Justine Bateman's Life after 'Family Ties' Including Welcoming 2 Children, Aging, and More
Justine Bateman is known for her Hollywood career, which started in her teenage years. The actress has come full circle in the spotlight and is now a mom. She has even tried her hands at other career fields.
Jason Bateman and his sister, Justine Bateman are both Hollywood stars in their own rights, starting their careers as child stars. However, with change being the only thing constant, both stars have evolved through the years.
For Justine, change came in the form of motherhood, a switch in between careers, widening her knowledge, and a challenging approach to the modern ways of body type ideals.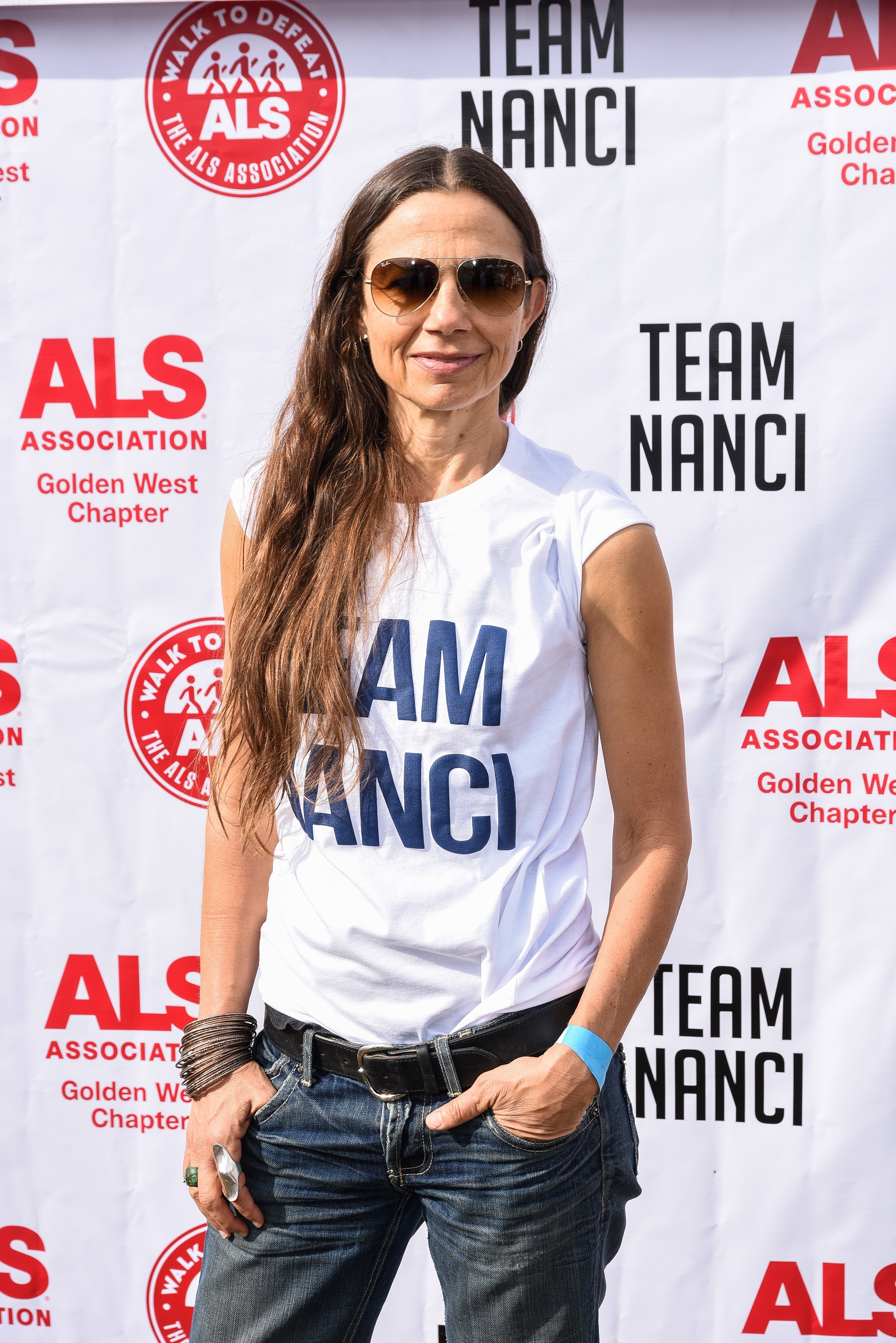 JUSTINE BATEMAN THROUGH THE YEARS
Justine is known for her teenage role in 1982's "Family Ties." She played the role of Mallory Keaton, a teenager who loved fashion. She played the part until the end of the show in 1989. 
She has also appeared in movies like "Arrested Development" alongside her brother, "Desperate Housewives" and "Out Of Order." She took a hiatus from the spotlight to focus on motherhood in the early 2000s.
These days, fans have witnessed the 55-year-old actress try her hands at other career paths like production and movie directing. However, she has become notable for her ideals on body image.
Justine has written two lifestyle-based books titled "Fame: The Hijacking of Reality" and "Face: One Square Foot of Skin." Her love for production was eager into the creation of her own production company, SECTION 5.
INSIDE JUSTINE'S FAMILY LIFE
The "Californication" actress got married to Mark Fluent, a real estate expert, in 2001. Mark is the managing director and Head of Western US Real Estate for Deutsche Bank.
Jason Bateman once described Mark as a "successful real estate guy" who worked "really very hard." Mark and Justine are parents to two kids, Duke and Gianetta. 
Justine's careers holds a special spot in her heart however, nothing tops the affection and importance of her children. The star mom once noted that she was willing to support her kids if they chose her career path.
However, Justine thinks this might not be ideal. She noted that she felt it was better for her children to express themselves in other art forms rather than being streamlined to entertainment. 
The star mom noted that it is best to be familiar with different sectors as this aids better creativity. Justine indicated that she wanted her kids to know "everything about everything,"
JASON SPEAKS ABOUT HIS SISTER
Once sharing his take on Justine's Hollywood career, Jason spoke on his sister's hiatus, noting that she would return to the big screen. The "Ozark" actor relayed that Justine had her hands full with motherhood.
He explained that she became less geared towards her acting career as she took up the task of caring for her children. He shared that his sister really wanted to stay back at home and face parenthood.
JUSTINE IN RECENT TIMES
In 2013, Justine was in the news for her impressive feat as a mom-of-two when she dipped into her zest for fresh knowledge and enrolled at UCLA. She signed up for classes in Engineering ethics, Chemistry, and Computer science. 
The actress shared that she was motivated to go back to college because of her love for work and tech. Justine explained that when she went through job openings on the internet, most categories catered to computer programmers and developers. 
Speaking to Page Six in April, Justine discussed the message of her book, "Face: One Square Foot of Skin." She explained that the book questions how facial transformations and plastic surgeries became the norm. 
The actress noted that she embraced how her facial features have matured and gave credit to her looks. Adding that it has helped her gain confidence and authority as a film director.