ET Reveals Reason Prince Charles Will Not Attend Princess Diana's Statue Unveiling
The Princess Diana Statue will be unveiled on July 1 on what would have been her 60th birthday. However, her ex-husband Prince Charles will not be in attendance, to the surprise of many.  
A source has confirmed that the Prince of Wales, who is 72, will not be attending the unveiling of Princess Diana's statue. Instead, the royal will be at his Scottish home, Balmoral, with his wife, Camilla.
Diana and Charles were married from 1981 and divorced only a year before her demise in 1997, and welcomed two sons, Prince William, Duke of Cambridge, and Prince Harry, Duke of Sussex, into the world.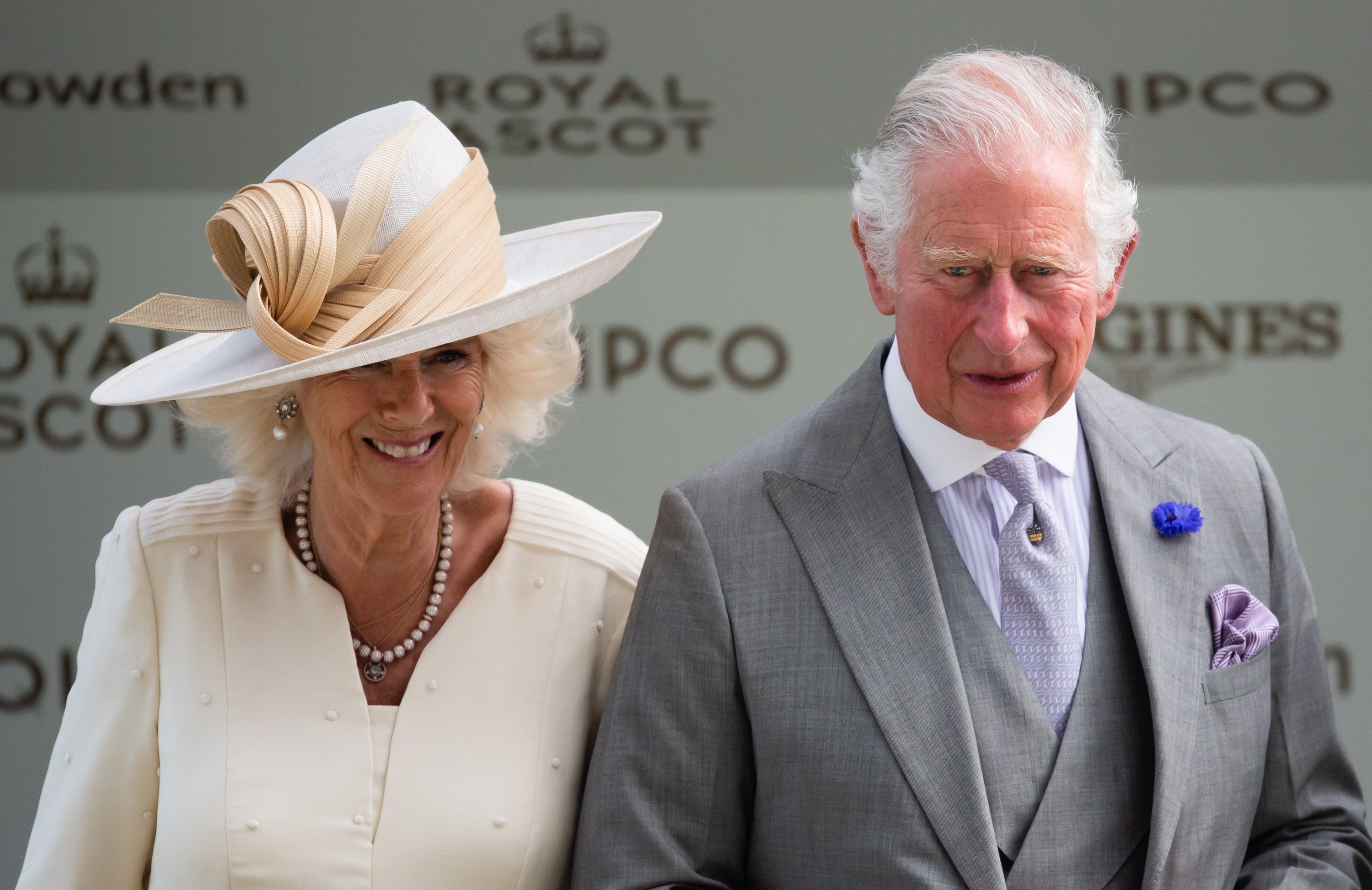 Prince Charles revealed that he would not be attending the ceremony as he did not want to be a distraction. And it is not the first time he opted out of an event involving his late ex-wife. He also did not attend Diana's 20th death anniversary back in 2017.
All this is contributed to their strained relationship after the divorce in 1996, and Prince Charles feels that he will only cause distraction at the event. The source further says:
"He and Diana had a complicated relationship after their divorce, but they came to appreciate each other."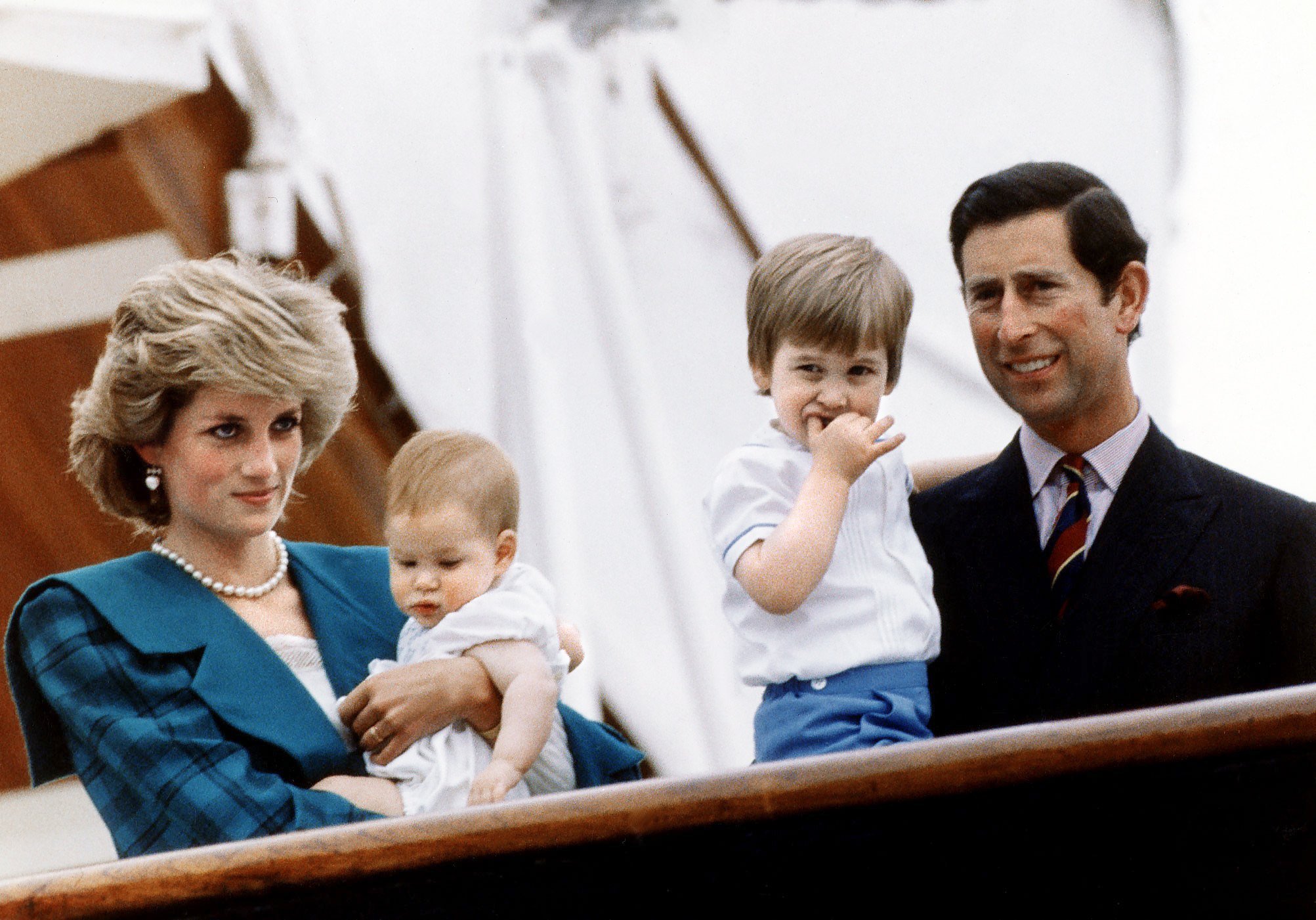 The two princes, William and Harry, commissioned the statue in 2017, during their mother's 20th death anniversary. But the unveiling was delayed due to COVID-19 restrictions. It is purposed to recognize Diana's positive impact around the world.
Meghan Markle, Harry's wife, will also not attend, as she recently welcomed their daughter Lilibet. The two also have a son, 2-year-old Archie. 
Charles is infuriated by Harry's airing of their disputes in public and this seems to be driving a further wedge between them.
Those expected to attend the intimate affair are her sons, William and Harry, Diana's siblings Charles Spencer and Lady Sarah McCorquodale, Lady Jane Fellowes, garden designer Pip Morrison, the sculptor Ian Rank Broadley, and the state committee members.
The event will be the first time Harry reunites with his family since his grandfather, Prince Phillip's funeral. The family is hopeful that the two brothers will resolve their differences during the unveiling. Royal expert spoke to ET about it, saying: 
"We are hoping to see the brothers stand once again shoulder by shoulder to unveil the statue in memory of their mother."
The royal rift between the brothers might have left their father, Prince Charles, shocked, but it also brings to light his own strained relationship with his sons. In his book "Diana, The Voice of Change," Stewart Pearce describes Prince Charles as sensitive and shy.
Pearce says that the Prince of Wales hides instead of dealing with his issues. This is evident in the public statements that Harry has recently been making, even claiming that his father has not spoken to him in a long time. 
Charles is infuriated by Harry's airing of their disputes in public, and this seems to be driving a further wedge between them. Harry says there is so much hurt between them, but he will continue to try and mend the relationship as best possible.
Prince Charles has had a lot of criticism come his way, starting with accusations of cheating from his ex-wife, the late Princess Diana. In a note written in 1995, Diana claimed that her husband was planning an accident in her car.
The note further claimed that Charles was planning on Diana sustaining serious head injuries from an accident caused by brake failure, so he would be free to marry William and Harry's nanny, Tiggy Legge-Bourke. 
Prince Charles was questioned about the note in a secret meeting with the U.K police, but he claimed he only got to know that the note existed when it came out in the media. He said he did not know why Diana harbored the feelings penned in the note.