Rich Couple Insults Poor Couple In a Restaurant, Learns a Lesson from Them an Hour Later - Subscriber Story
A rich man invited his poor friend to a restaurant. They also decided to bring their wives. Rich couple flaunted their wealth all evening and even mocked poor couple over their poverty. But later they learned an important lesson.
When Martie and Brad were in college, they were the duo everyone envied. Although not blood-related, they were good-looking best friends who excelled in many extra-curricular and academic activities.
Martie and Brad drifted after graduation but remained in close contact with each other. Every month, they would meet to catch up at a bar near their university, but meetings became less frequent as time passed, so virtual conversations made up for it.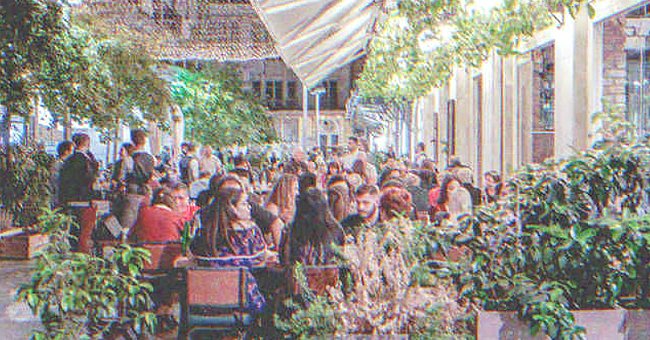 Fifteen years quickly went by, and both men achieved milestones and faced challenges. Martie married his college sweetheart, Andrea, while Brad married a wealthy woman, Chelsea.
The best friends also lived different lives. Brad focused on building his own company from the ground up, while Martie settled for a job that allowed him more time with his wife and children.
One day, Brad had a business trip near Martie's town and decided to have dinner with his college buddy. Since it had been a while since their last meeting, the men also decided to bring their wives.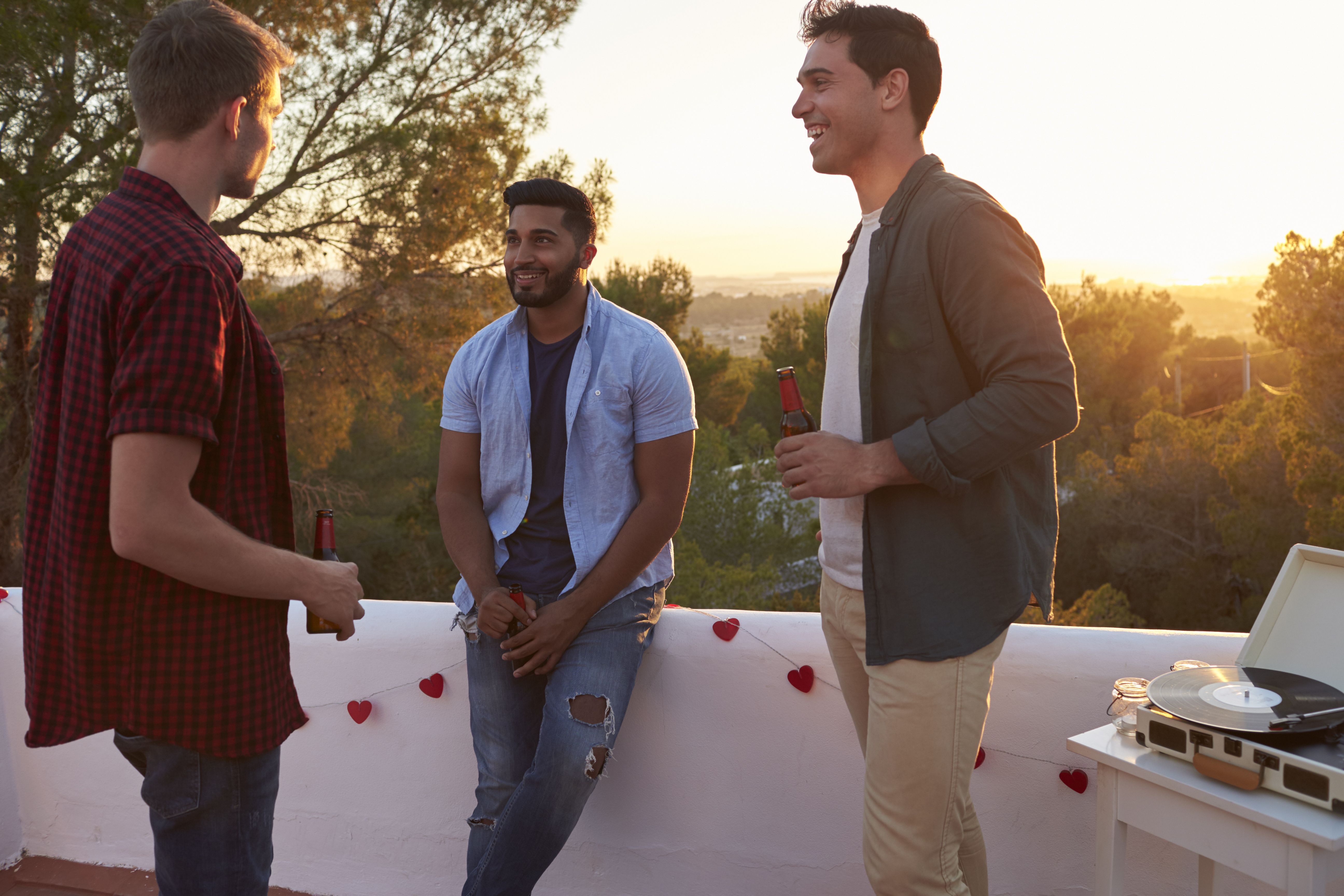 Chelsea, being a socialite, arranged for the dinner to be at a fancy and expensive restaurant without considering others' opinions. She also chose the dinner to be a five-course meal with the best dishes.
When evening came, Brad and Chelsea arrived first at the restaurant formally dressed in designer clothing. After waiting for a few minutes. Martie and Andrea entered in casual attire.
Chelsea immediately looked at them from head to toe and murmured, "Oh my. What are they wearing? Don't they know this is a fine-dining restaurant? How embarrassing."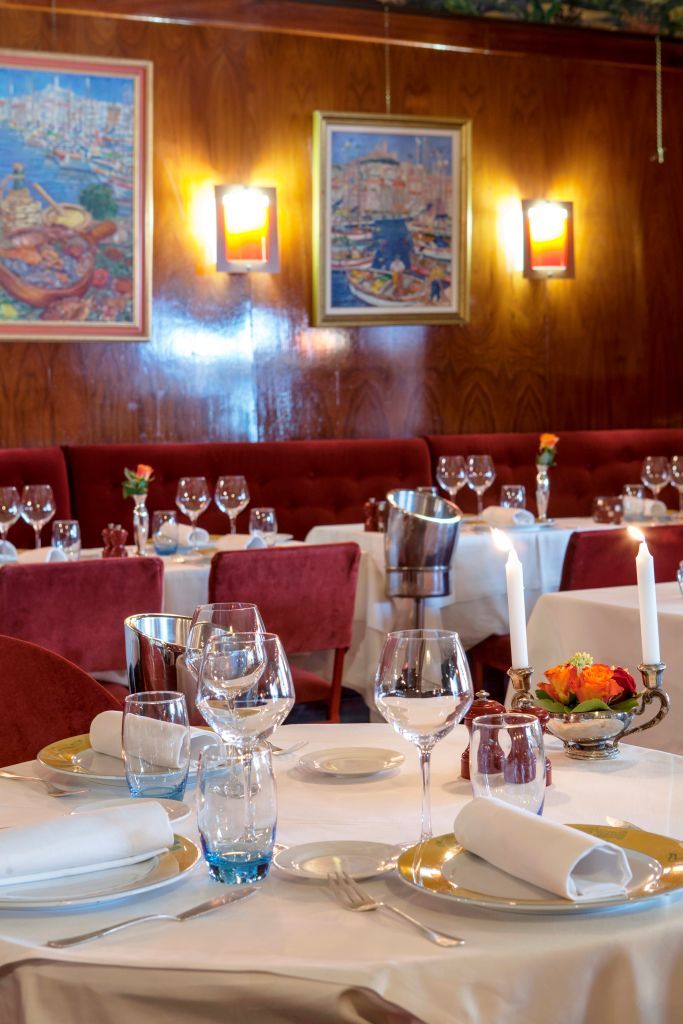 Brad ignored his wife and greeted Martie with a warm hug. Andrea kept commenting about how delicious each course looked and asked what they were each time the dishes were served. Annoyed, Chelsea said:
"Have you never tried a five-course meal before, Andrea?"
Although embarrassed, Andrea giggled and replied, "Just once during my cousin's wedding. I didn't know we were having them again this evening. They look quite expensive."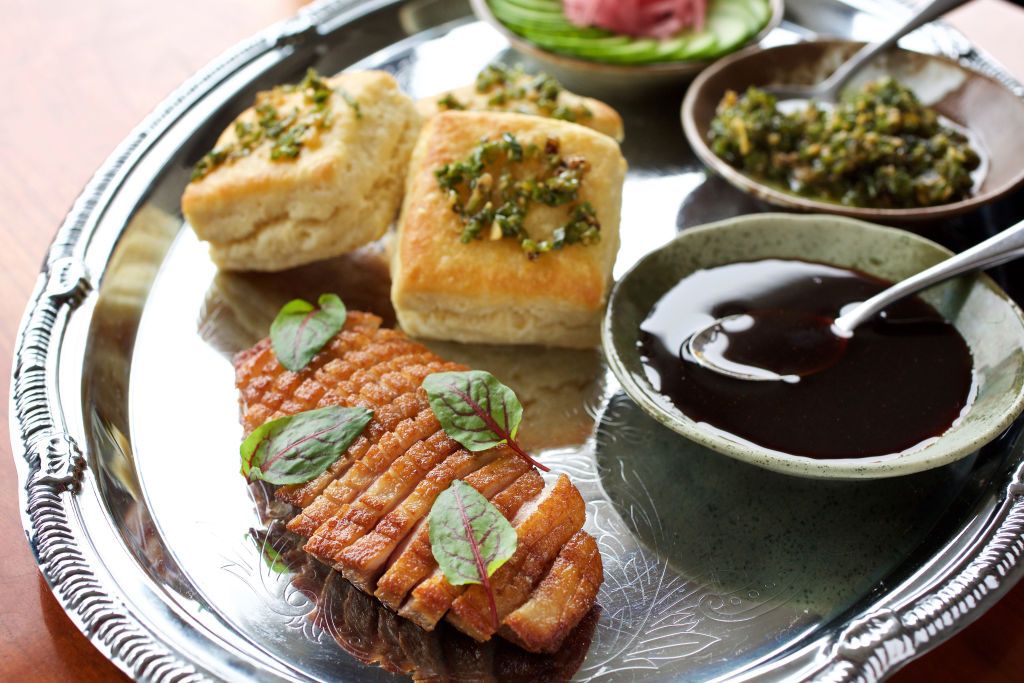 "Of course they are but don't worry. Dinner's on us, so you don't have to pay a cent," Chelsea said. Brad immediately tried to change the topic and asked Martie:
"So Marts, last time we spoke, you were an accountant for a leading firm. How's that been going?"
Martie smiled and told Brad that he left the job a year ago. "Oh, come on, dear. Your job is something to be proud of! My Martie is a math teacher at a nearby preschool," Andrea interrupted.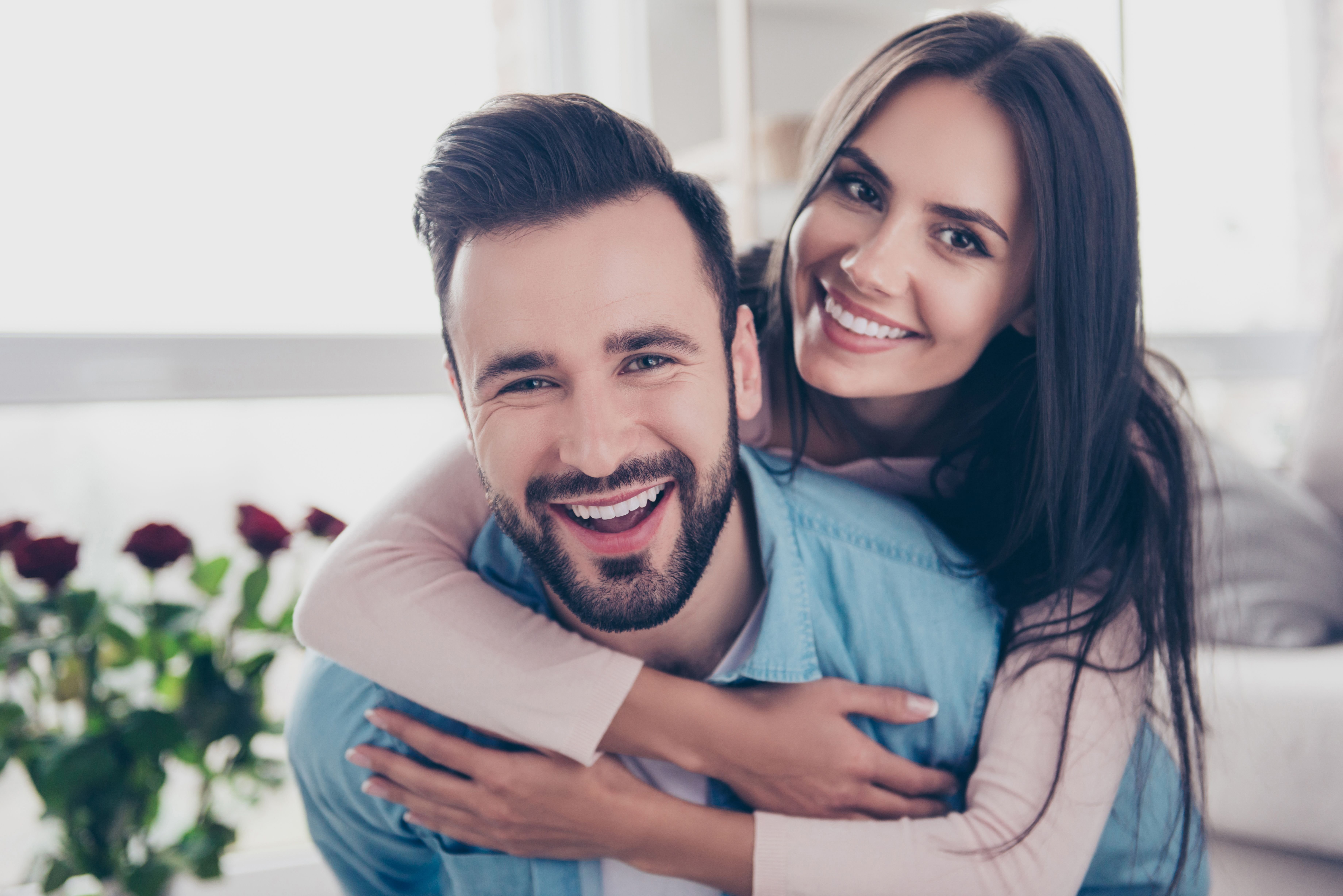 "You wasted your MBA to babysit children?" Chelsea laughed. "Yes, but he did it to spend more time with the kids and me. He's such a wonderful dad and husband," Andrea said while looking sweetly at Martie.
Andrea then excused herself to use the washroom, and Chelsea joined her. As soon as they left, Brad commented on Martie's wife. "Andrea really changed since college, didn't she?" he asked. "She totally lost her curvy figure and looks much older."
"She birthed four wonderful children, of course, she changed," Martie said. "But she remains the most beautiful woman in the world to me. She stood by me when all else failed, and for that, I am eternally grateful."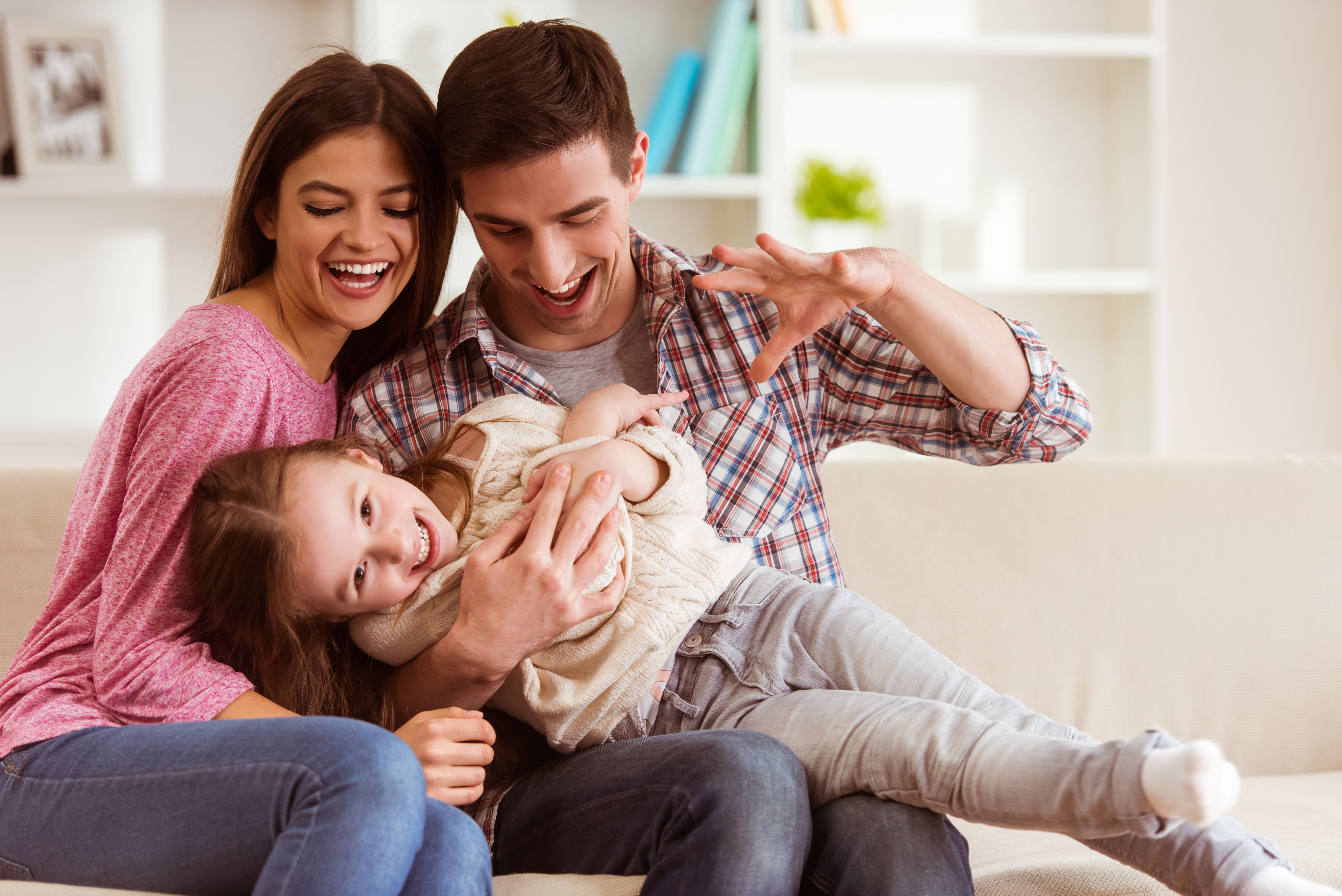 "Sorry, man, I didn't mean it that way," Brad said.
"Yes, you did, but that's okay. Your opinion is your opinion. I'm just so lucky to be married to such an amazing woman. Fifteen years and we're still so in love," Martie replied.
When the two women returned, Brad and Chelsea started talking about their business venture together. Although Martie and Andrea could not relate, they had a lot of stories about their family.
The evening quickly went by, and the couples parted ways. Brad and Chelsea rode their luxury car and drove home. During the drive, Chelsea looked at her husband and let out a big sigh.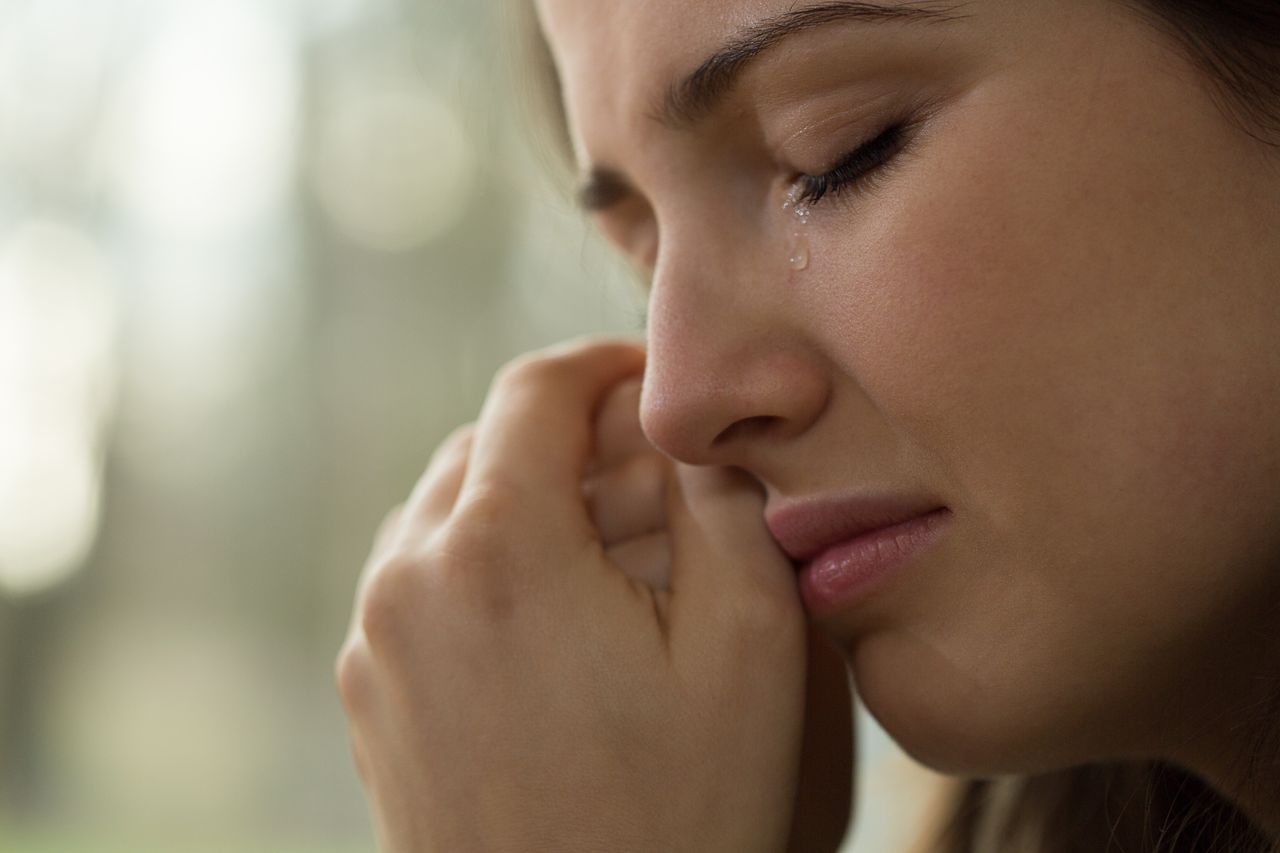 "Why is their marriage so perfect? Why are they so happy" she asked. "And here we are with wealth and all, but still feeling distant." Brad paused before replying:
 "It's no secret. Our marriage is falling apart."
His wife looked at him with sad eyes and said, "We've been so blinded by material wealth that we stopped seeing each other as a treasure long ago. It feels like we've run out of time."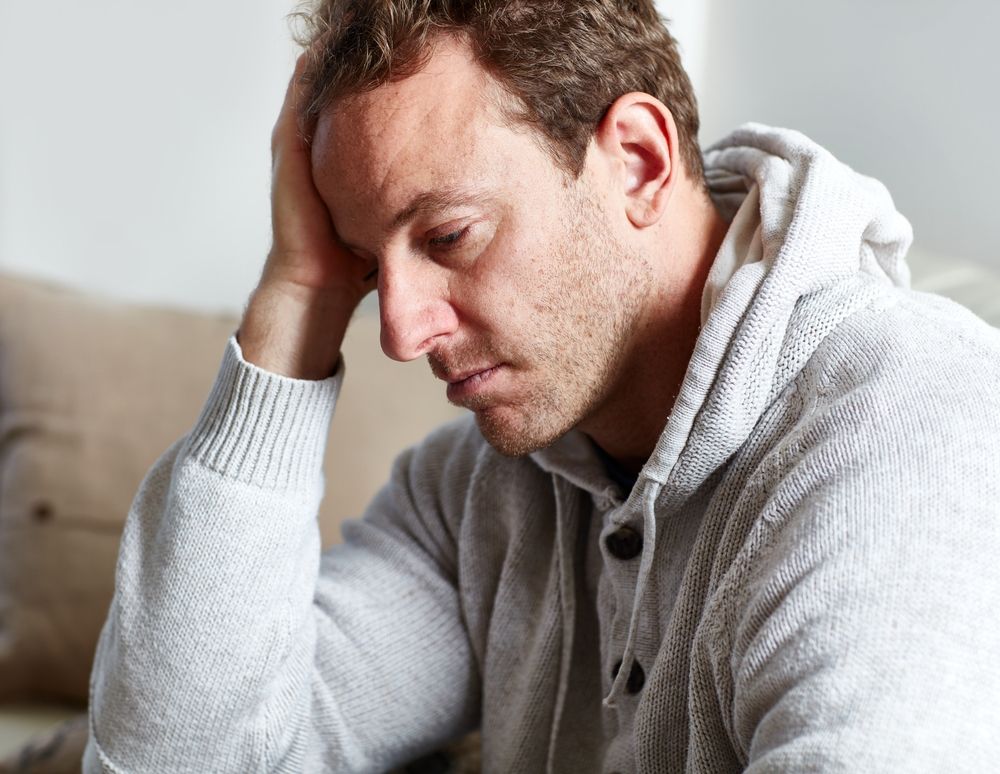 Brad reached over for his wife's hand and looked at her, "Maybe there's still time." Chelsea looked at her husband, smiled, and gently kissed his hand.
What can we learn from this story?
1. True love goes beyond physical aspects. Andrea's physical appearance may have changed over time, but her husband's love remains the same.
2. Material wealth will never outweigh the value of having a strong relationship with your spouse. Brad and Chelsea have an overwhelming amount of wealth, but their relationship cannot easily be fixed.
3. Money can't buy happiness. Brad and Chelsea's money was not enough to find happiness in each other's company.
Share this story with your friends. It might inspire people to share their own stories or to help someone else.
If you enjoyed this story, read about a mother who left her husband and son for a wealthy man and what happened when she returned many years later.
This story was sent in by our subscriber. All names have been changed to protect their identity and ensure their privacy. If you would like to share your story with us, please send them to info@amomama.com