Man Dressed like David Bowie Fell from His Boat on His Birthday - Funny Story
Today's #jokeoftheday is about a man who celebrated his birthday with pomp style, dressed up like David Bowie. However, the turn of events was a bit undesirable for him.
A man named Rhys looked out the window of his boathouse after heavy rain fell and saw that everywhere was clean and the rain had washed off the dirt. He smiled and knew the rest of the day would be fun.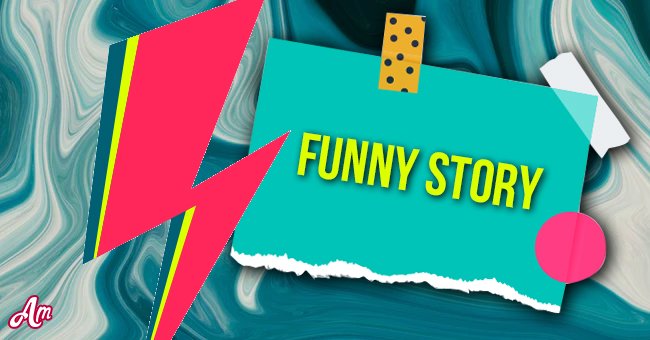 Rhys was happy about the day because it was his sixtieth birthday and he was in the mood to celebrate in a splendid manner. He looked across his home and saw that his neighbors were preparing.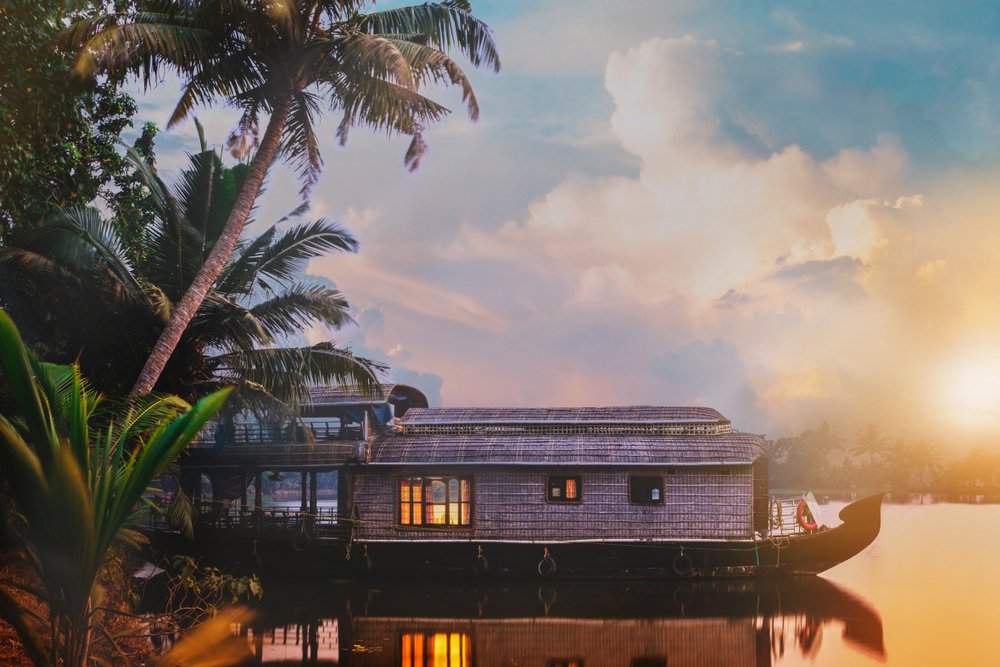 The man got up from his bed and prepared for his party. He chose to dress up as David Bowie, wearing a shiny outfit, a pair of skin-hugging pants, and a spiky wig.
He painted his face in Bowie's signature face paint, drawing zig-zag lines across his face from one end to another. He drew white, blue, and red stripes. 
After checking out his outfit, Rhys was satisfied as he left his boathouse. Outside the house, he already had the music player and party props ready.
Many of his friends and well-wishers were also present, all dressed fancy to honor Rhys's seventies-themed party. Many people dressed up in flamboyant and vibrantly colored outfits.
Some of them dressed as Rod Stewart, Abba, and Elton John, to name a few. However, some of the guests preferred to dress up in casual outfits and Rhys did not mind. He was overjoyed that everyone stepped out to celebrate him.
Soon enough, the party started with loud music playing and people dancing and shouting with excitement.  There were drinks at the occasion while some neighbors also provided food. Rhys' friends circled around with thrill, all dancing to the rhythmic flow of the classical music.
By now, Rhys had had his fill of alcohol and was dancing wildly. He soon went up the roof of his house, where he kept on dancing. He was so happy moving his body, but he soon lost his footing. He slipped off the roof and fell down the river bed.
Rhys was covered in mud and thought he would drown. He tried climbing out of the mud but was too short to reach his friends who tried to reach for him. 
He took some old tires by the river and plopped them on each other. He climbed the top and was able to reach his friends who dragged him out, all covered in mud and exhausted.
Rhys could not pull off the tight pants he had on and asked one of his pals to help him pull it off. A woman got on her knees and peeled off the pants, leaving Rhys half-naked. Someone looked down at him and said, "Doesn't look much like Bowie now."