Daily Joke: A Woman Wakes up at Night to Find That Her Husband Is Not in Bed
A woman woke up in the middle of the night and discovered that her husband was no longer in their bed. Shocked, she went in search of him.
A couple went to bed together, but after a while, the woman woke up and discovered that her husband was not in their bed. Confused, she put on her robe and went downstairs in search of him.
When she got downstairs, she found him at the dining table with a cup of coffee. She looked closely at him and found him looking lost in his thoughts, staring at the wall.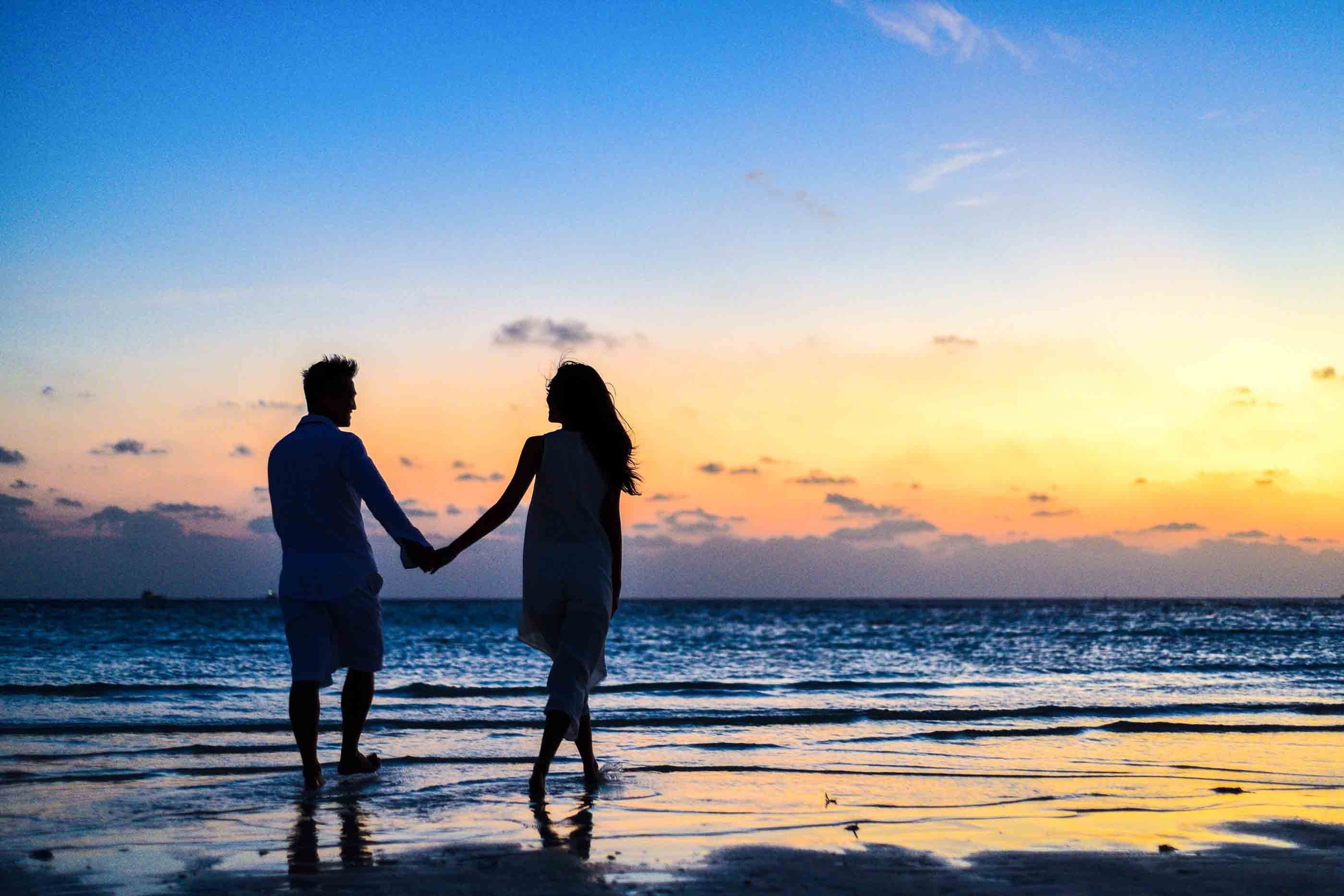 When she moved closer to him, she saw him wipe a tear from his eye and sip his coffee. She approached him and asked him what was going on. In low tones, she asked as she stood by his side:
"Why are you awake by this time of the night?"
Her husband looked up at her, and with a soft tone, he asked, "Do you remember 40 years ago when we were dating, and you were only 18?"
The woman became emotional and touched to tears thinking that her husband was being caring and sensitive to her. She replied that she remembered when they were dating.
After a long pause, the husband said the words are not coming easily, looking a bit intense. He asked her, "Do you remember when your mother caught us behind the couch making love?"
Lowering herself to a chair beside him, the wife replied that she remembered. Her husband sipped his coffee and continued their discussion.
He asked her if she remembered when her mom shoved a shotgun in his face and told him to either marry her daughter or be sent to jail for 40 years. With a soft tone, she said she remembered. The man wiped another tear from his cheek and said:
"I would have gotten out today."
Enjoyed this joke? Read another joke about a young couple on honeymoon.
Source: Buzzjokes