ET Online: Robert Irwin Defends Sister Bindi's Decision To Take A Social Media Break Amid Family Rift
Wildlife photographer Robert Irwin opened up about his sister's decision to keep off social media for a while, as he spoke in a recent interview. Robert defended her choice and decision. 
Robert Irwin's recent interview with ET had him sharing his take on the announcement his sister and fellow wildlife expert Bindi Irwin shared on social media. 
Bindi had informed her followers and fans that she would be taking a few months off social networking, citing reasons such as keeping the focus on her family and protecting her mental health.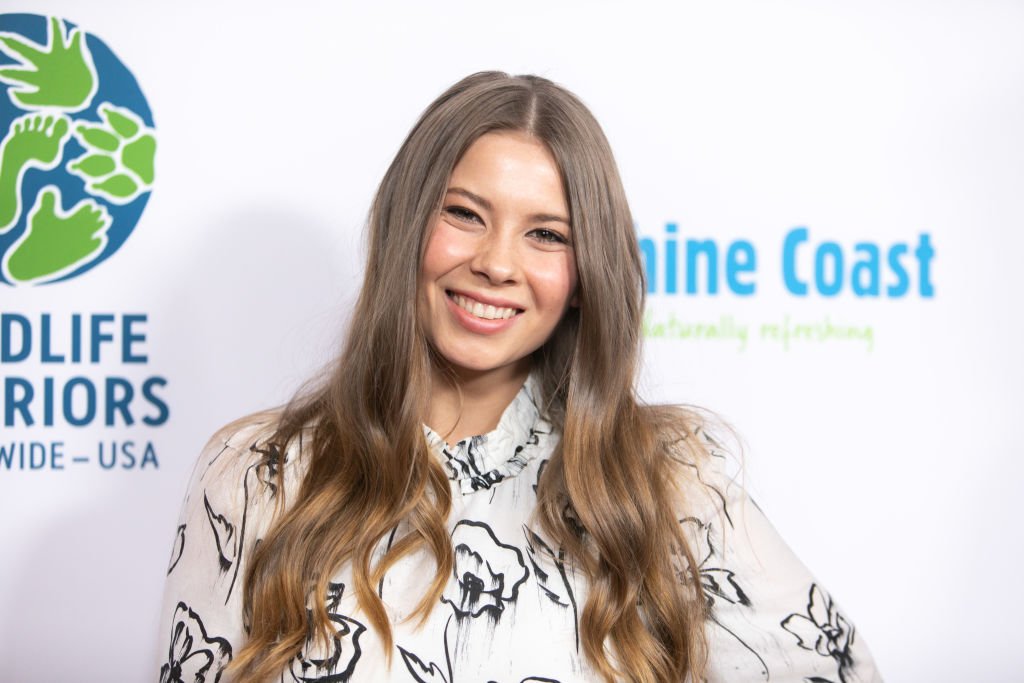 MOTHERHOOD IS BINDI'S PRIORITY
Robert mentioned that his sister needed to take time off to concentrate on motherhood. He noted that Bindi, who gave birth back in March, was a wonderful mother who was good at her new role.
The teenage celebrity described his sister as "just the most kind, just genuine person," and seeing her become a mother was just "amazing." Robert added that Bindi has shown that her family was her priority.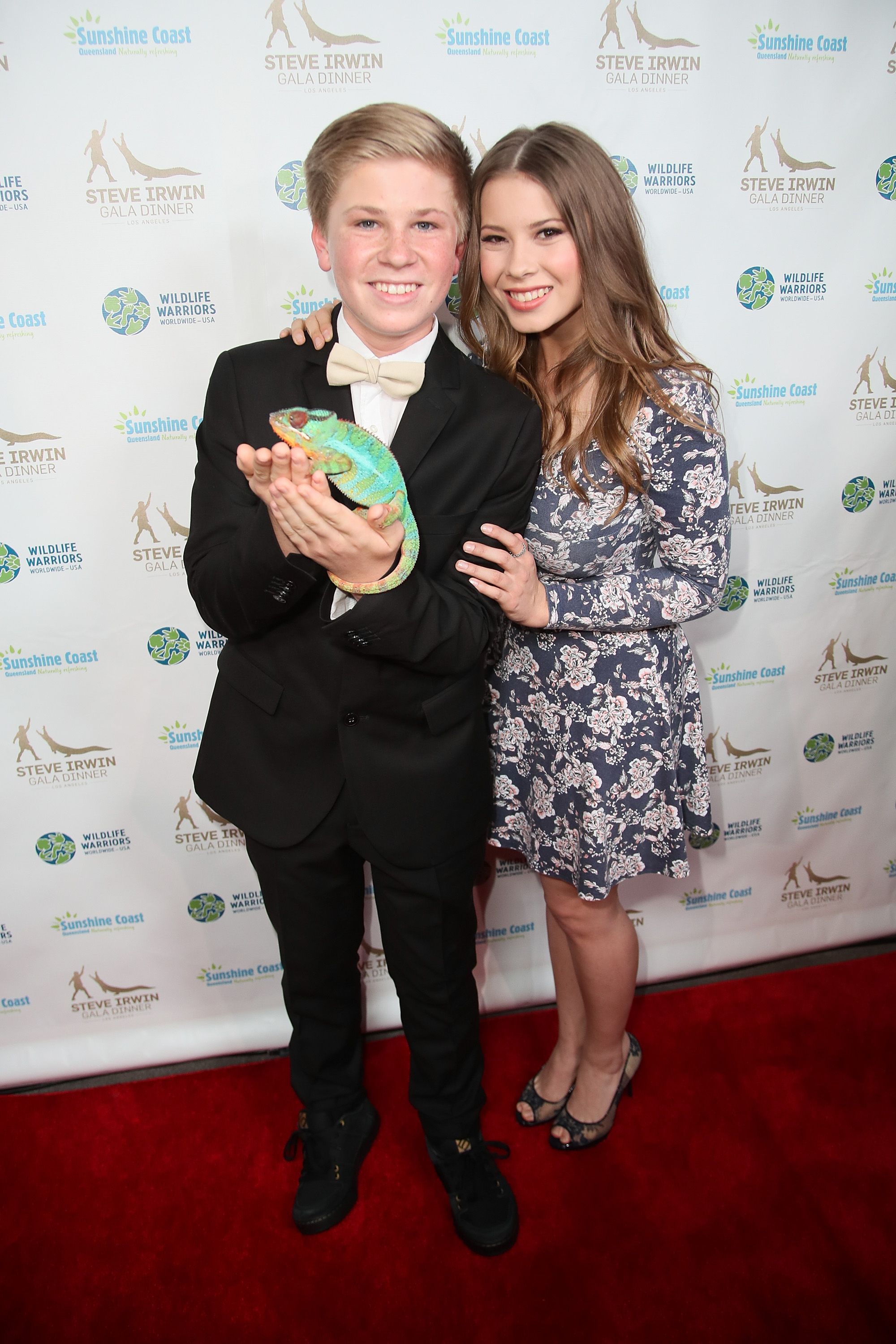 ROBERT SPEAKS ABOUT HIS BELOVED NIECE
Robert mooned over his little niece, Grace Warrior. He described the tiny tot as a little joy. He noted that he could not wait to teach her all that he knew about wildlife.
Robert beamed with joy, noting that the baby girl was already showing signs of a wildlife pro because of her sweet reactions to seeing the animals. The doting uncle explained that Grace was once sleepy during their walk through the zoo, and when she saw a koala, her face lit up. 
INSIDE ROBERT AND BINDI'S SIBLING LOVE
Bindi and Robert Irwin grew before the eyes of their fans as they maneuvered daily life in the Australia Zoo. Both the kids of Steve Irwin, the pair grew interested in their father's love for wildlife. 
In 2006, the siblings experienced a painful loss after their father was injured in a stingray attack. Steve did not survive the ordeal. After his passing, Bindi and Robert became even closer.
The pair would often share bonding moments on social media, often letting fans know they were each other's best friends. The siblings never shy away from showing their love on the internet. 
BINDI WALKS DOWN THE AISLE
Last year the young adult decided it was time to move on to the next level in her romantic life. She and her longtime lover, Chandler Powell, tied the knot in a private ceremony. 
This was as opposed to a big wedding because of the novel COVID-19 pandemic. However, fans got to see details and tidbits on how Bindi and Chandler's big day went.
Following her wedding, Bindi did not change her surname. She made it known that the name "Irwin" held significance for her as she helped her keep her dad's memories close. Chandler agreed to this, mentioning that Irwin was already a part of his wife. 
BINDI AS A DAUGHTER
Steve and Terri Irwin became parents to their beloved daughter, Bindi, in 1998 and made sure to support her through her endeavors. Now that she is grown up, the young lady has also taken it upon herself to always honor the star couple.
On what would have been her parents' 29th wedding anniversary, Bindi shared a soul-stirring post honoring them. She shared a photo of them during one of their adventures, noting that her parents' love was "the stuff of miracles."
A FAMILY FEUD
All seemed to be going smoothly in the Irwin dynasty until recently when fans got to know that a rift has endured between Bindi and her grandfather, Bob Irwin. 
This came to light during their Father's Day celebration. Bindi put up an appreciation post for her father, husband, and father-in-law. She outlined all that she had learned from the trio while thanking them.
However, she later took to social media again, calling out her grandfather. She noted that there's been a level of friction to the extent that her grandfather has returned the gifts she bought him in the past. 
However, this did not go down well with some of her extended family members. Bindi got backlash from another of Bob's granddaughters, Bethany Wheeler.
Wheeler explained that her grandfather was one of the "most genuinely beautiful humans on the planet." who has never put anybody down or spoken out of line.