Bindi Irwin Celebrates National Siblings Day with Cute Childhood Pic Posing With Brother Robert
First-time mom and wildlife conservationist Bindi Irwin took to her Instagram to share a special tribute to her younger brother Robert on National Siblings Day.
Bindi Irwin recently became a mom, expanding her sweet family. Besides her 24-year-old husband, Chandler Powell, Bindi also has someone else dear to her heart, her brother Robert Irwin.
The siblings are the children of late wildlife Icon Steve Irwin who passed on in 2006, and over the years, their love and bond have been clear for their fans to see.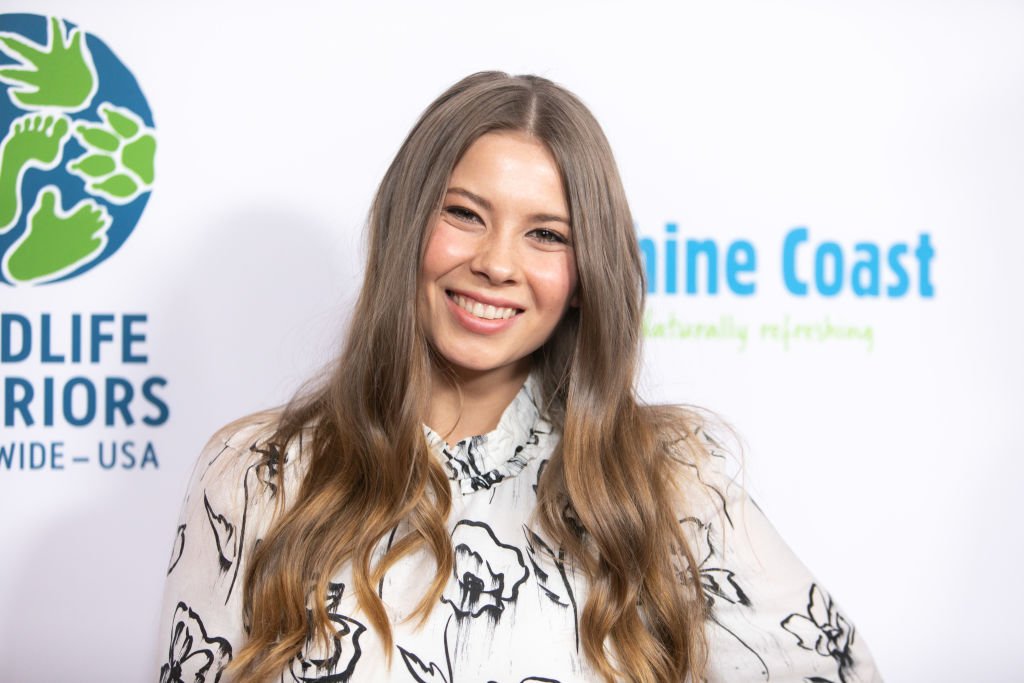 Following their father's death, Bindi, who was eight-year-old at the time, and Robert two, turned to each other for strength and comfort as they grew up. The siblings have shared a lot of moments.
The duo regularly features on each other's social media and often refer to themselves as close friends. Recently, on National Siblings Day, Bindi paid a lovely tribute to her younger brother.
The 22-year-old shared a throwback photograph of her and Robert and wrote that she is grateful to be his sister. In her tribute to Robert, she called him a friend and light to her life.
In the picture she shared, the Irwin siblings could be seen posing next to each other in their zoo, holding a giant snake while wearing matching zoo outfits.
The 24-year-old Powell professed his admiration for his bundle of joy alongside a couple of stunning pictures.
Robert himself shared a lovely picture of himself and Bindi and her newborn Gracie. He gushed over his big sister in his post and remarked that his little niece Gracie has an amazing mom.
Fans joined the siblings in their sweet tributes, noting that they admired the strength the siblings shared. One dear fan called Robert a supportive baby brother of his sister Bindi.
Since Bindi welcomed her daughter last month, Robert has brought out his A-game as a big uncle to Gracie. He made a heartwarming move on his first visit to the cute toddler.
The 17-year-old, shortly after getting his license, drove his father's old truck to welcome the adorable little one into the family. The moment left their fans and family with droplets of tears.
Robert reportedly took to Instagram to pen a sweet tribute to Gracie. He remarked that she chose to come to the funniest, loving, and caring parents. Powell and Bindi, in return, acknowledged his sweetness by expressing their love for him.
Powell and Bindi love carrying their fans along on their journey as one big family. Recently, the duo marked their two weeks anniversary as parents with a lovely social media post.
The 24-year-old Powell professed his admiration for his bundle of joy alongside a couple of stunning pictures. Their fans are enjoying every moment of Gracie.