Daily Joke: Man Falls into the Ocean and Waits for God to Save Him
Today's jokes are about two men and their experiences with the ocean and how they turned to God. However, it got them into hilarious situations. 
GOD WILL SAVE ME
A man who could not swim very well fell into the ocean. He did not panic because he knew God would save him. A boat rode past, and the captain yelled, "Hey, do you need help?" The man responded, "No, God will save me."
A little while later, the man was beginning to get tired from trying to stay afloat. A second boat rode past, and a crew member yelled, "Hey sir, do you need help?" Again, the man said, "No, God will save me."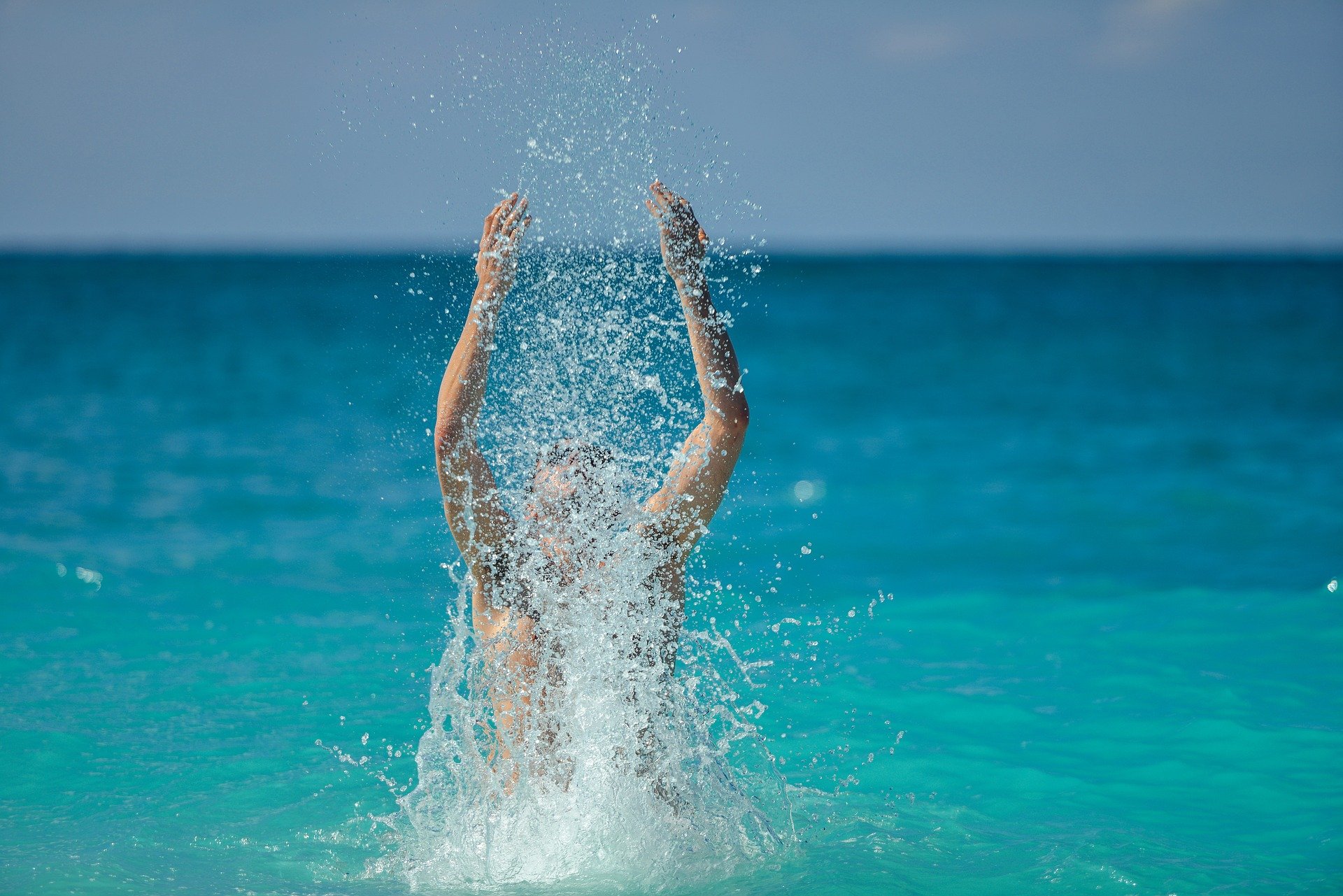 Eventually, the man drowned and went to Heaven. He then asked God, "God, why did you not save me?" God looked at the man and said, "I tried to. I sent two boats."
GOD GRANTS A WISH
One day, a man was driving along the ocean and wished he could drive all the way to Hawaii. He stopped his car, looked up into the sky, and said, "God, I am a very faithful and good person, so please grant me one wish."
God appeared and told the man he had earned one wish. Then the man said, "I want to drive to Hawaii, so please make a big bridge from here to Hawaii so I can drive there and have a great time."
God responded, "I cannot grant that wish as it is too materialistic and laborsome. I would have to draw up plans, carefully thinking about the aesthetics and structure. I would need many materials, such as pipes, cement, and suspension cables."
"I would also have to hire a team to build it. Building a bridge would be too much for me. Please wish for something else." The man was disappointed but thought about what else he wanted. 
He then said, "Okay, please grant me the ability to understand women. I want to understand them fully and know what they are thinking about at all times. Like what they mean when they say, 'I'm fine,' 'Have fun,' and 'It's okay.' Basically, I want to understand women inside and out."
God sighed and said, "Okay, do you want your bridge to have two lanes or four? And should it have pedestrian access?"