Daily Joke: Young Couple Tries Hard to Have a Baby but Nothing Helps
Today's #jokeoftheday is about a young couple who consulted a doctor to try to get solutions for their inability to have a baby. Here's what the doctor concluded.
A young couple had been together for a while, trying to have children. However, their quest to have a child remained futile. The pair decided to pay a visit to the doctor.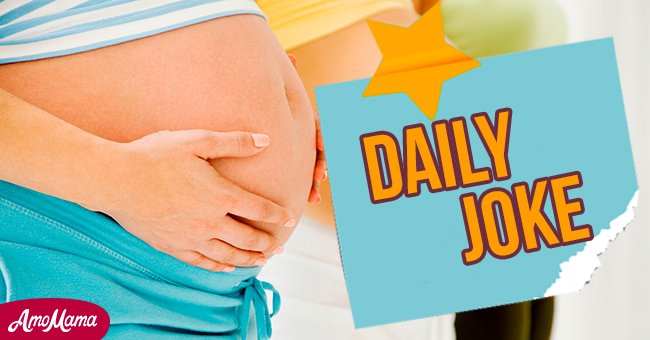 After securing a date for a doctor's appointment, the couple made their way to the hospital. In the doctor's office, they laid down their predicament as they expressed their worries.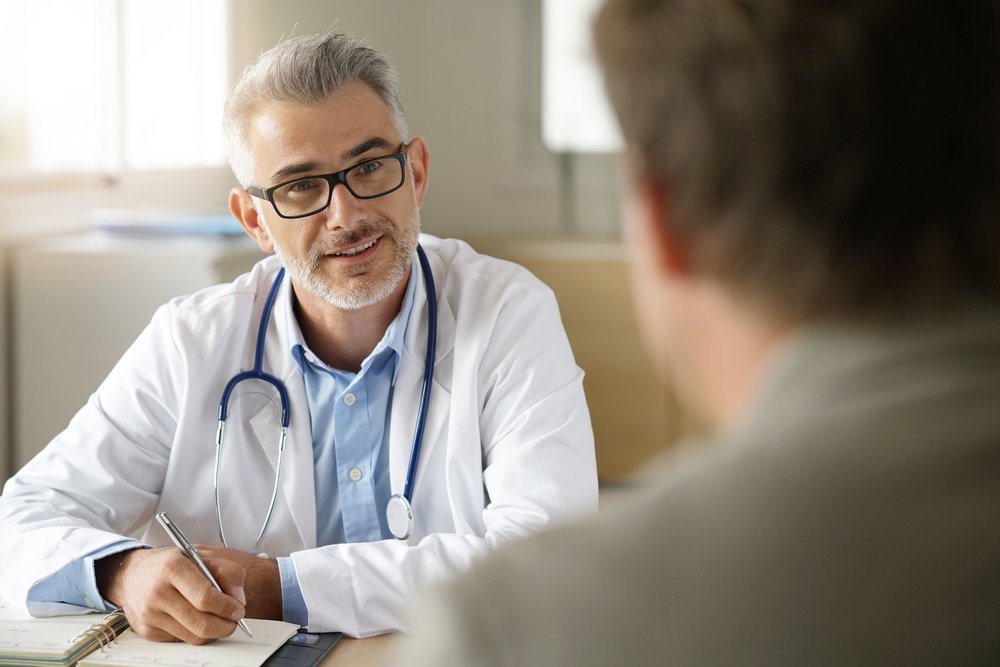 The couple informed the doctor that they had tried several occasions to conceive a child, even going on the internet to search for solutions. They also mentioned that they had tried several positions and thought vitamins would do the trick.
However, all their efforts ended up yielding no answers. The doctor listened intently, and after thinking to himself for a few minutes, he stared at the couple while crossing his legs and said, "You boys are nuts."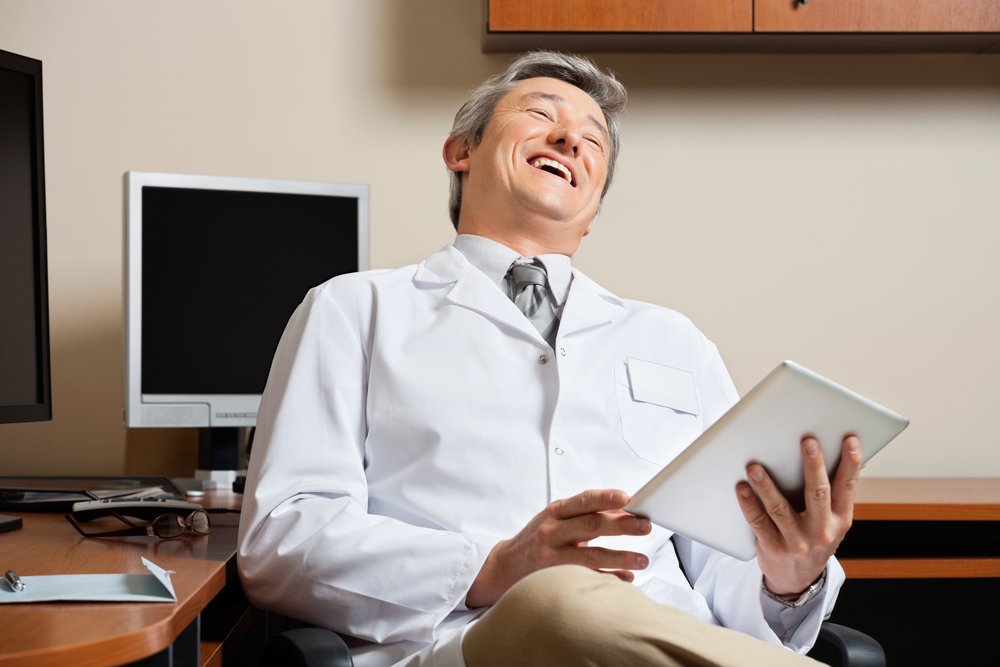 A PREGNANCY DILEMMA 
Here's another joke about a man who went to the doctor concerning his wife. The man was worried that his wife was pregnant even though they always used protection.
He noted that he was sure the protection did not break, adding that he needed clarification on how his wife conceived. The doctor observed for a while and asked him to sit down.
The doctor then told the man a tale. He narrated the story of a hunter who usually went on his hunting sprees with his gun. However, one day he decided to go hunting with an umbrella instead.
When a lion jumped out and startled him, the hunter was unprepared. As the lion advanced and jumped on him and started attacking him, the hunter suddenly stretched his umbrella like a gun, and the lion fell and died.
The man looked strangely at the doctor as he found the story illogical, noting that someone else must have shot the lion. The doctor replied, "Good, you understand what I'm telling you then."
THE NANCY IN PREGNANCY
Another rib cracker tells of a couple, Nancy and Dave, at a party. The pair were so happy as they discussed their pregnancy with a friend. The friend congratulated them and told Nancy she was glowing.
Nancy blushed as she answered, "Thank you, I really put the Nancy in Pregnancy." Her husband was proud of himself and added, "And I really put the pregnancy in Nancy!