A Guide to Patsy Kensit's 4 Failed Marriages Resulted in Regrets, 2 Kids, Heartbreak over Husband's Affairs, and More
Patsy Kensit has found fame and fortune through her sterling career that has spanned over four decades and still counting. However, Kensit has had a challenging life when it comes to romance.
Patsy Kensit has had a long a successful career in Hollywood and she doubles as a music star. Apart from an amazing career, Kensit has also had her fair share of romantic experiences that gave her two kids. 
After all these years, the "Eighth Wonder" band member has concluded that she does not understand men. The star described herself as a survivor, adding that she has learned from her own experiences. Here's a look through Kensit's love life.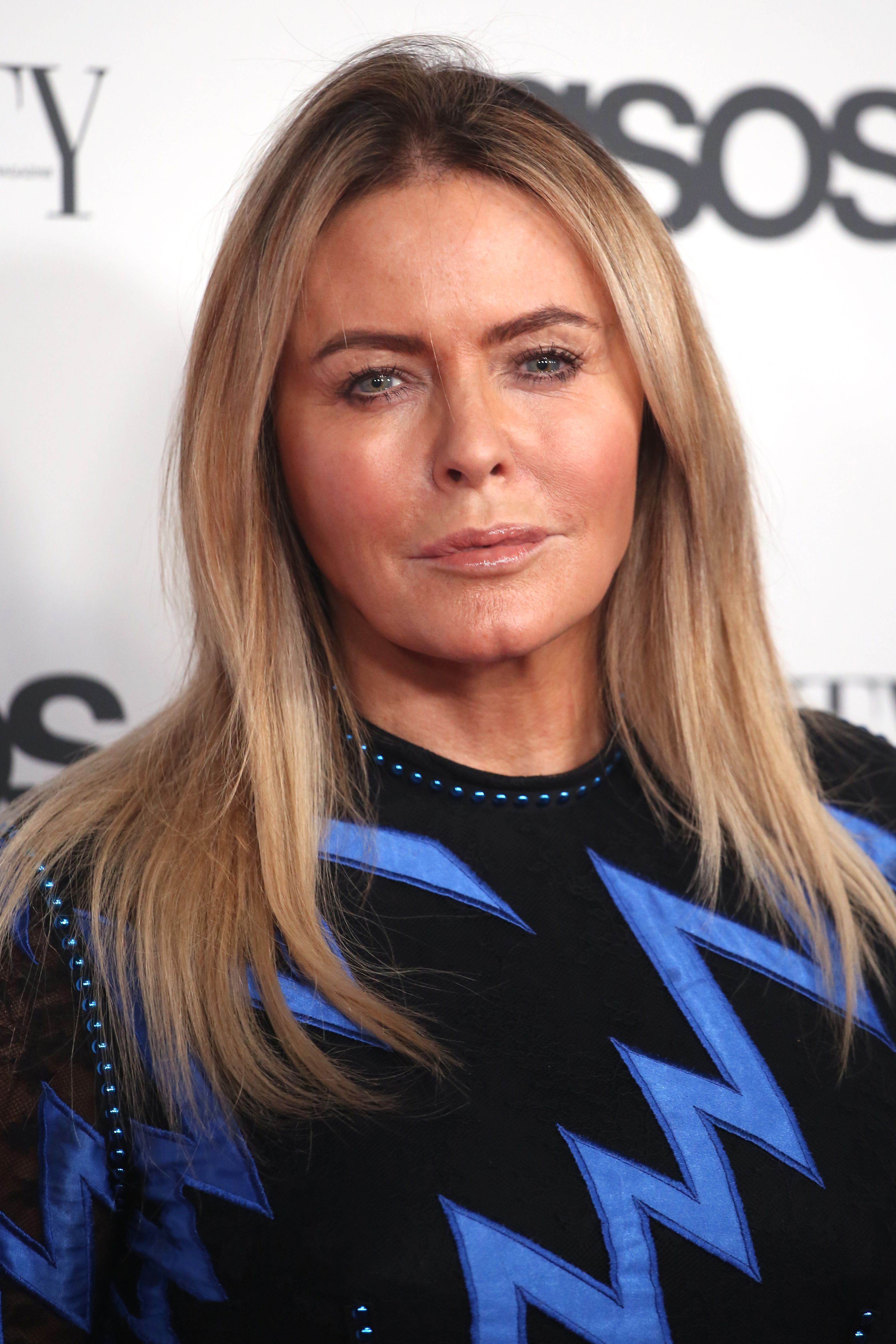 KENSIT'S MARRIAGE TO DAN DONOVAN
Kensit's foray into pop music saw her gain fame with her "Eighth Wonder" band members in 1988. In the same year, and at the age of 19, she walked down the aisle with Dan Donovan. 
Donovan, an expert composer and keyboard player for Big Audio Dynamite (B.A.D), and the "Lethal Weapon" actress were together for three years before they headed for the divorce court.
Donovan is also famous for his additional works as a photographer. He became conversant with music at a young age, and as an adult, Donovan gained more recognition with B.A.D.
Kensit shared that she had no plans of getting married again.
HER LOVE LIFE WITH JIM KERR
Jim Kerr is the lead singer of the Simple Mind rock band. Kerr and Kensit became acquainted in 1991 at a hotel in Barcelona. At the time, he had met a film crew that informed him that Kensit was in the hotel.
The pair later met after he invited her for dinner. The duo struck it off from the start and started dating. Jim and Kensit got married in 1992, and they welcomed a son, James.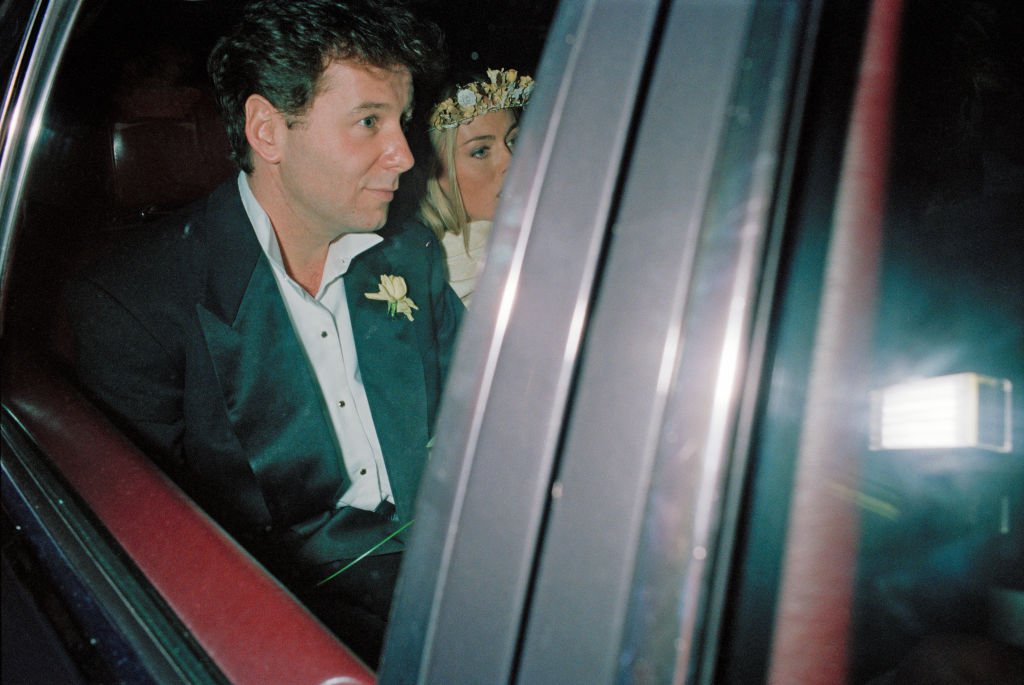 Kerr and Kensit made the headlines in 1996 when their marriage hit the rocks. The couple's issues could be traced to several publications of Kensit flirting with other celebrities at star-studded events.
Kerr's publicist, Clive Banks made the announcement of their split. According to Banks statement at the time, he said the couple had no plans of a divorce, only separated with the intention to remain devoted parents to their son, James.
Banks' statement read that Kensit and Kerr regretted the decision to go their separate ways but have decided to remain friends for the sake of their then-young son.
HER TIME WITH LIAM GALLAGHER
Liam Gallagher and Kensit's wedding was an ultra-private affair that evaded photographers. The pair tied the knot at Westminster, and even Liam's brother could not make it to the event.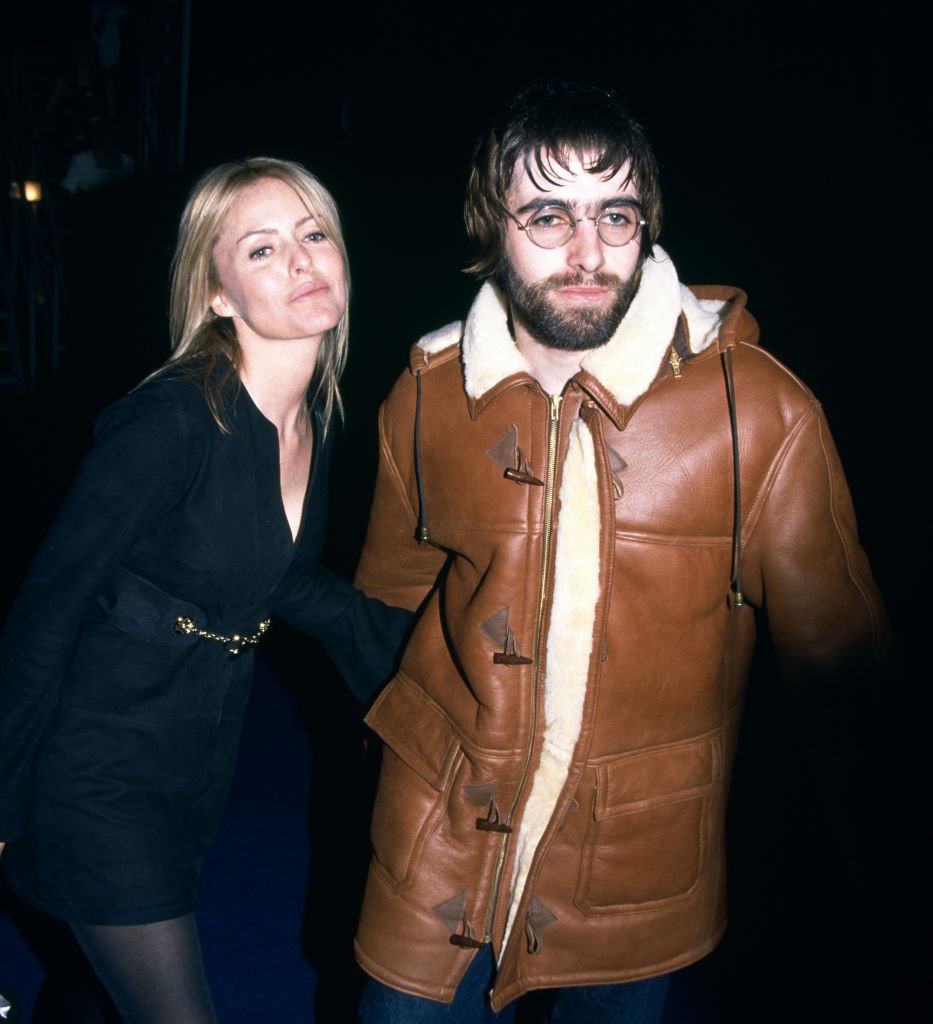 The former Oasis frontman and Kensit later shared news of their marriage through a statement noting that they had gotten married and there would be no honeymoon. The affair was so private that even the couple's parents were not present.
The celebrity duo who got married in 1997 became parents to a son, Lennon. Their marriage later ended in 2000 as the pair moved on with their love lives and careers.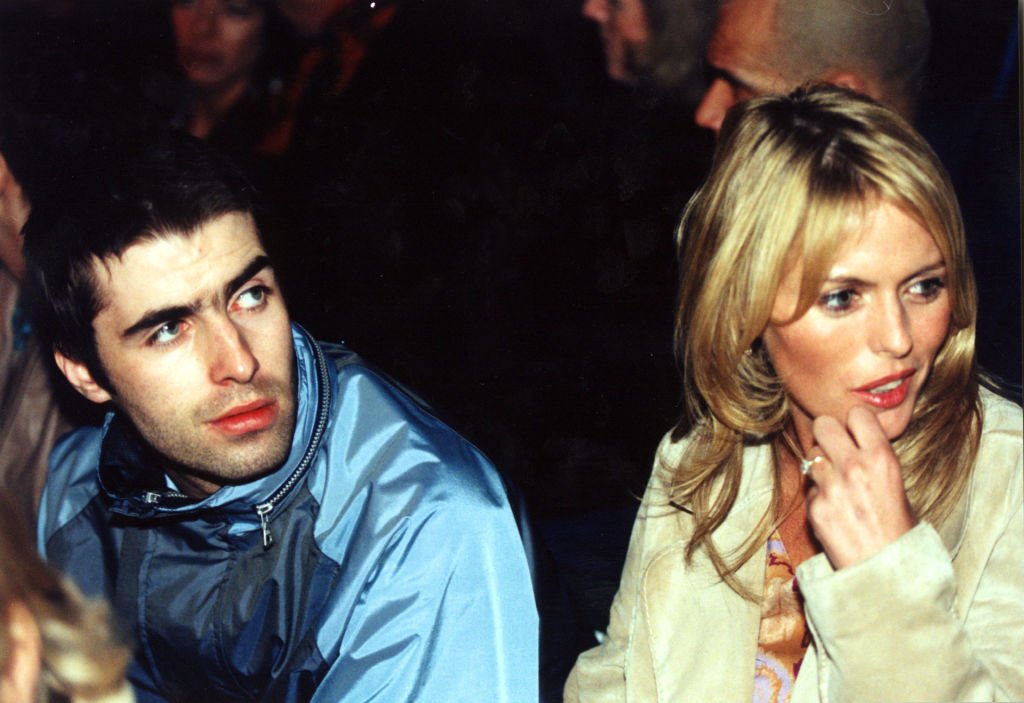 Gallagher and Kensit could not keep the publicity and drama away from her marriage for so long. Gallagher had an affair with another woman and welcomed a daughter. This ultimately led to their separation.  
KENSIT AND JEREMY HEALY
With Jeremy Healy, Kensit decided she was not opting for a private wedding. A 2009 announcement showed that the "Holby City" actress chose to throw a lavish event.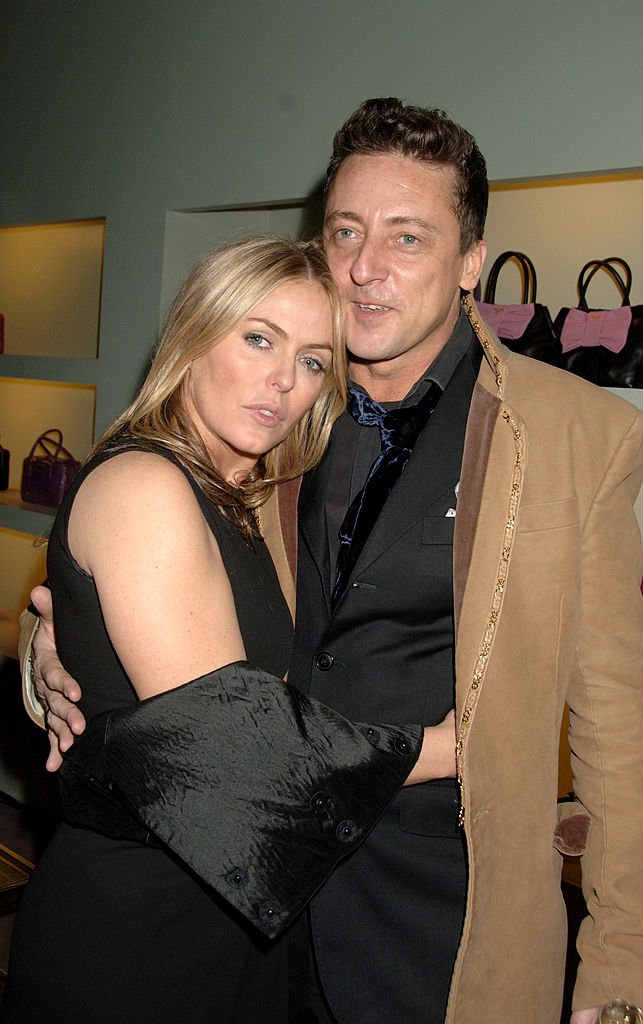 This was after her prolonged engagement period with Healy. The couple first announced their engagement in 2007, and then the wedding was scheduled and rescheduled. At one point, the pair called off their engagement. 
By 2009, they were back together with their marriage plans underway. A close source made it known that Kensit was nervous about her big day and was determined to make her marriage work.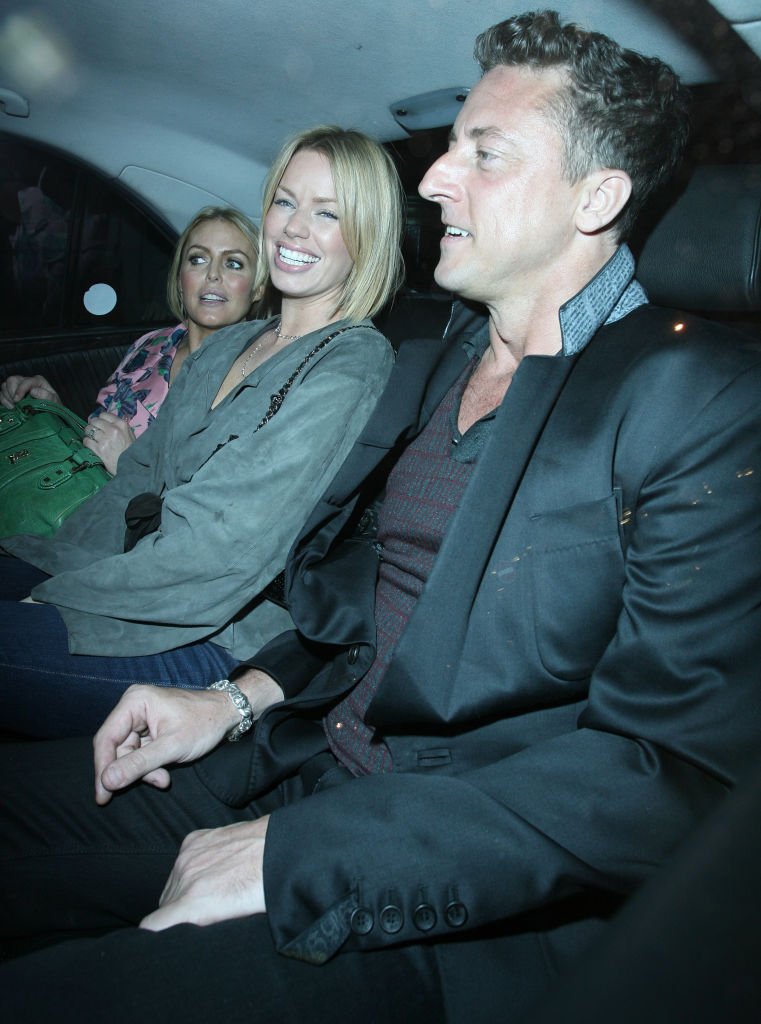 However, this marriage turned out like the previous ones. In 2010, news got out that Healy and Kensit were getting separated. It was reported that he moved out of the couple's marital home. 
SINGLE MOTHER
Once speaking about her romantic life, Kensit shared that she had no plans of getting married again. The actress shared that she was an unrepentant romantic, but she had no need for the presence of a man in her life.
The award-winning singer is now focused on being a mother, living her best life with her grown sons, James and Lennon. She shared earlier this year that it was pretty challenging for her to be without her sons. 
The star actress relayed that she did not let the boys know she was having a hard time with them away, but they sensed it. The star mom noted that her sons constantly checked up on her.