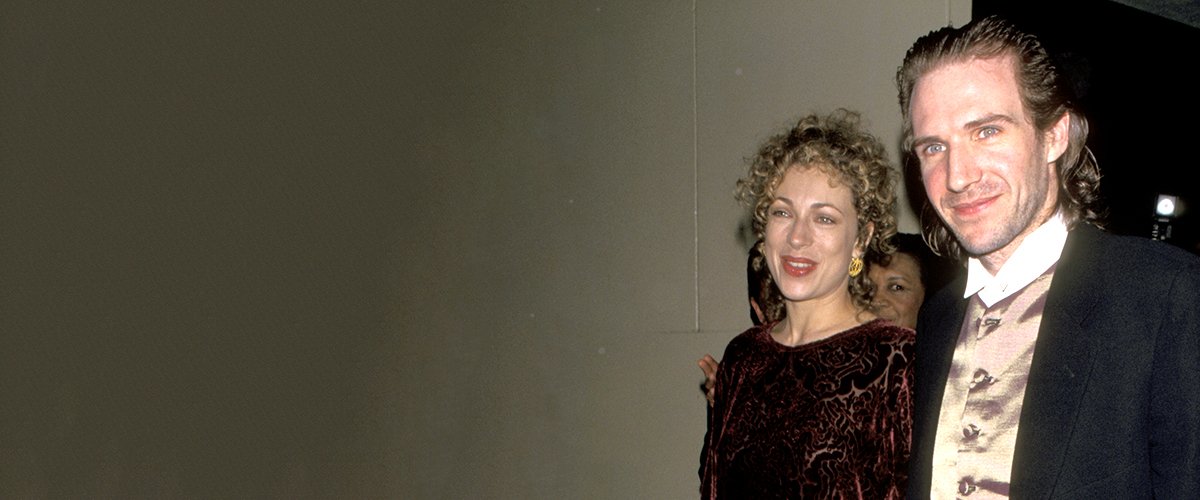 Getty Images
Inside Ralph Fiennes' Love Life — He Left His Wife for a 17-Year-Older Actress

Actor Ralph Fiennes left his wife Alex Kingston for "Dune" actress Francesca Annis, 17 years his senior, and the media and audiences became fascinated with his personal life.
Hollywood was stunned when Academy Award-nominated British actor Ralph Fiennes, then 32, suddenly left his wife of four years Alex Kingston for another woman: actress Francesca Annis, known for her work in "Dune" and "The Libertine."
Stories of stars leaving their wives for other -- often younger -- women are a dime a dozen, what made this particular story so fascinating to the press and the public was that Annis, "other woman," is 17 years older than Fiennes.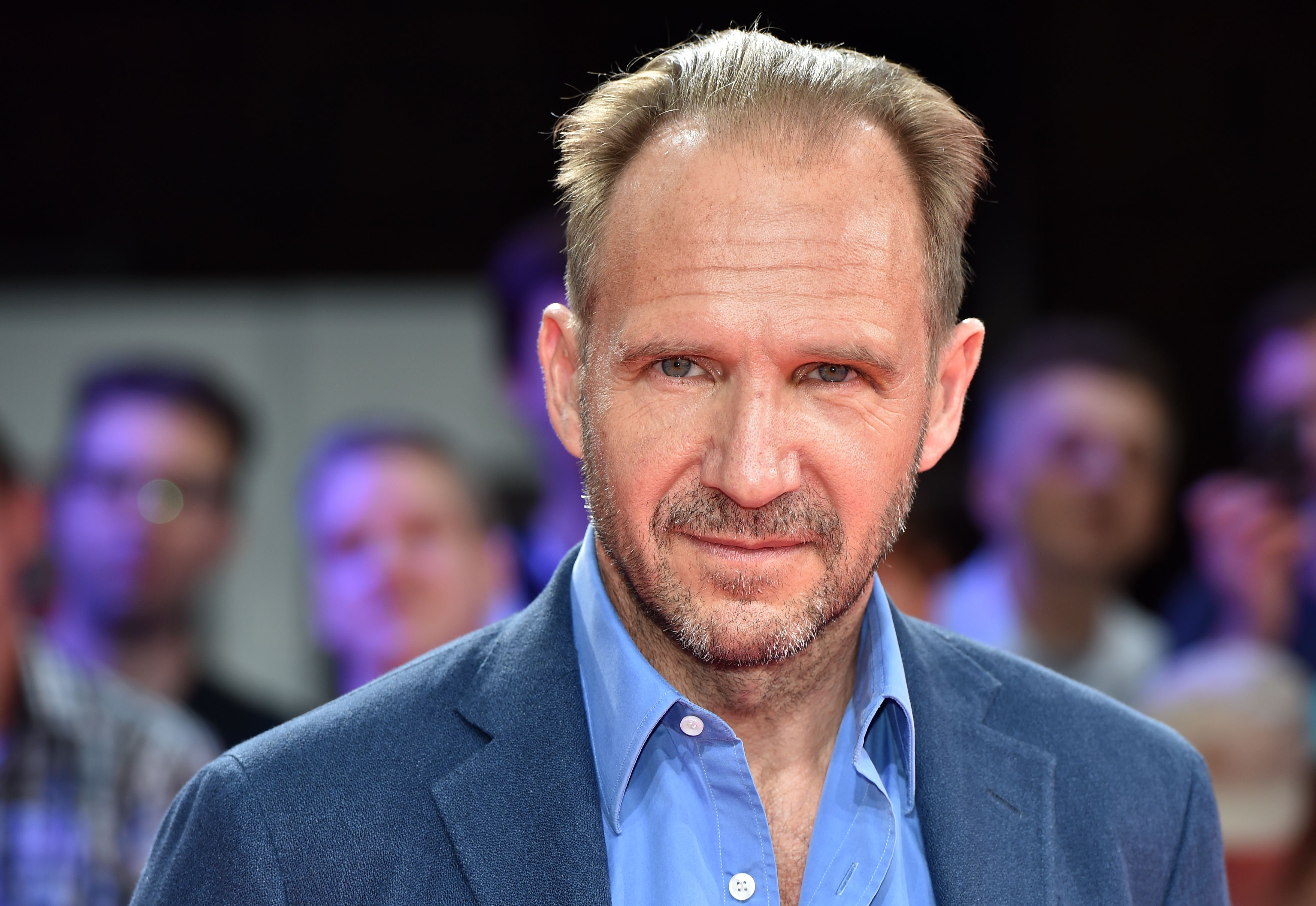 Ralph Fiennes at the Munich Film Festival in 2019 in Munich, Germany | Source: Getty Images
MARRIAGE TO ALEX KINGSTON
Fiennes and Kingston met as students at the Royal Academy of Dramatic Art in London in 1983 and started dating. Ten years later the couple married, just as Fiennes career was taking off with his role in "Schindler's List."
Before long, Kingston's talent was being recognized too, and she was cast as Moll Flanders in the series "The Fortunes and Misfortunes of Moll Flanders," which made her an international star.
Kingston, who referred to Fiennes as the love of her life, admitted that she had fallen into a deep depression and considered suicide.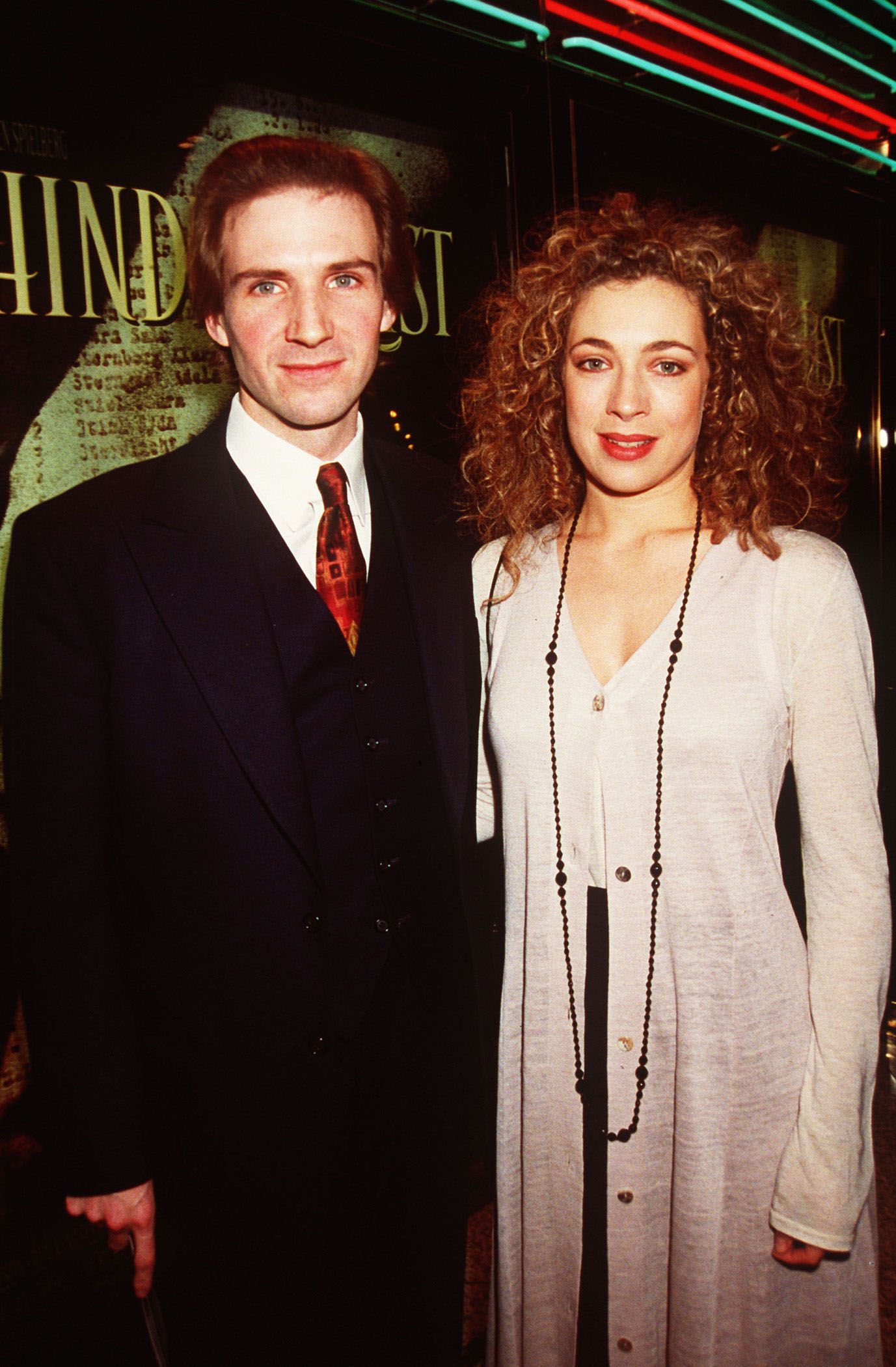 Ralph Fieness and Alex Kingston, at the "Schindlers List" premiere in 1993 in London | Source: Getty Images
THE AFFAIR
The couple had been married for two years when Fiennes dropped the bombshell on Kingston: he was leaving her for Francesca Annis whom he'd met while starring in a production of "Hamlet" in which she played his mother.
At the time, Annis was 50 years old, a mother of three, and in a relationship with photographer Patrick Wiseman for over 20 years. Annis ended her relationship with Wiseman two years later, in 1997 to be with Fiennes.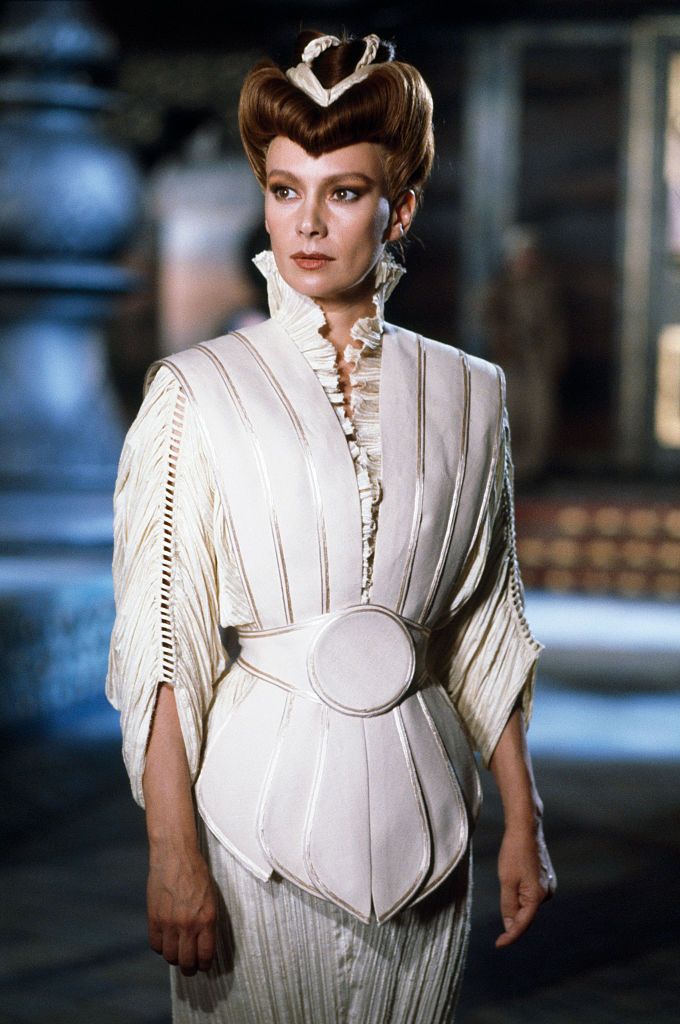 Francesca Annis on the set of "Dune" in 1984 | Source: Getty Images
BREAK UP
Fiennes and Annis were to live out an 11-year relationship which both stated was not in any way influenced by their age difference. As for children, Annis revealed that Fiennes had no interest in becoming a father.
The idyll ended in some confusion and bitterness for the actress in 2006 over rumors that Fiennes was having an affair with a Romanian singer. The "Harry Potter" actor has always declined to comment on his personal life.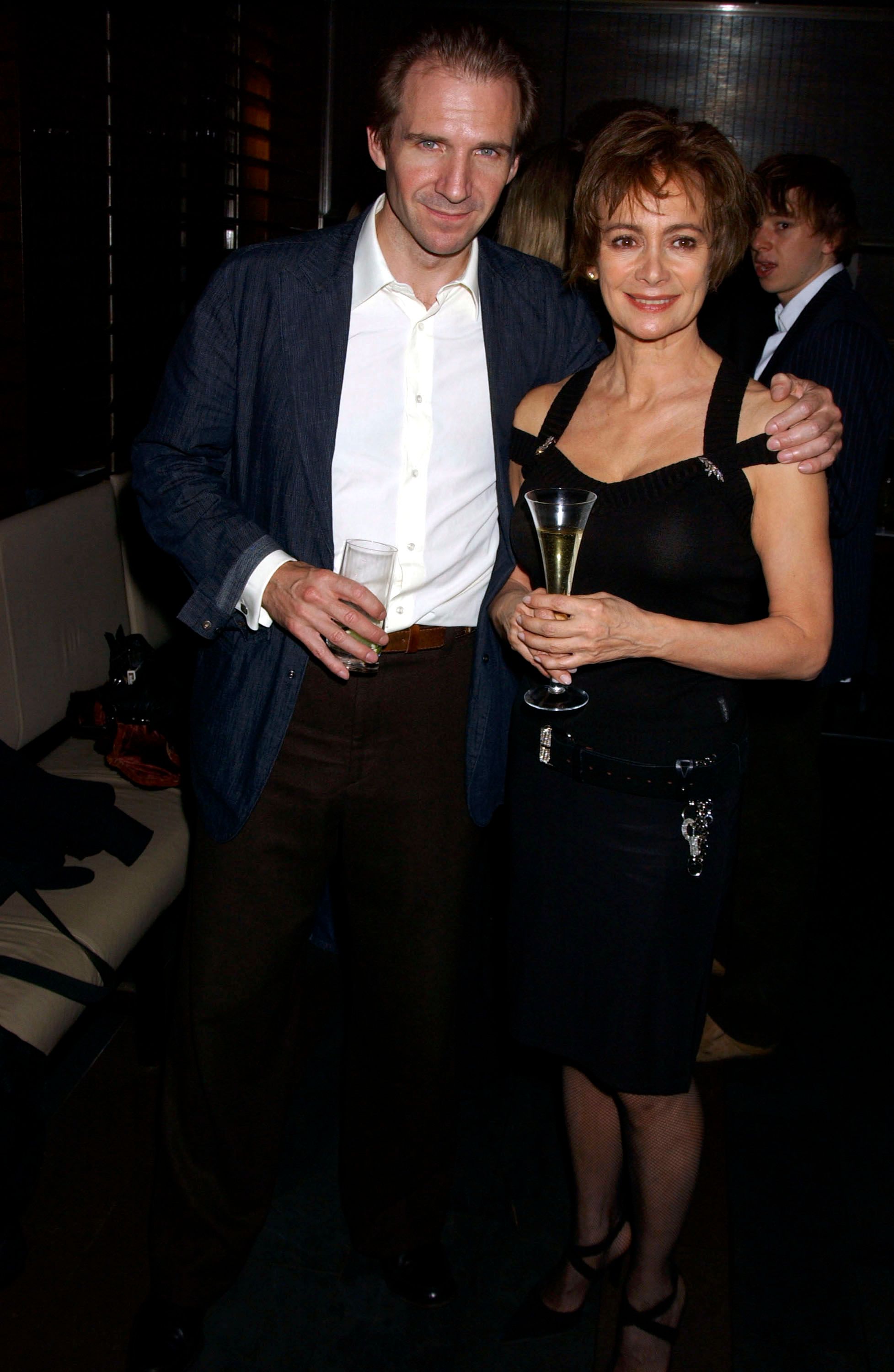 Ralph Fiennes and Francesca Annis at the "Epitaph For George Dillon" opening night after party in 2005 In London | Source: Getty Images
MILE-HIGH SCANDAL
Fiennes never remarried, even though he has been seen romancing mysterious ladies. The actor has kept his romantic life out of the limelight since his breakup from Francesca Annis.
Unfortunately for the discreet actor, a Qantas flight attendant came forward and revealed that she had had unprotected sex with Fiennes in an airplane bathroom, after which he'd shown no concern about a possible pregnancy.
HEARTBREAK
Fiennes' betrayal left Kingston devastated. The actress, who referred to Fiennes as the love of her life, admitted that she had fallen into a deep depression and considered suicide after he left her. She confessed:
"I am quite emotionally fragile, and not at all like the characters I play."
Kingston took a page out of her Moll Flander's playbook and headed for the New World to start a new life. Kingston landed the role of Elizabeth Corday in "ER" and befriended fellow actors Julianne Margulies and George Clooney.
Kingston met journalist Florian Haertel and it was with him that Kingston fulfilled her dream of becoming a mother. It was a long hard battle, but eventually, the couple conceived through IVF and welcomed daughter Salome.
Sadly the marriage ended in divorce after 15 years and Kingston went on to marry British television producer Jonathan Stamp, head of the BBC History Department, and special consultant for HBO's "Rome."
Fiennes recently starred in the critically acclaimed "The Dig," and has three films slated for release in 2021 and 2022 -- "The King's Man," the new 007 in which he plays "M" "No Time to Die," and the thriller "The Forgiven."
Please fill in your e-mail so we can share with you our top stories!