Nigella Lawson's Spouse Praised Her in a Message Hours before Dying — Inside Her Tragedies
Nigella Lawson's first husband is believed to have been the driving force that pushed her to reach her full potential. He died before she did, but the little he had witnessed had him praising her hours before his demise. 
Nigella Lawson would not be the national treasure she is today if not for her fated and relatively brief relationship with her first husband, John Diamond; unfortunately, he was just one of her life tragedies.
He not only gave her the idea of being more than a journalist, but he also reportedly helped her develop her brand. Unfortunately, he died at the age of 47 from throat cancer; a tragic incident made worse because he is not the only one she has lost to the disease.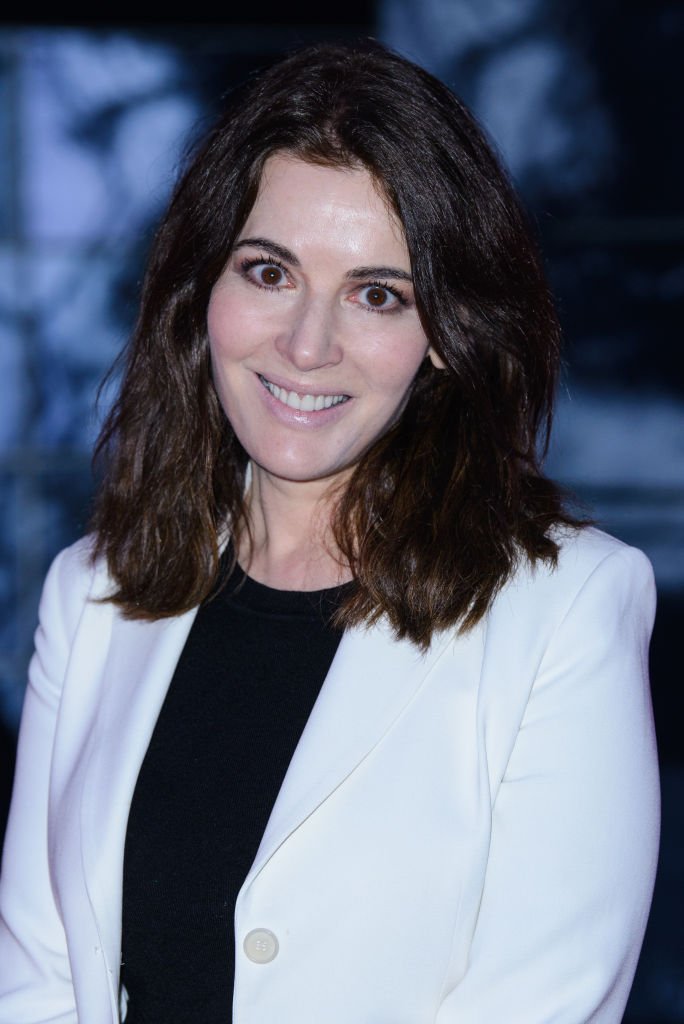 WHO IS NIGELLA LAWSON? 
Lawson is a famous English food writer and TV cook. She was born into a family that owned a catering business, so it is not surprising that she ended up with a career linked to the art of cooking. 
Her parents are Nigel Lawson, a former conservative politician, and Vanessa Salmon, whose family owned the J. Lyons and Co. food and catering business. 
HER FIRST HUSBAND
Lawson's first husband was a witty journalist named John Diamond, and without his prompting and support, it is highly doubtful she would have made it this far. 
The disease had also taken Lawson's mother and her sister all within a decade of each other.
The two met in 1989 while they both worked as writers at The Telegraph and struck it off. A three-year courtship led to a wedding that took place in Venice, Italy.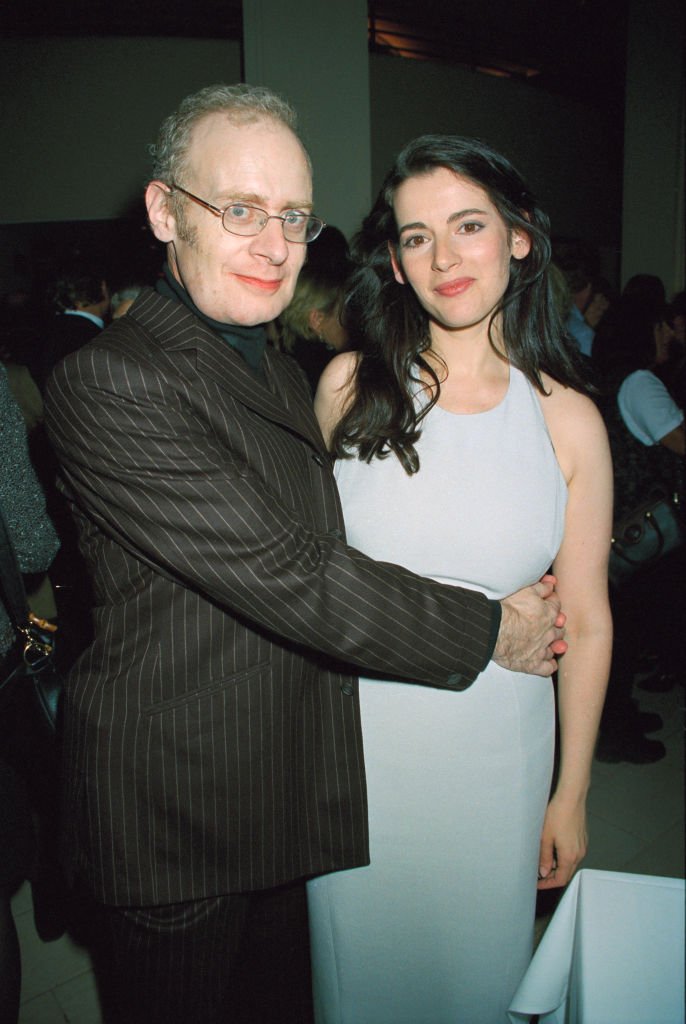 Diamond wrote about a wide range of topics as a writer, and he was pretty good at them. He was also respected as a presenter on radio and TV, but his popularity soared because of the column he regularly published in his slot in the Times.
It was via the same column that he announced that the lump on his neck had been diagnosed as a cancerous tumor. Even though the subject of the column was his own ill state, it drew more people until it started winning awards. 
HIS BATTLE WITH CANCER
Diamond discovered he had oral cancer in 1995. While many people would have taken the diagnosis negatively, he poured out his feelings about the whole ordeal in his writing. 
Aside from his column, he also wrote about his illness in a best-selling book "C: Because Cowards Get Cancer Too." He battled cancer in his neck until 2001 when he finally passed on. 
HOW HE INFLUENCED HER CAREER
When he married Lawson, Diamond became aware of her potential — she had been a journalist like him, but when he noticed how she enjoyed talking about food, he urged her to write a book about it.
She did, and in 1998, when she launched her first cookbook, Diamond was right by her side, pushing her to do more. He was very proud of her achievements, and his death came just as her career went into high gear. 
However, before his death, Lawson's beloved husband wrote her a heartbreaking message that saw him confess just how proud she had made him.
In the message Diamond sent his wife just before he died, he reiterated how proud of her and her accomplishments he was. He also mentioned that the great thing about them was that they helped make each other who they were.
TRAGEDIES THAT CAME BEFORE
As unfortunate as his death was, Diamond's fall to cancer was not Lawson's first experience losing someone close to her to the terminal illness.
The disease had also taken Lawson's mother and her sister all within a decade of each other. Her mother, Vanessa Salmon, succumbed to Liver cancer at age 48, while her sister Thomasina lost her life to breast cancer at age 32. 
Since she lost those closest to her to the disease, Lawson made a pact with herself to live healthy as she ages in the hopes of escaping a similar fate. 
REMEMBERING HIM 
Diamond died such a long time ago, it is beginning to feel like ages, but Lawson's memory and love for him have never wavered. 
In 2018, a year that marked two decades of his demise, she took to her instagram page with a heartfelt tribute which was accompanied by a shot of them posing together. 
The caption saw her take her fans down memory lane as she revealed that the picture was taken at the launch party of her first book. 
Lawson also revealed a desire to be in his arms, showing just how much she still loves the late writer who fathered her two children.