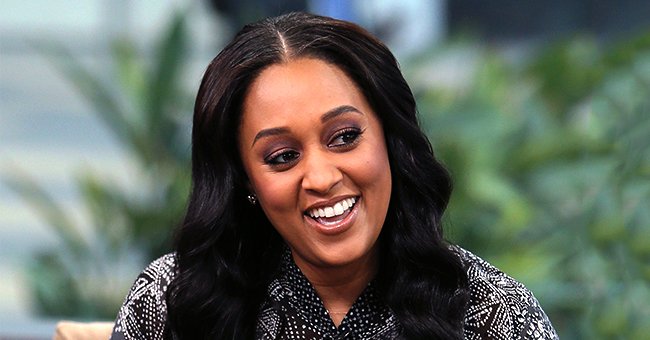 Getty Images
Tia Mowry Reveals the Cover & Release Date for Her Second Cookbook 'Quick Fix Kitchen'
TV star Tia Mowry, in her recent media update, teased the cover of her newest cookbook compilation, "Quick Fix Kitchen," which would be released for sales in September.
Tia Mowry has been teasing big news for a while now on social media, and now she has announced that her new book, "Quick Fix Kitchen," would be hitting the bookstores and the hands of food lovers in a few months.
Tia, a former child star, took to her Instagram page, where she shared her happy news most creatively. The actress was filmed in her luxurious kitchen, standing in front of colorful props.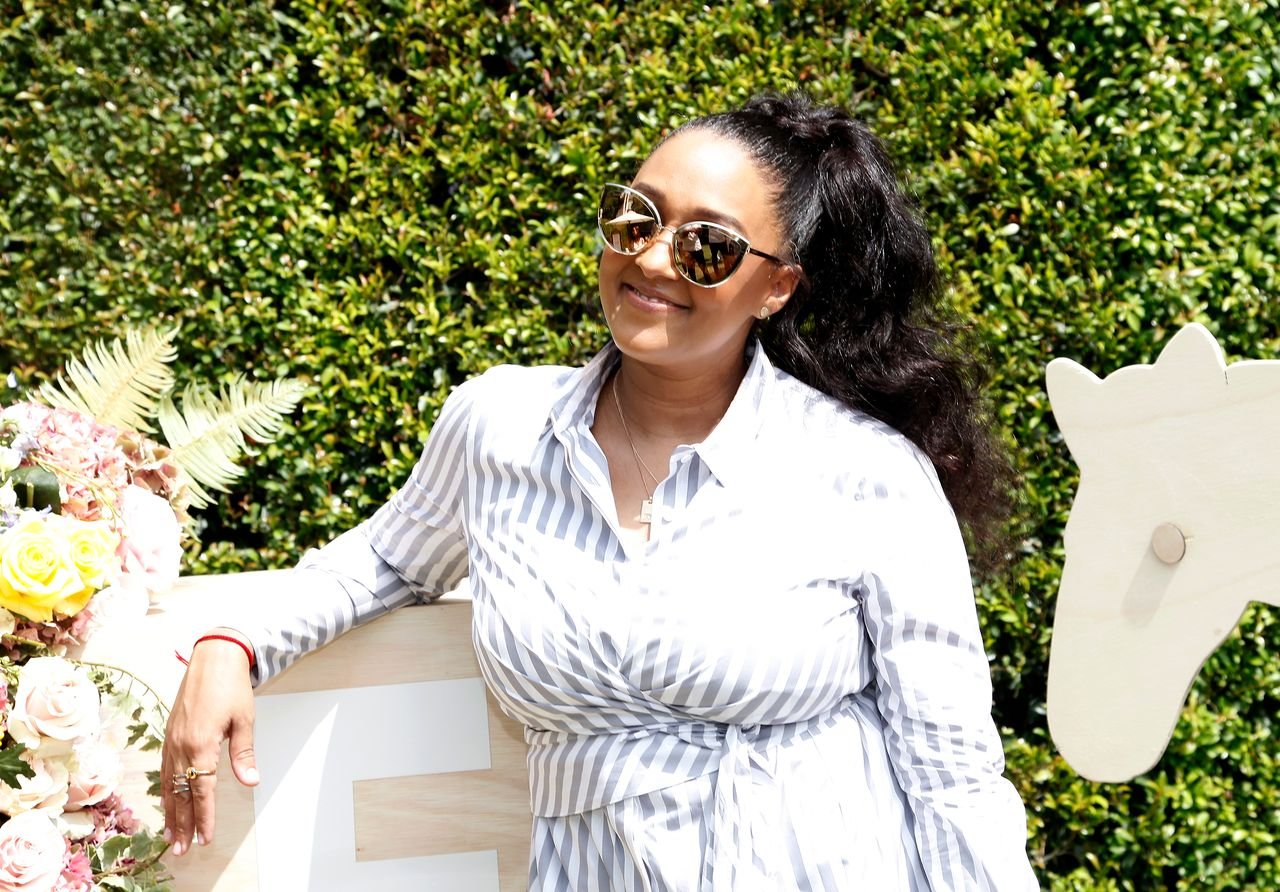 Tia Mowry attends a Back-To-School block party on August 25, 2018. | Photo: Getty Images
The decor included helium-filled balloons tied with ribbons. Tia, 42, had treats arranged on the marble kitchen table as she equally looked radiant in a taffeta dress with sheer details.
The Hollywood star grinned from ear-to-ear, letting her slew of followers know that she was ready to unveil her surprise. At this point, she moved away from the table to reveal her new cookbook.
The book cover was positioned upright with Tia's photo and its title in blue ink emblazoned on it. The mom-of-two shared that her new book would be available on September 28.
Fans and celebrities alike showed enthusiasm as they gushed over the new release. While some could not wait to delve into the goodness of the cookbook, others congratulated Tia.
Tia, who was filled with joy, revealed that the reunion was just between her and Tamera.
An exclusive peek into parts of "Quick Fix Kitchen" has shown that the "Sister, Sister" actress focuses on the family unit as a whole. She outlined bits and pieces of desirable meals.
Tia made it known that she felt it was essential to reach out to every member of the family when it came to their healthy meal choices. "Quick Fix Kitchen" got his name from Tia's Youtube show, "Quick Fix."
The new culinary collection is her way of helping parents amid the pandemic when it comes to making meals. The book contains her favorite mealtime hacks, tips to bring balance into the kitchen, and recipes for mouth-watering delicacies.
The new book, which comes three years after her first compilation, is already available for pre-order. The book review shows that it would come in handy for parents trying to balance the kitchen and work amid the pandemic.
Tia and her twin sister and fellow actress Tamera recently met up for an emotional reunion. The pair reunited after months of being apart due to the COVID-19 pandemic.
Tia, who was filled with joy, revealed that the reunion was just between her and Tamera, but they would organize a bigger gathering for their families to be reunited.
The 42-year-old is the celebrity with a busy work schedule coupled with motherhood. However, amid all the endeavors for more milestones and handling family life, she makes time for her beauty hours, knowing that self-love was a priority.
Please fill in your e-mail so we can share with you our top stories!