Inside Mariah Carey's Relationship with Her Mom Patricia That Was Full Of Betrayal and Beauty
Here's an in-depth look at acclaimed singer Mariah Carey's relationship with her mother, Patricia - a relationship that, according to the hitmaker, was marked by both betrayal and beauty.
Recently, Mariah Carey opened up more honestly than ever before concerning her complicated relationship with Patricia. In her memoir, "The Meaning of Mariah Carey," she recounts their rollercoaster relationship.
According to Carey, she has great respect for her mother as a singer and working mother and that she wants to be her light. However, she described their relationship as one of betrayal and beauty.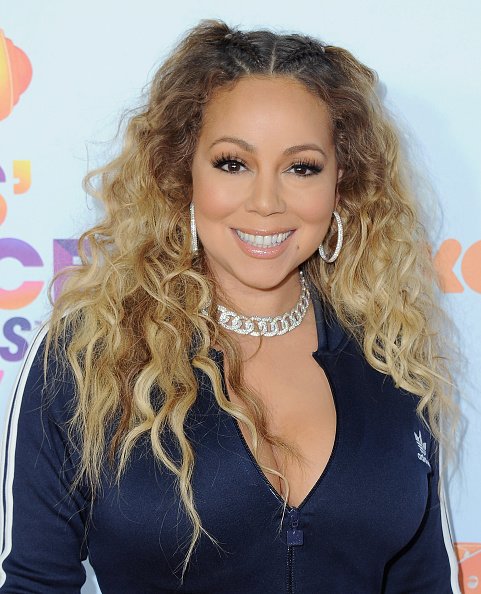 As Carey, who is one of the best-selling music artists of all time, explained, there is always "a cloud of sadness" over her head due to her and her mother's "complicated journey together."
RAISED PREDOMINANTLY BY PATRICIA
When she was three, Patricia and Carey's father Alfred Roy divorced, resulting in Carey being primarily raised by her mother. According to Carey, she still longs for a mother like the ones she saw on TV as a child.
One chapter of the book depicts a time when the superstar nearly drowned at the beach at seven years old, and despite her hysterical crying, her mom almost did not notice anything about it.
Patricia was a Julliard-trained opera singer who became a voice coach. She later decided to give up her career to start a family, which inspired Carey, whose career took off in 1990, to avoid a similar fate.
AN EXTREMELY PAINFUL MOMENT
Carey expressed gratefulness for the encouragement, exposure, and life lessons her mother gave her. However, the singer wondered whether Patricia held her talent against her even at such a young age.
The "Butterfly" songstress remembered a moment her mother telling her when she was a teen, ″You should only hope that one day you become half the singer I am," after she sang a song in the car.
HURTFUL WORDS
Her words still hurt Carey. Carey said that Patricia's words, no matter whether they were intentionally hurtful or simply the product of her bruised ego, struck her right in the chest and penetrated her heart.
During an interview with Gayle King on "CBS This Morning," Carey reflected that her mother might not have even remembered making those statements, but it did have a significant impact on her.
The singer, who boasts a five-octave range, noted that it is crucial to be careful about what you say to others. In addition, she recommended choosing their words carefully, especially when speaking to kids.
According to Carey, children should also feel safe and happy at all times. Carey followed up with an explanation of her relationship with her children, saying she tries to recognize their talents fully.
THE 1993 INTERVIEW WITH PATRICIA
During her rehearsal of Verdi's Rigoletto for her debut at the New York City Opera, Carey's mother recognized her daughter's talent. In 1993, Patricia revealed that Carey sang with a proper pitch at an early age.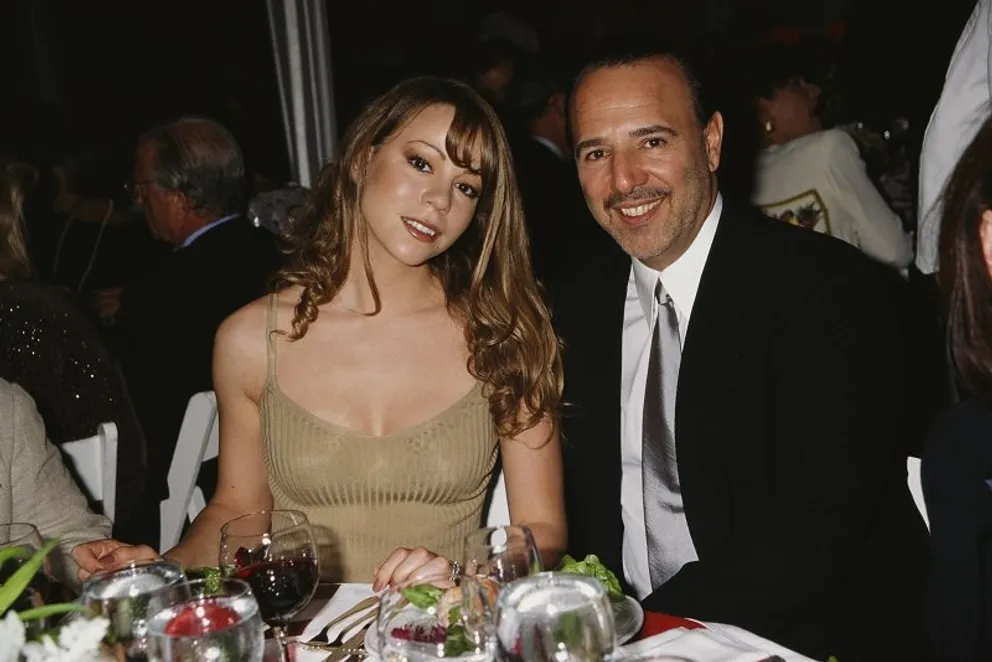 According to Patricia, she missed her cue while her daughter didn't. In her opinion, Carey sang the Italian lyrics precisely when it was appropriate. She added that her daughter had not yet turned three at the time.
Music also has roots in Carey's name. Patricia gave her the name Mariah because she was inspired by the tune "They Call the Wind Maria," an original song from the 1951 Broadway musical "Paint Your Wagon."
At the time, Carey's spokeswoman said she was feeling better.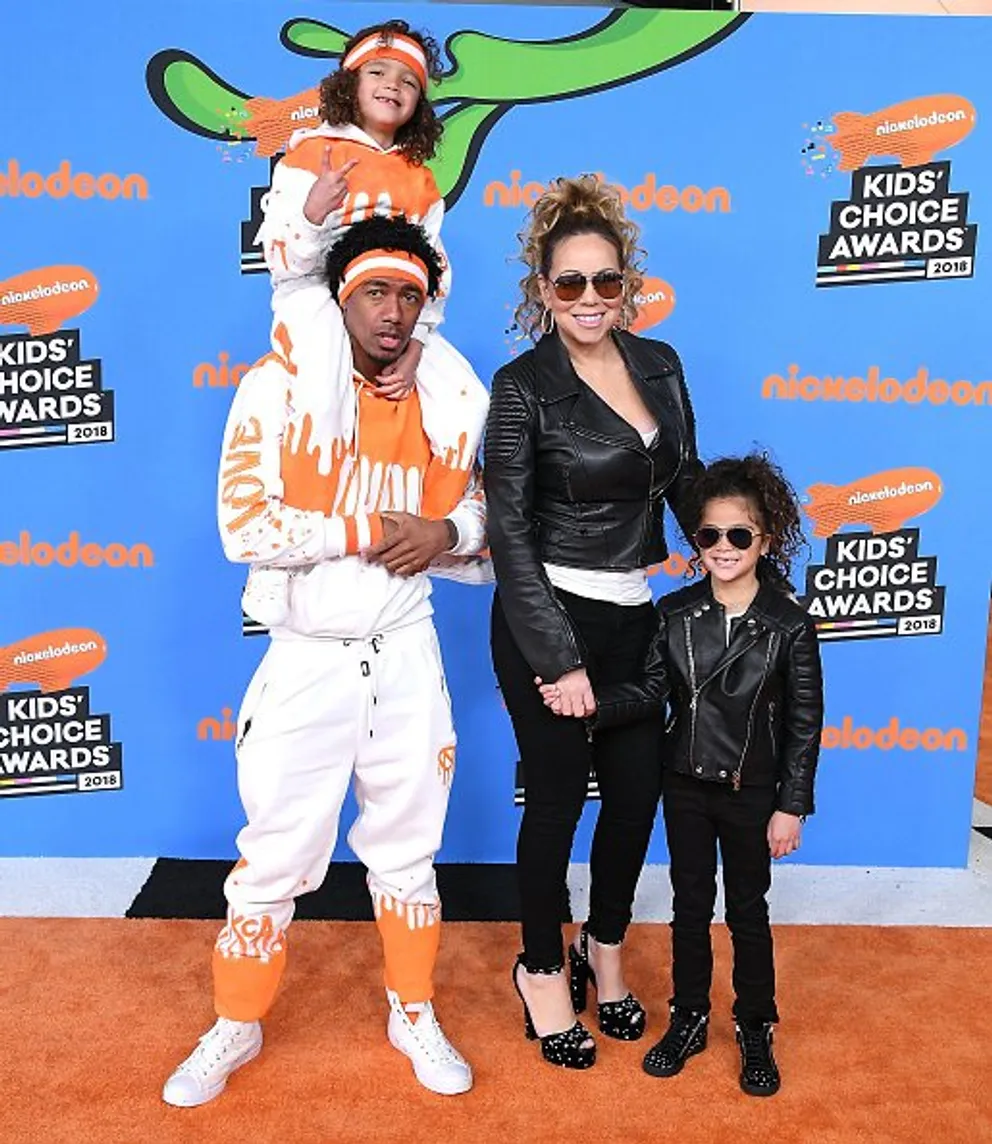 BLAMING DIVA MOMENTS ON PATRICIA
It's likely you don't know very much about Carey, but you have probably heard that she's a high-maintenance diva with excessive demands, including crazy requirements for her dressing room. 
The singer, however, said that she inherited all those characteristics from her mom. Carey confessed to Paper Magazine that she had been a diva at times, and people could not handle it. She added:
"I guess it's a little intense because I come from a true diva. My mother is an opera singer. And that's a real diva, you know, Juilliard diva."
MARIAH CAREY'S NERVOUS BREAKDOWN
In 2001, Carey was spotted wearing pajamas and sipping a drink while strolling through the lush garden of Patricia's suburban estate, which was the singer's recuperation space after a nervous breakdown.
At the time, Carey's spokeswoman said she was feeling better. The night of her daughter's breakdown, Patricia made a frantic 911 call to authorities. Her mother was said to be unable to control her.
But later in his report, the trooper noted that he transported Carey and Patricia without incident, and he never invoked the Mental Health Law to place the singer under custody, the source added.
SHE WAS JUST TIRED
In 2020, when Oprah Winfrey interviewed Carey, the singer talked about the incident, which happened while she was in the middle of promoting her album "Glitter" and hadn't slept for six days straight.
Carey said her mother was in charge, and it was an immediate matter. However, the singer explained that instead of saying she's taking care of her daughter because she's tired, Patricia mistakenly called the police.
As far as Carey is concerned, if they had allowed her even two days, she would have finished the video shoot, and "Glitter" would have been some massive sensation in contrast to what it actually was.
Carey was married twice. She first married music executive Tommy Mottola from 1993 to 1998 and then wed actor Nick Cannon in 2008. The pair divorced in 2016. They have two children, twins Moroccan and Monroe.
In her recent interview, Carey spoke candidly about her struggle to find her identity, including what it was like for her to discover that many in the music industry did not know that she was black.
Meanwhile, Carey's brother Morgan and sister Alison are also both on the "The Meaning of Mariah Carey" list of subjects. The two sued the singer, alleging that she has defamed their characters.