Mariah Carey Claims She and Her Billionaire Ex James Packer Had No Physical Relationship
Mariah Carey became engaged to James Packer in 2016. Yet the veteran singer revealed in an interview that she and the Australian billionaire did not have a physical relationship.
Mariah Carey recently chatted with The Guardian and opened up about her past relationships. During the interview, the award-winning singer explained why James Packer and some of her other exes were not mentioned in her new book, "The Meaning of Mariah Carey."
The "We Belong Together" songstress shared that she only mentioned the relationship in her book if it mattered to her. Otherwise, that relationship did not happen, she said.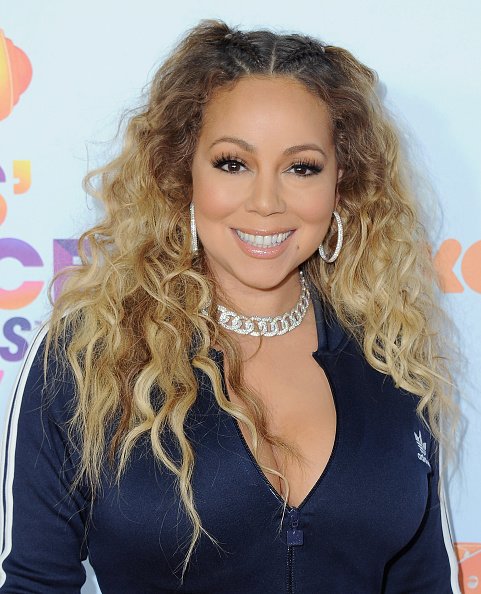 The 50-year-old, who is referred to as the "Songbird Supreme" by Guinness World Records, later explained about her relationship with ex-fiancé Packer, saying: 
"We didn't have a physical relationship, to be honest with you."
Carey first met Packer in 2014 at the "Hercules" film premiere. In June 2015, the former couple looked smitten as they stepped out, holding hands on vacation.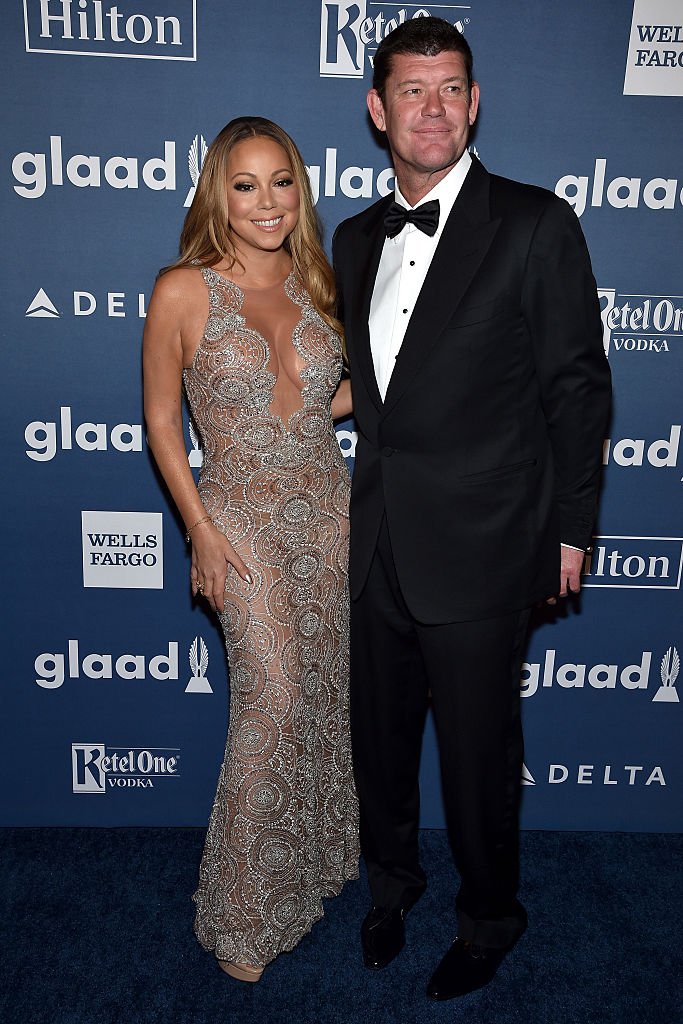 That September, Carey and Packer made their red carpet debut at the premiere of the film "The Intern." They then became engaged in January 2016, with the businessman popping the question with a diamond ring.
However, PEOPLE confirmed in October 2016 that the two officially ended their relationship, which surprised many fans. Things turned bitter after the breakup.
Carey's rep shared that the former couple had not seen one another since fighting in Greece.
In a 2017 interview, Packer said he was at a low point in his personal life after the split. He added, "She was kind, exciting, and fun. Mariah is a woman of substance. But it was a mistake for her and a mistake for me."
Meanwhile, a source disclosed to PEOPLE that Packer has not been in a mentally healthy place and that his conduct was not an acceptable situation for the vocalist. That was a big reason why Carey broke up with the businessman, according to the source.
In a statement to ET, Carey's rep shared that the former couple had not seen one another since fighting in Greece. The representative added that the fight was not a direct result of any cheating allegations or unnecessary spending by the artist. 
At the time, a source claimed that Carey was traumatized by the breakup. However, she stepped out with a new man named Bryan Tanaka only weeks later. Tanaka is Carey's backup dancer.
Meanwhile, Carey has not permitted her wellness routine to take a back seat in spite of her busy schedule. She even once flaunted a workout routine while donning stilettos.
One of her secrets to remaining fit is sticking to protein. Although she admitted that this diet restriction was not her favorite part of her fitness journey, Carey said it has helped her achieve her fitness goal.