Mariah Carey Is Slimmer Than She Was 3 Years Ago — Her Photos before & after 25-Pound Weight Loss
Music superstar Mariah Carey is not only an inspiration for aspiring singers. Fitness enthusiasts also look up to the "Through the Rain" songstress.
Grammy-winning singer Mariah Carey wows fans not only with her magical voice but also with her incredible body transformation in recent years. In 2017, she was reported to have shed 25 pounds.
She showed off her slim figure at the AHF World AIDS Day concert and 30th Anniversary celebration at the Shrine Auditorium in Los Angeles, California. Her fit physique was accentuated by her curve-hugging black Georgine gown.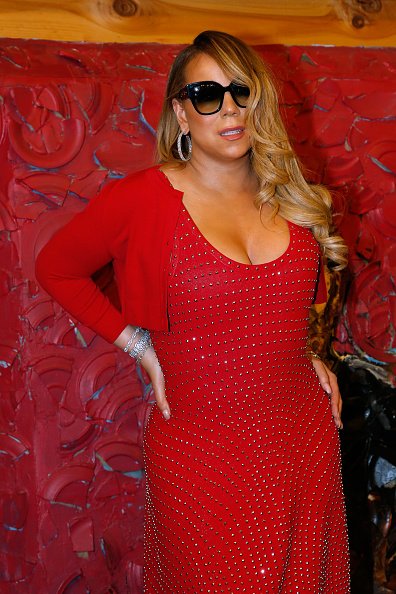 Then 47 years old, the "All I Want for Christmas" singer drew the crowd's attention not only with her stellar performance but also with her curves. She had health struggles around this time, however.
Prior to the concert, the mother of two was recuperating from a respiratory infection. Due to her condition, she had to postpone her "All I Want for Christmas Is You Tour."
The singer's weight loss came at a time when she had major life changes.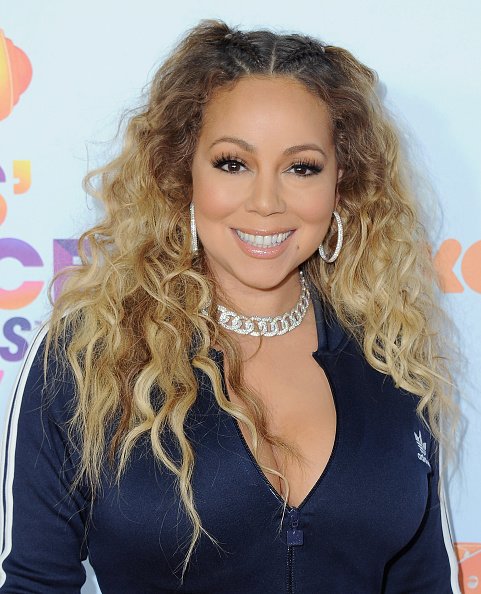 MARIAH'S SECRETS
Despite her hectic schedule, Carey has not allowed her fitness regimen to take a back seat. At one point, she even showed off a workout routine while wearing stilettos.
The "Bye Bye" singer shared one of her secrets to staying fit: sticking to protein. She mostly ate salmon. While this restriction in her diet was not her favorite part of her fitness journey, she said it has worked for her.
Sticking to lean protein was only one of her dietary techniques. The singer also cut out processed sugar from her diet.
When craving for chocolate and other sweets hit, Carey would eat fruits instead, like mangos and blueberries. Aside from fruits, a large part of her diet was vegetables.
STARTING OVER
The singer's weight loss came at a time when she had major life changes. She had just dropped her manager, Stella Bulochnikov.
The singer had also revealed her bipolar disorder. She was diagnosed in 2001 but opted to keep it from public knowledge.
A source told ET that Carey was at her happiest during her weight loss journey, which also included a gastric sleeve surgery. The source said Carey "is at her happiest when she is thin."
Not only has the "We Belong Together" songstress transformed her body, she has also kept her fans excited with her style evolution. As noted by Insider, Carey's style has seen dramatic transformation since she catapulted to fame in the 1990s.
Meanwhile, Carey recently opened up about an unforgettable experience she had with Ellen DeGeneres. The singer talked about her 2008 interview on the embattled host's show.
During her appearance on the show, the host coaxed her to announce her pregnancy. Carey recalled feeling uneasy during the interview.