Daily Joke: Grandson Decided to Please His Grandparents with a Delicious Breakfast
After a long time of not seeing his grandparents, a city boy visited them on their farm and spent the night with them. The following day, he surprised them with a lovely breakfast. 
A city boy had not seen his grandparents for a long time. Hence,  during summer, he went to see them. They were excited to see him when he arrived.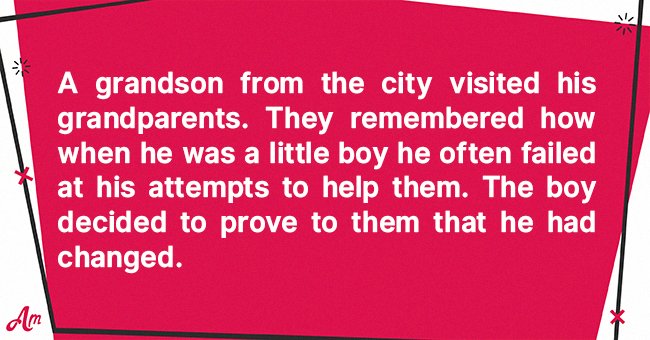 While they were having dinner, the boy's grandpa reminisced on the old days when the boy visited them as a kid. He told stories, talking about the boy's silly attempts to help out on the farm.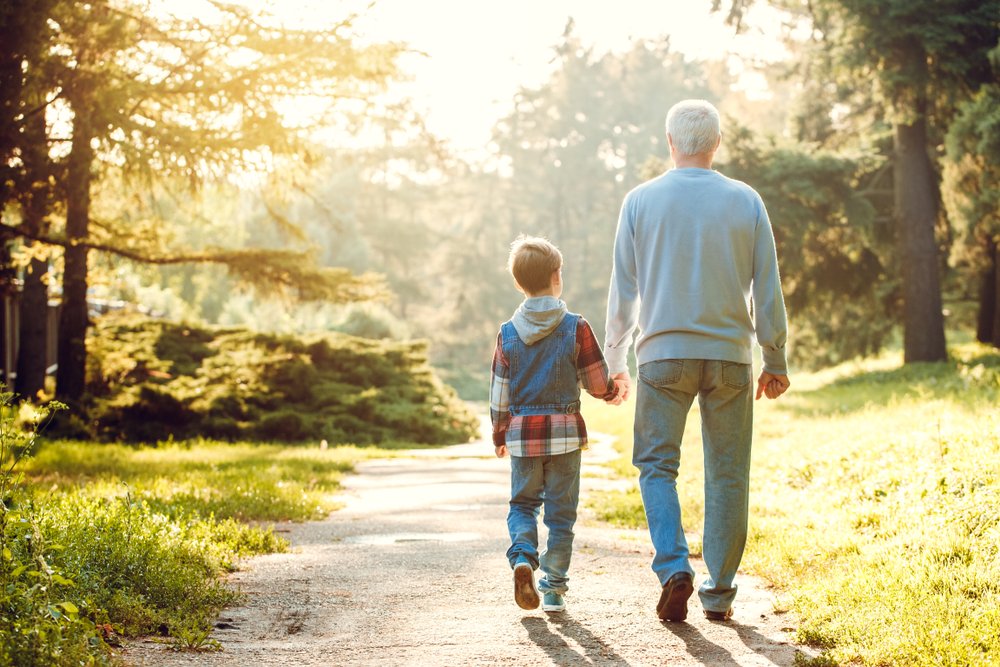 The grandpa recalled how the boy gave chickens hay instead of chicken feed. The boy grinned at that story and could not defend himself. However, he got agitated as his grandpa told more stories about his silly mistakes back in the day. 
He told his grandpa that he was trying to help out in those days and should be credited for attempting to do so. His grandma also tried to tell her husband to stop rubbing it on their grandson's face.  
Hence, by bedtime, the city boy was upset and vowed to show his grandpa he could be useful. The following day, his grandparents woke up to find that he had prepared a delicious-looking breakfast for them. 
He set before them a table with plates, silverware, and three glasses of milk. They expressed delight that their grandson cooked for them. 
After sipping from his glass of milk, the boy's grandpa said he appreciated his kindness but believed the milk was spoiled. The boy became confused and insisted the milk was not spoiled because he milked the cow a short while ago. 
As the boy said this, his grandpa looked sick and excused himself from the table. The boy was shocked and looked at his grandma, hoping for an explanation. 
He complained that he could no longer understand his grandpa anymore. He said he only tried to make himself useful but that his grandpa could not even stomach it for more than five minutes.  However, his grandma set her glass of milk away from her and said:
"No, honey. You said you milked our cow, but we have a bull." 
For more funny jokes, here is another hilarious joke about a boy who asks his grandfather to spend a day with him.
Source: Upjoke