Train Conductor Humiliates Poor Woman Who Confused Departure Date, Regrets It Immediately — Story of the Day
Marge is almost kicked out of the train on her way to see her sick mom because of a rude train conductor. But karma hits back and he regrets it immediately. 
Marge is a single 36-year-old who never got married and has no kids either. Life isn't easy on her and she barely makes ends meet by the end of the month. The only family she has are her elderly parents who live in her hometown 300 miles from her.
Her parents are in their seventies and her mom has fragile health. One night, she gets a phone call from her father. When they call by this time of day, that means bad news… 
"Hey, Dad, what happened?"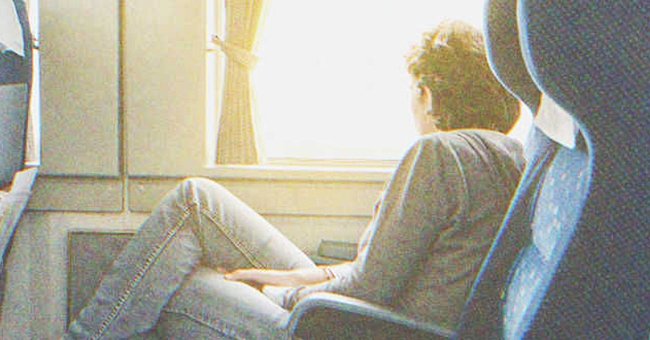 "Sweetie, it's your mom. She woke up in the middle of the night with a sharp pain in her chest and I called the ambulance."
"Is she ok??" Marge asks.
"Yeah, she's in the hospital. She had a heart attack."
"Oh no! Ok dad, listen to me," she grabs a notepad and a pen near her nightstand, "give me the address and I'll be there as soon as I can."
Marge then texts her boss, saying she needed to take a few days off because her mom was in the hospital. "She'll be fine Marge, I'm sure. Go see her and take as many days off as you need," said the kind-hearted boss. 
Despite feeling stressed out and nervous, she was glad and grateful for having such a nice boss. "Ok Marge, think," she talks to herself, "what do I need to do next?" It's 3 am, and she can't think straight. 
"Tickets! Yep, I need to book them now…" It's the end of the month and Marge is running out of cash, as usual. So she spends her last dollars buying the train ticket.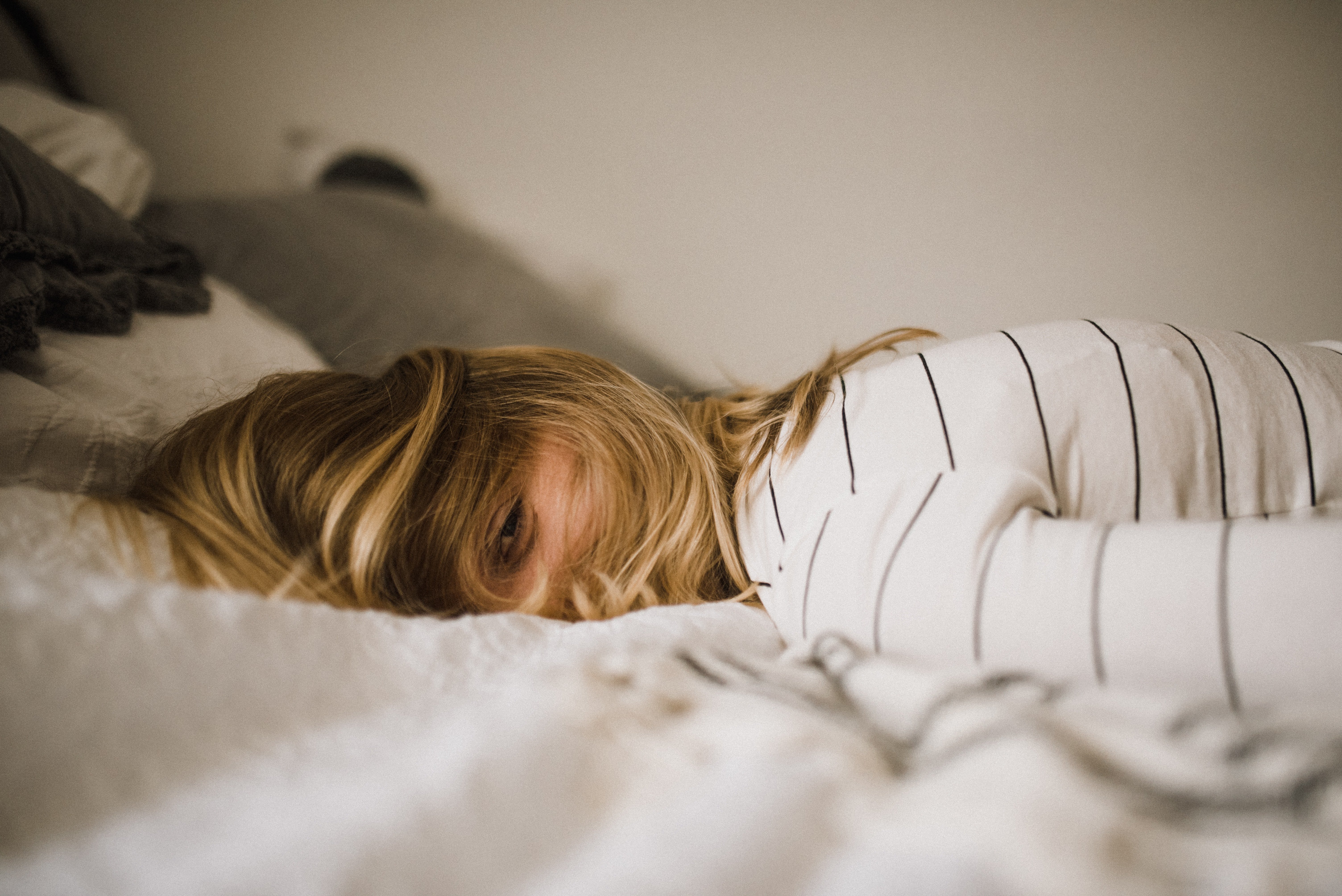 "Ok, all sorted, time to get some sleep." But the woman couldn't sleep a wink. She saw the sun rising from her window and decided to wake up and pack. 
Her train leaves at 8:30 and the train station isn't far from her home. But it's Friday and traffic is more intense than usual. Marge arrives late at the train station -- just a few minutes before the train departure. 
She runs to the train, which motors are working flat out. At the carriage entrance, there's the train conductor, a young man with a serious expression, shouting, "Faster, let's get in the carriage faster because we're going without you."
He took tickets from people and did not even look at them. It seemed he didn't care at all and he just hated his job.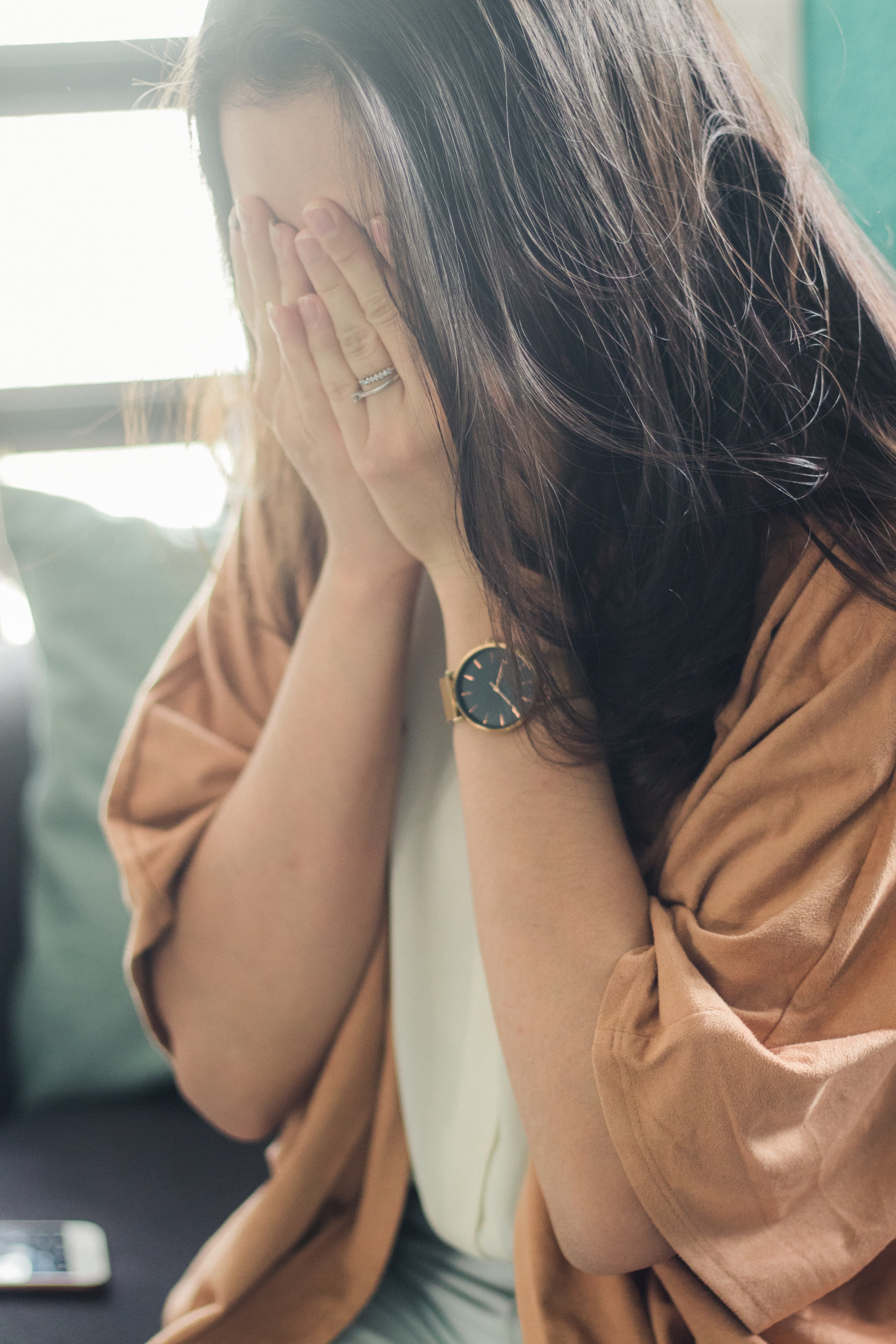 Marge gets onto the train and finds her seat. She's tired, worried, broke, afraid to lose her mom so she bursts into tears. She brings both hands against her face.
A man takes the seat next to her. He looks timidly at her while she wipes her tears. "Excuse me, lady," says the man in a calm voice tone. "Is everything okay?"
"Yeah, I'm fine. It's just…. I'm just going through some stuff. My mother is in the hospital, so…"
"Oh, I hope she will get better soon," says the man with a smile.
"Thank you," says Marge. "I'm Marge."
"Hi Marge, I'm George," he says while shaking her hand, "nice to meet you."
They start to talk and George tells her he was visiting his daughter who lives with her mother. He turned out to be a countryman of Marge's. George said he divorced his wife a long time ago, but every month for a few days he comes to his hometown to spend time with his daughter.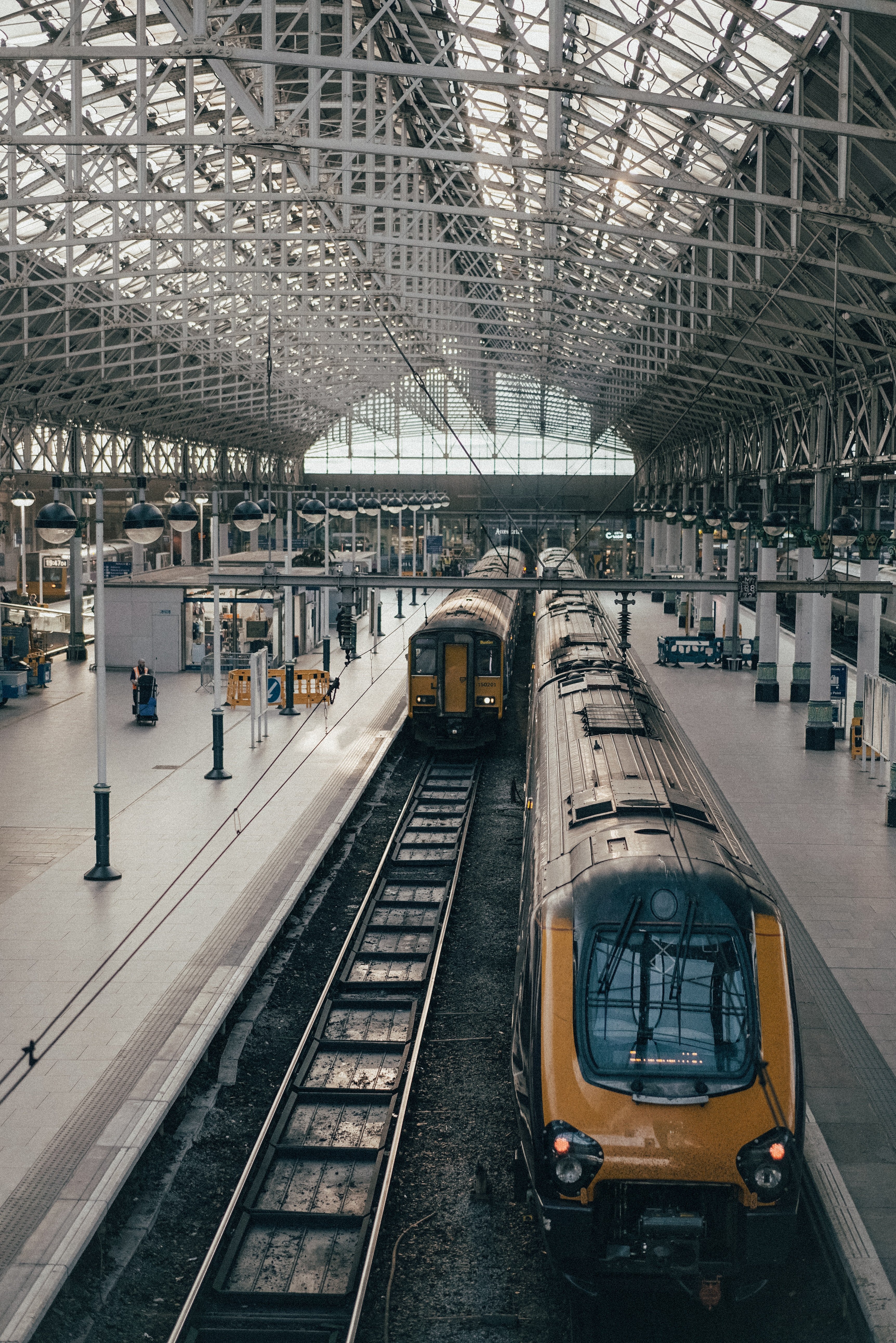 Half an hour later, the unpleasant conductor approached them. He handed Marge a ticket and asked, "Ma'am, is this your ticket?" 
"My..." the woman replied in surprise.
"You have the wrong date on the ticket. You took the ticket for tomorrow, not for today, so you are on this train illegally," the conductor said rudely. 
Frightened, Marge picked up the ticket and made sure it was the wrong date. "Sorry sir, I bought the ticket at night and may have missed that detail," the woman said. 
The conductor interrupted her: "I don't care when you bought the ticket. You don't have to be here, so either pay me for the ticket or I'll drop you off at the nearest station." Marge quickly checked her purse and realized she didn't have enough cash to pay for the ticket.
She said, "Sir, I don't have enough money. I'm sorry, but my mother is ill and I need to see her urgently."
The rude conductor rolled his eyes and replied, "People get sick every day. And they die every day. It's a big deal. If you don't have money, get off the train." Tears welled up in Marge's eyes. She did not know what to do.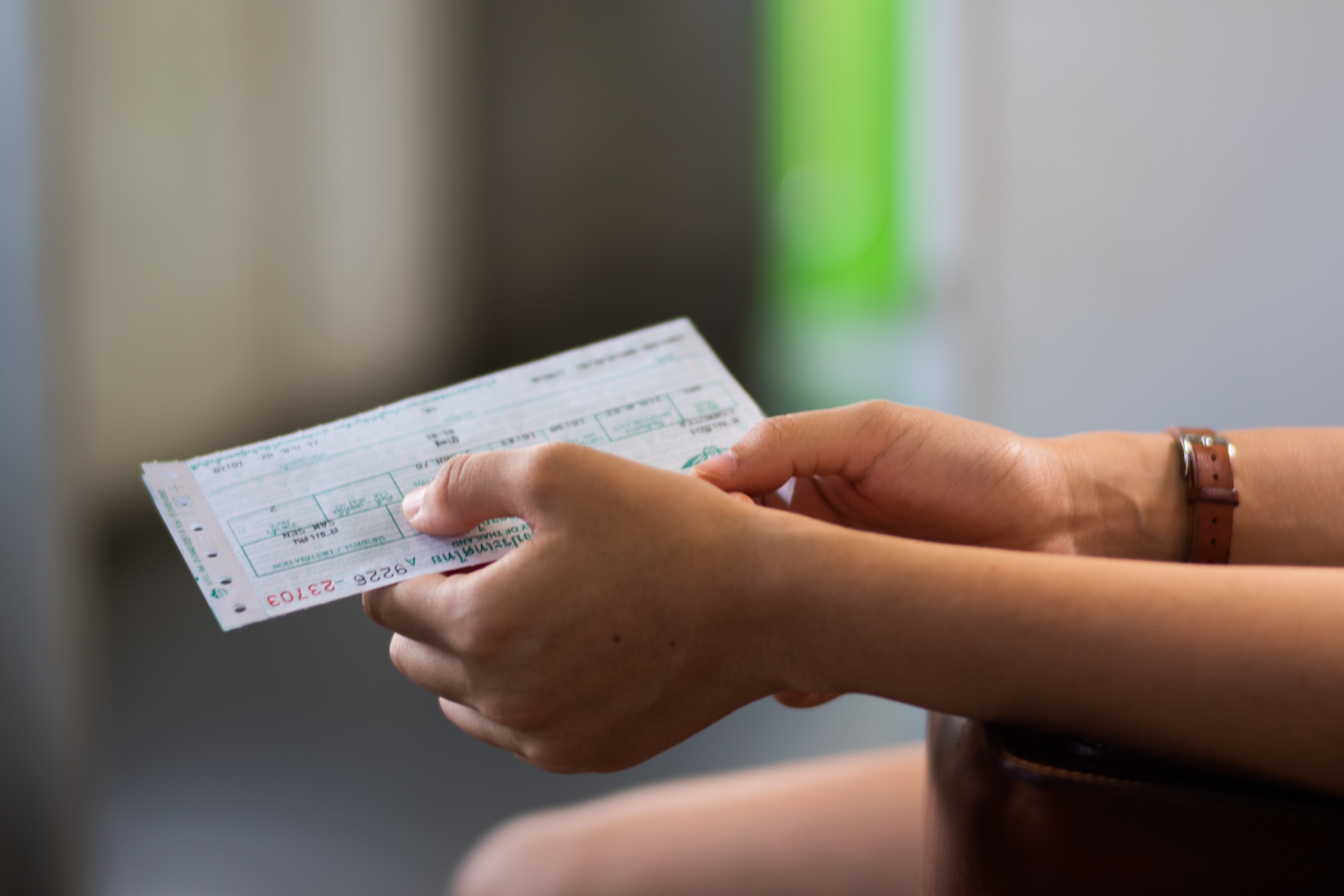 George interrupted their conversation and addressed the conductor in a raised voice: "Boy, don't you think you're talking too rudely to a woman? Do you need to be taught how to do it?"
The conductor looked at him surprised. "Who are you to talk to me like that?
George then says, "I'm the one who can easily throw you behind bars if you don't learn to behave," showing him a police badge.
The conductor fell silent. "I'll pay for this woman's ticket," George added, pulling out his wallet. The man took the money from George and left without saying a thing. 
Marge felt relieved, "George, thank you so much! I have no words for that…"
"My pleasure, Marge," replied George with a smile. "This man needed to learn his lesson." He continues, "All I need from you now is your phone number."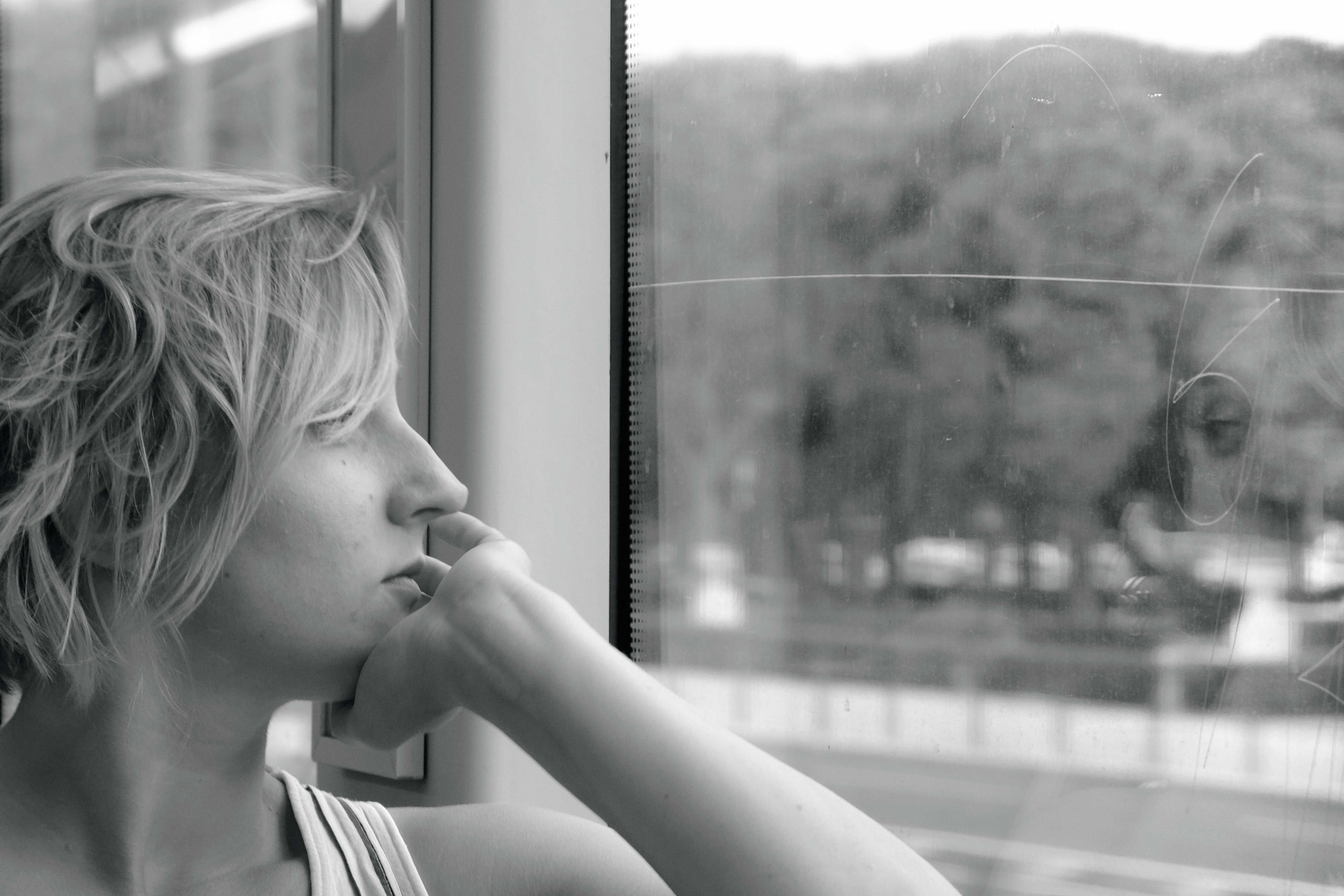 Within a few days, Marge's mother started to recover. She stayed with her parents for a week and then she returned home. 
One evening, her phone rings. It's an unknown number -- and because of what happened to her mom, she answers the call a bit frightened. "Yes, this is Marge."
"Hey, Marge! How are you? This is George, the guy from the train. Do you remember me?"
"Of course I do! I'm surprised that you called!"
Marge told him her mother is better now and George invited her on a date. 
What can we learn from this story?
We should treat everyone the same. The conductor was rude to Marge, maybe because she was a poor woman. He got frightened when George, a cop, called him out.  
Treat others as you'd like to be treated. What goes around comes around. The conductor was unpleasant with Marge so George reminded him how he should treat a woman. 
Share this story with your friends. It might inspire people to share their own stories or to help someone else.
If you enjoyed this story, you might like this one about a brave young delivery man who catches a package thief.
This story was sent in by our subscriber. All names have been changed to protect their identity and ensure their privacy. If you would like to share your story with us, please send them to info@amomama.com
ⓘ The information in this article is not intended or implied to be a substitute for professional medical advice, diagnosis or treatment. All content, including text, and images contained on, or available through this NEWS.AMOMAMA.COM is for general information purposes only. NEWS.AMOMAMA.COM does not take responsibility for any action taken as a result of reading this article. Before undertaking any course of treatment please consult with your healthcare provider.