Delivery Guy Catches Package Thief, Then Karma Does Its Job – Story of the Day
A strange man Daniel had never seen before furtively looks around and places a package under his jacket.  "Hey!" Daniel shouts at the man, leaping up. "Hey there! What are you doing? That's not yours!"
Daniel got a job as a delivery man to work his way through college. His parents couldn't save up all the money he needed to get into law school, so since he was 15, he would take summer jobs and fit some others in between studies to earn extra cash. 
The boy is determined and every day he'd wake up at 5 am, summer or winter, peddling his rusty old bike delivering parcels. 
It wasn't an easy job, especially during winter. Besides that, his old bike was slow, making things harder. But that wasn't a problem for Daniel. "Come on boy, we can do this," he said to himself as if he was sensing what was about to happen.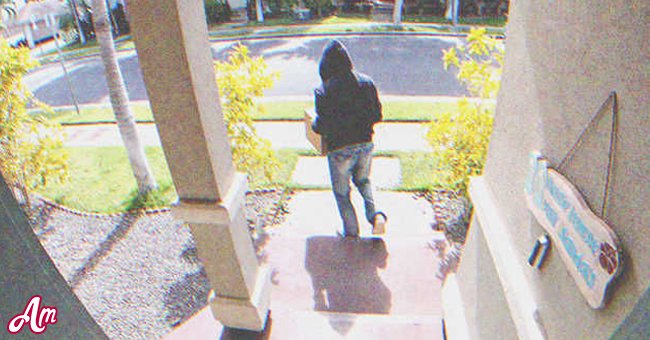 Daniel's itinerary is always the same and people in the neighborhood already knew him. He calls them by their names, and they would often wave and greet him as he passed.
"G' morning, Dani!" called out a man whose home Daniel frequented. 
"Morning Mr. Warren! Have a nice day!" Dani screams back at him as he peddles towards his first delivery, a white mansion at the end of a long driveway flanked by luxuriant trees.
"Aha, McReynolds is back on Amazon," he thinks as he parks his bike at the doorstep. He rings the bell but no one answers. He tries again, keeping with the standard protocol of ringing the bell twice, and then leaves the parcel at the doorstep.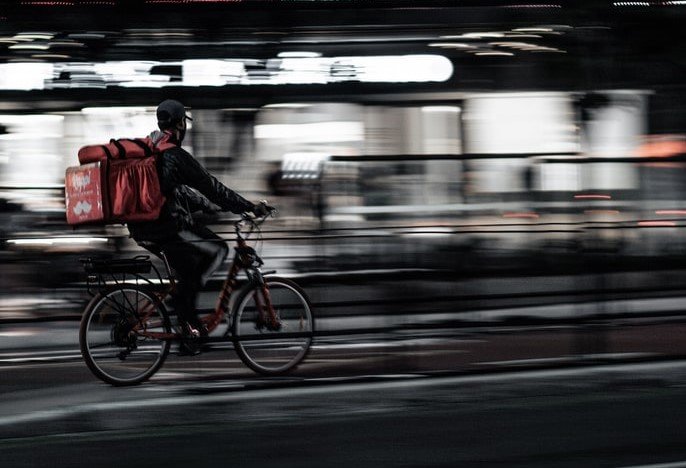 "They must be on vacation…. I wish I could do the same!" says Daniel, striding back to his bike. "Ok, let's see who's next…" he checks his bag, "Hum, ok, Applebees." 
As Daniel jumps back on his bike, he notices something wrong. He loses balance and falls on the road, "Oh no, what now?" He takes the bike and leans it against the wall to see what just happened and discovers a pin stuck in the back tire. "Damn it!" 
But as he turns around to get some fresh air and try to think of what do do, he sees something out of the corner of his eye. "What the heck…?"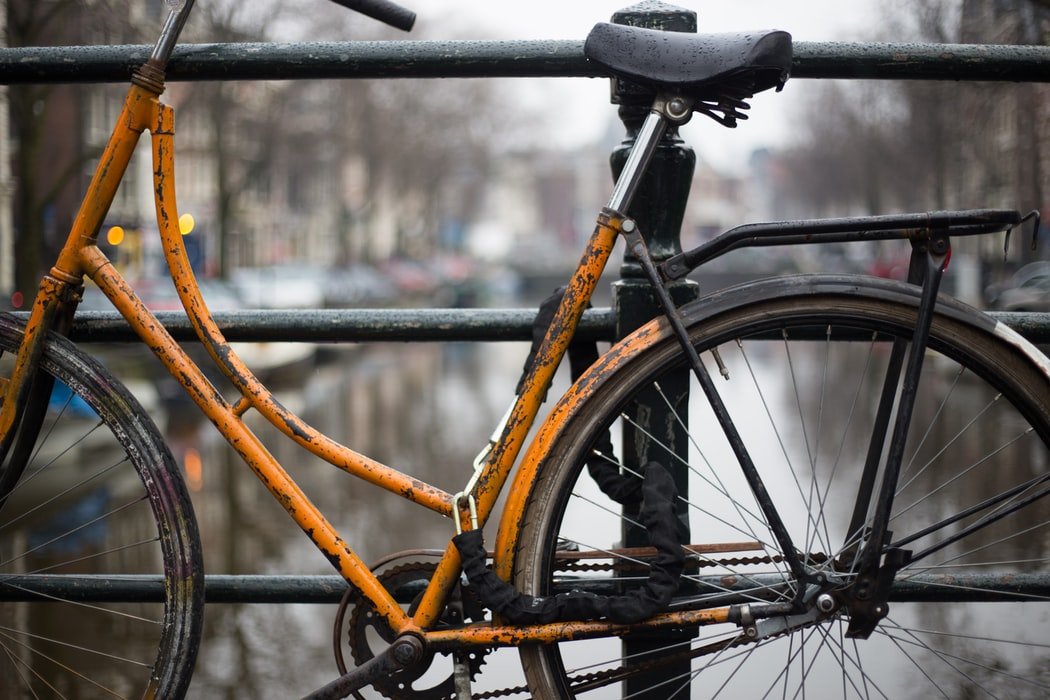 A strange man Daniel had never seen before furtively looks around and places a package under his jacket.  "Hey!" Daniel shouts at the man, leaping up. "Hey there! What are you doing? That's not yours!"
The man sees Daniel and starts to run. He quickly looks at his bike and curses at it. " You piece of shit, I've gotta run!"
Daniel takes off in a fast sprint, shouting: "Stop! Thief!!"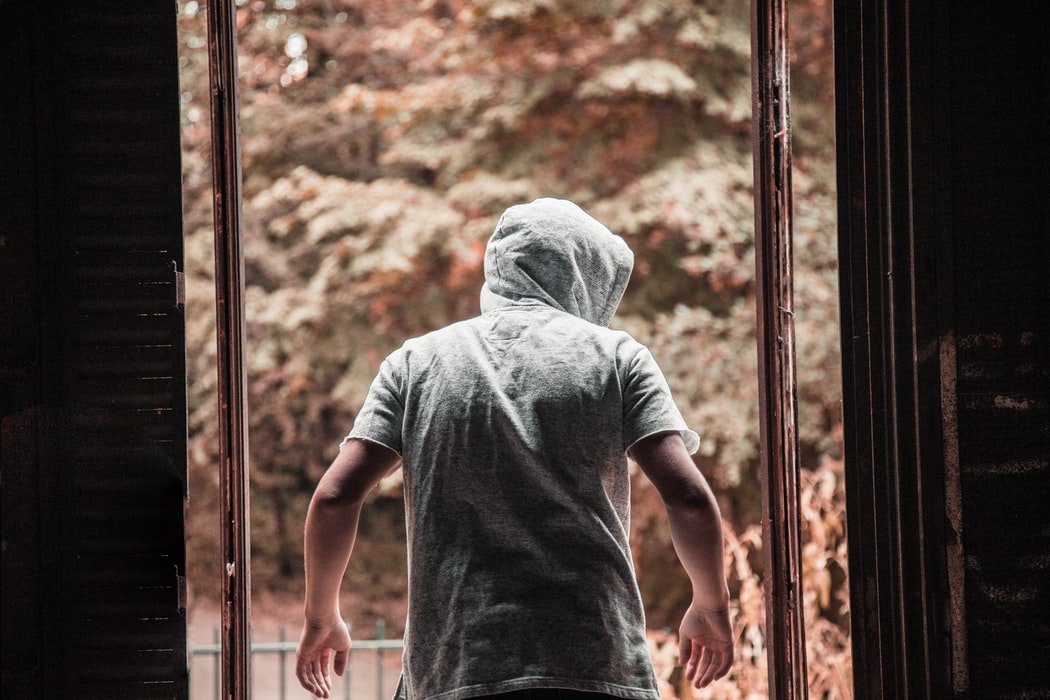 The man was fast, but Daniel was faster. When the man saw that Daniel was gaining on him, he threw the package at him. Daniel caught it, but he didn't give up the chase.
When the man looked over, he lost sight and ended up tripping over a stone and fell on the floor. Daniel came a few seconds later and got him. He got his phone, but the battery had died, so he looked around and saw Mr. Warren who was amazed and horrified at the same time. 
"Mr. Warren," says the boy, "Can you please call the police?"  The man just shakes his head in agreement and runs to his house to take his phone.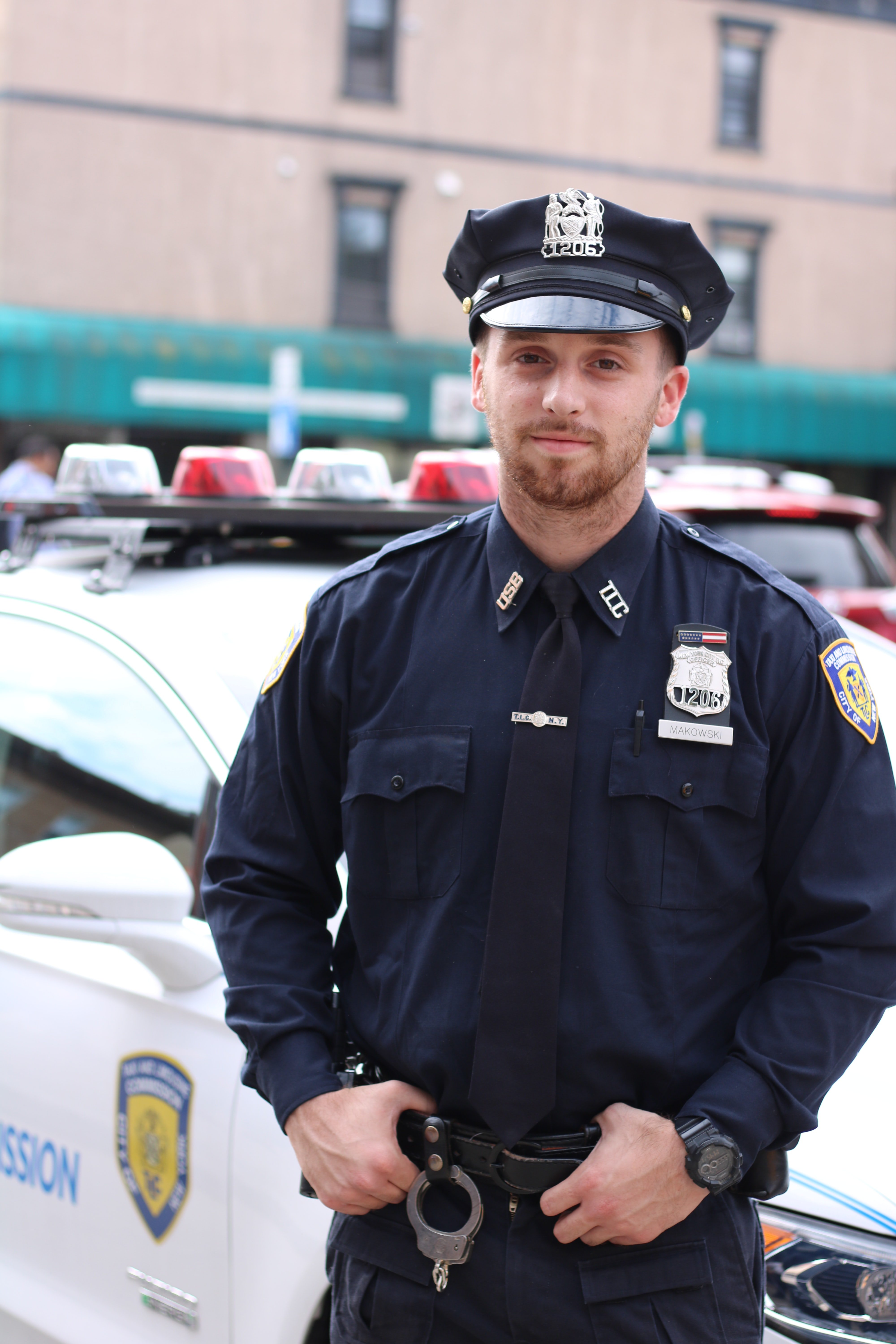 The ruckus had all the neighbors coming out to see what was going on, and a woman stepped out of the big white house where Daniel had delivered the package just as the police arrived.
"I fell off my bike because I got a flat tire and when I got back to my feet I saw this man stealing one of the parcels I had just delivered." He continues, "Good thing it's such an old bike or the guy would have gotten away with it!"
The woman from the big house approaches them, "I live in the white house and I couldn't get the door when you rang because I was taking a shower. But when I was heading to the door, I saw everything. Thank God you stopped him!"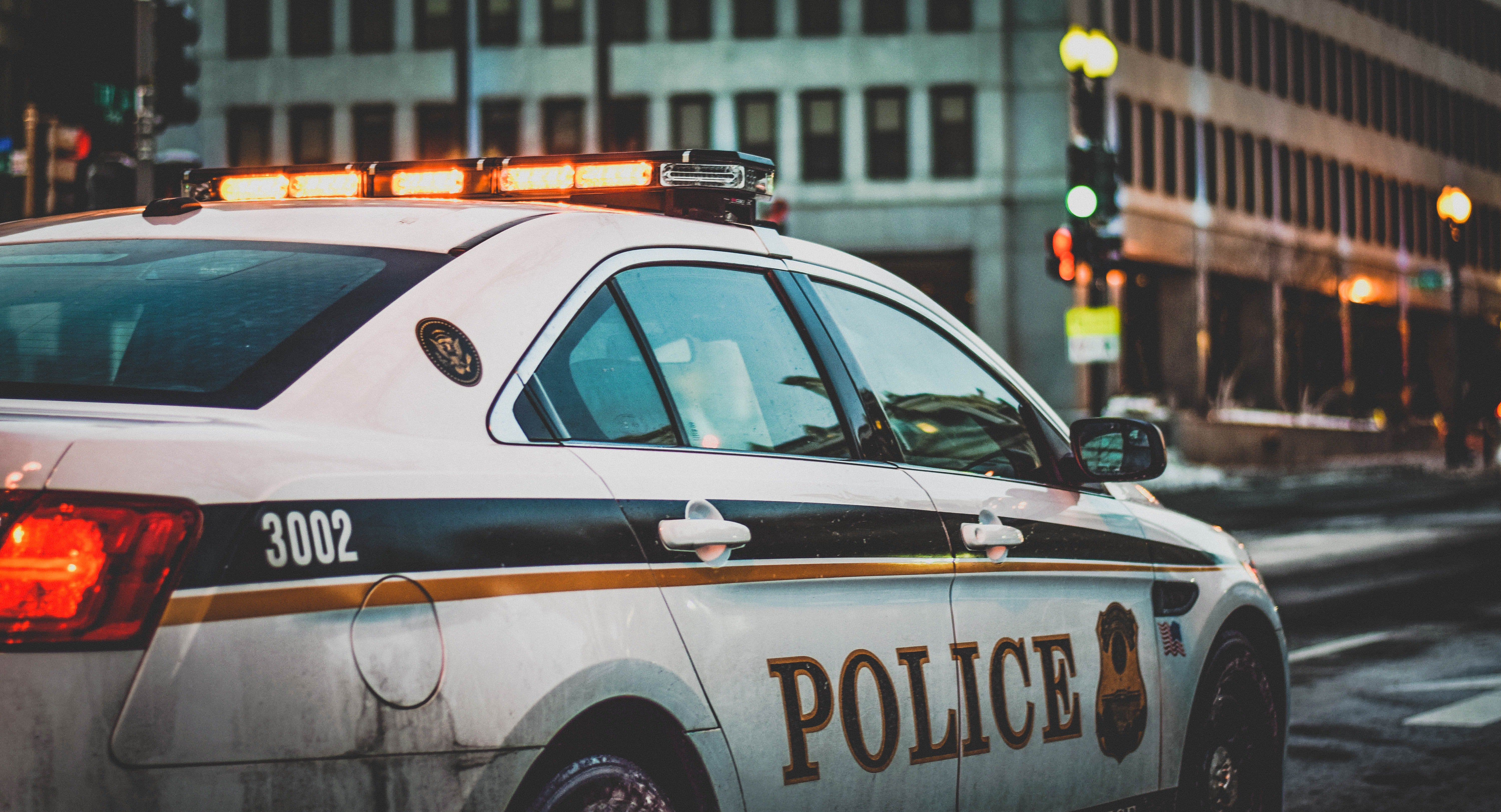 The police cuffs the man as one of the officers explains the package was now evidence and that the woman had to go to the station to file a report and claim it.
"That was great boy, thank you," says one of the officers to Daniel. 
Daniel smiles back at the man and as he picks up his bike, he hears a voice, right behind him, "Wait!"
He turns around and sees the woman from the big house running after him. "Wait a minute..."
"Yes miss, can I help you?" asks Daniel.
"You have already, and want to thank you for that!"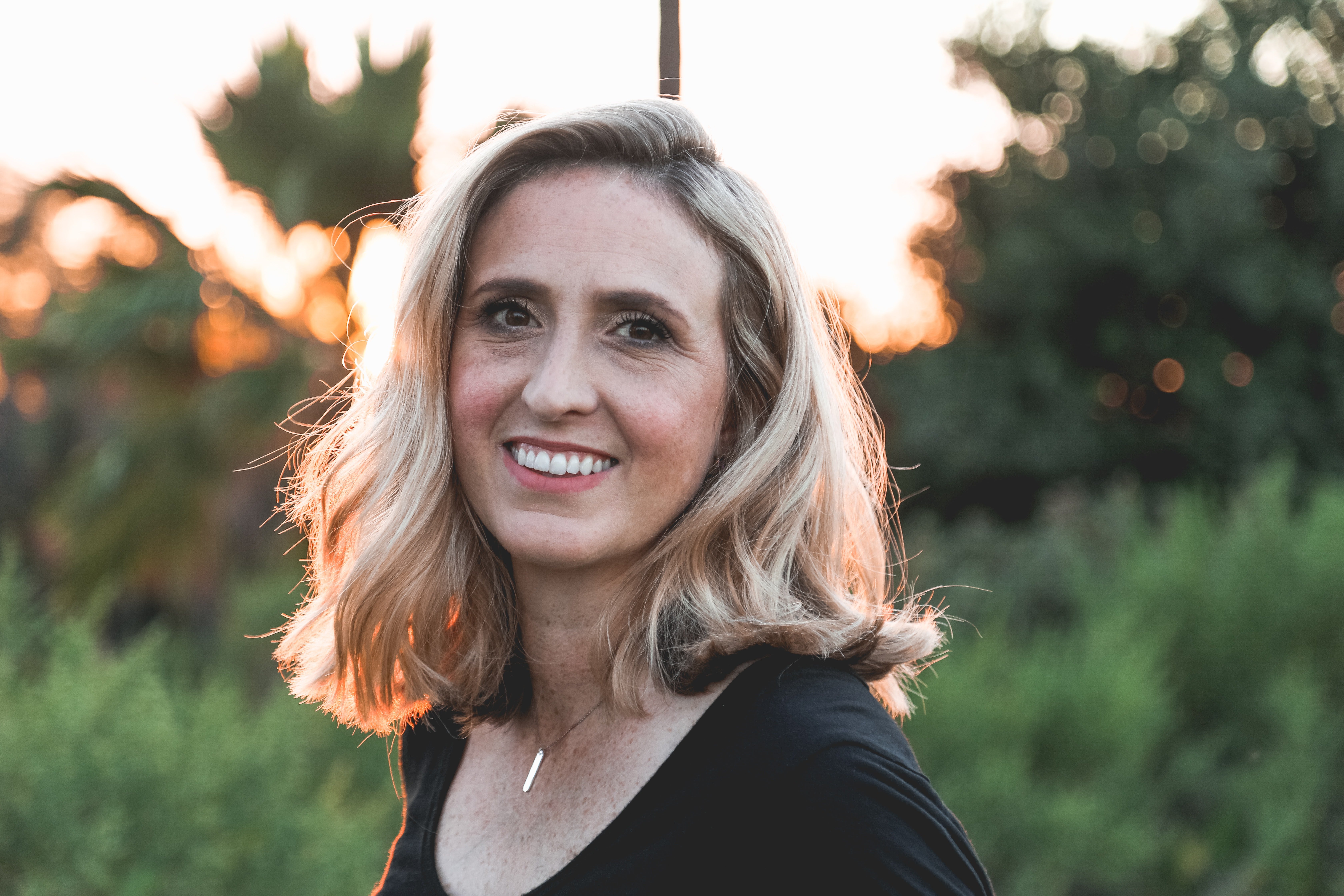 Daniel looks down and replies, "That was no big deal, miss. My bike broke down and I saw him taking something that doesn't belong to him…"
"Exactly!" smiles the woman. "Please, wait right here, I'll be back in a minute."
Within minutes the woman returns, wheeling a splendid steel-blue bike. It's one of those carbon bikes that must cost a fortune.
"I want you to have this," she says to Daniel.
"I appreciate your gesture, but I can't accept it, miss."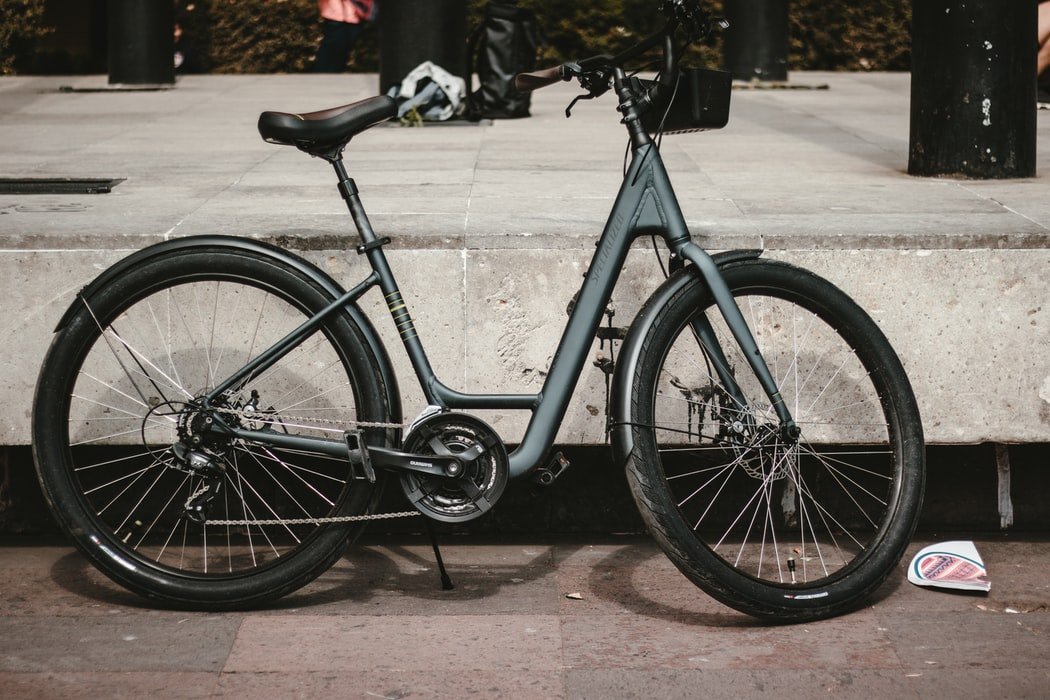 "Of course you can! My husband bought this bike and he never uses it. We were about to sell it or give it to someone who is in need, " she smiles at him and continues, " I want you to have it, please!"
Daniel touches the bike, admiring its beauty, and it was light too. "Wow," he says in disbelief. 
The bike was incredible and now the boy could deliver his parcels twice as fast as before and still have some time left for his studies. 
"Thank you," Daniel says to the woman with tears in his eyes. "You don't know what this will mean for me."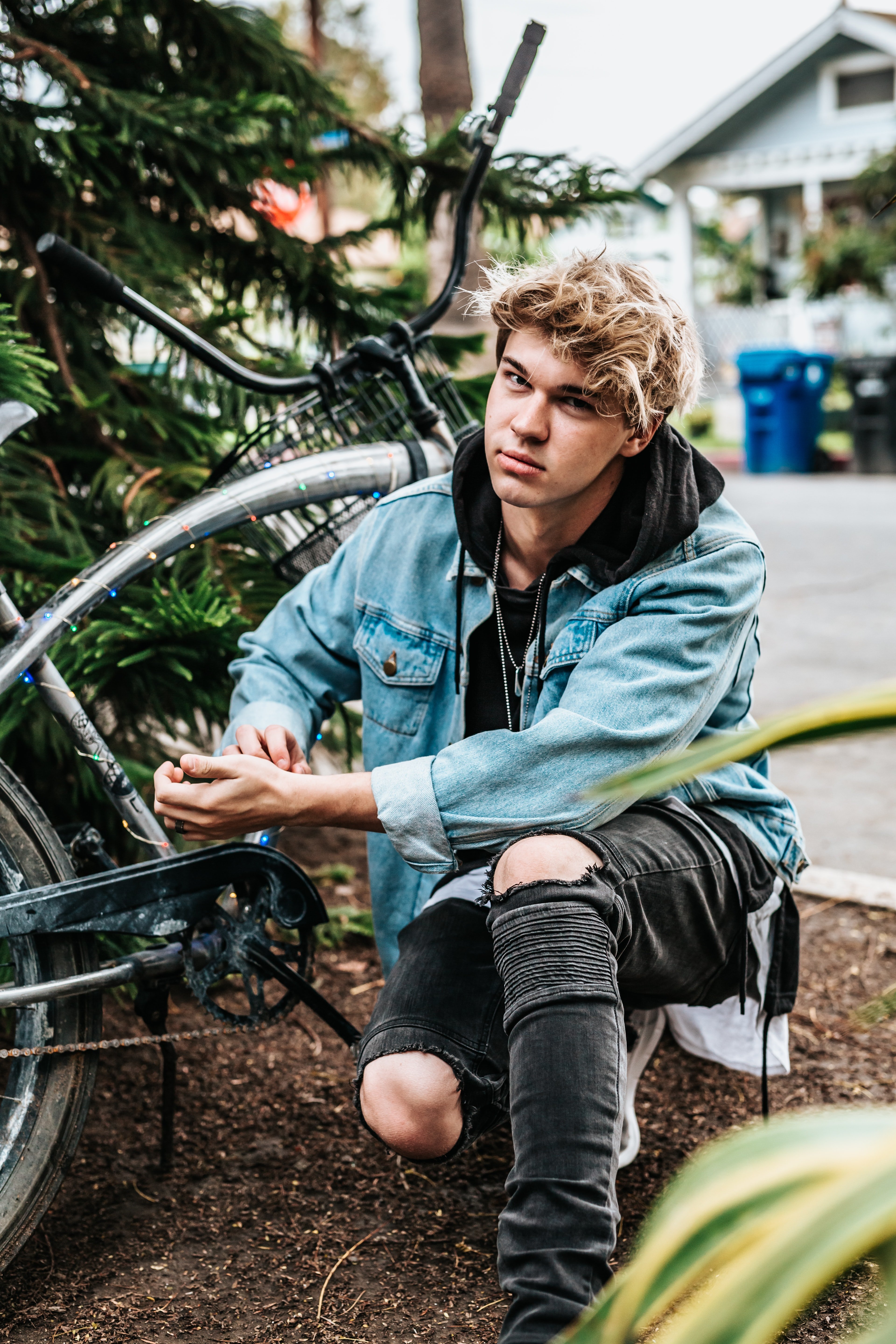 What can we learn from this story?
Help others as much as you can. Daniel didn't think twice. He ran to rescue someone else's parcel and called the police. He did it because he thought he was doing the right thing.
Do good without looking at who. The boy didn't know whose parcel it was and it would've been easier for him to look away and ignore the whole situation. 
Share this story with your friends. It might inspire people to share their own stories or to help someone else.
If you enjoyed this story, you might like this one about a bride who humiliated a girl with a speech impediment and regretted it bitterly.
This account is inspired by a subscriber's story. All names have been changed to protect identities and ensure privacy. If you would like to share your story with us, please send it to info@amomama.com
ⓘ NEWS.AMOMAMA.COM does not support or promote any kind of violence, self-harm, or abusive behavior. We raise awareness about these issues to help potential victims seek professional counseling and prevent anyone from getting hurt. NEWS.AMOMAMA.COM speaks out against the above mentioned and advocates for a healthy discussion about the instances of violence, abuse, sexual misconduct, animal cruelty, abuse etc. that benefits the victims. We also encourage everyone to report any crime incident they witness as soon as possible.