Jo Marie Payton AKA Harriette Winslow from 'Family Matters' Stuns at 70 - inside Her Look Transformation over the Years
"Family Matters'" Harriette Winslow, whose real name is Jo Marie Payton looks astonishingly different as she has maintained her youthfulness at age 70. Here is a look into her transformation through the years.
Jo Marie Payton is noted for skillfully bringing life to a role and redefining it on TV, making it more appealing and easy for the audience to connect to.
She starred for more than five seasons on the 90s family drama "Family Matters," as Harriette Winslow, and through her unique acting talent made the drama famous.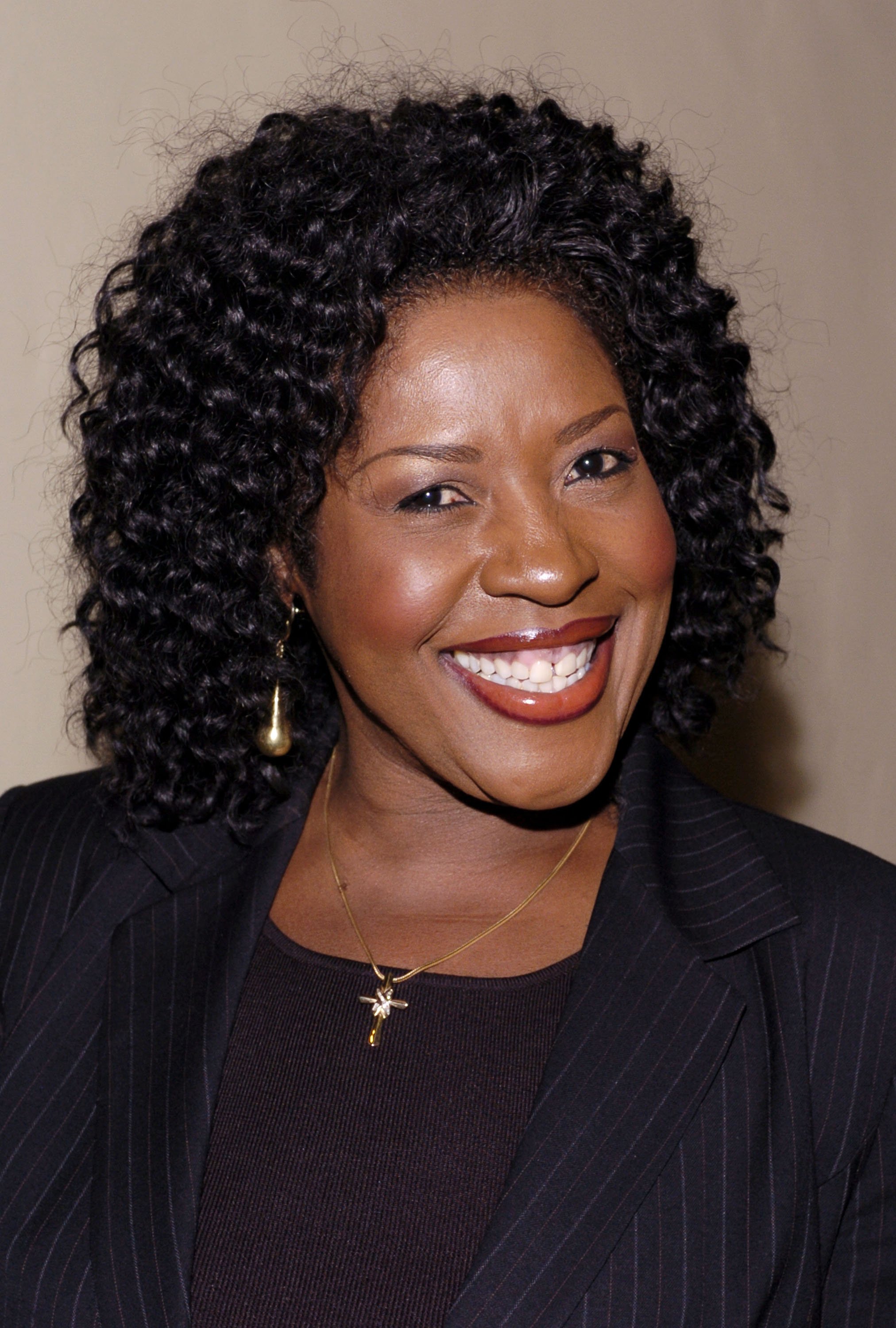 It has been more than a decade since the show ended, and the actress has managed to keep her youthful appearance, despite being a 70-year-old lady. 
Payton has also witnessed a series of transformations in her looks throughout the years, with a few documented on her Facebook page.
She is a fan of mild makeup and loves to spice up her appearances, rocking curly wigs or pixie cuts. Payton often treats her online followers with posts of her ageless beauty, and they engage the celebrity via the comments section.
Apart from her looks, she focuses her energy on having great relationships and connecting with those around her. On her Facebook post, it is apparent that she bonds with family and a firm believer that family truly matters.
In March, the onscreen star shared an honorary post to celebrate her brother. It featured the siblings posing side by side and a caption that read:
"Please help me with a HAPPY BIRTHDAY TO MY AWESOME BROTHER FRANK PAYTON...LOVE YOU TO THE MOON AND BACK."
Apart from her real family, she also remembers to pay accolades to the casts of "Family Matters," and extends a heart of gratitude and love to them. 
 After posting a 2018 throwback snap, the Winslow matriarch shared a lengthy message referencing the unique bond she shared with the cast and maintained that they would forever be family.
Real-life and onscreen families are not the only ones who get love from Payton. Online, the actress also celebrates her friendship with other known faces like former athlete Michael Strahan and director Joel. 
ALL ABOUT "FAMILY MATTERS"
Payton's career-defining moment began in 1986 after she starred as Harriette Winslow in the sitcom "Perfect Strangers." The sitcom welcomed a spin-off two years later, and she was still selected to maintain her role in "Family Matters."
This ran for nine seasons, and after its eighth season, the famous Harriette left the show without renewing her contract with the network. This was the same time when the network was switched from ABC to CBS.
Concerning the contract termination, Payton explained that she decided to leave two years before it happened. According to her, her personal life was in disarray; she was going through a divorce.
Apart from that, she wanted to get her hands on other projects and try new things as she had spent a few years on the show. However, the actress admitted that she never regretted the decision.
This affected nearly every member of the "Family Matters'' cast. During a reunion, they aired their feelings about the emotions they felt after Payton's departure.
Although Harriette was replaced with another actress, the cast concluded that the show looked and felt different, because of how they connected with her.
One of the cast members confessed that there was something peculiar about his onscreen family, The Winslows, and maintained that they made family really matter.
The cast members enjoyed a swell time catching up with each other at the reunion and they ended the event with an image showing them rocking genuine and hearty smiles across their faces.