Daily Joke: Elderly Man Insists His Son-in-Law Should Operate on Him
Today's #jokeoftheday is about an elderly man who was about to be operated on. He insisted that his son-in-law who was a surgeon should perform the surgery. 
An old man needed to go through an urgent surgery. As he laid on the operating table, the man called out to the nurses insisting that he wanted his son-in-law, a renowned surgeon, to be the doctor in charge.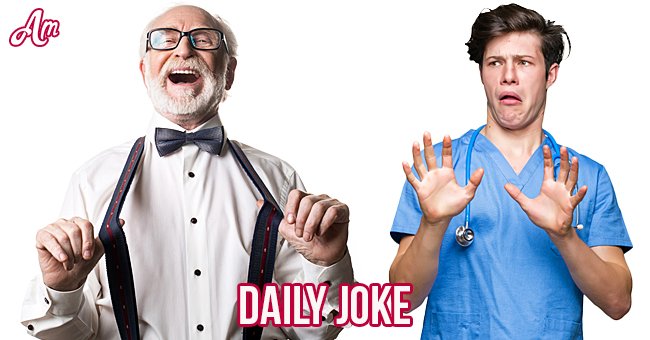 His wish was granted and the son-in-law arrived. As the older man was preparing to receive his anesthesia, he called to him and whispered some words of encouragement.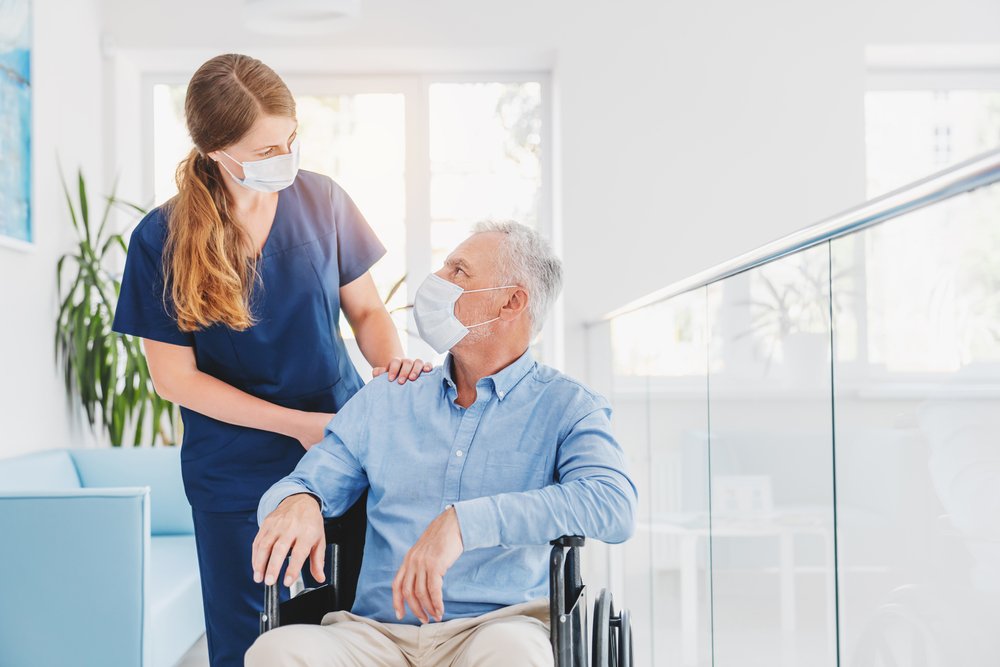 The old gentleman told his son-in-law not to be nervous, asking him to do his best and remember the situation that could ensue from the result of the surgery. 
He said to the doctor, "If something happens to me...your mother-in-law will come and live with you." The surgery was well done, and it was a success.
THE MARRIAGE PROPOSAL
A man found a lover and knew she was perfect for him. He proposed to her, and after they got engaged, he happily called his mother to inform her that he had found the woman of his dreams. 
The man and his mother made plans so she could meet his wife-to-be. He let his mom know that he and his fiancée would go over to her house for dinner. 
On the day of the dinner, the man went to his mother's home all prepared, but there was a twist of events. In order to spice things up, the man went to his mother's house with three ladies. He had with him a blonde, a redhead, and a brunette.
He got to his mom's house and knocked on the door with the three ladies in his arms. When the mom opened the door, she was surprised.
She asked her son why he had three ladies with him instead of one. He chuckled and replied that he wanted to put her to the test to guess correctly who his wife-to-be was. 
The woman looked for a few seconds and picked the redhead. At this, her son was shocked and impressed by her correct guess and the speed with which she answered. He asked her how she knew, and the woman replied with contempt: 
"Because I can't stand her."
AN HONEST REASON 
A sailor sent out a letter to his wife who he hadn't seen in months. He informed her that he would be returning home from deployment a day before the appointed time. 
But when the happy sailor arrived home, found his wife in bed with another man. After he recovered from the shock, he left the house angrily and went to stay at the Navy Lodge. 
His mother-in-law decided to call and try to appease him. She made it known that there was a perfect explanation for her daughter's misconduct. The sailor asked about it, and she replied, "It was an honest mistake. She never got your email!"