Gerald Levert's Look-Alike Daughter Camryn Is Continuing the Family's Music Legacy - Get to Know Her
Gerald Levert's daughter Camryn follows in her father's footsteps and is determined to ensure their family's legacy does not die with him. 
Gerald Levert was known as a passionate singer of the R&B generation, just like his father, Eddie Levert. Unfortunately, he passed away at the age of 40 at his residence in Cleveland. 
His death shook the music world, but no one would come to mourn him as much as the family he left behind. One of them is a girl who is ensuring that their family's musical legacy is not lost to time.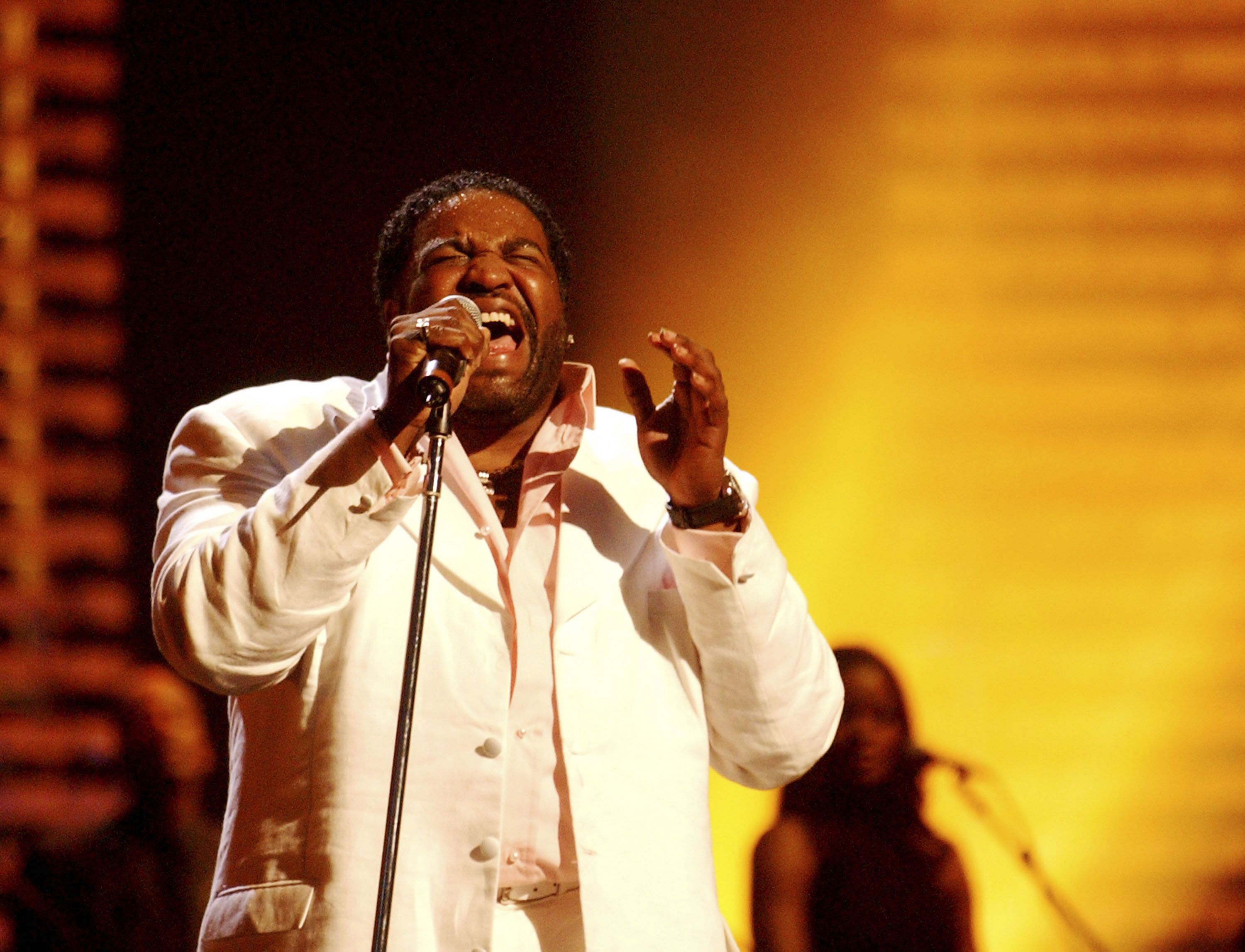 THE LIFE GERALD LIVED 
To those closest to him, Gerald was a man with unparalleled qualities; he had a strong character, infectious energy, and a zest for life that naturally drew people to him. 
He loved music, and he derived great satisfaction from touching the hearts and souls of people with his gift. He first achieved fame in 1986 as a member of the R&B trio LeVert.
He went solo in 1991. The newfound freedom let him Express himself, and he quickly became famous for his sensual, romantic, and often raw music. 
HIS DEATH 
The famous singer passed away in 2006. No one could have suspected; he had a heart attack in his sleep, and he just never opened his eyes. 
He did not die without knowing about her desire to be a singer like him. 
A preliminary autopsy that followed revealed that he had been suffering from mild to moderate heart disease. No foul play was suspected.
When news of his demise started making rounds publicly, A–list stars including Aretha Franklin and Tom Joyner spoke up about their respective relationships with him. 
He was survived by his father, music icon Eddie Levert, his mother, Martha, four children, and several other relatives. 
CARRYING ON HIS LEGACY
As earlier stated, Gerald was very passionate about music. He most likely inherited his affinity for the art from his father, so he passed it on to his children unsurprisingly. 
In particular, one of them, the girl he named Camryn, is a singer who is very determined about keeping the legacy her father left behind alive.
In 2018, the talented girl dropped a single dedicated to him entitled "I Miss You." The visuals for the song were spectacular in that it was edited with a collection of pictures and clips of him. 
She derives comfort from knowing that he did not die without knowing about her desire to be a singer like him. Since his demise, she has been working on her music.
In an Instagram post she shared in 2018, she revealed that she picked up songwriting two years before but that the single she released was one of her best works. 
She keeps close counsel with her grandfather, who helps her by providing her with his candid opinions about her music. Sometimes he was not impressed by her song, but there is little doubt that he loved "I Miss You."
Camryn remembers a time when she sang for her father, and when she was finished, he was proud of her and even told her that they might have something. She finds comfort in knowing that he knew that she wanted to be a singer before he passed.
She has remained close to her grandfather, Eddie Levert, and likes to get his opinion on her new music because he's always honest. She can recall times that he's actually told her a song, wasn't it.
It is clear her love for him still burns deeply in her heart as it does in the hearts of those his music and energy touched while he lived. RIP Gerald!!!