Simone Biles Shares Intimate Pic Kissing Boyfriend Jonathan Owens — Fans Can't Stop Gushing
When she isn't leaving her opponents stunned at her skills, Olympian Simon Biles spends time bonding with her boyfriend. Her recent post of the two of them had fans thrilled!
Real Simone Biles, 24, fans know she has a boyfriend called Jonathan Owens, 25. The Olympian's partner also happens to be an athlete like her as he's a National Football League (NFL) player.
Last Friday, Biles showed how much she loved her man by sharing an intimate picture on her Instagram account. In the black-and-white image, the couple was photographed as they shared a loving kiss.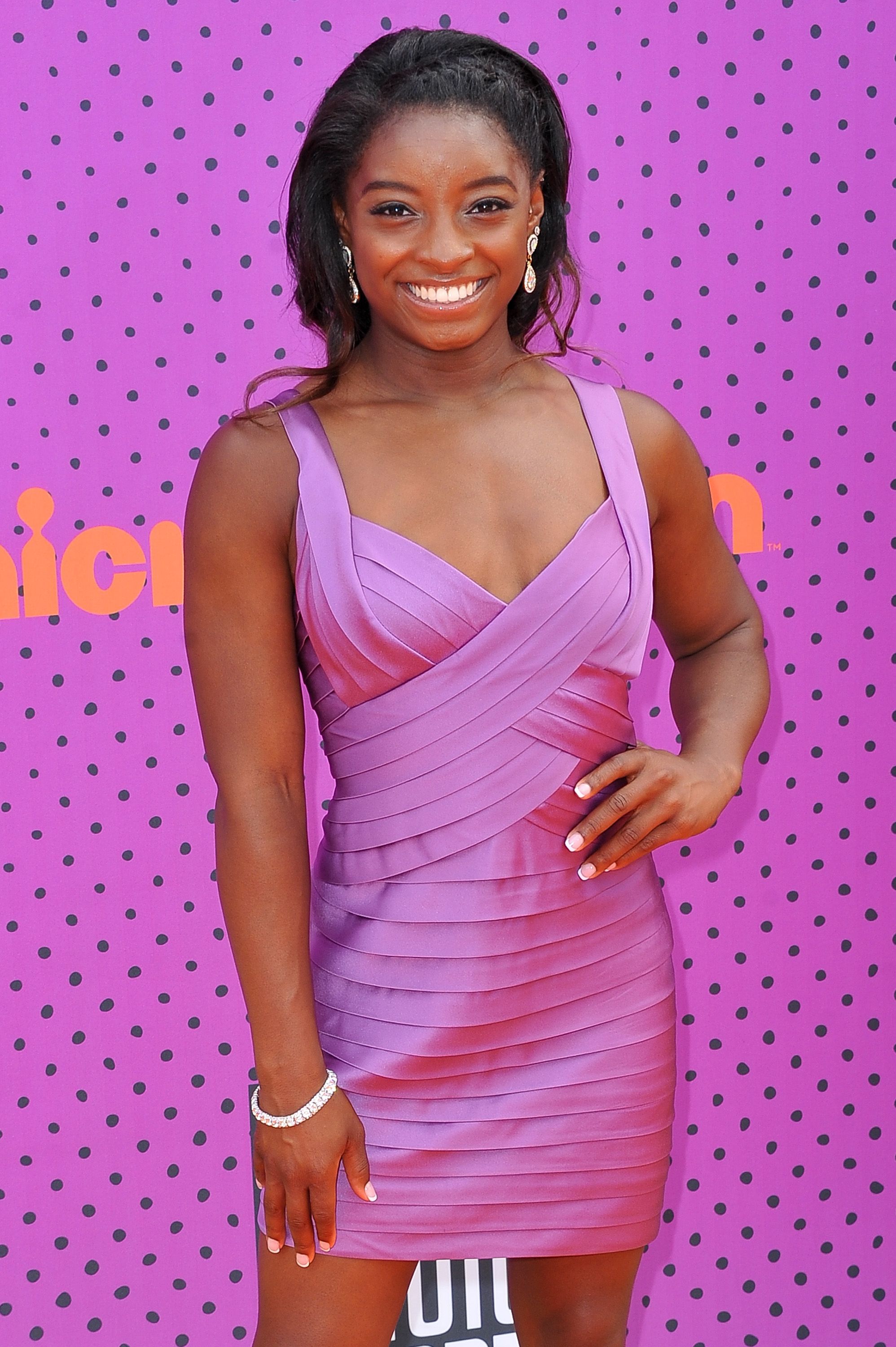 The pair appeared to be nestled together in a carriage as Biles planted a kiss on her boyfriend's lips. Her one hand rested gently on his chest as they shared the beautiful moment, with the gymnast writing:
"You give me butterflies…"
Several fans took to the comments sections to mention how "cute" they thought the couple was. Another fan revealed how much they loved seeing Biles and Owens together.
Someone else wished the gymnast "all the happiness in the world" and noted how Biles deserved it. The fan concluded their message by noting that the gymnast was an amazing person and athlete.
Another follower just felt Owens and Biles were just adorable as a couple. A social media user also predicted that the couple's relationship would lead to marriage by sharing a wedding ring emoji.
The NFL player also commented on the post with five red heart emojis. He and Biles went Instagram official last August, and last month, she opened up to "People" magazine about their relationship.
The athlete noted how supportive Owens always was to her. He encouraged her to do her training even when she didn't feel up to it and also pushed her to do things like her therapy sessions.
Owens, who grew up in St. Louis, Missouri, and played college ball for Missouri Western State University, met the gymnast in March 2020, via social media, according to "Texas Monthly."
At the time, Biles had just broken up for her gymnast boyfriend, Stacey Ervin Jr. The pair had dated for almost three years when the separation happened, but the Olympian said it was for the best.
Everyone loves [Jonathan] Owens, according to [Simone] Biles, even her family does!
The Houston Texas player didn't know who Biles was when he first met her, as he'd only heard of her. Her work ethic was the first thing that caught Owens' eye, and he hadn't watched gymnastics before talking to her.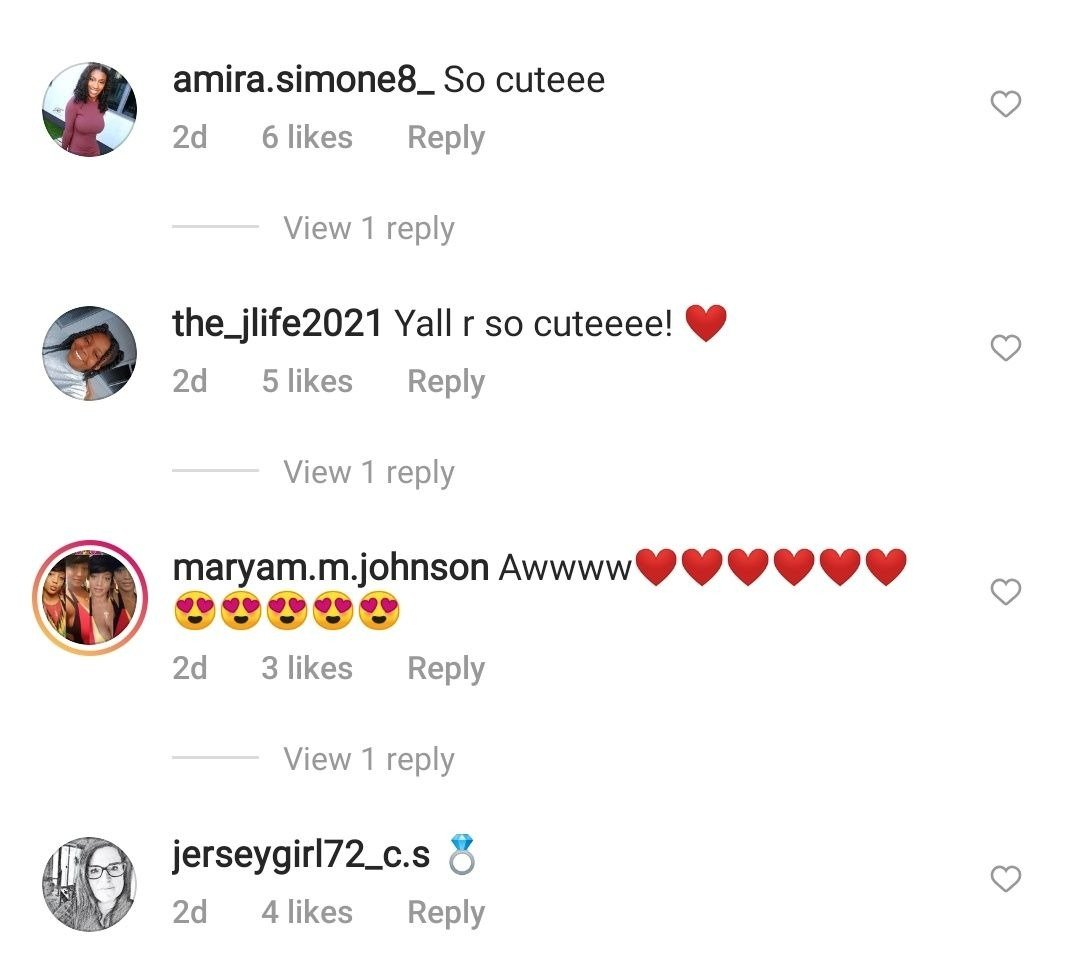 Due to the pandemic, many of the athletes' events were postponed leading the pair to have time on their hands to get to know each other well. The duo had time to bond during their free time.
Biles and her boyfriend also share other similarities besides being athletes – they share the same kind of humor and click on the same level. He loved her happy personality and positive energy.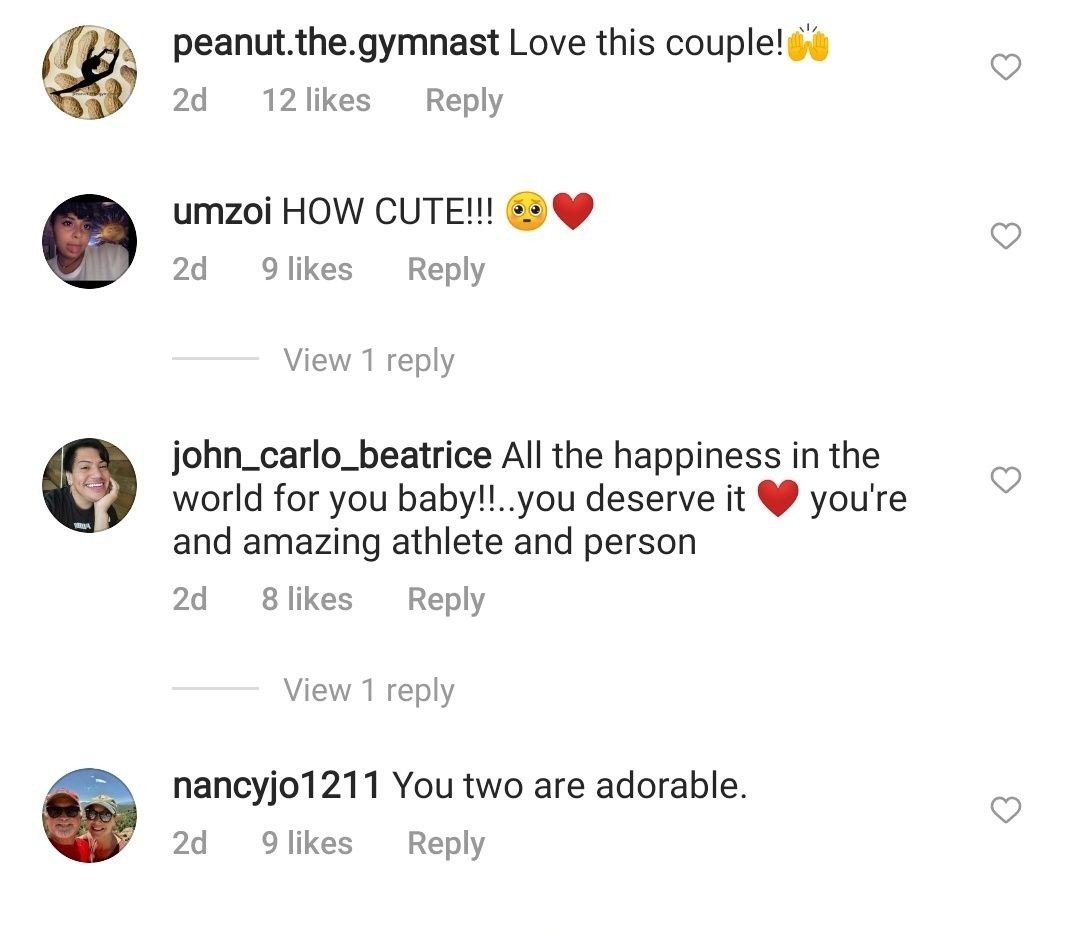 Owens knew his partner was the real deal when they walked past a group of girls, and they shook with excitement as they realized they were seeing Biles. Being athletes means the pair knows the intensity of their schedules.
The gymnast's coach has also noticed how different she is because of the happiness and support she gets in her relationship. Everyone loves Owens; according to Biles, even her family does!
Biles made a name for herself when she dominated at the 2016 Olympics in Rio de Janeiro. She left the games with four gold medals and one bronze, and next month she'd be taking part in the Tokyo Games.
Showing how much he supported his girlfriend, Owens cheered her on at the US Olympic Trials in St. Louis. That's where the gymnast secured her spot on the women's team for the Tokyo Games.