Man Tries to Warm Up Freezing Armadillo by Making a Fire
Although human beings are on the top of the food chain, we have to remember that there are all sorts of creatures roaming around the world and they all have their place.
Some swim, some walk, some crawl, some fly, and some glide, but they all have the same right to live a happy life. However, that is not always possible.
Luckily, there is something we can do to help these animals. Even though they can take care of themselves, they will kindly appreciate a little helping hand, and that helping hand can go a long way.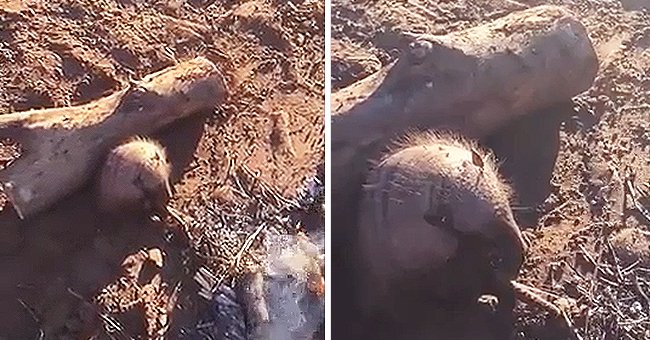 HELPING THOSE IN NEED
Recently, a video of a shivering armadillo hit the web and became a viral sensation, not only for its emotional content but also for how much it restores our faith in humanity.
In the 19-second clip, we can see a small armadillo sitting and leaning against a log in front of a small fire, looking very sad and cold. In fact, we can see its little hands and feet shivering.
The video was shared on Reddit, and its origin is, so far, unknown, but according to one of the users who commented on the topic, the video was taken in Argentina. However, there is no way to be sure of this.
Armadillos possess a leathery armor shell and originated in South America. They are also armed with sharp claws that they use for digging and when threatened by a predator, they roll up into a ball for protection.
NOT ALL HUMANS ARE BAD
Still, despite all these defense mechanisms, the armadillo in the video was quite cold and was lucky to find a compassionate human who lit a fire so it could get warmed up.
A user identified as oxfordcommaordeath was the first one to react to the heartwarming video and was moved by how much kindness the person who found and helped the armadillo showed:
"You know, I see things like the Gulf of Mexico on fire and think 'humans don't deserve this planet,' but then I see something like this and I'm reminded 'not all humans.''"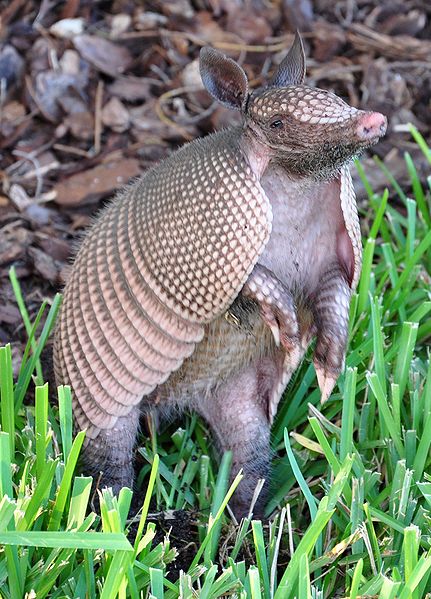 A SUCCESSFUL RESCUE
But the little armadillo wasn't the only one who learned how it feels to be saved, as a pack of puppies and their mother were saved from a fire that destroyed a family's home in Lytton.
According to the user who shared the story, the firefighters who rescued the dogs also took the time to give the puppies a nice meal and some water to help them recover from the traumatic event.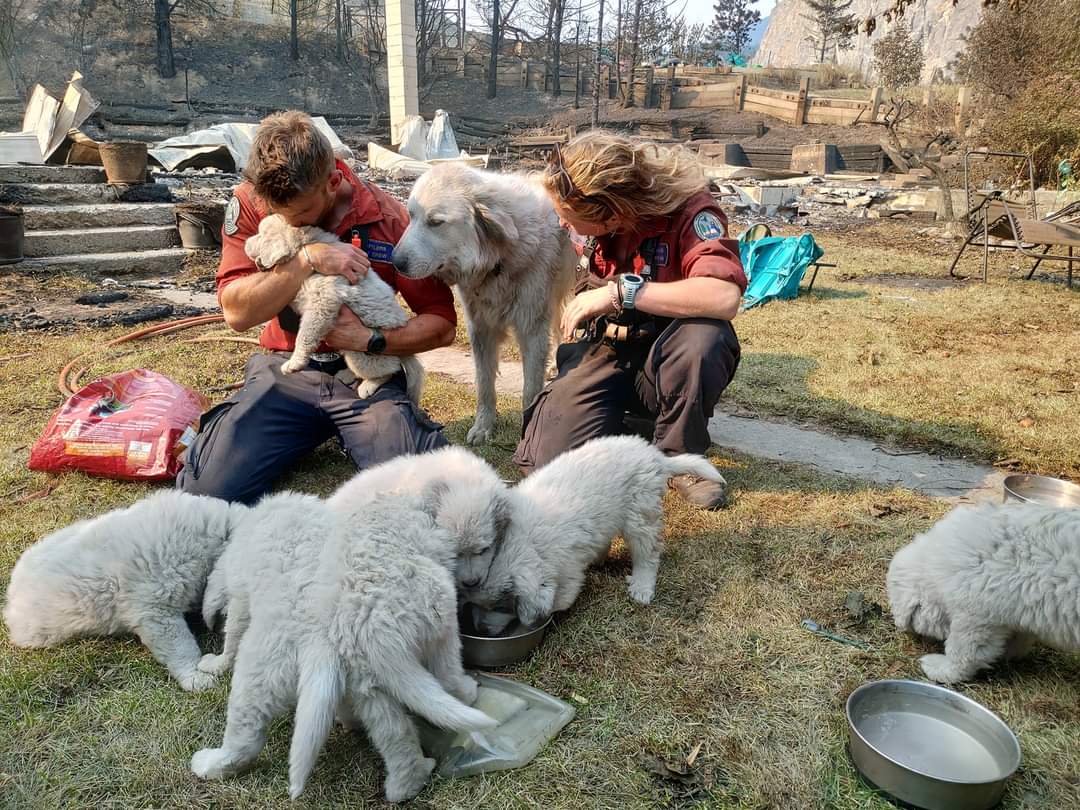 HEARTBREAKING
Sadly, rescues don't always have a happy ending. Earlier this year, an 11-year-old girl named Riley Beisler lost her life trying to rescue two puppies from a house fire in Sarasota, Florida.
Following her tragic passing, Riley's aunt, Laura Aiden, recalled that she had a heart of gold, was very sweet, and that she loved the puppies, Luna and Dobby, very much.