Daily Joke: Man Forgot to Turn Off the Sound of His Phone in Church
Today's #jokeoftheday is about a man who got criticized for interrupting a church sermon. The man's ringtone went off, causing distraction.
A man was very embarrassed after his ringtone went off during a church sermon. The man's phone caused an unexpected interruption amongst the congregation.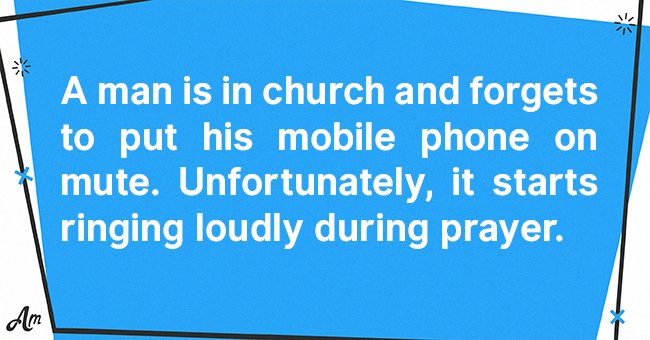 After prayers, the man got scolded by the priest and the congregation. His wife also scolded him for his mishap with her continuous lectures. The man felt deeply humiliated by the incident that he couldn't step into the church again.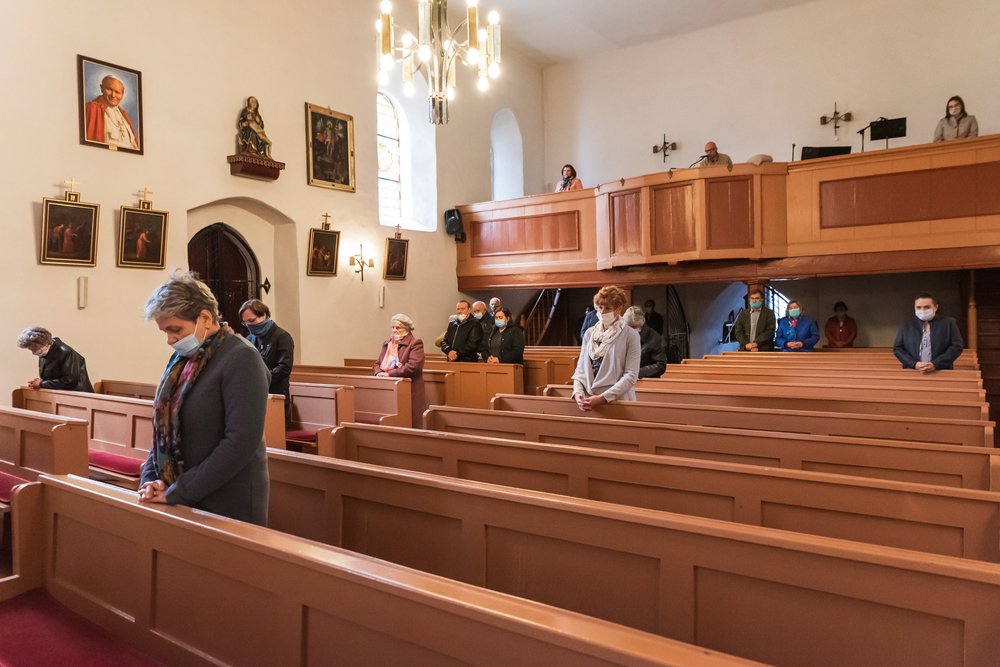 One evening after the embarrassing incident, he went to a bar. Because he was still feeling unsettled, he unknowingly spilled his drink. The waiter apologized and gave him a napkin to clean the mess.
The bar's janitor cleaned the floor, and the female manager gave him a complimentary drink. A bar girl also hugged him and told him not to worry because everyone make mistakes. The man felt better and became a regular at the bar since then.
HOME ALONE
A mother left for the market, leaving her little son home alone with her phone. Her phone was charging on the floor when she left the house, but the power went off, and the phone stopped charging. 
After a while of interrupted power supply, a message that read, "low battery" appeared on its screen. The little boy heard the notification sound and picked up the phone.
Surprised by the message, he placed the phone on a table and waited for another message that would read, "battery high," but nothing showed, and he was disappointed.
AN EXPENSIVE MISTAKE
A man called his home phone from work and was surprised when he heard a strange voice. He asked who the receiver was, and she noted that it was the maid.
He was more surprised because he was sure he had no maid. However, the receiver explained that she was newly hired by the lady of the house. The caller then told her that he was her employer's husband.
When he asked for his wife, the maid explained that his wife was with a man she assumed was her employer's husband. Hearing this, the man replied, "Listen, would you like to make $50,000?" 
When the maid asked him what she had to do to earn that amount, he told her to get his gun from the den and shoot his wife and the other man. Following his instructions, she went for the gun.
The caller heard footsteps and a couple of gunshots before the maid returned to the line. He instructed her to throw the bodies in the swimming pool, but the maid didn't know about the pool he was talking about. Hearing this, he asked, "Uh.. is this 832-4173?"