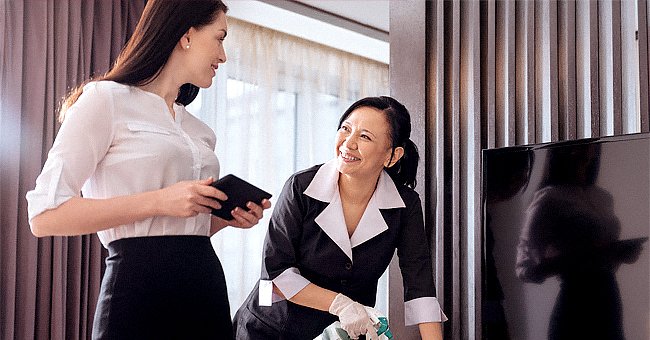 shutterstock
Daily Joke: A Maid Asks Her Boss for a Raise and Her Reasons Are Interesting
A maid who asked her boss for a raise was told to explain why she deserves to have her salary increased. Interestingly, she had some really good reasons, and her boss was eventually forced to give in.
Every diligent employee deserves to be rewarded from time to time for their loyalty and hard work. Thus, it is not uncommon to find workers who think they deserve a raise.
A maid named Maria has been working with a family for years. Putting this in mind, she thinks it is time to ask her bosses for a raise, and so she asks the lady of the house.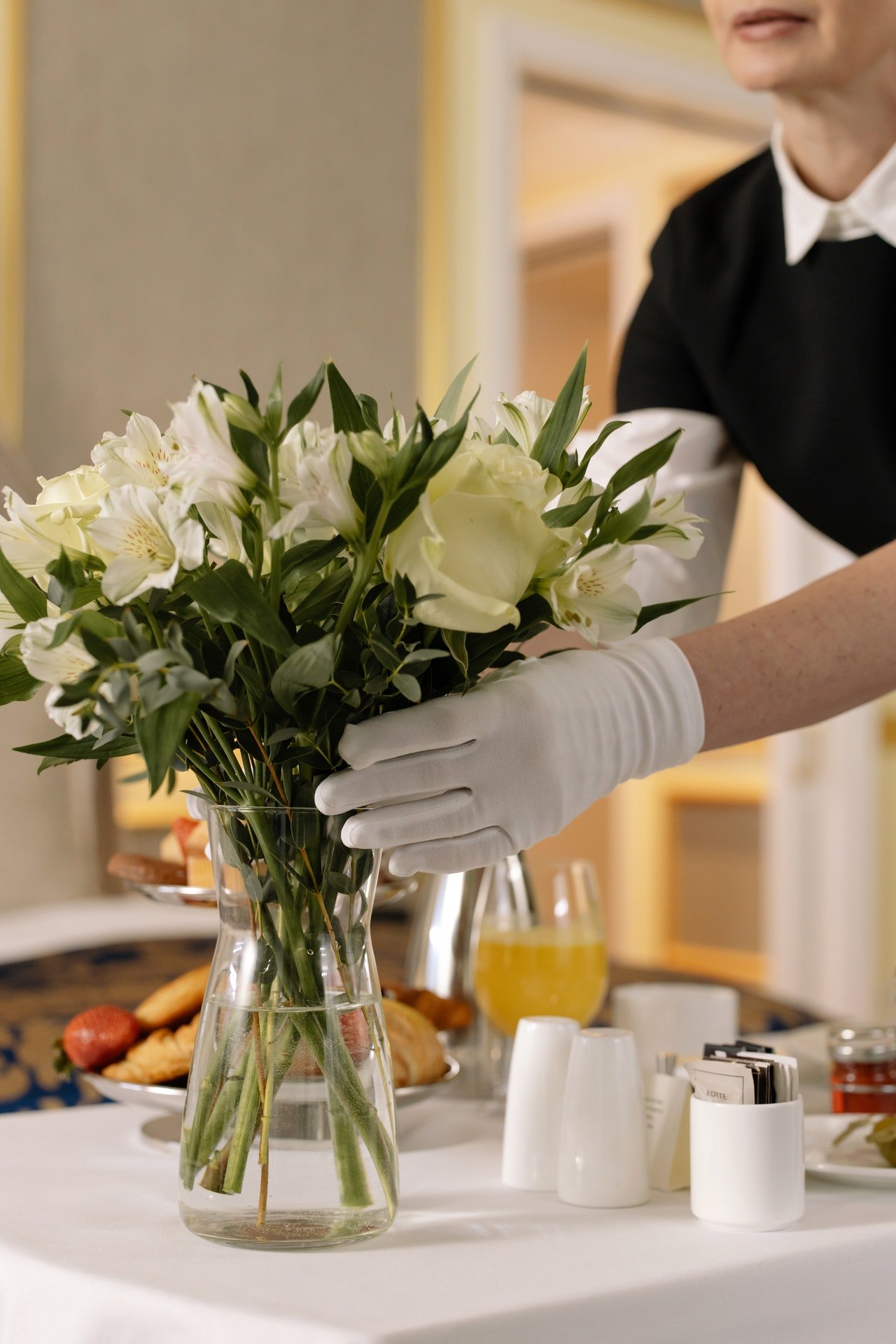 Photo of maid putting a flower in jar | Photo: Pexels
However, after asking, Maria's boss becomes angry at her employee's request and asks why she should increase her pay. The maid then starts listing reasons why she should get a raise.
Maria starts by talking about her ironing skills. According to her, her other boss(the husband) once mentioned that she is better at ironing than his wife.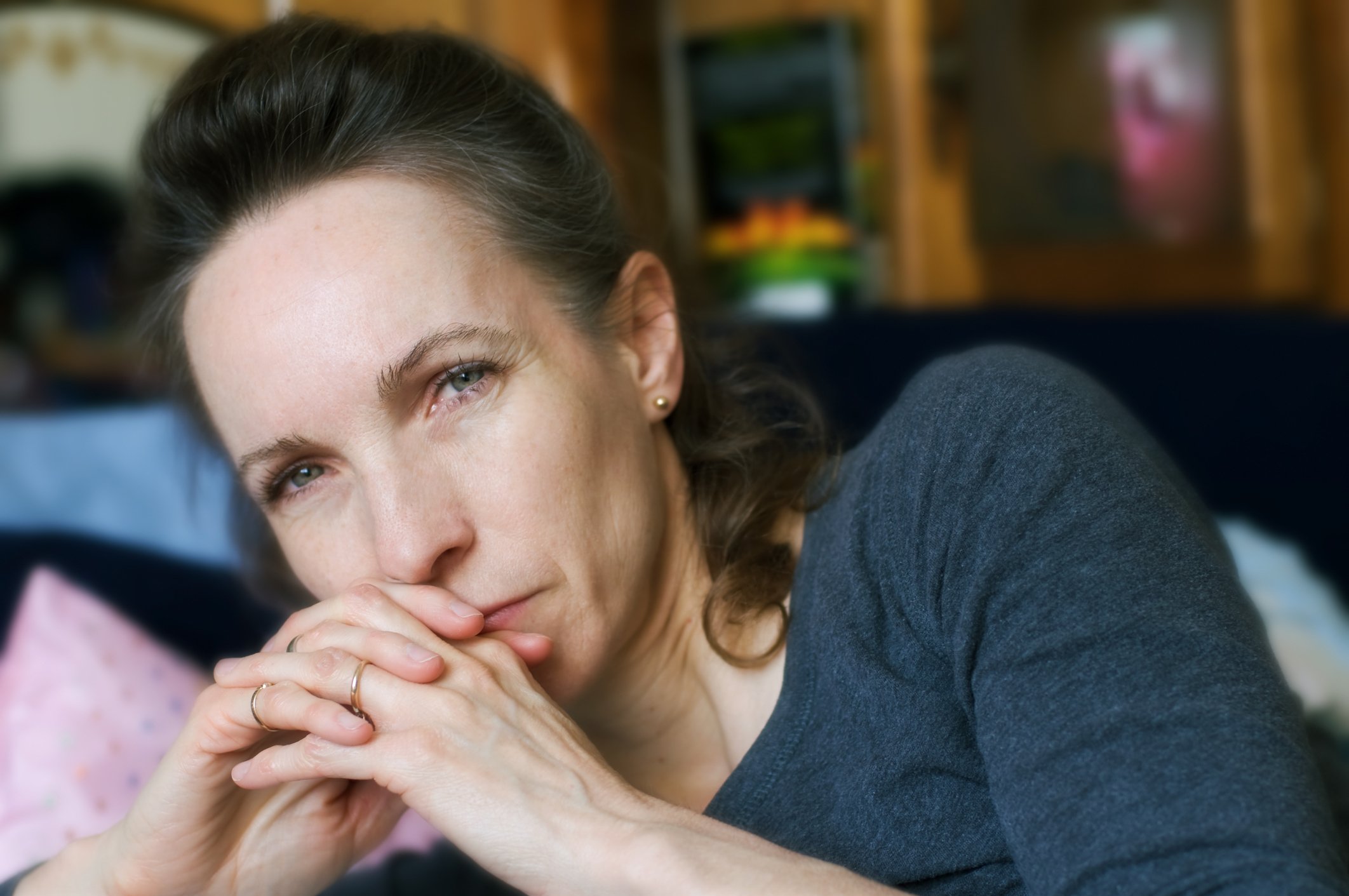 Woman resting her face on her hand while staring sadly. | Photo: Getty Images
On hearing this, the wife was lost for words and could only mutter "oh." But Maria continued making her case regardless. This time, she boasts about being better at cooking than the wife.
Unwilling to accept it without a fight, the wife asks who told her she is a better cook, and once again, Maria reveals it was the husband that admitted to her.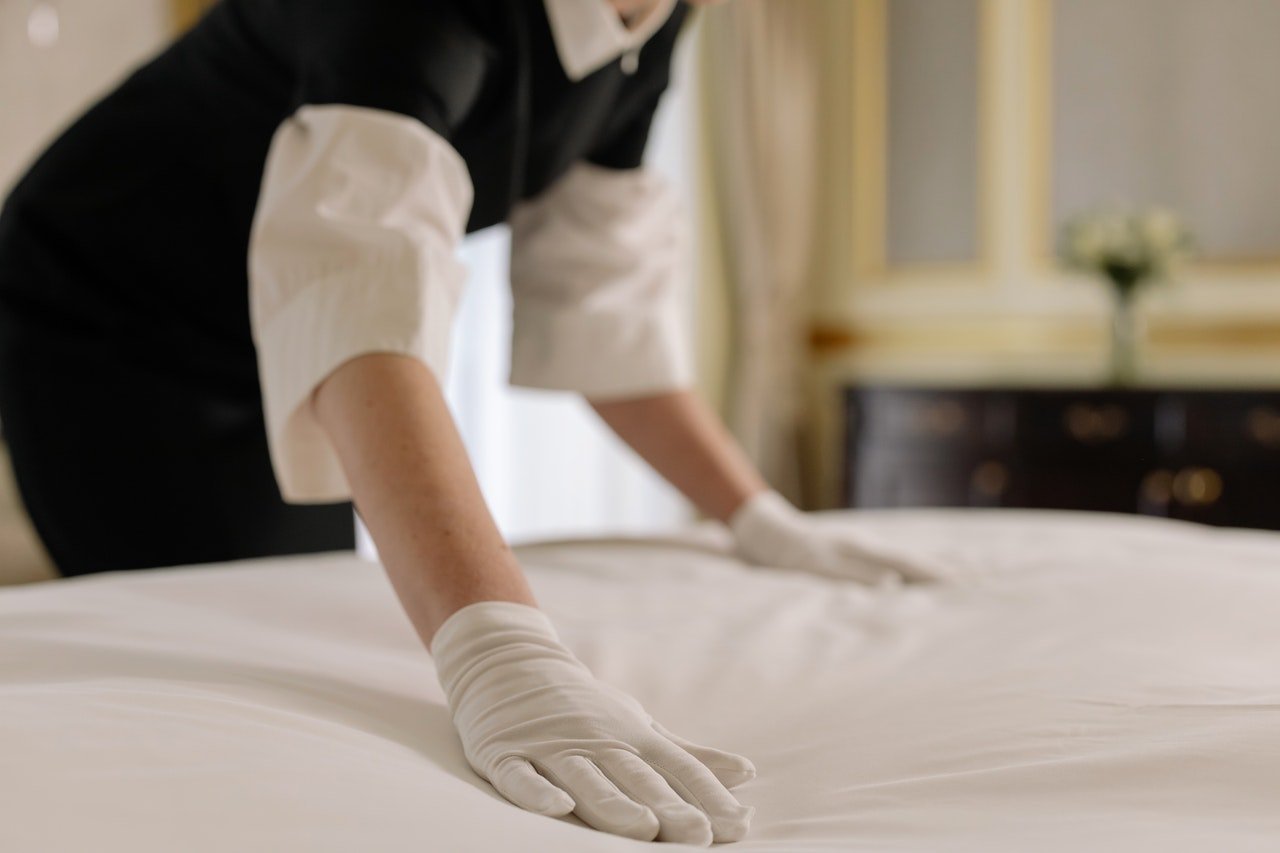 Photo of a maid laying a bed | Photo: Pexels
Going forward, Maria also mentions that she believes she should get a raise because she is a better lover than the wife. By now, the woman could no longer restrain her anger.
She furiously stands up and asks Maria if it was her husband that said that too. Interestingly, the maid replies, saying it was the gardener that had told her. Feeling defeated with shame, the wife simply said:
"Oh, So how much do you want?"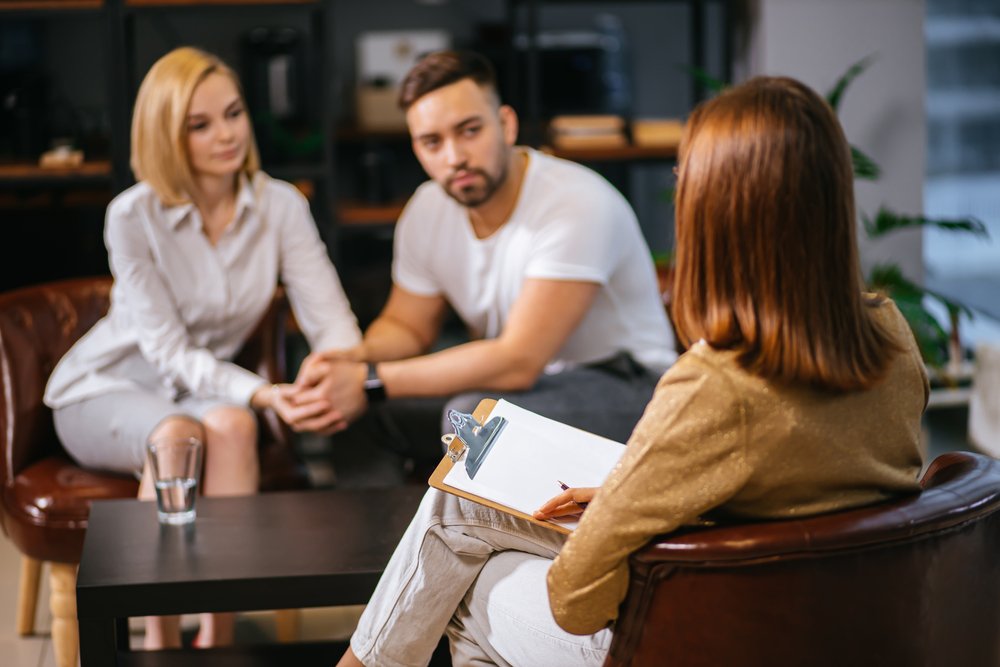 A married couple sitting together talking to a therapist | Photo: Shutterstock
Please fill in your e-mail so we can share with you our top stories!