Woman Calls Out Her Husband in Front of His Boss over His Lie — Here's Why
A woman angrily called out her husband in front of his boss after discovering he lied about her father's health to get away from work. She suggests he get into therapy, or they separate.
In any relationship, dishonesty proves to be a barrier. While some people can forgive their partner's inadequacies, others find it hard to overlook. 
Chloe's 65-year-old father, Albert, recently suffered a heart attack last Friday. However, after a few days, the older man was discharged from the hospital.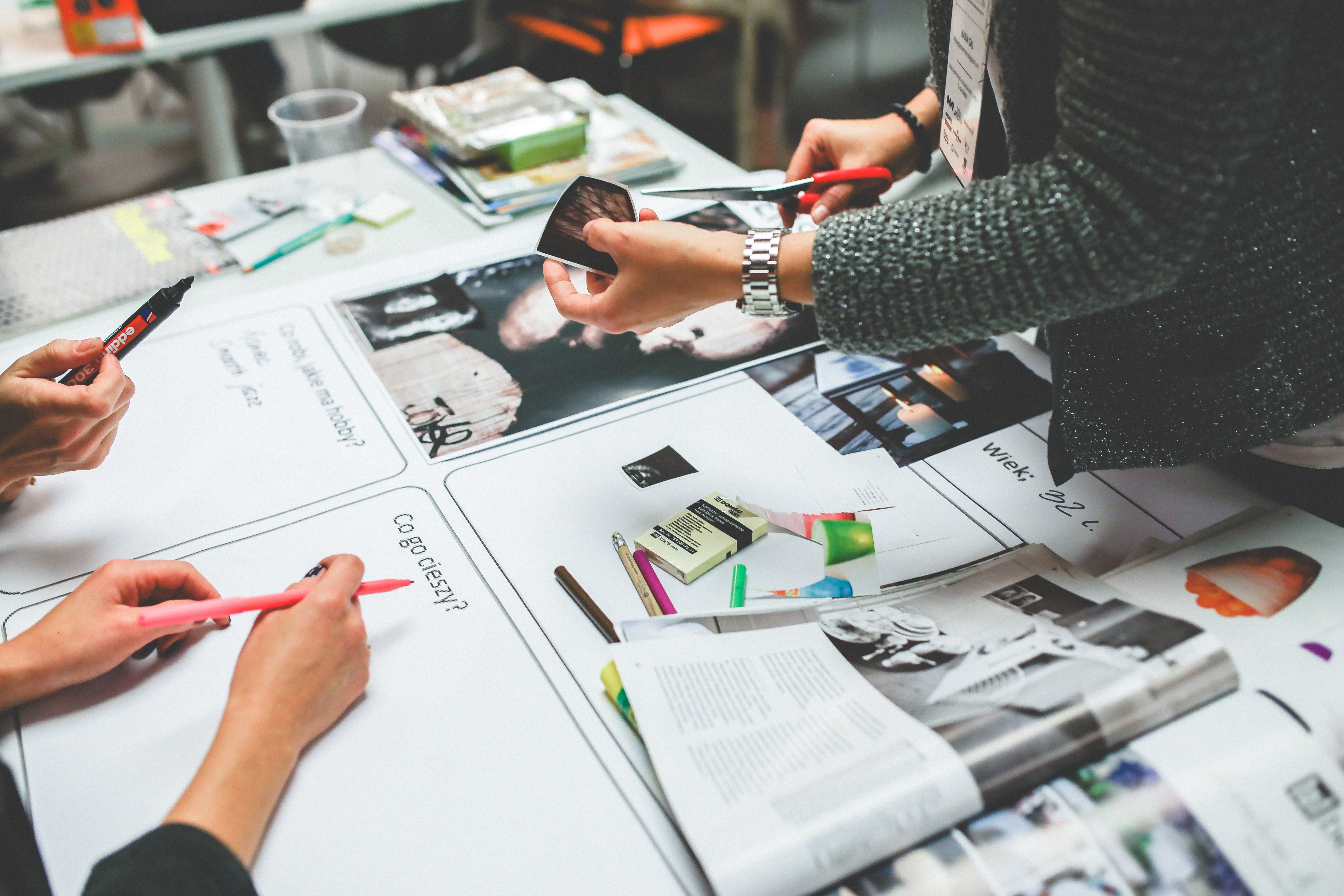 In a bid to take care of Albert, Chloe took a few days off work and started working from home while her husband John went about his daily activities.
One morning, around 10 AM, John, walked into the house while Chloe was busy in the kitchen. Surprised, she asked her husband why he was home early.
In response, John told Chloe his boss sent everyone home due to a winter storm raging through the city. Since it seemed like a feasible excuse, she believed her husband.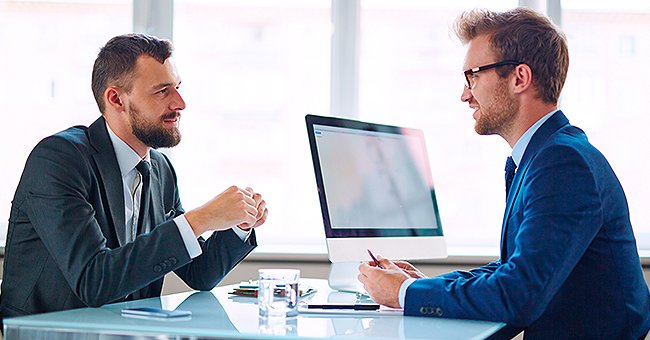 A few minutes later, Chloe walked down to the basement, looking for supplies. Unaware that John was on the phone, she asked if he would like to have lunch.
John's boss, Raphael, who was on the other end of the phone, overheard Chloe's question. Since he was a friend to the family, he asked to speak to her concerning Albert's health condition.
Surprisingly, Raphael revealed John told him Albert's condition worsened and needed a few days to support the older man.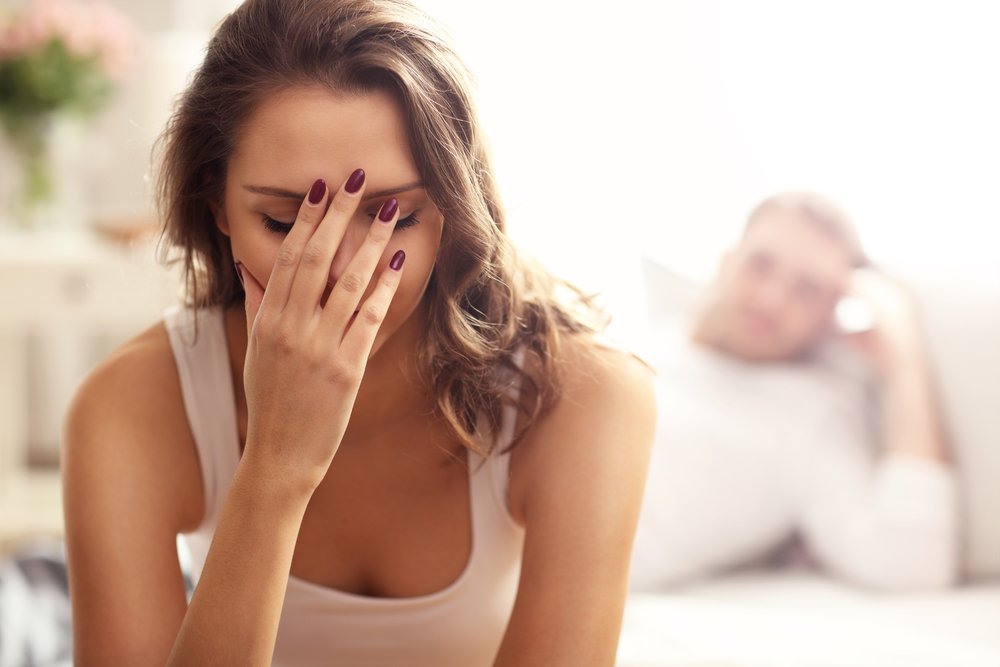 In response to this, Chloe told Raphael her dad was improving and going by what the doctors said, and he was expected to make a full recovery.
Seeing that Chloe said something contrary to what he told Raphael, John got into a shouting match with his wife. According to him, he could get fired if his boss found out he lied.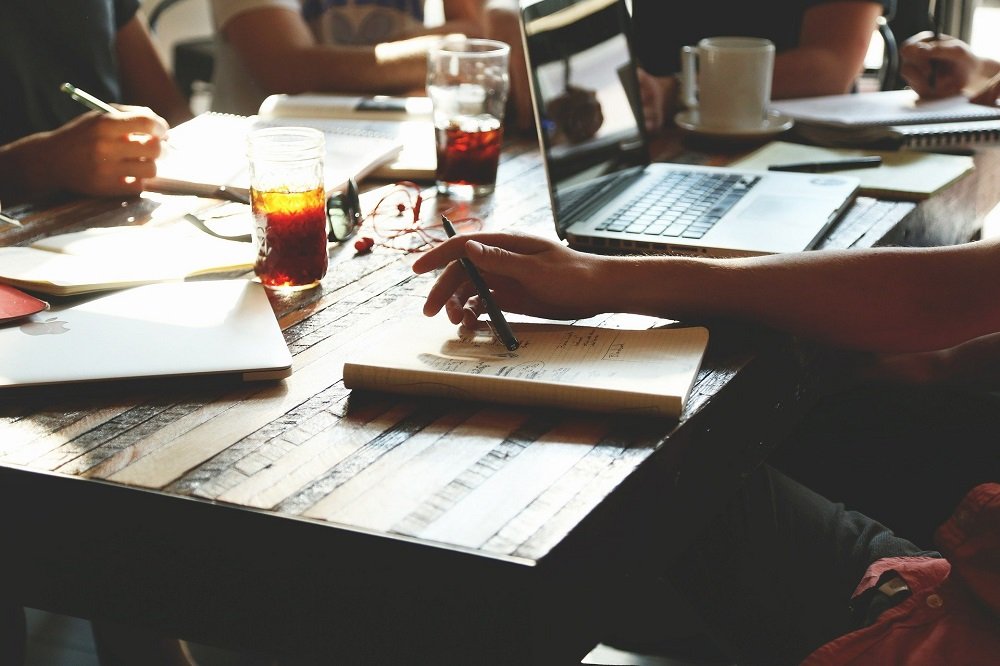 John accused his wife of refusing to cover for him while clearly stating that she would be to blame if he was fired. However, Chloe was not going to be bullied.
Calling him out on his dishonesty, Chloe told John he was a pathological liar, and he would either have to work on it in therapy, or she would file for divorce.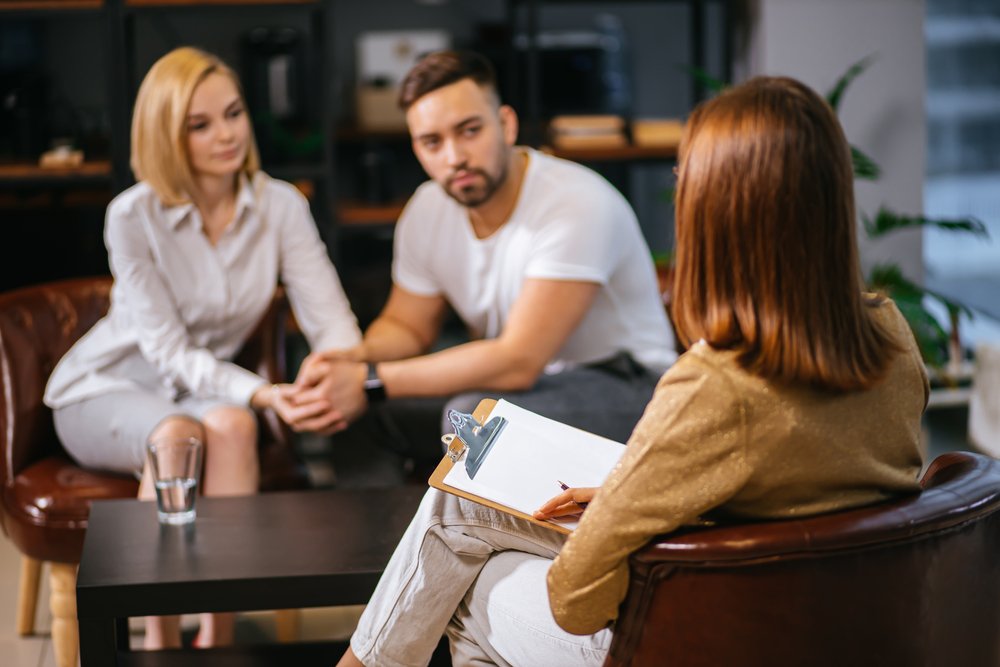 While John thinks his wife took the issue too far, Chloe insists she has had enough and suggests he sign up for therapy. She gives him a few days to think things through.
Though John is yet to accept that he is a pathological liar, he is desperate to save his marriage to Chloe. So what would it be, therapy or divorce?
Read another interesting story about a woman who lashed out at her co-worker who was always making weird comments about her age. Was her action justified? You tell us.