Jeremy Suarez Said Bernie Mac Had a 'Heart of Gold' – His Life after the 'Bernie Mac Show'
To former child star Jeremy Suarez, Bernie Mac was a mentor. However, Mac's "heart of gold" and down-to-earth personality was his best feature. 
When probably most of us saw Jeremy Suarez for the first time, he was a six-year-old boy working next to Tom Cruise, Cuba Gooding Jr., and Regina King in "Jerry Maguire." Today (July 6, 2021), Suarez, a married man already, is turning 31.
AmoMama wanted to do something special to commemorate his birthday, so we interviewed him. Read on and see what Jeremy Suarez, best known as Jordan on the "Bernie Mac Show," told us about working with late comedian Bernie Mac, transitioning from a child to adult actor, and dealing with anxiety during the lockdown.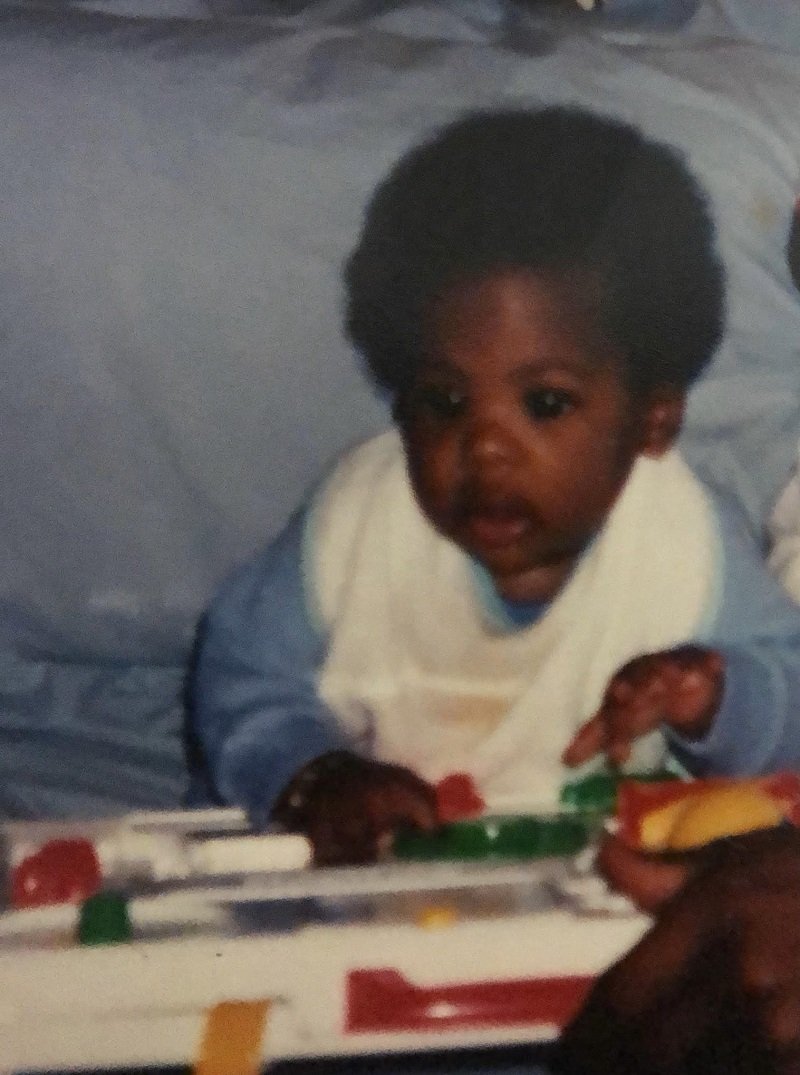 BEING A CHILD ACTOR
"Acting has always been so fun for me that it never felt like work," said Suarez, who didn't see himself too different from other kids growing up. He admitted acting felt like any other after-school activity, so while other children practiced soccer, he acted.
Even today, Suarez still considers the lights, cameras, and energy in a film set "super exciting." For that, he has his mother and grandmother to thank.
They made sure he knew it was all about having a good time, which helped reduce the stress of learning lines, auditioning, and being on set. "It's supposed to be fun, and if it ain't, you ain't doing it right," he added.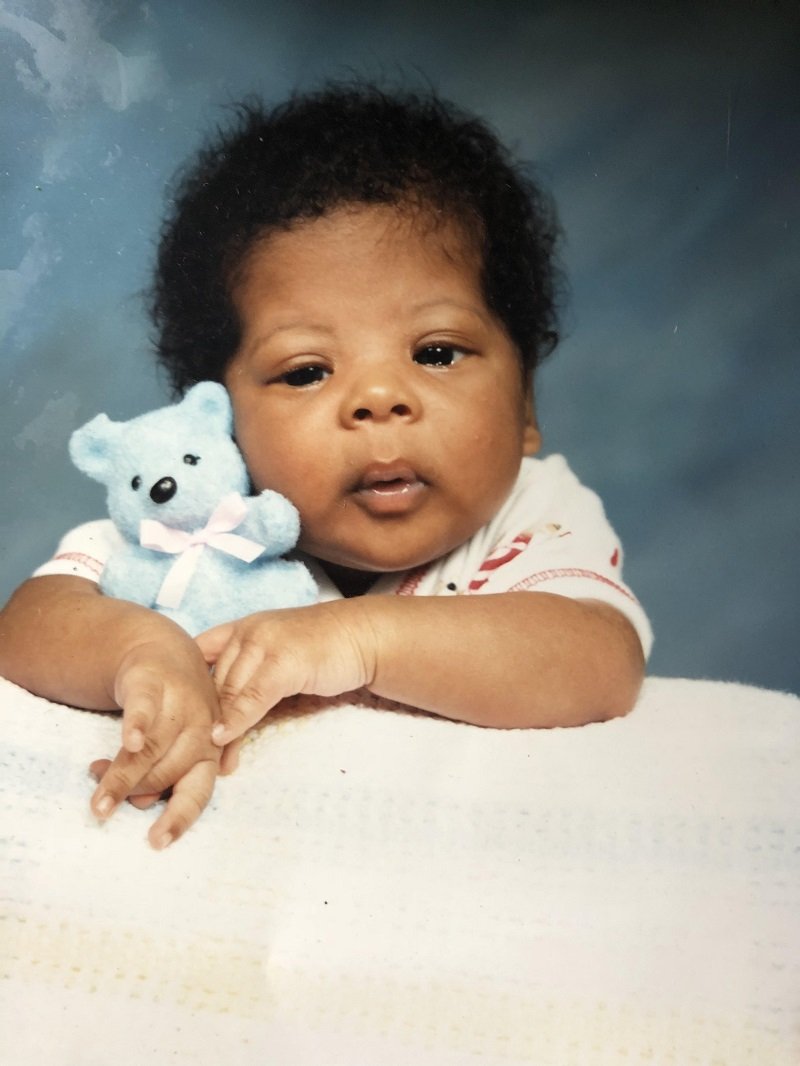 FIGHTING ANXIETY DURING THE LOCKDOWN
For someone who enjoys acting so much, being unable to even audition due to the pandemic must have been challenging. Fortunately, Jeremy Suarez found ways to stay safe and develop great ideas and "game plans" to turn them into reality.
To fight the anxiety that came during the worst months of lockdown, Suarez identified the things he could get better at and practiced. He redirected his creative energy into writing, making music, and even training his dogs.
While those activities helped keep his spirits up, fully understanding that he does not require other people's validation was "super liberating," so it's fair to say he learned a lot during the pandemic.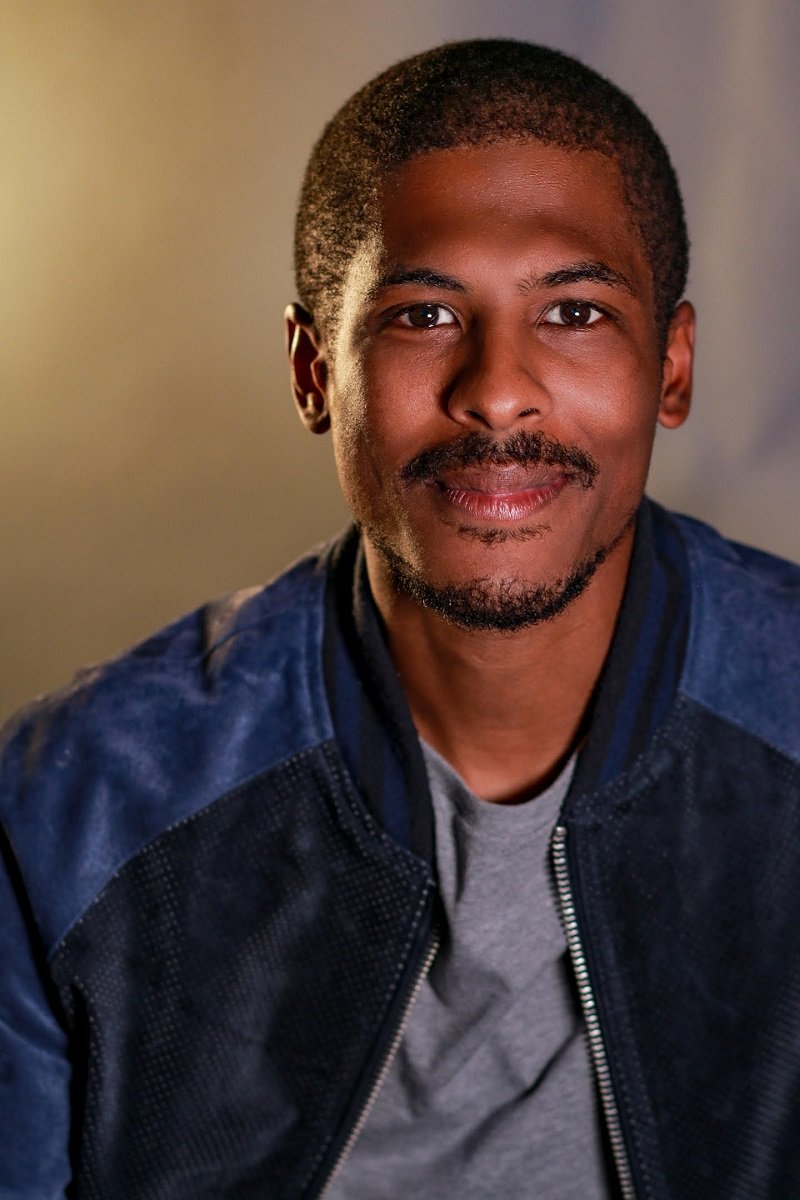 WORKING ON THE "BERNIE MAC SHOW"
Coming back to Suarez' career, he's probably best known for portraying Jordan on the "Bernie Mac Show." Just like his on-screen sister Camille Winbush, Suarez had nothing but fond memories of the show to share with us.
He described Bernie Mac as a great teacher and mentor who had a joke for everything and would constantly let young actors try their ad-libs and push jokes father than what was on the script. The late comedian gave them room to get better at their craft and develop their styles. Jeremy Suarez added:
"Even more astounding was [Mac's] heart of gold and his ability to be so down to earth and personable with everybody he met. Honestly, that's what's sticks with me the most."
Suarez had such a great time on the "Bernie Mac Show" that he couldn't make up his mind on his fondest memory.
He said working with celebrities like Chris Rock, Halle Berry, and Matt Damon was definitely great, but having "Halo 2" tournaments in the camera department's equipment room was fantastic, too.
Suarez added that having a paintball match versus the cast of crew of "Malcolm in the Middle" was also outstanding, especially because the "Bernie Mac Show" won.
As per his relationship with his TV sisters Dee Dee Davis and Camille Winbush, Suarez confessed they never felt just like his on-screen family. In fact, he labeled them as his "sisters for life."
LIFE AFTER THE SHOW
Jeremy Suarez' acting career slowed down a bit after the "Bernie Mac Show" ended in 2006 as he only participated in a handful of projects in the late 2000s and 2010s, including "King of the Hill," "Zambezia," and "The Fix."
Fortunately, everything seems back on track. Last year, he worked in the TV show "Two Degrees" and the short film "Farewell Love." Suarez is also expected to appear in the romantic comedy "M.D. Is for Mr. Doula" alongside Larenz Tate and Tiffany Phillips.
Suarez doesn't consider the transition from a child to an adult actor "difficult," though. He understands that the film industry "will test your faith," but he is optimistic about his future. He explained:
"I know that when it's my time to be back on screen, I will, and I'm just trying to enjoy to journey instead of obsessing over the goal."
When asked why so many child actors struggle to keep steady work in Hollywood and some even walk away from the industry, Suarez said each person has their reasons. Still, acting is a job that demands a lot of time, effort, and emotional investment.
On top of that, actors constantly have to deal with rejection and inconsistent pay mostly based on performance. Suarez believes that having a long, happy, and successful career in the industry is impossible if you don't genuinely love acting.
Nowadays, Suarez is married to Maria Suarez, whom he described as the "best thing to ever happen to [him]." The couple met through mutual friends, exchanged numbers nine years ago, and have never gone a day without talking since then.
Jeremy Suarez has a lot prepared for his fans in the upcoming months as he has "adventures planned, jokes written, music mixed," and even "hashtags ready." He would also love to do something cooking-related in the future, and we would definitely tune in! Happy Birthday, Jeremy!