Camille Winbush's Life and Career after 'Bernie Mac Show' Including OnlyFans Controversy
It's been two decades since Camille Winbush appeared for the first time in "The Bernie Mac Show" as Vanessa Thomkins, and she grew up into a beautiful and talented woman.
Born in February 1990, Camille Winbush showed up on the entertainment industry scene when she was a two-year-old toddler but only got her Screen Actor's Guild card in 1994. That same year, she was cast as Lucy Wilkes in "Viper."
Her breakthrough role came in 2001 when she booked the role of Vanessa Thomkins in "The Bernie Mac Show." Her performance was so outstanding that she ended up with three NAACP Image Awards.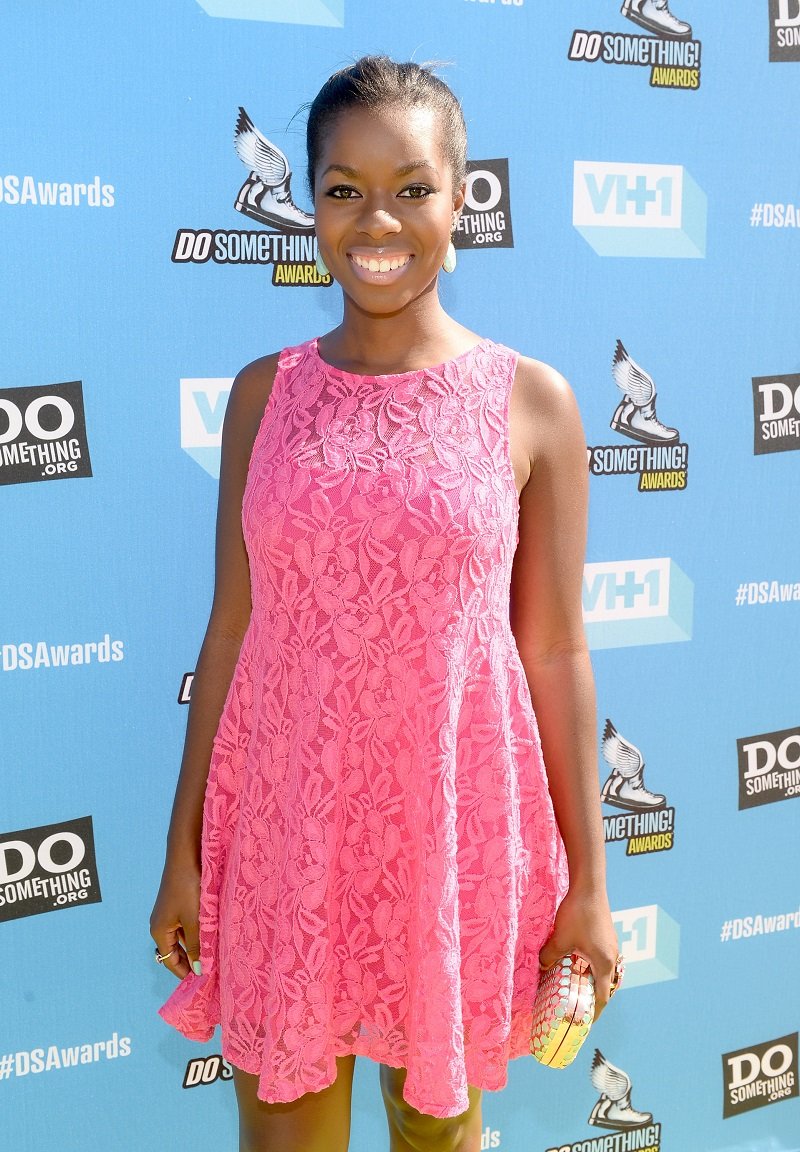 During this exclusive interview with Camille Winbush, she shared some details about her time working with Bernie Mac, how the industry has changed over the past two decades, how she deals with criticism, her thoughts on her awards, and more.
I find it interesting that as a three-time winner, I've never been asked to present an award.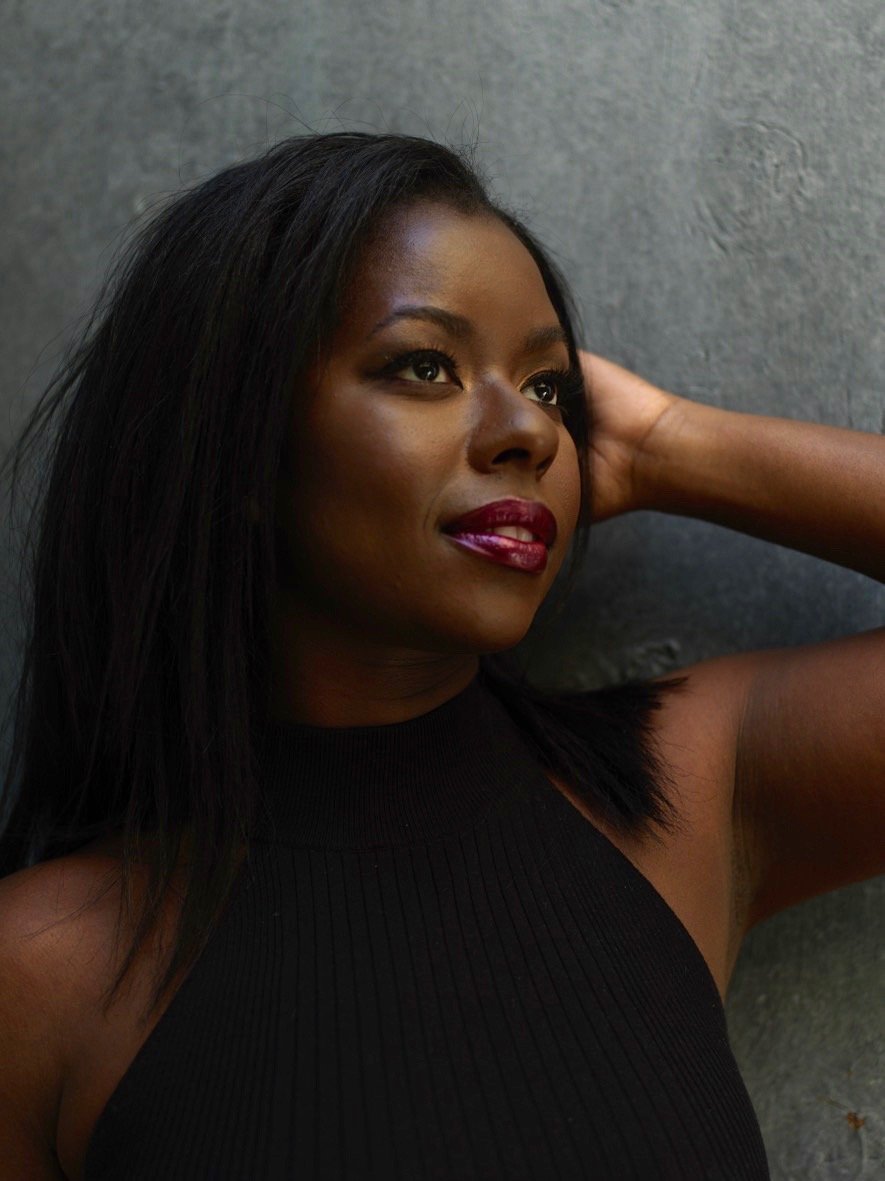 WORKING WITH BERNIE MAC
"Bernie definitely was like another uncle to me," said Winbush about the late actor and comedian Bernie Mac. She told us she was too young to be familiar with his job when she was cast as Nessa.
For that reason, her parents, Alice and Anthony, let her watch Mac's "Milk and Cookies" bit so that she could have a better idea of who she would be "going toe to toe with."
The actress, who admitted to feeling lucky to have known Mac, learned a lot about acting and comedy from him, of course, but also about life in general as he was "really kind and supportive."
Although Mac was the big name of the show, Winbush was a star on her own right and ended up taking home three NAACP Image Awards out of four nominations.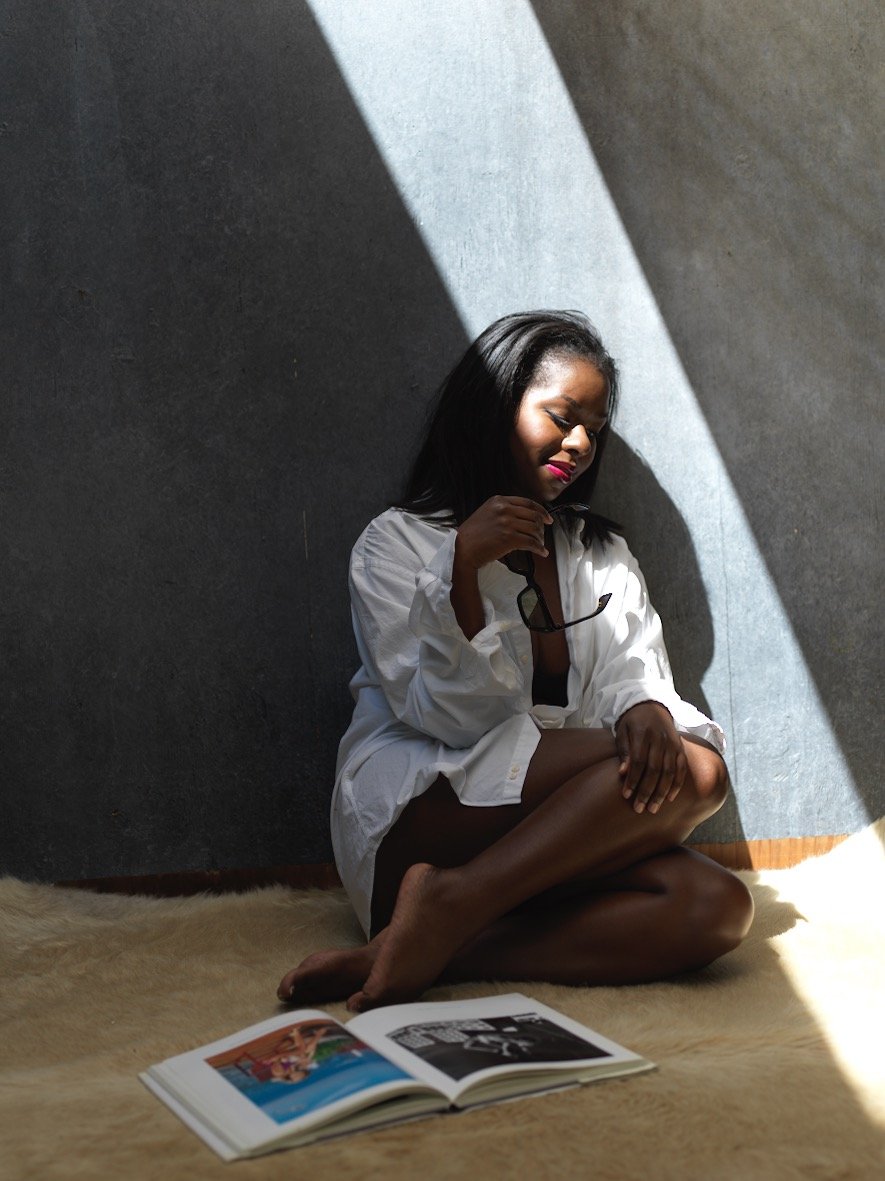 HER NAACP IMAGE AWARDS
About her awards, Winbush told us that it was an honor to be recognized by the National Association at her age, "let alone win three times."
She never expected that to happen, so she was surprised every time her name was called. After pointing out how grateful she is for their acknowledgment of her work, Winbush said:
"I find it interesting that as a three-time winner, I've never been asked to present an award at the ceremony or even be invited to attend."
"The Bernie Mac Show" went off the air after five seasons in 2006, but Camille Winbush has been fortunate enough to keep herself busy in the industry by landing parts in "Grey's Anatomy," "The Secret Life of the American Teenager," and "The Choir."
Winbush admitted that she has learned something valuable with every project she has worked on so far and that they've made "a lasting impression in one way or another."
Camille Winbush made some headlines after announcing that she was joining OnlyFans.
HER FAVORITE ROLES
However, when asked about her favorite role, she said it was Vanessa in "The Bernie Mac Show." She admitted that playing such a memorable character would always be at the top of the list as it was part of a "life-changing" TV series that made a "lasting impression that speaks for itself."
"The Secret Life of the American Teenager" is next in line as she had the opportunity to work with one of her best friends, Renee Olstead, for five years.
Speaking of the past, Camille Winbush has been acting for over two decades, so she's seen "a ton of changes" over the years. One of them is that women and people of color now have more opportunities both in front and behind the cameras.
She added that there's more freedom about what's acceptable to show, and more and more projects are addressing real-life issues. While there's "much more progress to be made," Winbush considers that Hollywood has become more open to new faces and spaces.
As per the projects she would love to work on in the future, Winbush said that she's always wanted to portray a crazy-killer type of character as that would be something very different for her.
She'd also love to be part of an action-thriller film where she could do stunts, learn fight sequences, and incorporate her gymnastics background (Winbush was a competitive gymnast for a decade).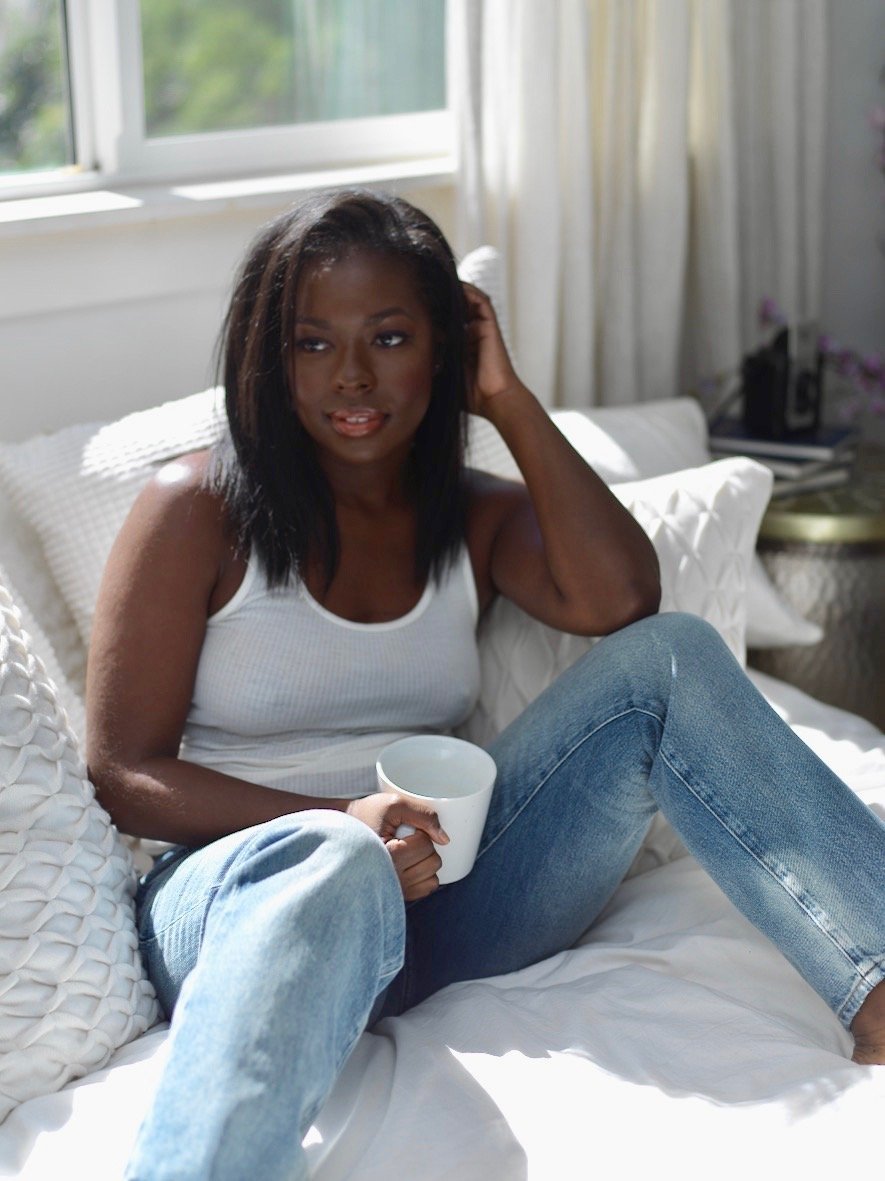 HER LIFE DURING THE PANDEMIC
Unfortunately, the pandemic was, again, an obstacle in her career path as the whole entertainment industry shut down. Now, everything from auditioning to working on set has "drastically changed," Winbush told us.
It is important to remark that the actress' day-to-day routine didn't change much as she's always been "a bit of a homebody," so staying home was not a big deal. Still, she missed seeing family and friends.
Winbush admitted that working in Hollywood has never been her "end game."
DEALING WITH ONLINE CRITICISM
This February, Camille Winbush made some headlines after announcing that she was joining OnlyFans but was doing it her way, meaning "minimal nudity." She's also including special guests, dropping some Q&A and lifestyle videos, and is singing and dancing.
While most people supported her decision, some netizens criticized her, unfortunately, so she addressed those rude comments on Instagram. We asked her how she perceives criticism and how that affects her, and she said:
"My entire career has been based on the judgments of others. It takes some getting used to, and you definitely have to have thick skin to work in my industry."
Winbush admitted that she doesn't always agree with what people say. Still, she's learned the difference between constructive criticism and those who just want to be mean.
Making that distinction has helped her know when to let things go and when to stand up for herself, just like she did two days after her OnlyFans announcement
In that post, Winbush admitted that working in Hollywood has never been her "end game." She exclusively told us that, since she started acting as a toddler, she never had the chance to explore other things that she might also enjoy doing.
Nowadays, Winbush would love to have an interior design firm or an event planning business, and she has been working hard toward her dream! Before the pandemic, she was attending school to learn about interior design and architecture.
"Other than that, the goal is to not have to work at all. But who doesn't want that, right?"
At the moment, Camille Winbush is mainly focused on exploring all her options within the acting realm and "outside of it." She wants to make the most of this newfound buzz she's gotten and is knocking on all the doors available.
As per her love life, Winbush told us that if having a traditional family of her own is in the cards for her, "awesome." If it is not, she'll still live a good life. Way to go, queen!