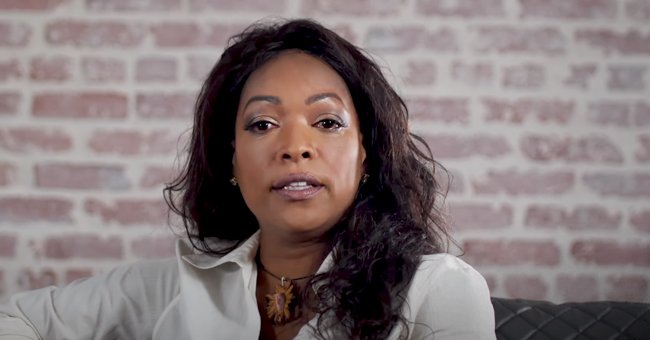 youtube.com/Bernie Mac -The Show Back to 90'
Kellita Smith Once Said Her Co-star Bernie Mac Seemed Unstoppable as She Talked about His Death
Kellita Smith once said Bernie Mac was unbreakable and would probably rise to every situation while talking about his passing.
Veteran actress and comedian Kellita Smith, in an interview with Comedy Hype in 2019, opened up about her last conversation with Bernie Mac, while in tears.
She claimed their final conversation was of him encouraging her to be a stand-up comedian and to take up the role in his show in Vegas. She claimed she was surprised and excited about it but never knew Mac was calling from the hospital.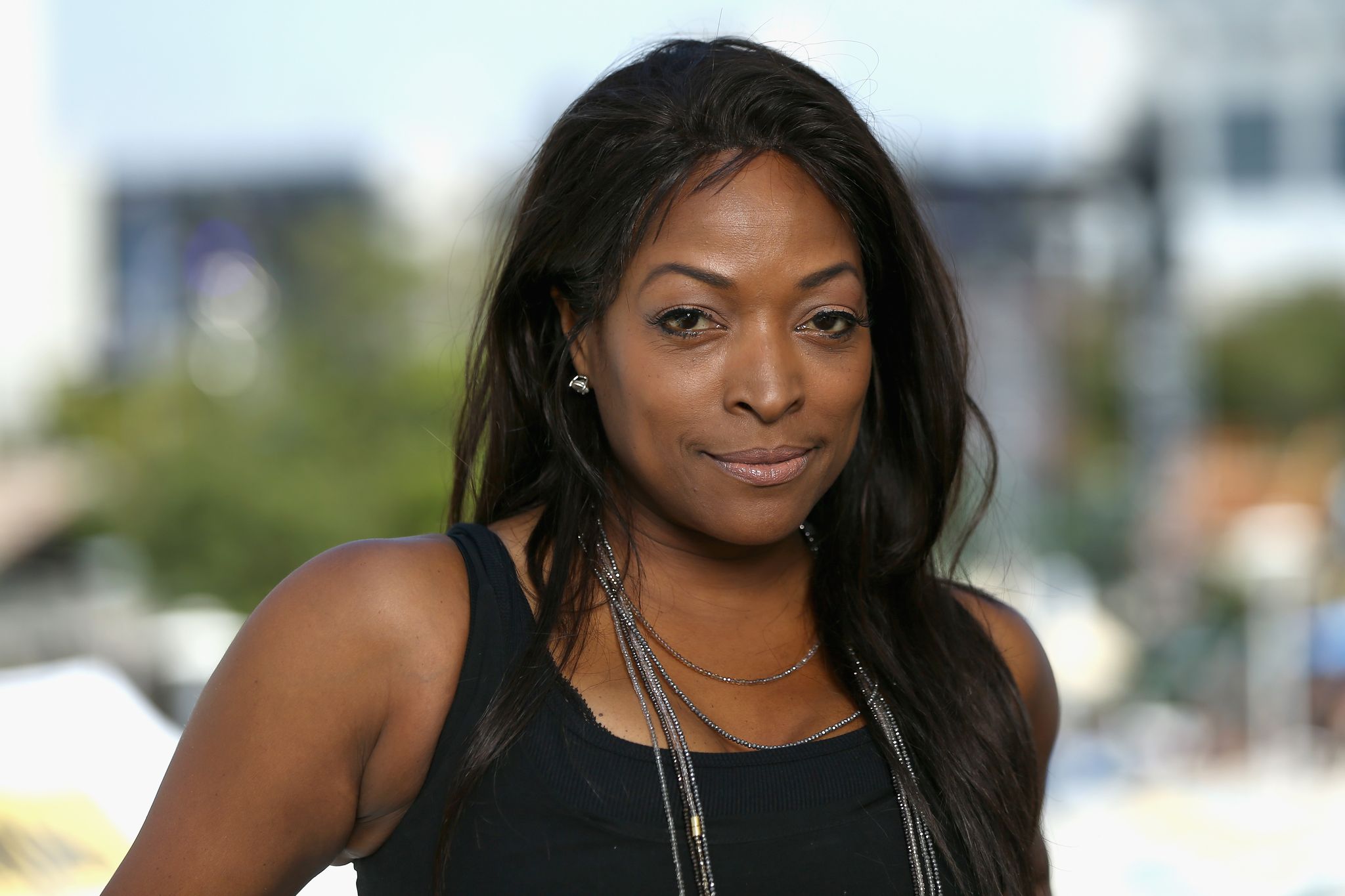 Kellita Smith at the San Diego Comic-Con in July 2018. | Photo: Getty Images
He had been hospitalized for sometime before reaching out to her and passed after about a month. During the interview, Smith disagreed with a friend who thought the industry probably worked him to death.
In her own words, she said Mac was a workhorse; he felt unbreakable, and one would think he would probably rise to every situation. These qualities made his passing shocking to her as she thought he would never expire.
Smith had worked with Mac between 2001 and 2006 as she played the role of Wanda in the "The Bernie Mac Show." She was the quirky wife of Mac in the 5-season Black family series.
The 52-year-old veteran actress was shocked when she eventually got the role because of her two earlier-failed auditions. She said Mac was a huge factor in the success of the family comedy series and kept it alive despite the struggles and anxiety about it from the beginning.
The 52-year-old veteran actress is the first Black female lead in an SYFY Network Series in "Z Nation."
Smith appeared in almost every black sitcom in the 90s and is a legend in the industry. She said she loved every role she acted in and would play the roles again if it was possible. She claimed she went into acting after she was fired from her nine-to-five job and did a modeling job.
Her constant practice improved her acting skills, and she has come to believe over the years that Black ownership is important in Hollywood. She went on to encourage young people to discover themselves, what they loved, and pursue their passion.
The veteran actress admitted that she once struggled with emotional eating. She decided to stick to a low carbohydrate diet and be realistic about what she could handle. She remained active and was thorough with her workout routines.
Smith is the first Black female lead in an SYFY Network Series in "Z Nation" playing the role of Roberta Warren. The role was a new one for her as she was used to humor and not a somber type of acting and was humbled by her fans who were invested in the series.
She has, through her consistency, moved beyond acting to being a stand-up comedian. Her roles have earned her several awards and nominations.
Please fill in your e-mail so we can share with you our top stories!