Daily Joke: Daughter Complains to Mom That Her Husband Said Awful Words after Honeymoon
After getting married, a young couple left for their honeymoon. Once they returned, the new bride called her mother on the phone to report about her husband. 
A honeymoon is a holiday for newlywed couples to spend time and do many fun things together. However, the woman in this joke did not enjoy the aftermath of her honeymoon. Read on to find out why.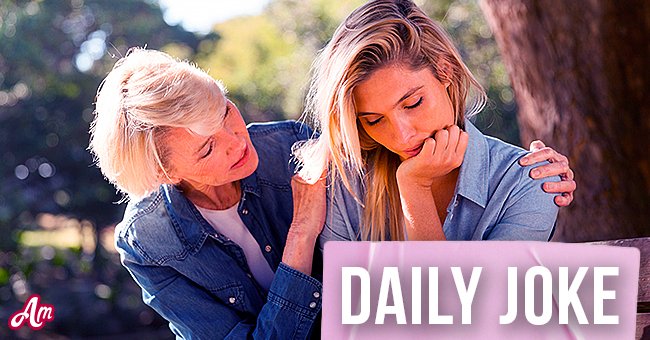 A young couple left for their honeymoon after their wedding. Upon returning from their romantic getaway, the new bride called her mother to tell her about her experience. 
Her excited mother desired to know how things went with her daughter's husband. The new bride said the honeymoon was wonderful and romantic. However, she suddenly burst out crying.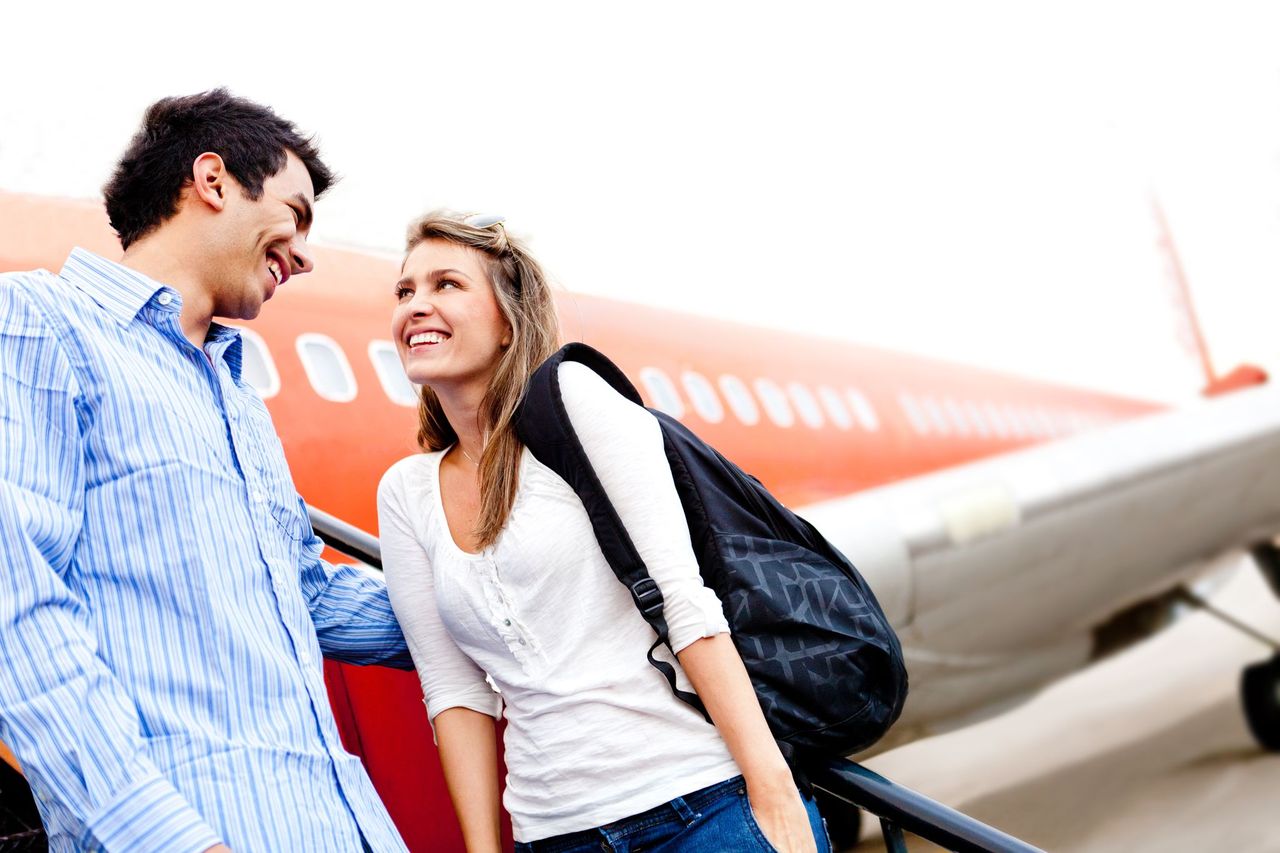 She told her mom that as soon as they returned home from their honeymoon, her husband, Sam, started talking to her most horribly, using the most awful four-letter words she had ever heard. She pleaded with her mom to come and take her home. 
Her mother asked her to calm down and wondered what words her husband used that could have been so awful that she wanted to return home.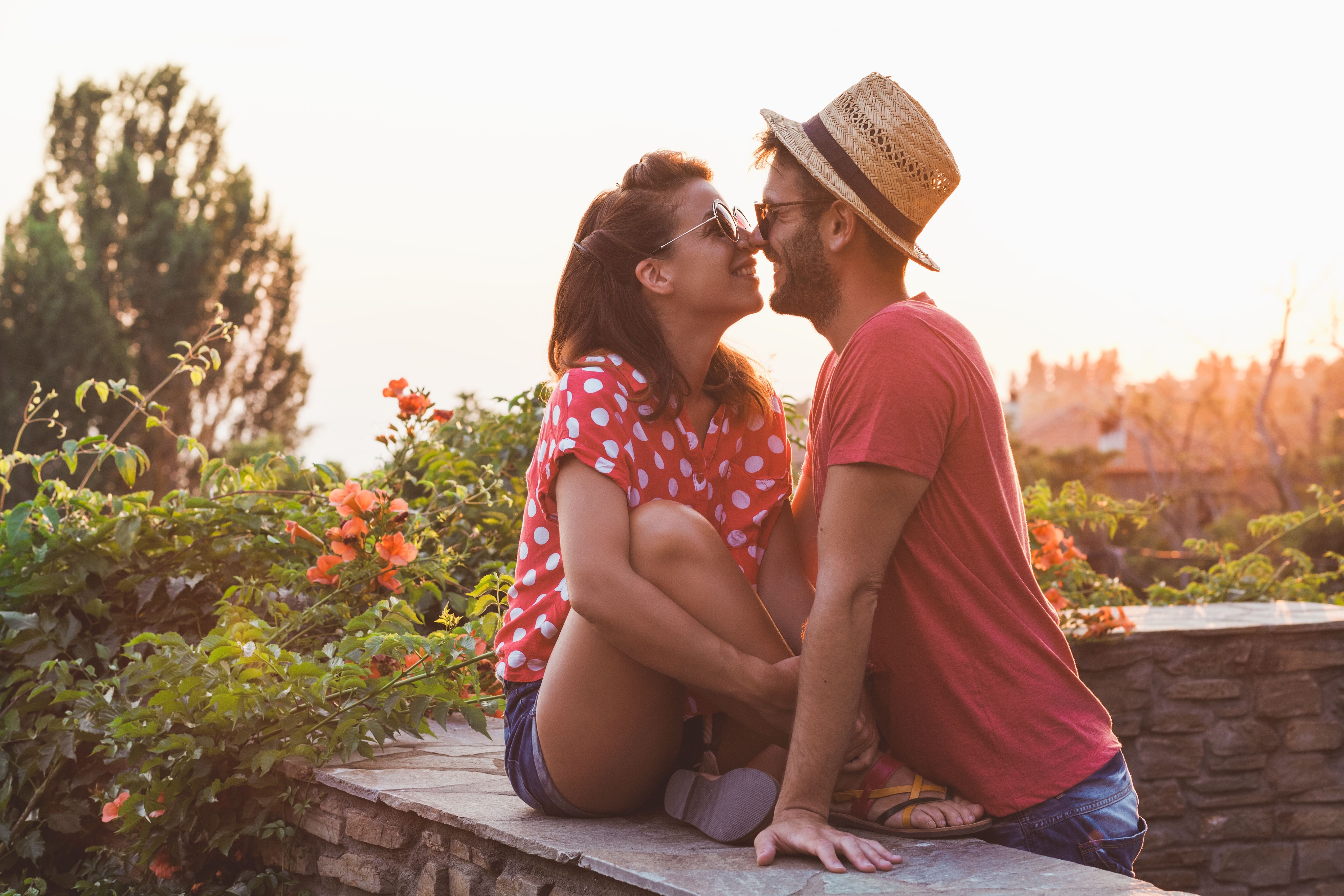 The new bride refused to reveal the words and continued crying. She said she was embarrassed by those words and insisted her mom should come and get her. 
However, her mother insisted she reveal the words to her. Still crying, the new bride finally said, "Oh, Mom, they were words like dust, wash, iron, cook!."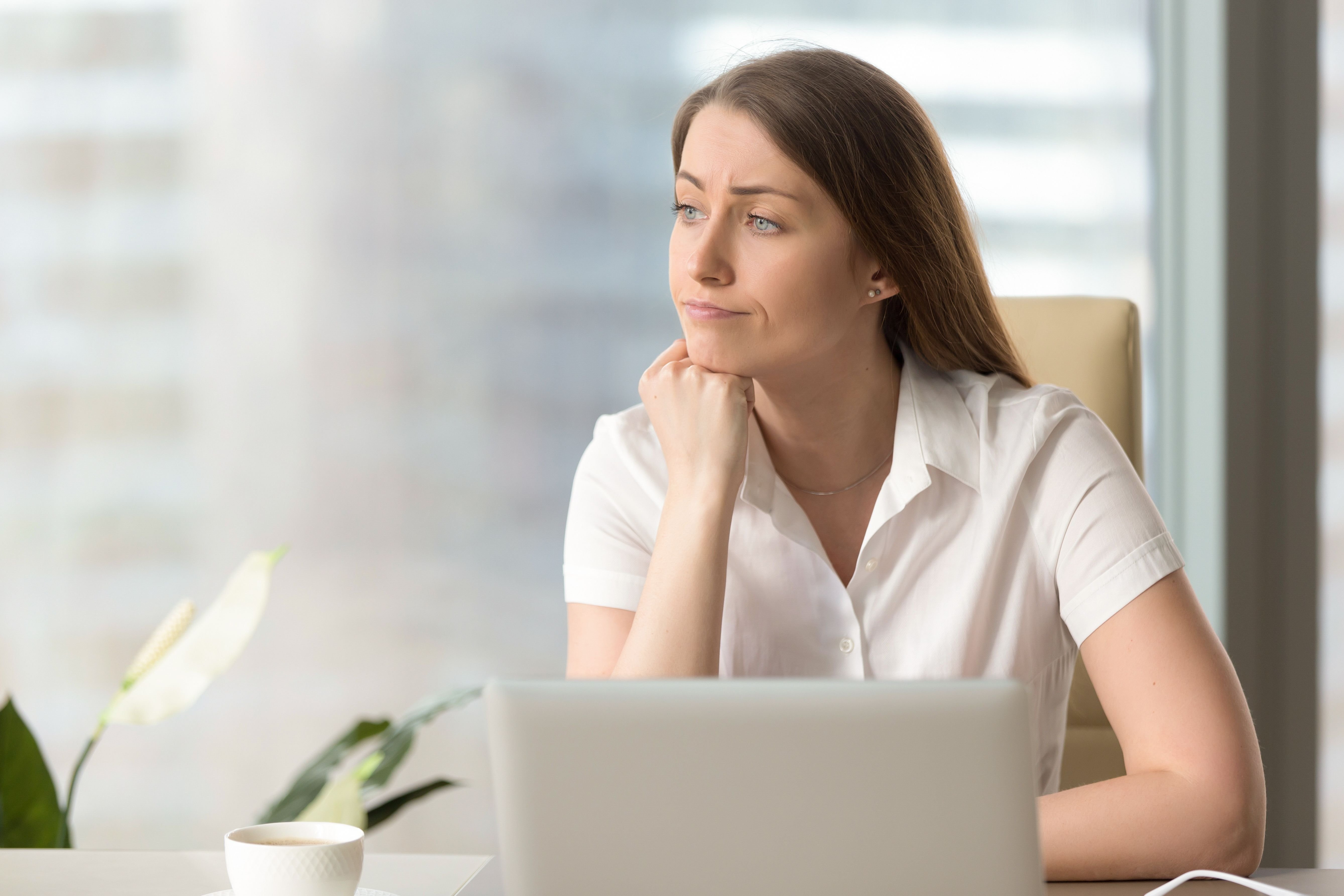 COUPLE HAVING MARITAL ISSUES
Here is another joke about a newlywed couple experiencing marital issues. After tying the knot, a newlywed couple started experiencing problems in their marriage. Hence, they decided to meet with a Rabbi to avoid ending their union after a short time. 
The Rabbi asked the husband the reason why they could not keep their marriage together. In his reply, the husband said he and his wife had not agreed on anything since getting married six weeks ago. He had barely finished speaking when his wife said: 
"Seven weeks."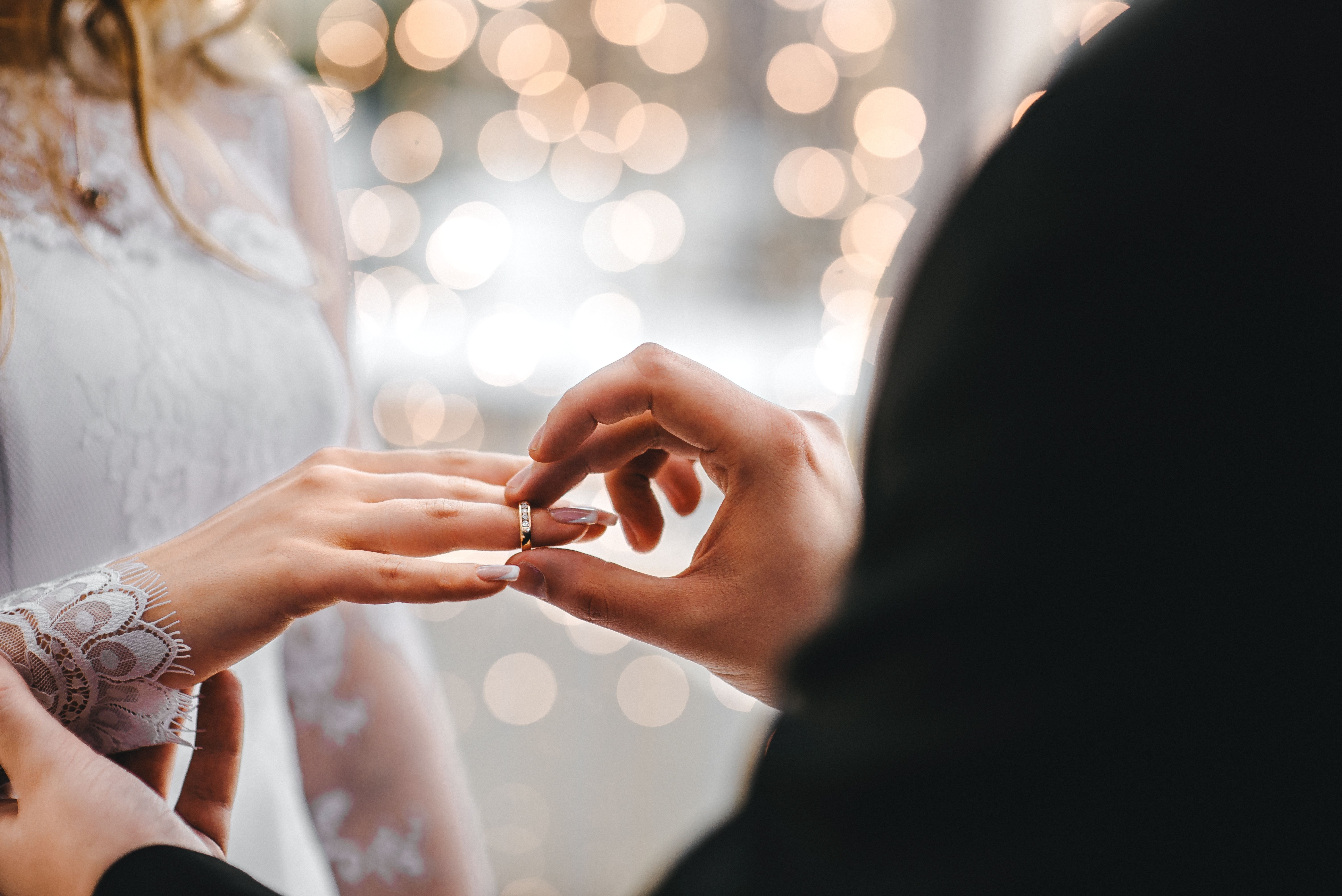 THE HONEYMOON
One final joke about newlyweds: A newlywed couple, Jimmy and Kathy, were in their honeymoon suite on their wedding night. Jimmy was in the closet getting undressed while Kathy was in the bathroom.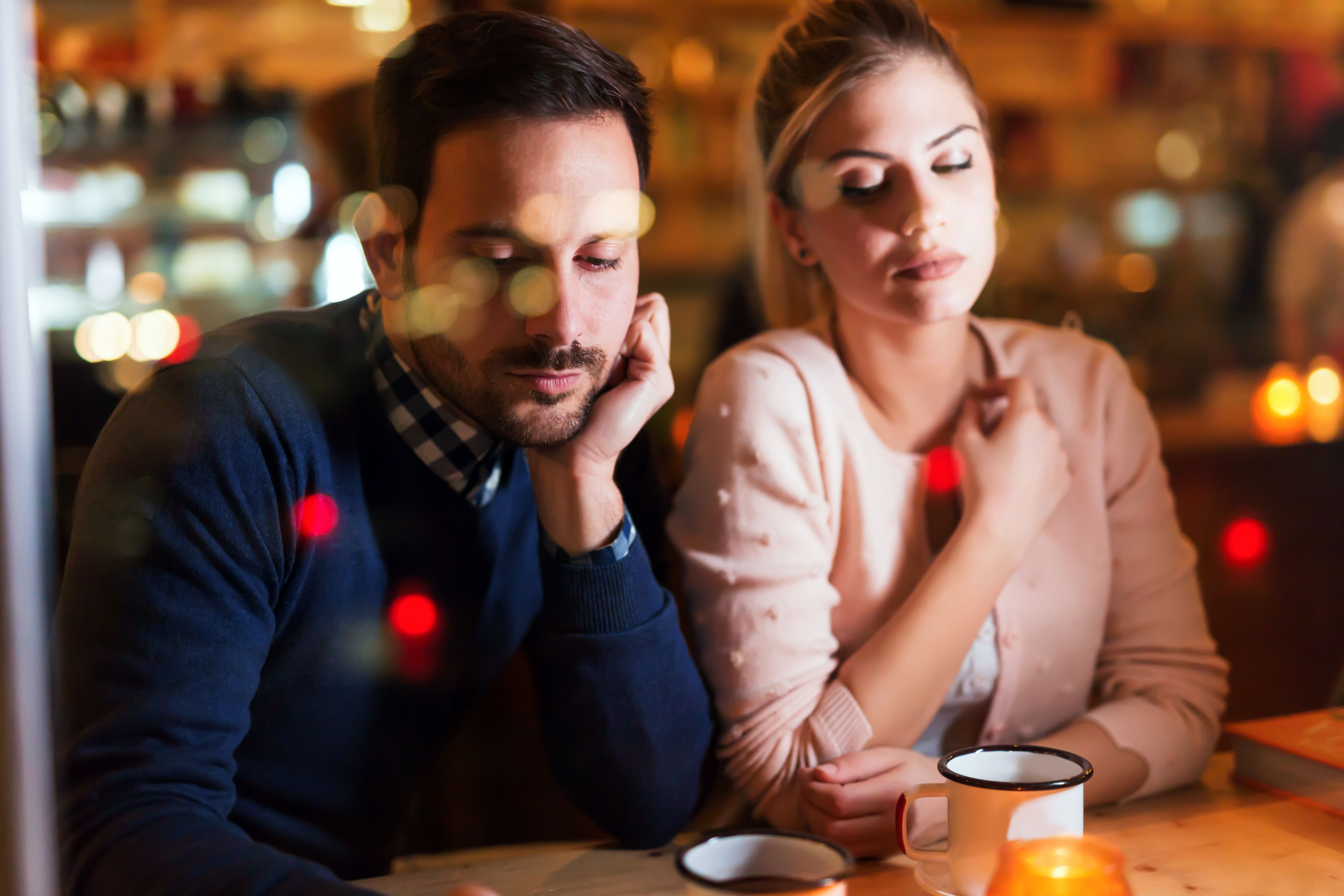 While undressing, Jimmy wondered how he would tell his wife he had the smelliest feet in the world. He threw his socks under the bed and waited for her to leave the bathroom.
When Kathy came out of the bathroom, her husband could not muster enough courage to tell her his secret and ran past her and into the bathroom.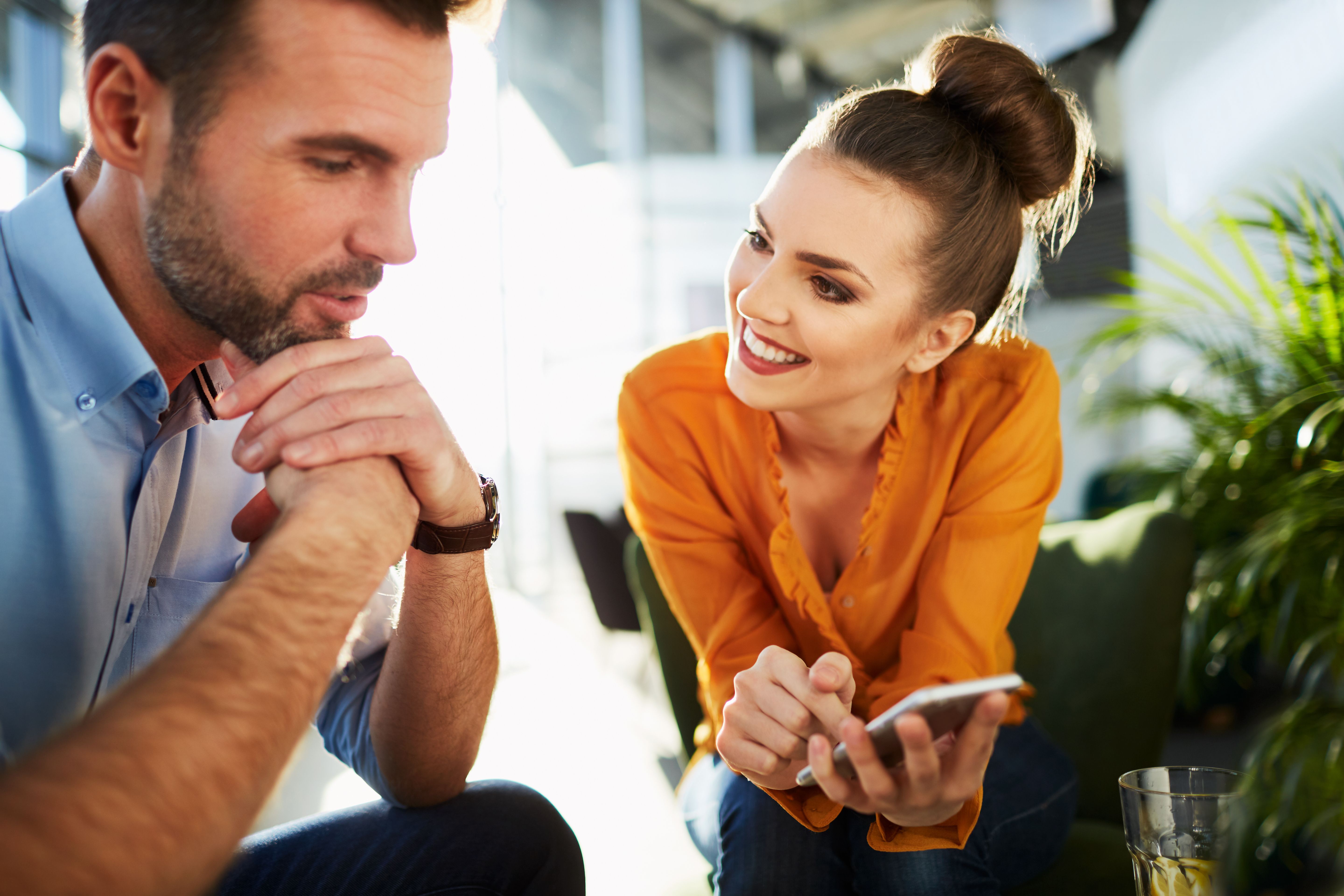 Meanwhile, Kathy sat on the edge of the bed and wondered how she would tell her husband that she had the worst breath in the world. She decided she would tell him about it. 
Once Jimmy emerged from the bathroom, his wife received him with a passionate kiss. She pulled back and said she wanted to tell him something. Jimmy replied: 
"Yeah, I know. You just ate my socks." 
Enjoyed the jokes, here's another hilarious joke about a  young woman who married a much older man.
Sources: Smilezilla, Upjoke