Jaleel White AKA Steve Urkel in 'Family Matters' Is Caring Girl Dad Who Likes Fans' Attention – Inside His Life
Jaleel White tasted true fame when he appeared on "Family Matters" as Steve Urkel; since then, he has established himself as a good actor, and he now has a child he dotes over — here's a dish on the life he's been living. 
Jaleel White has come very far from the young boy in suspenders he played on "Family Matters." He played the role so well; it took him years to get out from under the shadow it cast. 
Despite that, the actor seems to enjoy the after-effects of the fame his time on the show brought him — especially the part where fans express their love for him upon recognition.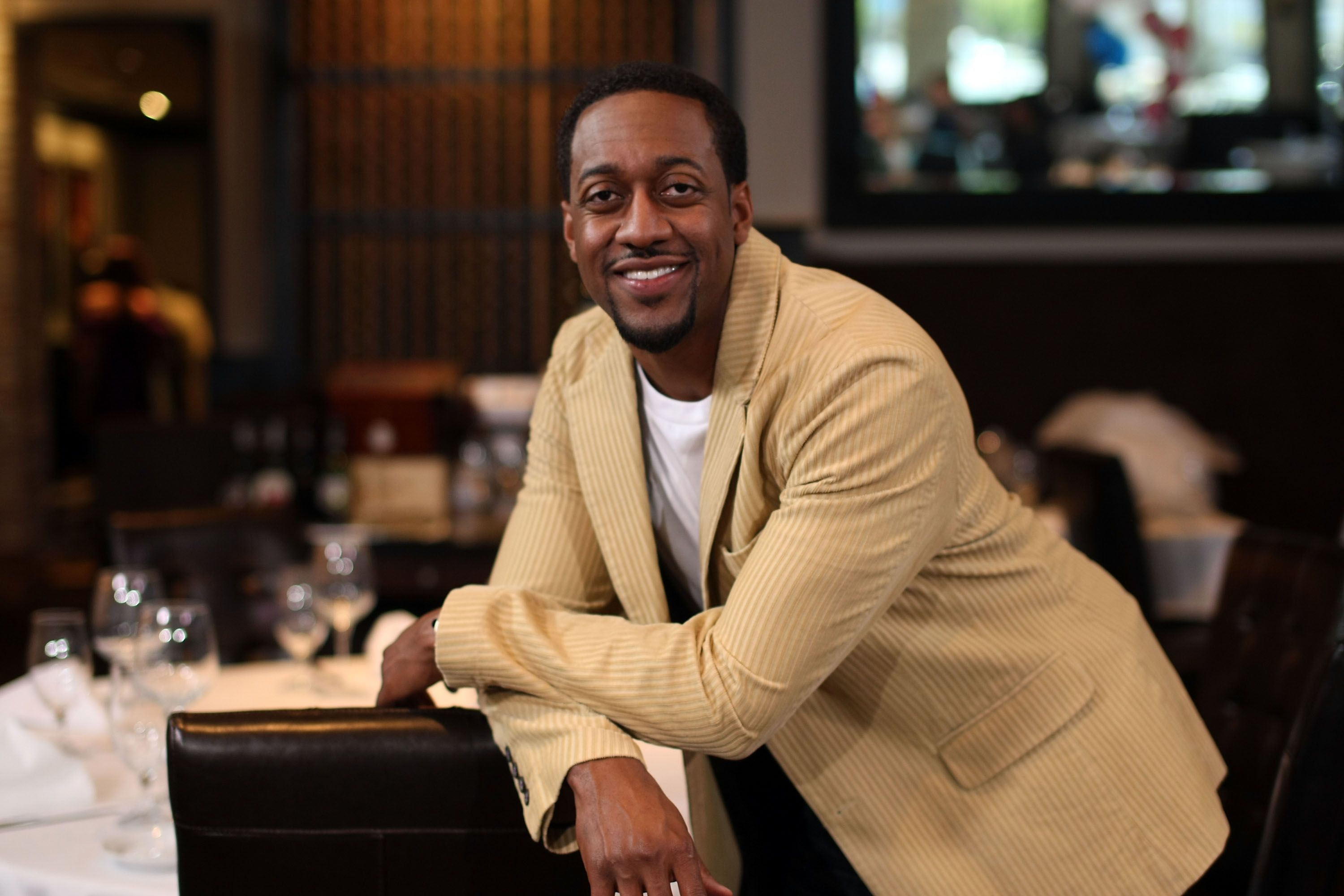 He has since built up his portfolio with acting credits while staying true to himself. Outside the industry, he has also made a lot of progress, he finally started his own family, and though they are just two at the moment, the future is ripe with possibilities. See how far he has come.
HIS BEGINNING
White started acting at a very young age. He started his career at the age of three with a guest stint on "The Jeffersons" in 1984. 
He was actually supposed to play "Rudy" on "The Cosby Show," however, he was replaced by Keshia Knight Pulliam because Bill Cosby, the show's creator, decided he wanted the TV family to mirror his own in reality. 
THE ROLE THAT CHANGED HIS LIFE
White's career as an actor skyrocketed when he started to play Steve Urkel on "Family Matters," but it was not a one-sided affair — without White's acting, the show may have been canceled. 
He was initially brought on as a guest star at the age of 12, but that one appearance was enough to boost the drama's ratings, saving it from an untimely cancellation.
They got together in 2006, but their relationship was plagued with problems.
Needless to say, his role quickly became a permanent fixture, and viewers loved his mannerisms so much, some of them started to use them in their homes.
A famous example was his phrase "Did I do that?" which was common in American households during the late 80s and 90s. However, fame and influence were not the only things the show won him; it also significantly impacted White's person. 
Some seasons into the show, he played "Stefan," the alter ego to his original character, and according to him, the character's creation helped him with Black women. Apparently, it marked an uptick in his romantic life. 
HIS LIFE AFTER THE SHOW
"Family Matters" ran for nine consecutive seasons before it finally ended. White has been busy ever since the show ended. For starters, he returned to school and earned his degree in theater, film, and TV.
Then, he put all that knowledge into perfecting his art as he went on to keep up appearances on TV shows and movies. He also has a good reputation as a voice-over actor, and in more recent times, he hosts IG shows, sometimes along with his beautiful daughter, Samaya.
Of all his achievements, she is his most precious one, and he is not afraid of letting the public know that. His social media feeds are inundated with photos of him and Samaya, who looks like a carbon copy of him, both enjoying time together doing a whole variety of things.
White welcomed her in 2009 with his ex-partner Bridget Hardy. They got together in 2006, but their relationship was plagued with problems; at some point in 2012, Hardy even claimed he was an abusive cheater, but he denied it. 
They went their separate ways sometime between 2009 and 2011. He has been even more private with his relationships ever since, but hopefully, the future will see him unveil a Mrs. White.