María Elena Holly, Plane Crash, and Miscarriage — Buddy Holly's Life and Early Death in Facts
Buddy Holly was a rising star when a plane crash cut his life short at 22 years old. Still, in his few years on earth, he was able to share his music with the world and marry the love of his life.
When Buddy Holly passed away, his body was placed in a well-maintained Texas cemetery with a simple engraving that read, "In loving memory of our own Buddy Holley."
However, his wife Maria Elena Holly has never laid eyes on the tomb, nor did she see his funeral for the sole reason that her husband is not in any of those places. She also suffered a miscarriage shortly after his death. All that's left of him are fond memories and a legacy in the music industry.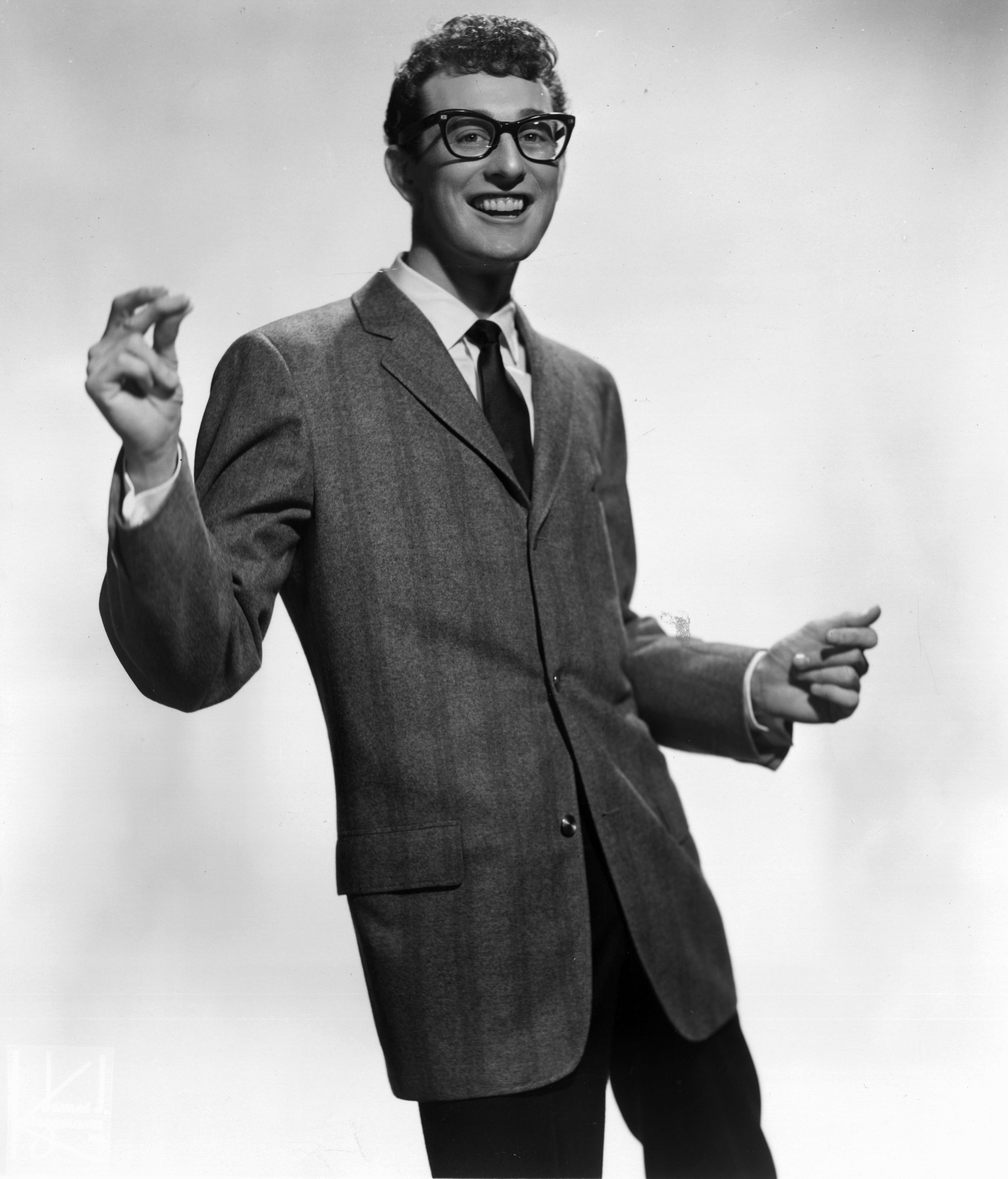 EARLY LIFE AND CAREER
Before he released hits such as "That'll Be the Day" and "Peggy Sue," Buddy was a simple Lubbock, Texas-born boy and the youngest of four siblings. Buddy showed signs of musical talent at a young age as he played the piano, fiddle, and guitar.
He also had a distinct voice that later helped launch his career. As a teenager, he formed a band and often played for the local radio station. Initially, they played country and western music but shifted genres after hearing Elvis perform.
Interestingly, Buddy and his friend Bob Montgomery played an opening act for Elvis when the King of Rock and Roll performed in Lubbock, Texas.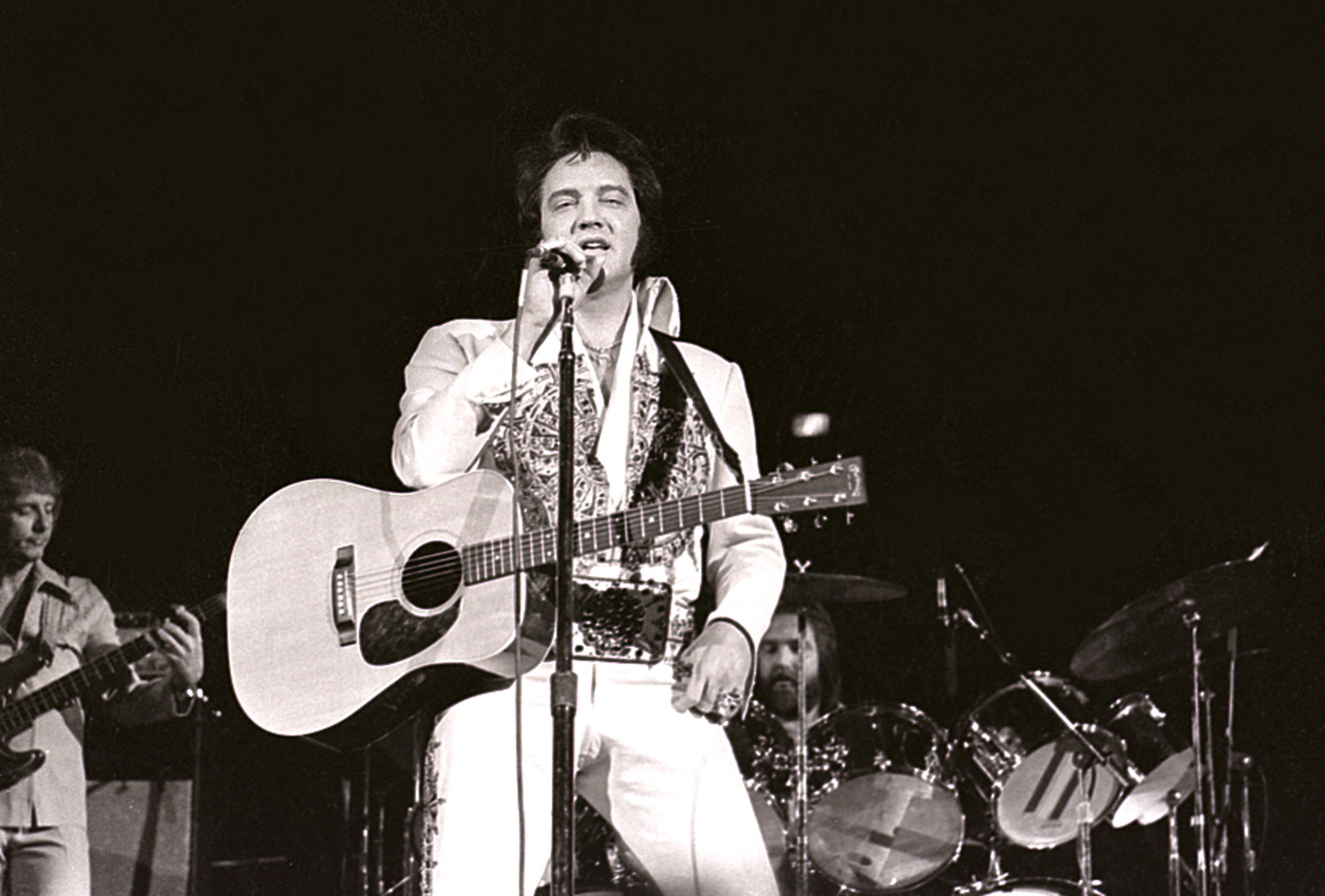 Holly worked with local musicians to produce rock and roll music until having his first official recording session in 1956 for Decca Records. Sadly, his career did not take off at that time.
Later on, a New Mexico-based producer, Norman Petty, worked with Holly and his group until producing a better version of "That'll Be the Day," one of Holly's failed originals.
The song eventually reached Coral Records executive Bob Thiele, who saw potential in the music. "That'll Be the Day" was later recorded and became a breakthrough hit under Buddy and The Crickets, his band's name.
LOVE LIFE
The late '50s saw success for Holly and The Crickets as they charted seven Top 40 singles. Sadly, Buddy separated from his band in October 1958 and moved to New York City.
A film about him, "The Buddy Holly Story," was later produced with a great cast.
The same year, he met a receptionist, Maria Elena Santiago Holly, who fell in love. She was four years older than Buddy, but that did not stop him from marrying her less than two months after their first date.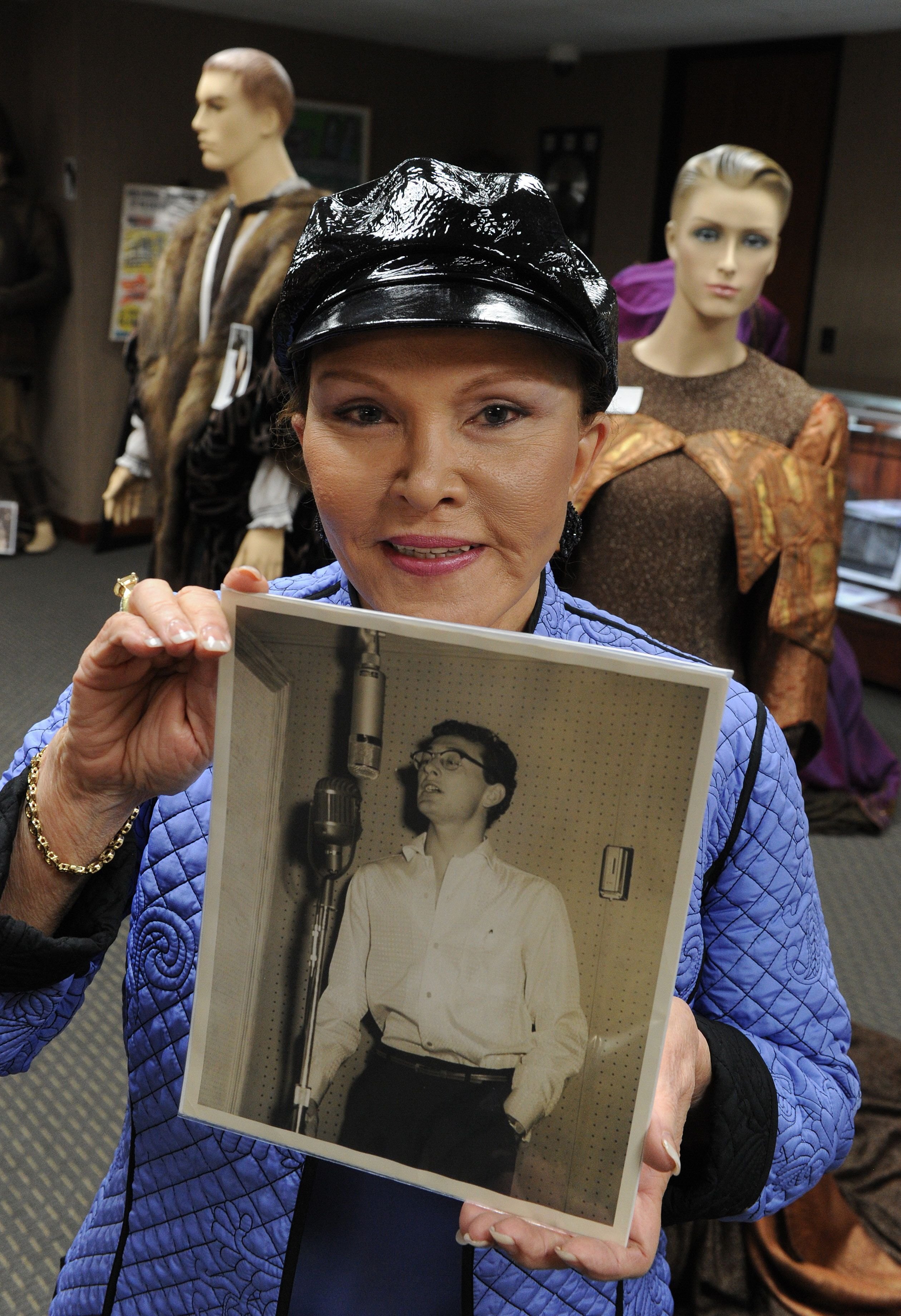 "My life turned around when that young man came through those doors," Maria said as she recalled the first day they met. She was, at that time, working at Peer-Southern Music Publishers in New York. She added:
"I didn't even know who he was, even though I was sending the records [...] It was a mutual admiration society right away. I just fell, like boom. He fell the same way."
Buddy was the first man she ever dated, and it was a memorable first date. Buddy proposed to her that evening, but Maria believed he was acting at the spur of the moment. Later on, she changed her mind and married the musician.
BUDDY'S DEATH
After his split from The Crickets, Buddy went solo on tour with other musicians, including country star Waylon Jennings. Although Maria wanted to come along, Buddy insisted that her pregnant wife stay home.
According to his wife, Buddy called Maria every night during "The Winter Dance Tour," which did not go well. "People were getting sick, the bus was breaking down," she said, adding:
"When they reached the Surf Ballroom, it was very cold, and there was a lot of snow. He spoke to me, but he did not tell me he was taking a small plane."
#BuddyHolly songs especially some of the lesser known tunes like "Words of Love" were a decade or more ahead of their time! Really remarkable 🎙 🎸 👓 pic.twitter.com/WkHh5oo3Wp

— Robby Bridges (@RobbyBridges) June 29, 2021
On February 3, 1959, Buddy, along with two other musicians, Richie Valens and J.P. Richardson, died after a tragic plane crash in Iowa, a few minutes after taking off.
Their pilot, Roger Peterson, also passed away when their Beechcraft Bonanza plane crashed on an open field. Horrific photos from the crash were taken, one of which showed the body of a deceased man.
The three musicians, although still young, were on their way to stardom and could have altered the course of rock and roll had the tragedy not happened that ill-fated day.
REMEMBERING HOLLY
At the time of his passing, Buddy produced the classics "Peggy Sue," "That'll Be the Day," "Maybe Baby," and "Oh Boy," along with The Crickets in less than two years.
He also influenced several great musicians, including the Rolling Stones, Led Zeppelin, and The Beatles, who all appreciated his music. In the book "The Beatles Anthology," Paul McCartney wrote:
"John and I started to write because of Buddy Holly. It was like, 'Wow! He writes and is a musician."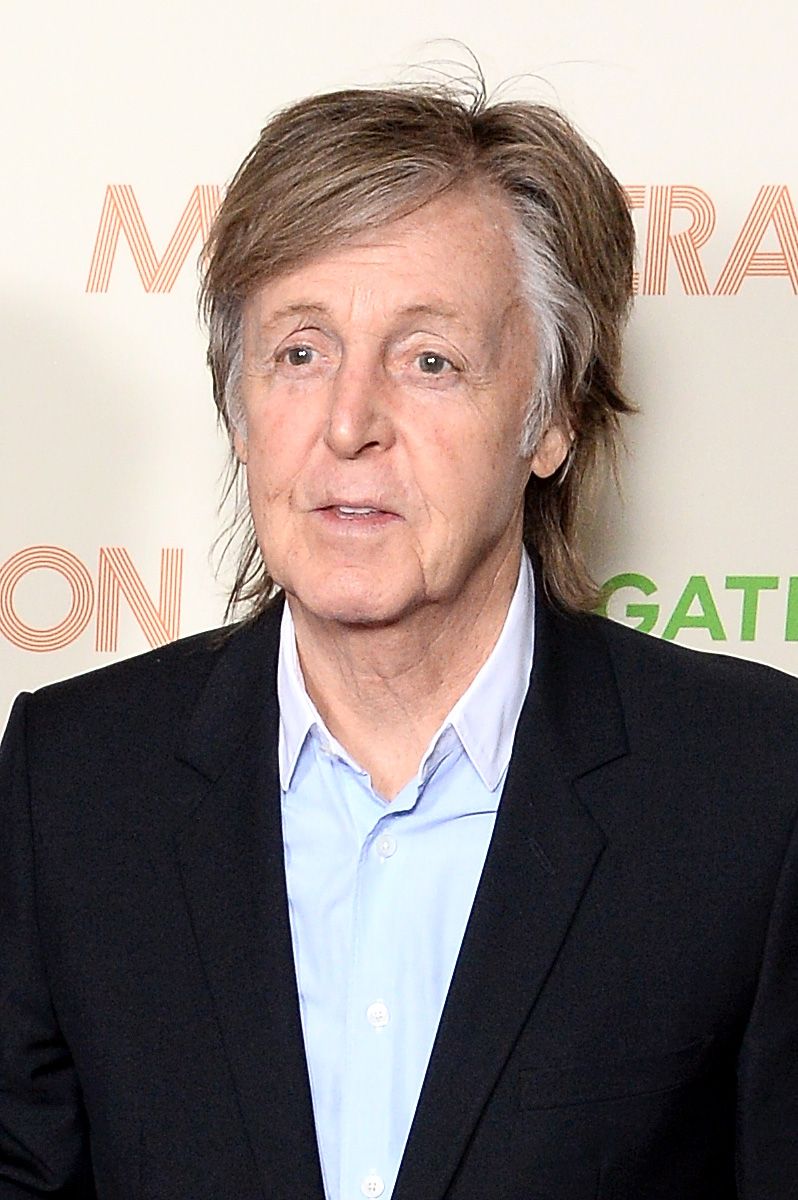 In 1986, Buddy was inducted into the Rock & Roll Hall of Fame. A film about him, "The Buddy Holly Story," was later produced with a great cast, including Gary Busey, Bon Stroud, Charles Martin Smith, and Paul Mooney.