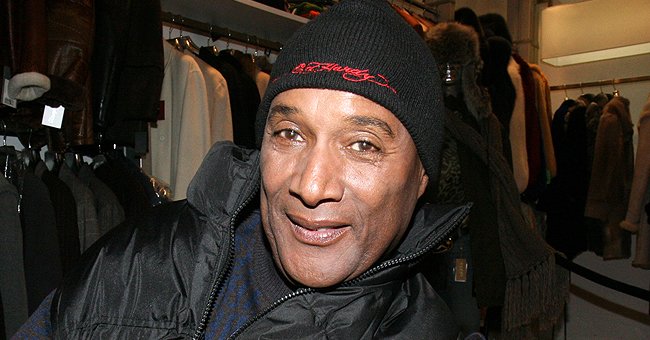 Getty Images
Yvonne Mooney, Ex-wife of Late Comic Paul Mooney, Was an Actress - A Few Facts about Her
Comedian Paul Mooney died at 79, leaving behind his surviving four children, who he shared with his ex-wife, Yvonne Mooney. Find out more about her.
Comedian Paul Mooney died on Wednesday, May 19, 2021, aged 79. His representative, Cassandra Williams, confirmed his death to tabloids.
Many fans remember Paul for his roles in "Chappelle's Show" and "The Buddy Holly Story." He also worked as a writer on "The Richard Pryor Show" and "In Living Color." Paul was once married to Yvonne Mooney. Here's what you need to know about her.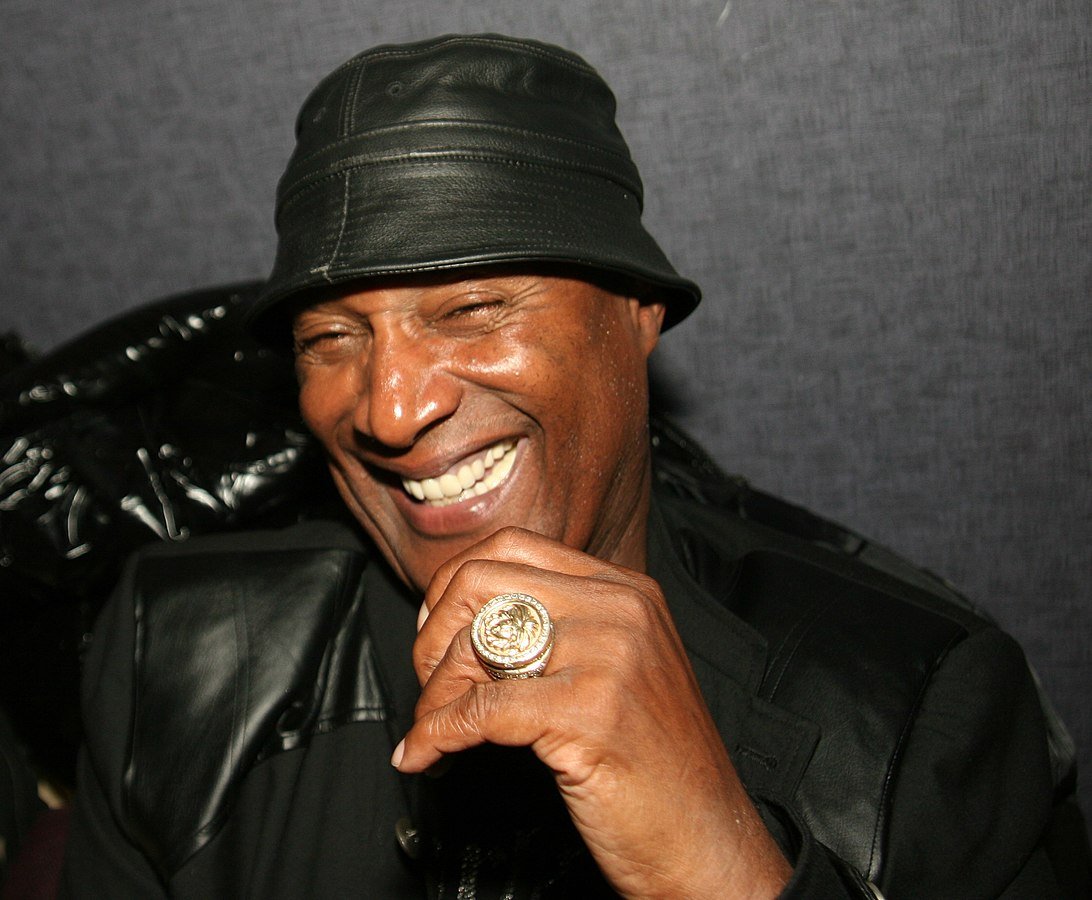 Paul Mooney at a promotional event for Charlie Murphy to promote his book The Making of a Stand Up Guy in December 2009. | Photo: Wikimedia Commons Images
Paul tied the knot with Yvonne in 1973. Then, she was an actress and is remembered for her role in "Which Way Is Up?" She was also a model and had an established modeling career in the 1970s.
However, Yvonne's marriage with Paul did not go the long haul as they divorced a few years later, with Paul remarrying to a woman named Shelley. The reason behind Paul and Yvonne's divorce remains unknown. However, reports say they remained amicable following their split.
THEIR FAMILY
The former couple might have remained amicable after calling it quits with their marriage because they shared five children. Their kids include Dwayne, Daryl, Spring, Shane, and Symeon, who died following a tragic occurrence in 2001.
From all indications, Paul and Yvonne, despite their divorce, raised their children to be upright.
Paul shared a close bond with his kids, and his daughter, Spring, showed this with her heartbreaking tribute to him after his death was announced.
Taking to her Twitter page, she shared a black-and-white picture of her late father showing him with his mouth sealed. In the post's caption, she wrote:
"My best friend just died and my world is forever SHOOK !!! I really can't put into words right now my feelings .. know that I LOVE THIS MAN AND I AM BROKEN 🙏🏾."
Another time the Mooney kids showed their close bond with their late father was in 2019 when his sons Daryl and Dwayne Mooney, who are also comedians, defended their father in the light of allegations against him.
A former bodyguard to Richard Pryor, Rashon Kahn, claimed Paul had sex with Richard Pryor Jr. and that Pryor Sr. put a million-dollar bounty on him after finding out.
However, Daryl and Dwayne denied the allegations, describing Khan's words as gossip and hearsay. They also noted that Pryor Jr. did not mention their father's name for any wrongdoing.
From all indications, Paul and Yvonne, despite their divorce, raised their children to be upright. Though he is no longer alive, Paul has left behind an enduring legacy that will never be forgotten.
Please fill in your e-mail so we can share with you our top stories!