Boy Despises His Grandma for Giving Him Cheap Handmade Presents, Gets Taught a Lesson — Subscriber Story
A boy disdains the gifts his grandmother had made for him because they were kitschy and cheap. But when he least expected, those handmade presents saved him at some point.
Dean is an 11-year-old boy whose dream is to get the latest iPhone. But as his mom says, "You'd better work hard when you grow up so that you can buy anything you want, or this will remain just a dream." 
His parents had been divorced since he was a baby and he rarely saw his dad. He lives with his mother and the same goes with his grandma -- she lives in another state. But grandma is getting old, and the visits she used to pay Dean and his mom were becoming rarer.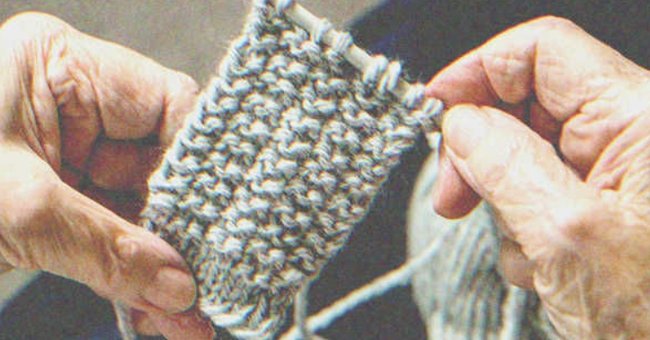 His grandmother is very skilled with manual artwork and her latest passion had been knitting. On Dean's birthday, grandma sent him a red-striped sweater which she knitted herself, attached to a cute birthday card she made herself too, saying, "All the best to my beloved grandson. I hope you like this present grandma made you."
Dean crumpled up the paper card, and told his mother, "Why do my friends' grandmothers give them new phones, headphones, consoles, and I always have something knitted. Last year it was a scarf, Christmas gloves, and now this sweater?"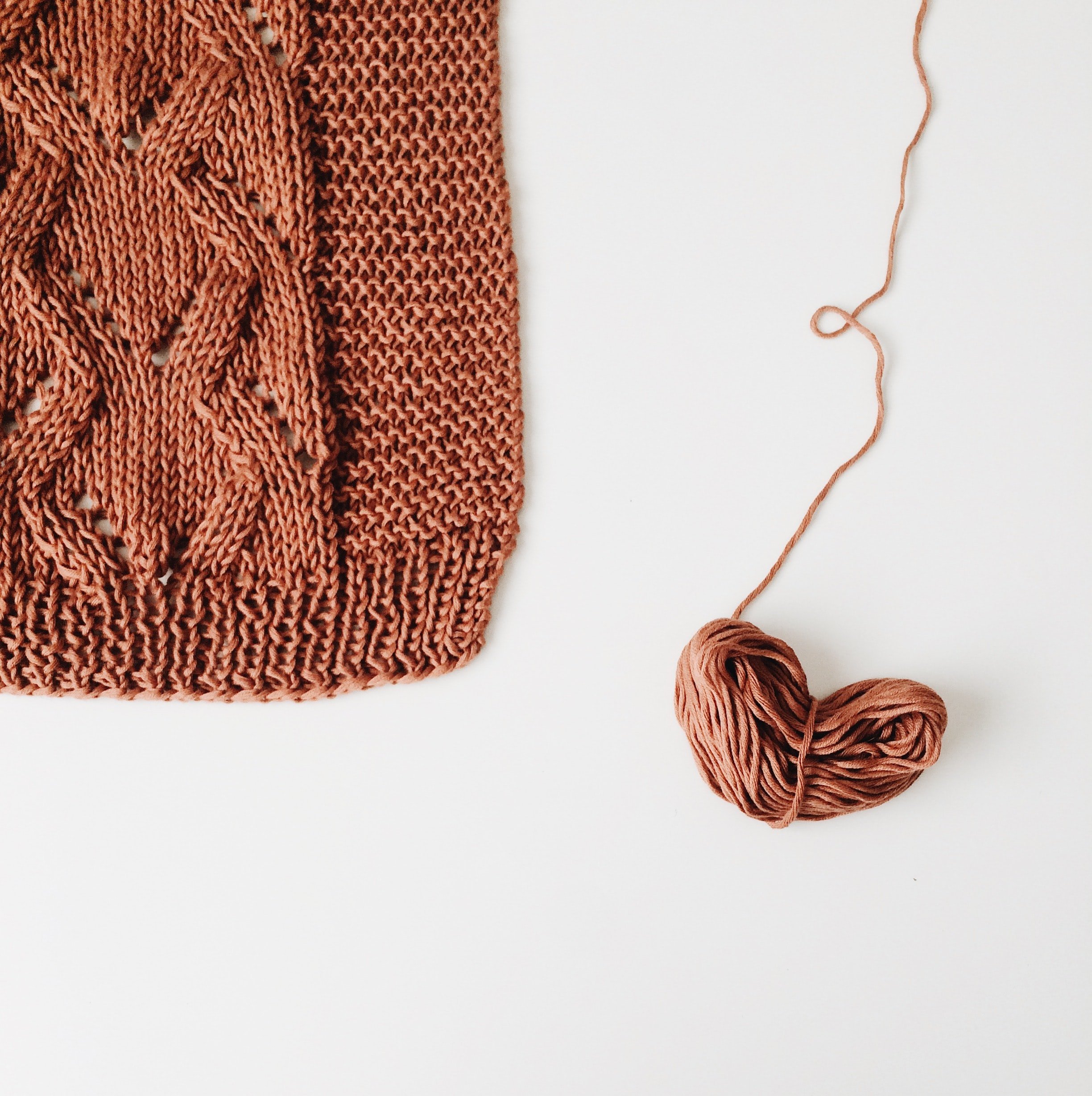 "Honey," his mother tried to explain, "you know that grandma isn't wealthy, so she does what she can. I'm sure she made this gift with all of her heart."
"She could buy something I like if she wanted."
"That's not how it works, Dean. You should be grateful for having a grandmother!" 
Dean ran to his room. A few weeks later, it was his grandmother's birthday. His mother asked him to call her and greet her, but the boy refused. "I don't want to talk to her," the boy starts to say, "because she doesn't appreciate me, mom!"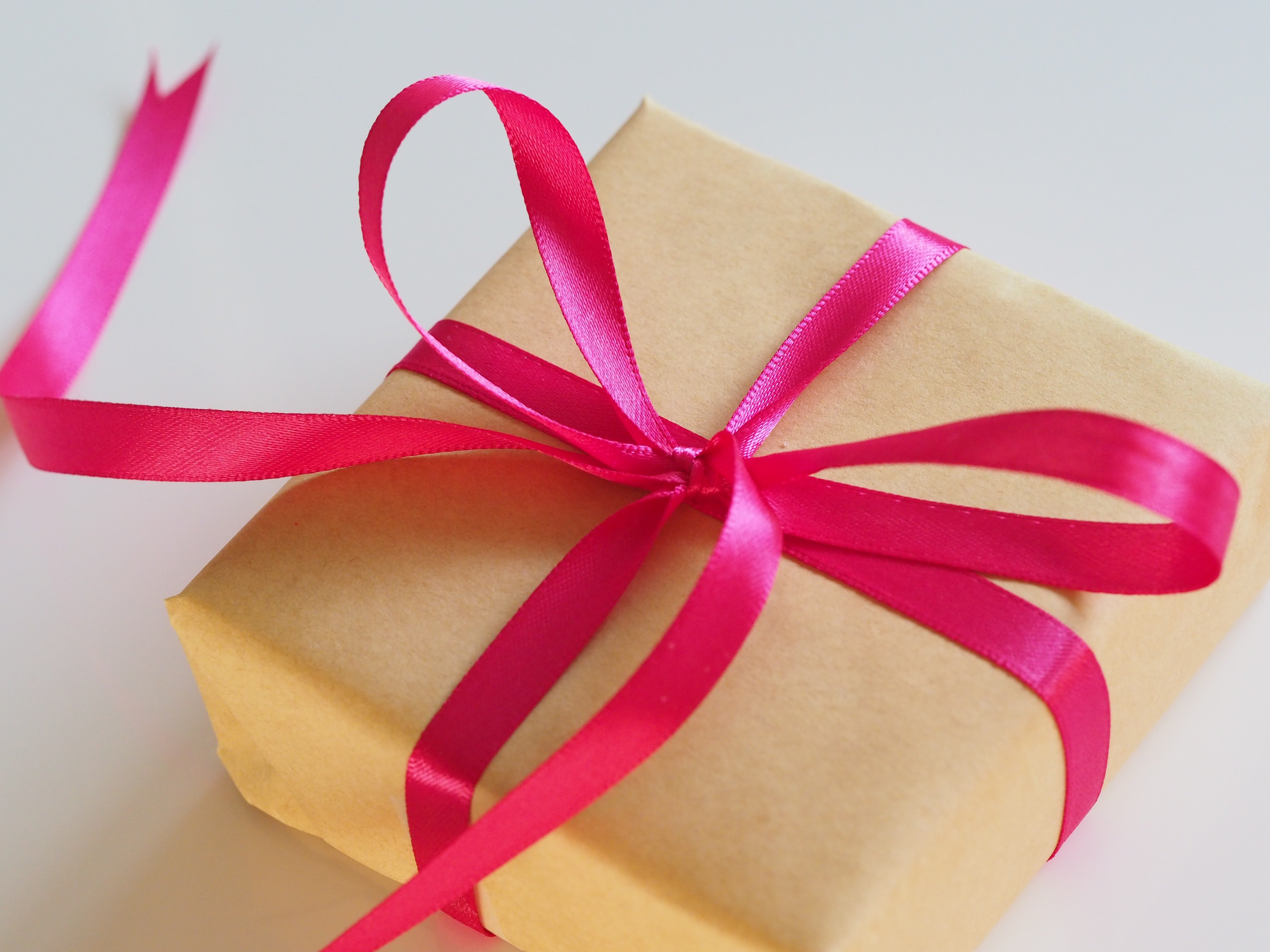 "That's not true Dean, we've already talked about it this. Your grandma's love isn't related to the gifts she gives you." His mom tried to explain but Dean didn't seem to understand. 
The woman got upset and didn't know what to do nor what to say to her mother. "Sorry mom, Dean isn't feeling well today but he wishes you a happy birthday, though!"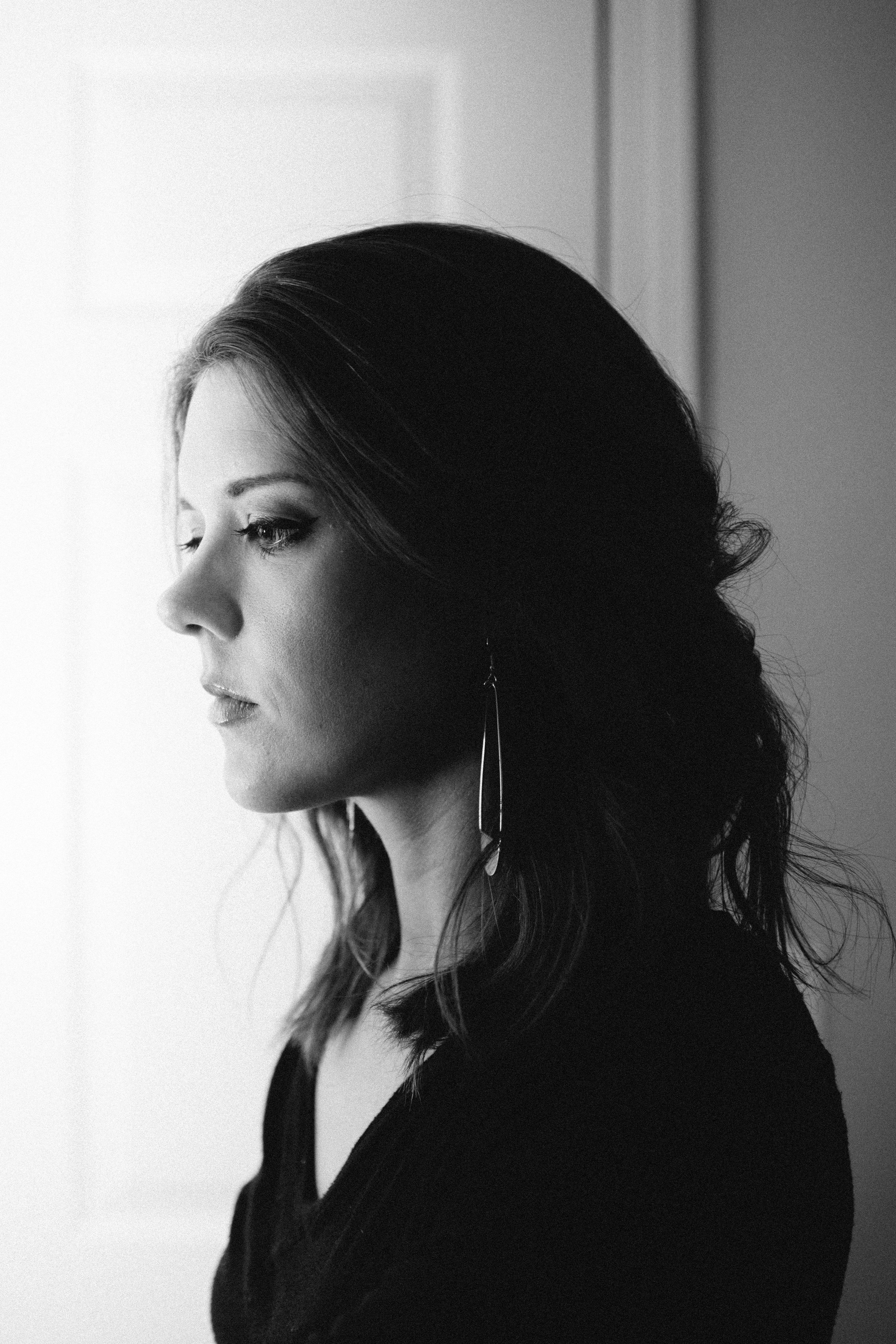 The summer holidays came and Dean and his classmates had a camping trip organized, somewhere in the mountains. "Here Dean, don't forget to put this sweater and scarf in your backpack," his mom reminded.
"No, mom, it's summer, I won't need it!"
"I know it's summer, but the weather can always change in the mountains, we never know. Take it." The boy refused but his mother insisted.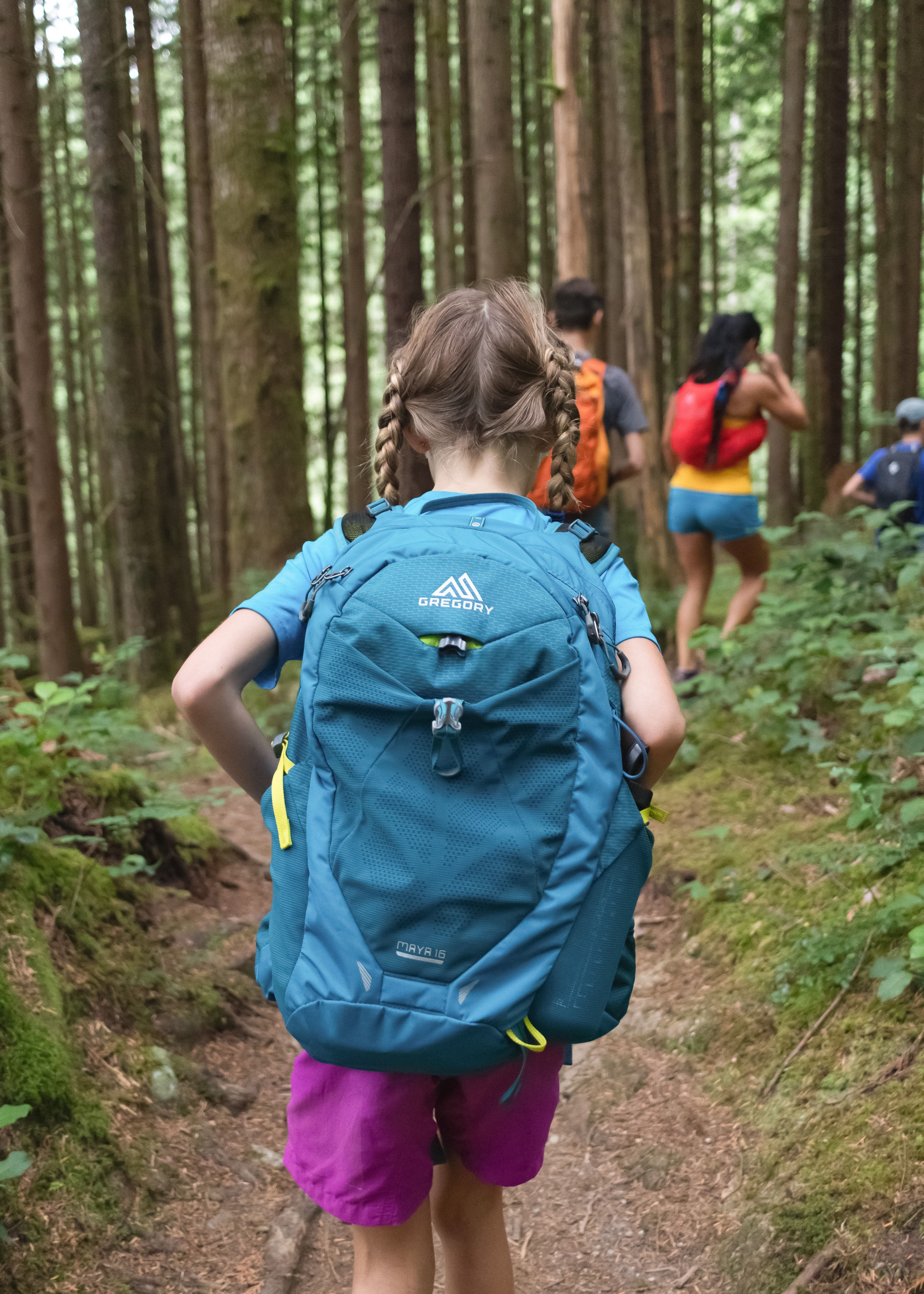 The kids were all so excited about this trip. They've been crossing the days on the calendar and discussing their plans for the trip in school. And when the day finally arrived, they were all singing songs and playing on the school bus. 
The journey was estimated to last about 4 to 5 hours and they expected to arrive at their final destination in the late afternoon. They rode the bus for a long time through almost deserted terrain and at some point, the bus stopped.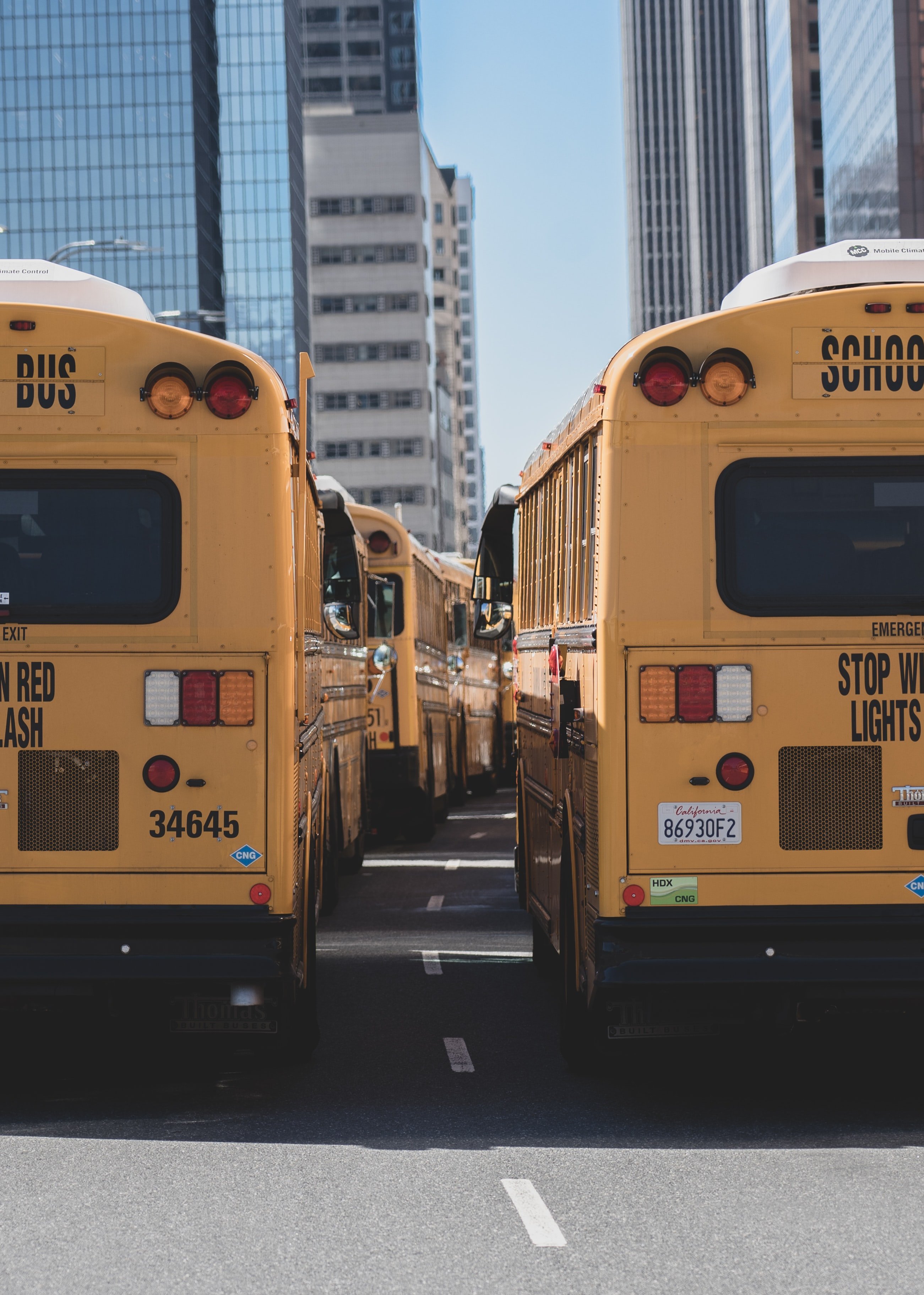 The kids were wondering if it was a toilet stop and they could eat their snacks but the bus stopped in the middle of nowhere. "What's going on, Miss Sloan?" asked Dean to the teacher. 
"We're not quite sure yet, but apparently the bus has some mechanical issues. The bus driver is working on it, so don't worry kids, we'll be there soon!"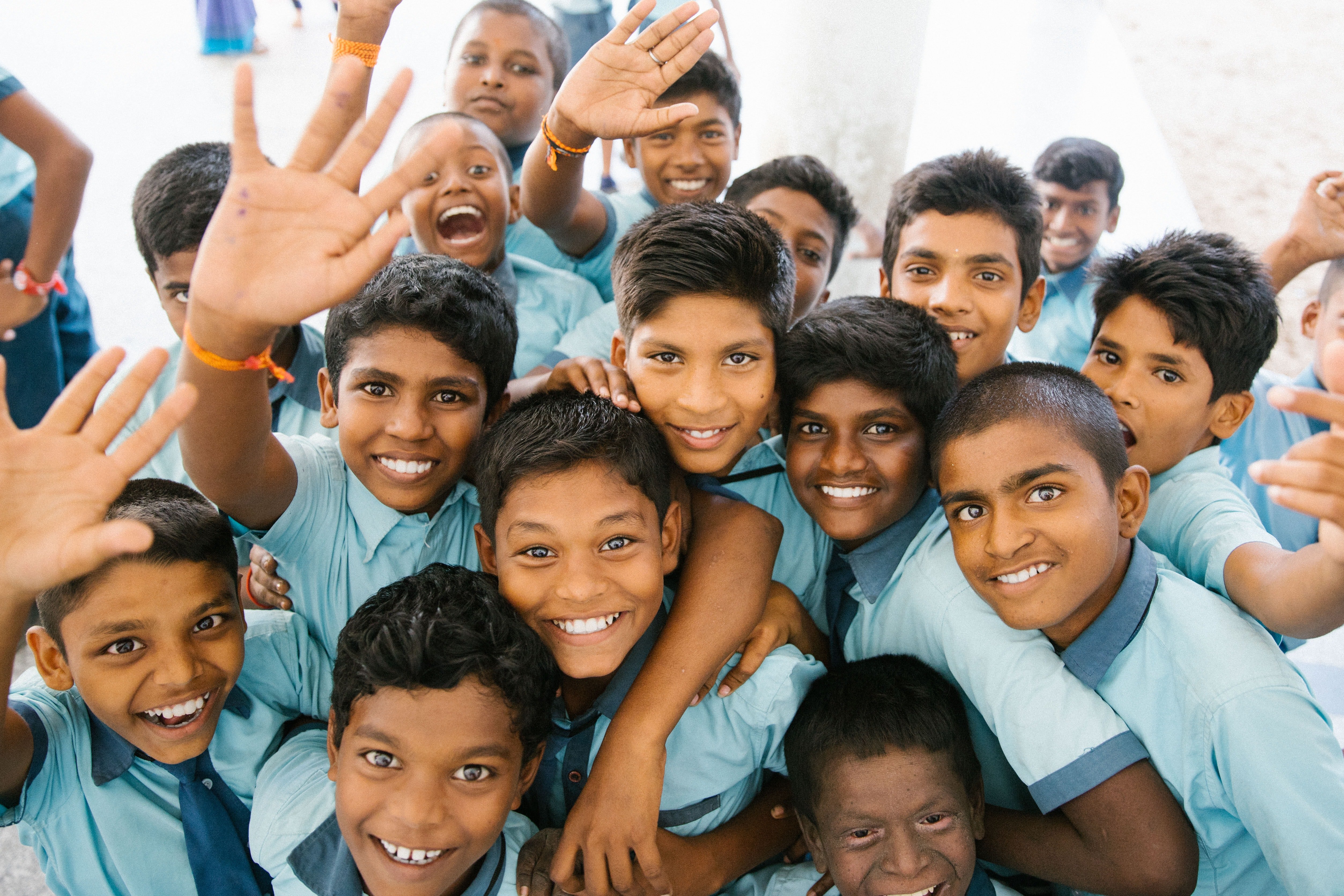 But the teacher's expectations were too high. The bus driver entered the bus and whispered something in her ears. The man was trying to repair the problem for nearly an hour but in vain. So, miss Sloan shared the news with her students. 
"Kids, please listen to me. This kind and young man needs tools and extra help to fix the bus. We're calling for it and meanwhile, we'll have to stay here, alright?"
So the children stayed there waiting for help but it would take at least a few hours. They played on their smartphones and tablets. Dean had a pretty old phone and he envied many of his classmates. "Why didn't grandma give me one of those?" he thought.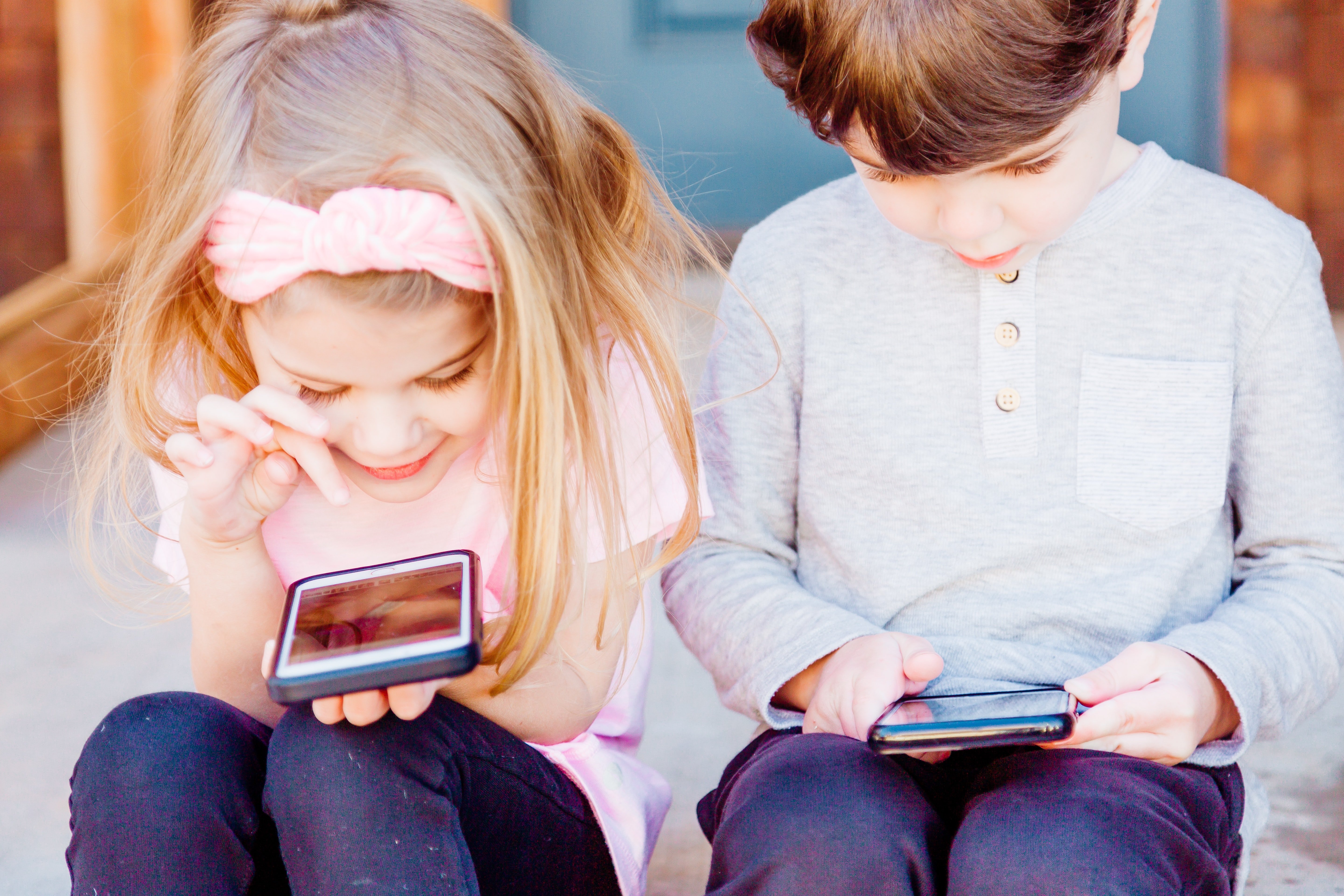 As the day grew dark, the temperature dropped. Because the bus wouldn't work, there wasn't a heater, so the children began to feel cold. After a while, Dean remembered that his mother had put the sweater and the other garments his grandma had knitted for him in his bag. 
He took the sweater, scarf, and mittens and as he saw his classmates freezing, he immediately remembered his mother's words about being grateful. He knew that an iPhone wouldn't serve him the same way as the warm clothes would. 
Dean thought of his grandmother and whispered to himself, "Thanks, granny."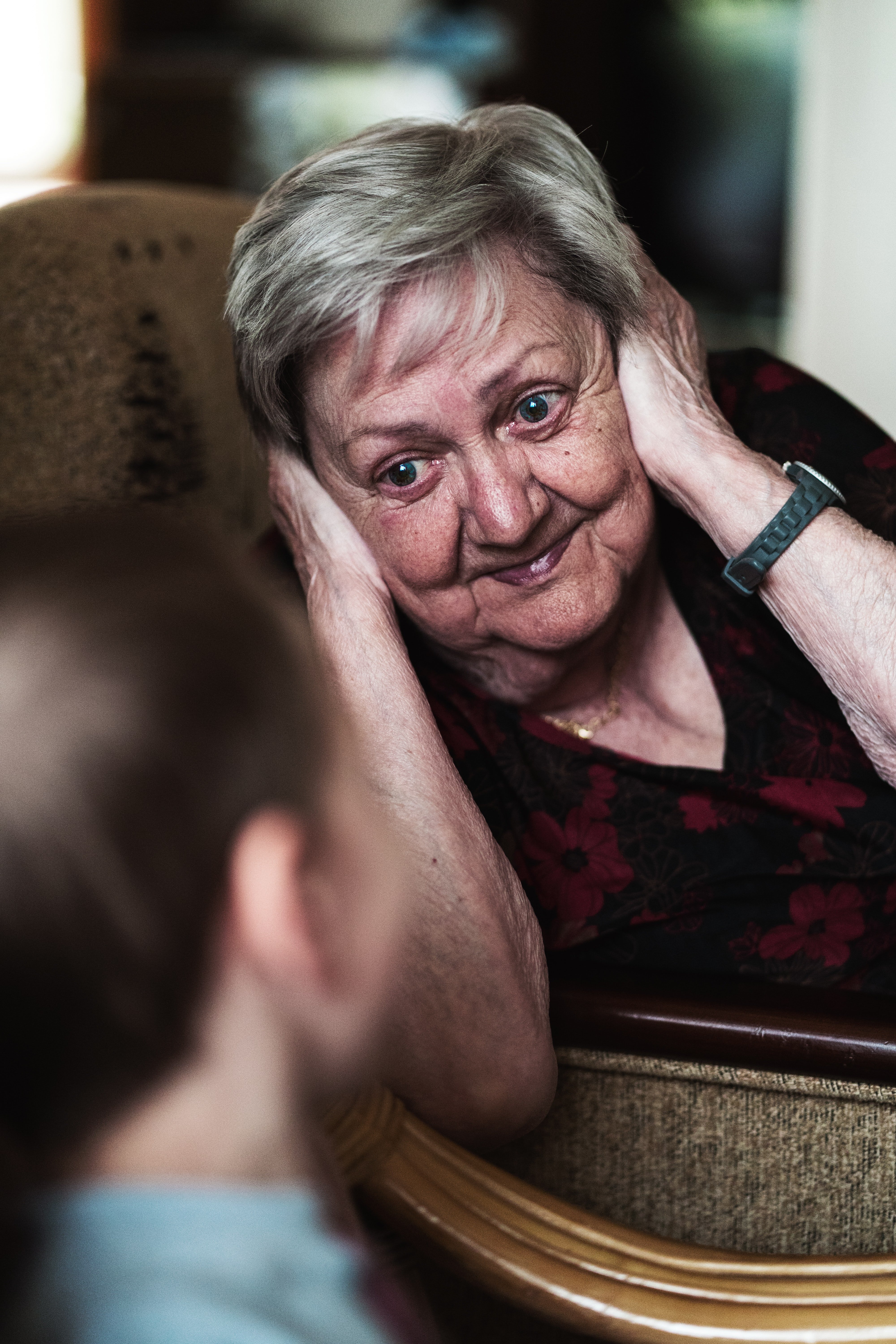 Three hours later, help arrived. All the children were very cold, some even had to be taken to the hospital for examination. But Dean was the only one who was fine, and he felt great wearing his comfy sweater. 
When he arrived home, he walked past his mother and ran straight to the landline phone. "Son, what happened?" his mother asked.
"Wait mom, I need to call granny!"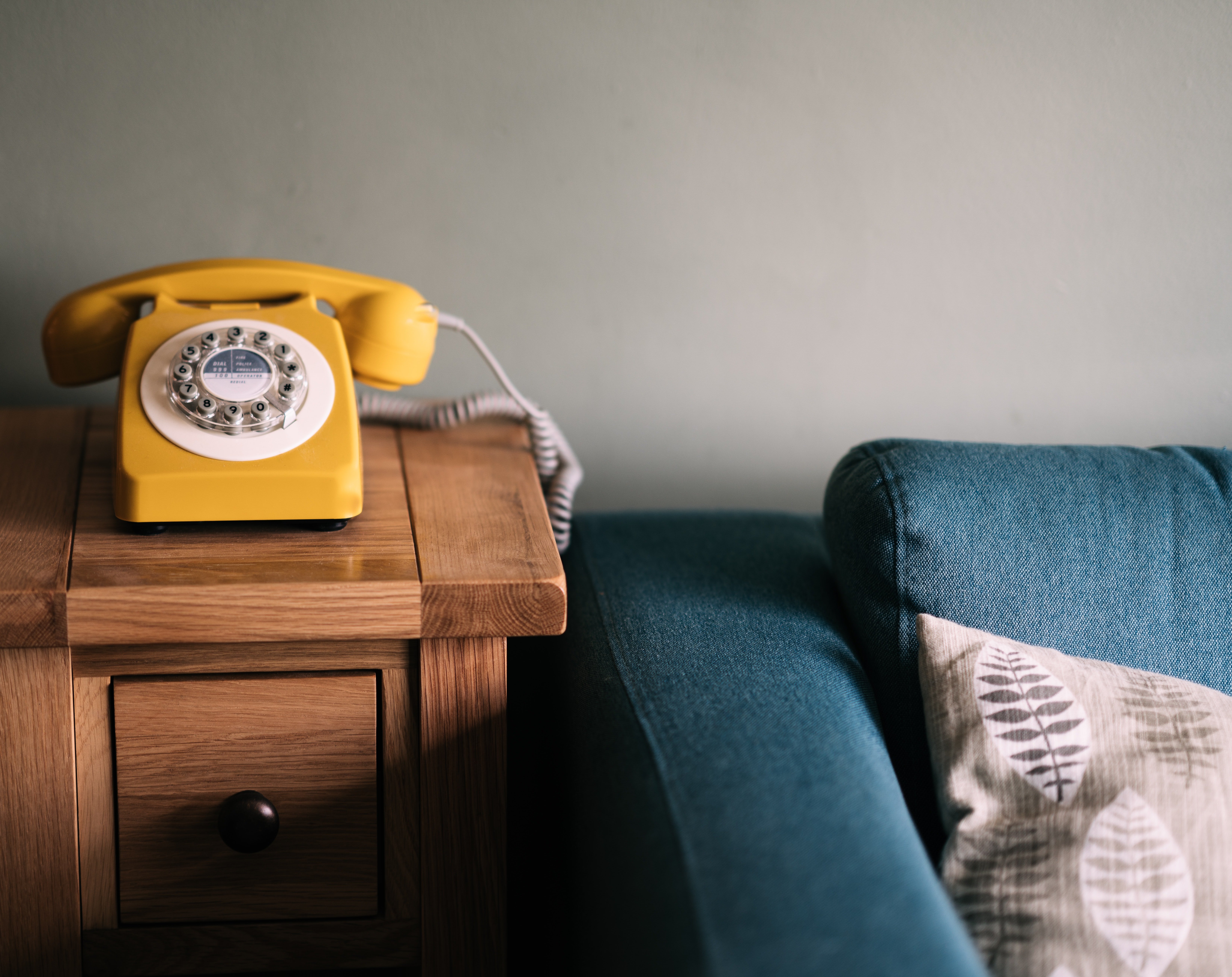 "Granny? I'm sorry I didn't get to talk to you on your birthday, but I want to tell you what happened today…" the boy started to share the story. When he finished, he said, "Thank you for making me a sweater and a scarf, granny! They were the best gifts I could've had!"
What can we learn from this story?
Don't underestimate the gift of someone. Even if it's something that seems useless at first, we should appreciate and be grateful for any gift we get. Dean noticed the value of his grandma's gifts when he needed them the most. 
We should always appreciate those who appreciate us. Dean linked his worth and his grandmother's love to him with expensive gifts. But love and appreciation aren't related to material things but gestures. 
If you enjoyed this story, read this one about a toxic rich guy who yelled at a crossing guard and got hit by karma in the end.
This account was inspired by a subscriber's story. All names have been changed to protect identities and ensure privacy. If you would like to share your story with us, please send it to info@amomama.com