Toxic Rich Guy Yells at Crossing Guard, Regrets It Immediately – Subscriber Story
An entitled rich man screamed at a crossing guard for being too slow at his job, but life had a harsh lesson for him later that day.
While Jack considered himself a great father, he was much more interested in his business. However, he knew that his brilliant son would inherit his company at some point and wanted to be a great role model for him.
Therefore, he often drove Noah to his kindergarten class in the morning. It was a tedious errand, but it also gave him a chance to show off his expensive car to the other parents at the school. Yet, this morning was a little different.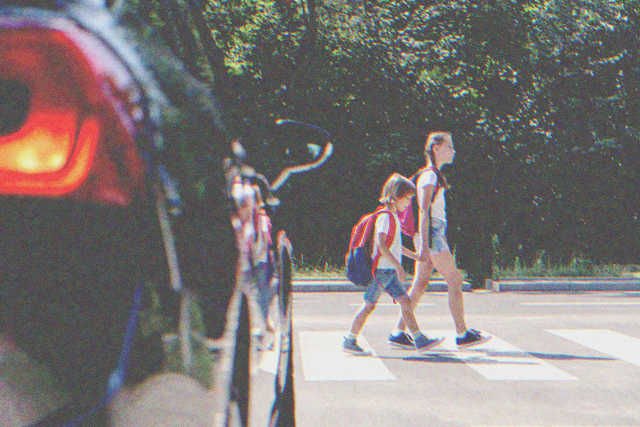 He had meetings the entire day, and one of the clients would be a game-changer for his company. So, he rushed to get Noah ready and to the car. "Come on, son. I'm late for work," Jack said and secured Noah on his car seat.
To make matters worse, they got stuck at almost every red light on the way to school, and every other driver seemed to irritate him. "For God's sake! Everyone is completely incompetent today," he muttered to no one in particular.
The school was not that far from their home, but Jack was already receiving calls from the office. He talked to his secretary while trying to cross the street towards the entrance of Noah's preschool.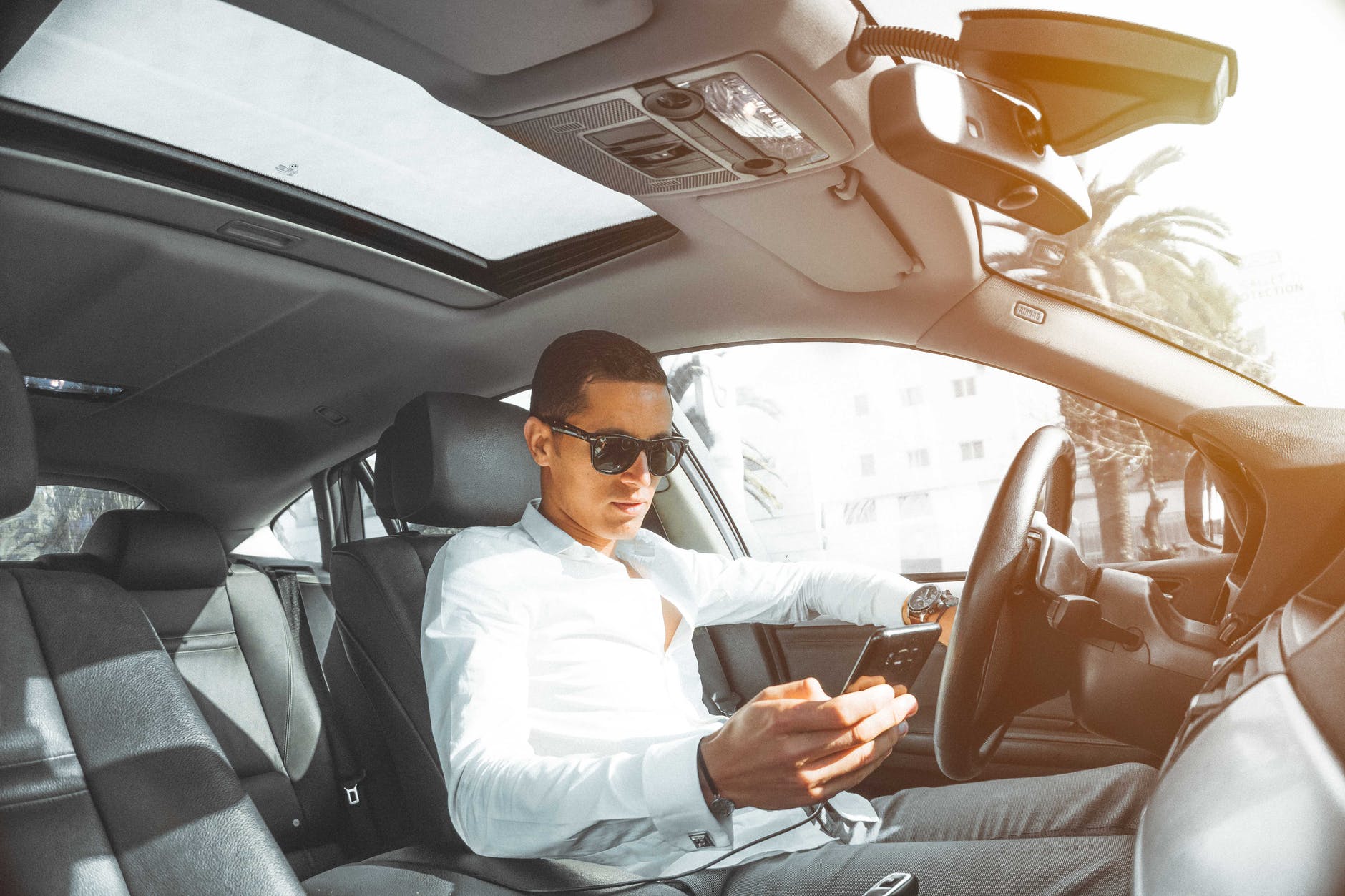 However, he had to make a sharp stop when a crossing guard stopped him. Jack tried to curb his frustration but saw that this man was helping kids get to the other side of the road.
Unfortunately, each kid was taking way too long crossing, and the stress of this morning was getting to him. "Can you move faster, for Pete's sake? It's not rocket science," he yelled at the guard after rolling down his window.
He didn't want to honk because other parents were nearby, and that would make him look bad. But no one would hear his stern words to the man.
"I'm sorry, sir. Many kids are crossing because the bus just arrived," the crossing guard replied.
"I don't care. Do you know who I am? I need to drop off my kid and get to work immediately!" Jack continued.
"Yes, sir."
Finally, after rushing the kids safely towards the other side, Jack was able to get by and dropped Noah off at the entrance. He was still a bit peeved after an unlucky morning, and the stressful day at work would not make things easier.
Things got even worse when his wife called to ask him to pick up Noah from school because she couldn't do it as they had agreed earlier.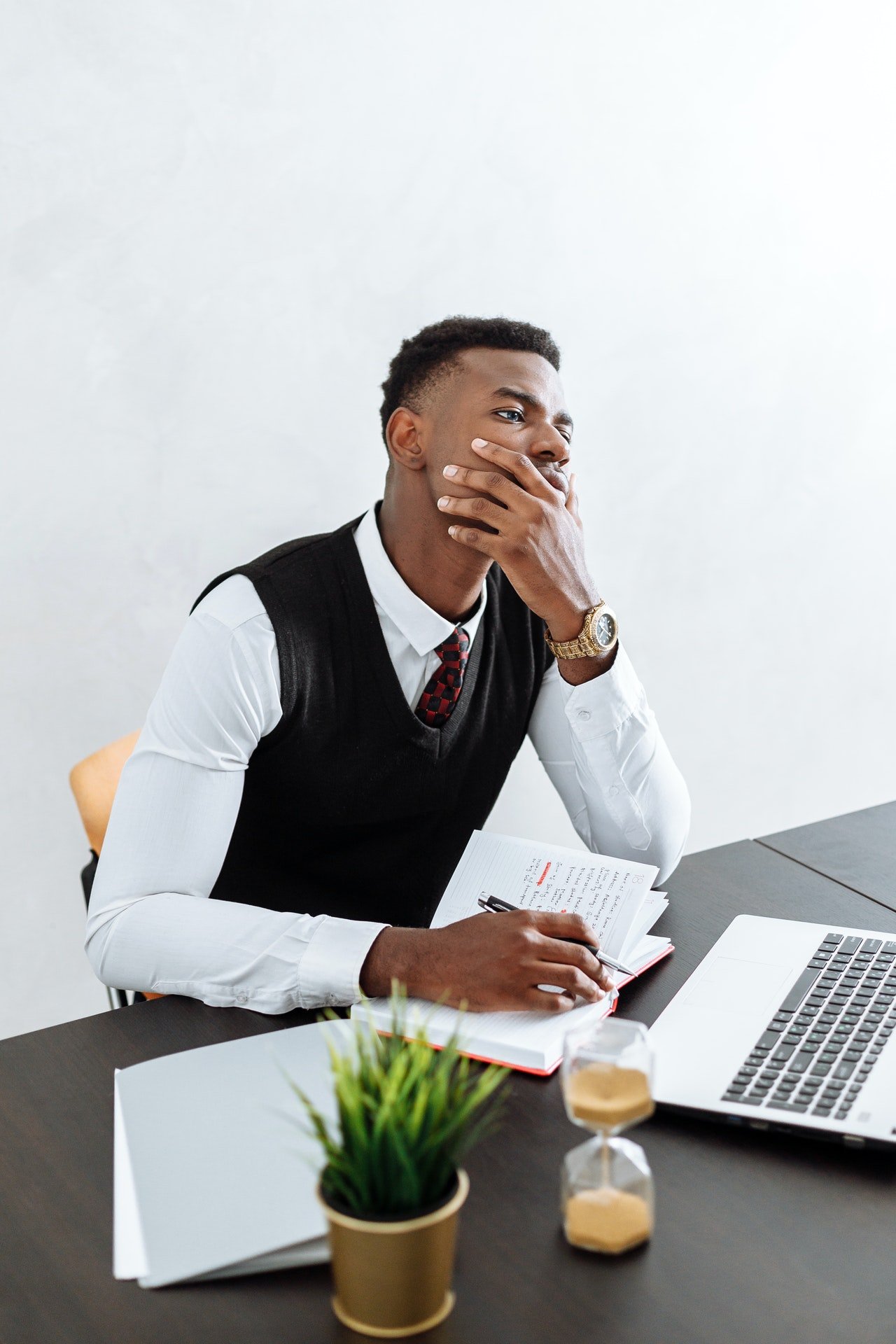 "Melinda, you're his mother. You can't even pick up your kid? I'm way too busy with important meetings to play soccer mom to my kid," Jack said on the phone.
"You're just going to have to deal with it, Jack. He's your son, too," she replied and quickly hung up.
While he was frustrated once again, Jack finished most of his meetings earlier than expected with great results. He could pick up Noah without issue. But on his way to the school, his secretary called again with a problem.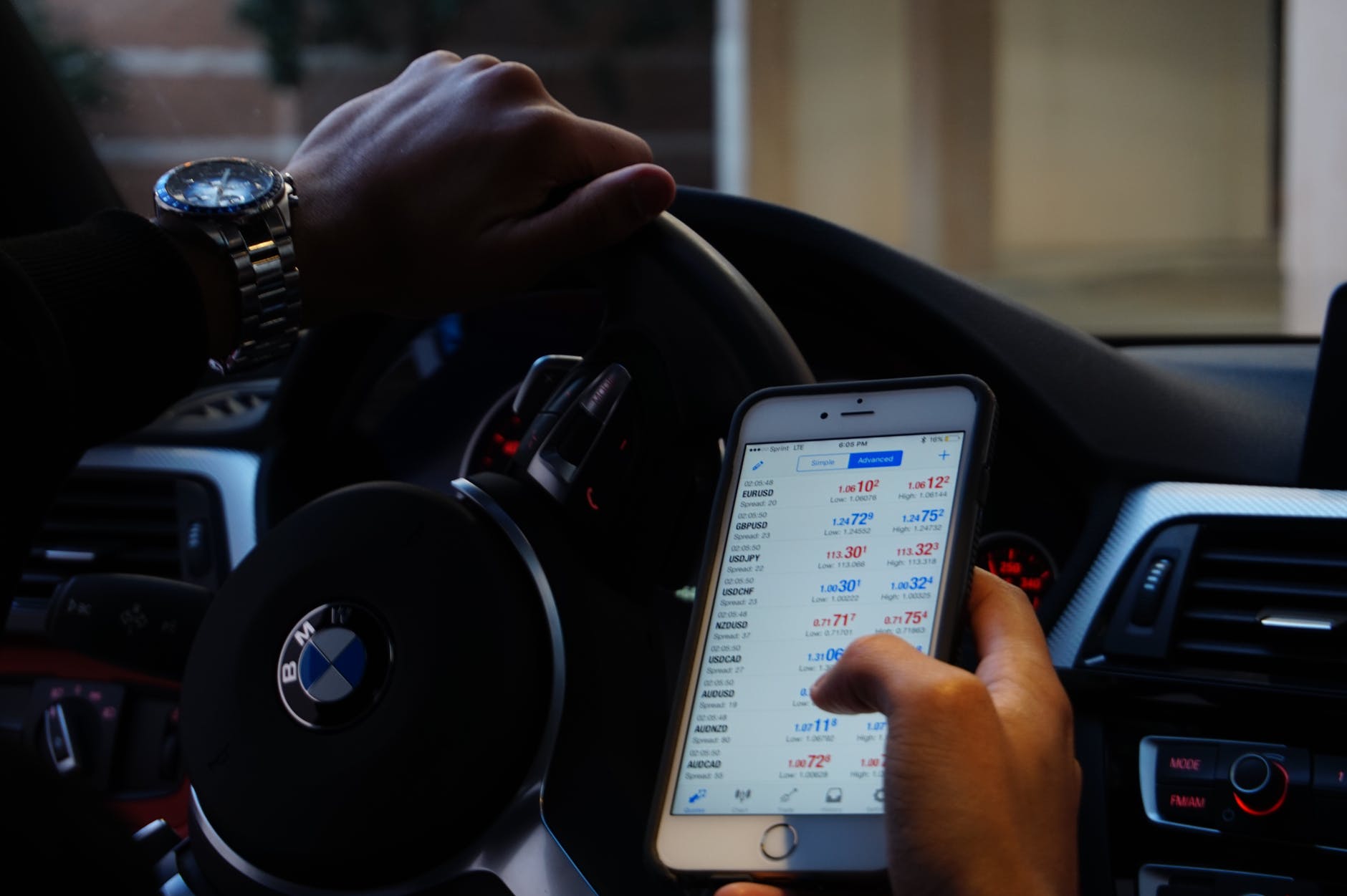 "What do you mean Mr. Sallis is back out?" he yelled to his phone while driving. One of his clients was backing out after agreeing to their deal just this morning. Jack called him immediately and started persuading him to change his mind.
But Mr. Sallis was not budging, and Jack became increasingly agitated as he got closer to Noah's school. He would have to drop the kid off at home and return to the office as quickly as possible.
In his rush, Jack didn't notice how fast he was going on a school zone but hit the brakes hard after seeing the bright green jacket of the crossing guard. "You again? How can you get in my way twice in one day?" Jack screamed, not caring if anyone saw him.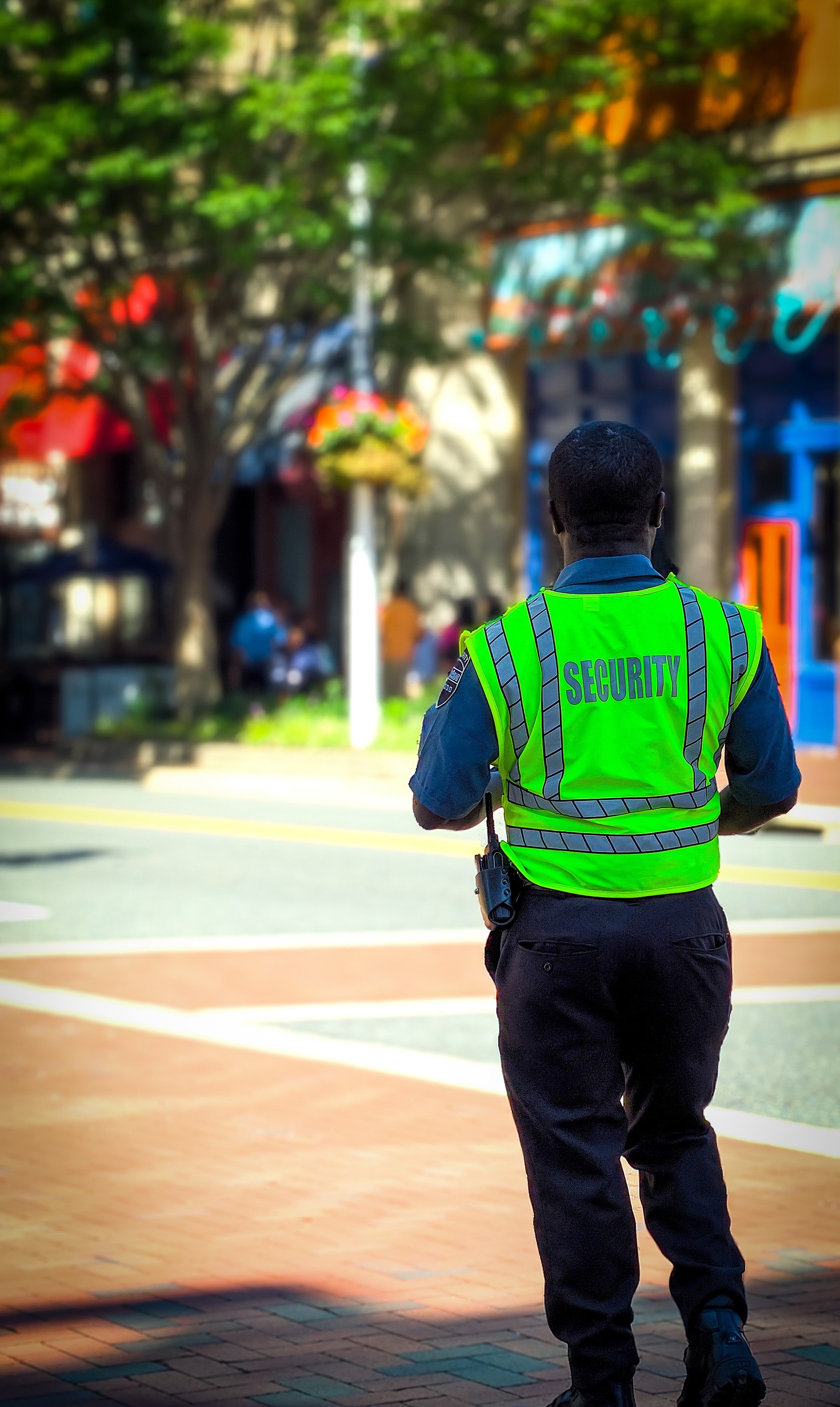 However, he had to swallow his words as soon as he saw Noah crossing the road. This man had saved the child from his father's carelessness. Since then, Jack never picked up calls while driving Noah around ever again.
What can we learn from this story?
1. Never yell at those doing their jobs. The crossing guard kept kids safe from careless drivers like Jack and saved his child in the end.
2. Drive safely. Picking up the phone while driving is not a crime, but you really need to pay attention to the road at all times.
Share this story with your friends. It might inspire people to share their own stories or to help someone else.
Any resemblance in this story to actual events, locales, or persons, living or dead, is entirely coincidental.
If you enjoyed this story, you might like this one about a girl that lies to her boyfriend and lost everything.
This story was sent in by our subscriber. All names have been changed to protect their identity and ensure their privacy. If you would like to share your story with us, please send them to info@amomama.com.