Jada Pinkett Smith and Tupac's Relationship — Will Smith Was Jealous Of Her Love for the Rap Icon
Jada Pinkett Smith and Tupac Shakur had a close relationship, one that made her husband, the famous Will Smith, feel threatened — here's all you need to know about the relationship. 
Tupac Shakur was famous for his musical conquests; even after his demise, his legacy lives on in the hearts of true hip-hop fans. 
His colorful career can make it easy to forget that he was human with desires like everyone else; Shakur had dreams and unique bonds with people he considered friends and family.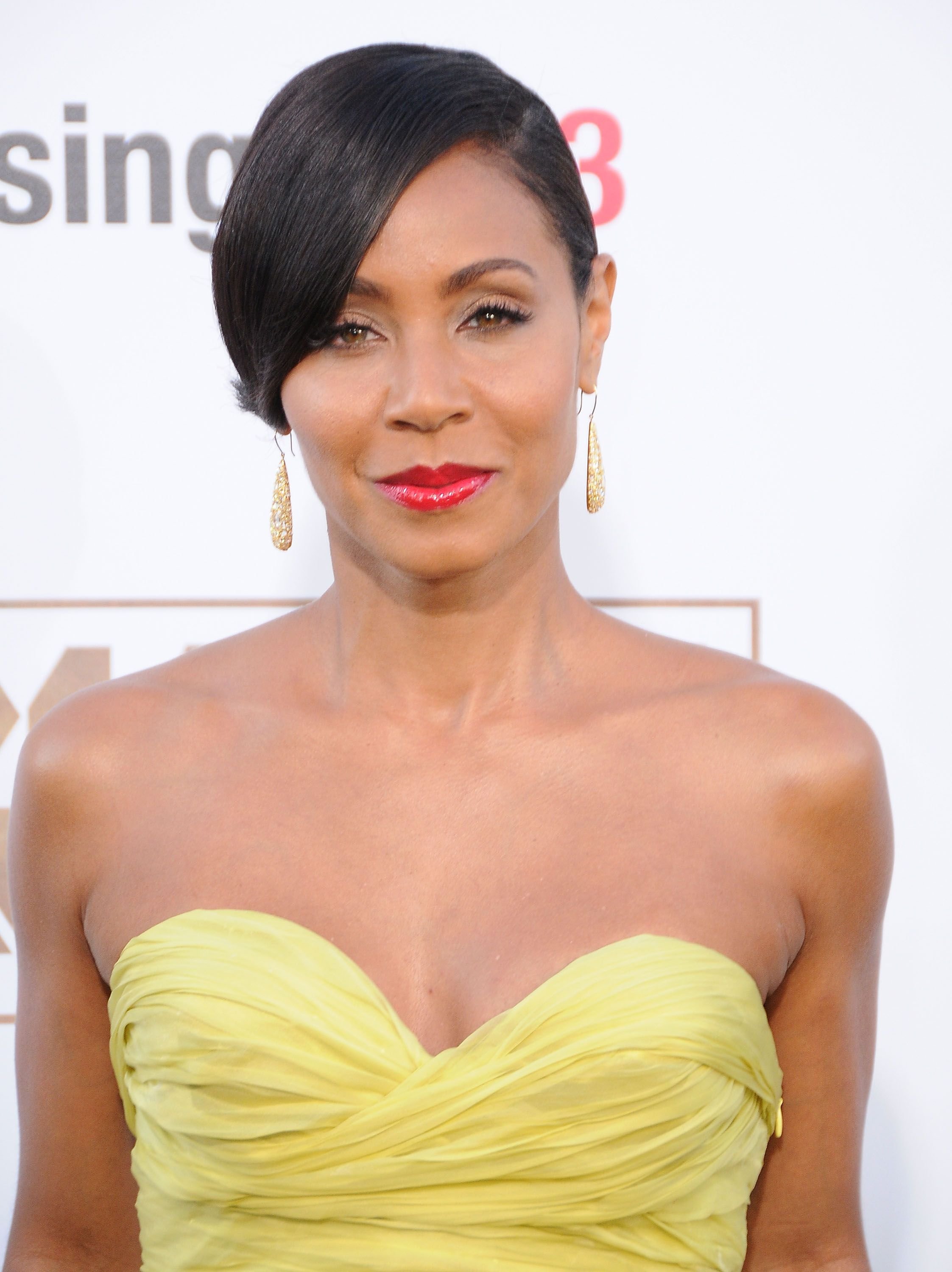 One of them was Will Smith's wife, Jada Pinkett Smith, with whom he shared a bond so strong, it made her husband jealous. Here's a summary of what happened between them. 
WHO WAS TUPAC? 
Tupac was an influential man, and while many knew him, that sphere of influence did not extend past music. In fact, it was his involvement with the feud between West Coast and East Coast rappers that cost him his life at the young age of 25. 
He was killed in a drive-by shooting that occurred in 1996, and upon his death, his fame took on a different look as he was quickly elevated to the level of an icon. But, unfortunately, the case remains unsolved even today.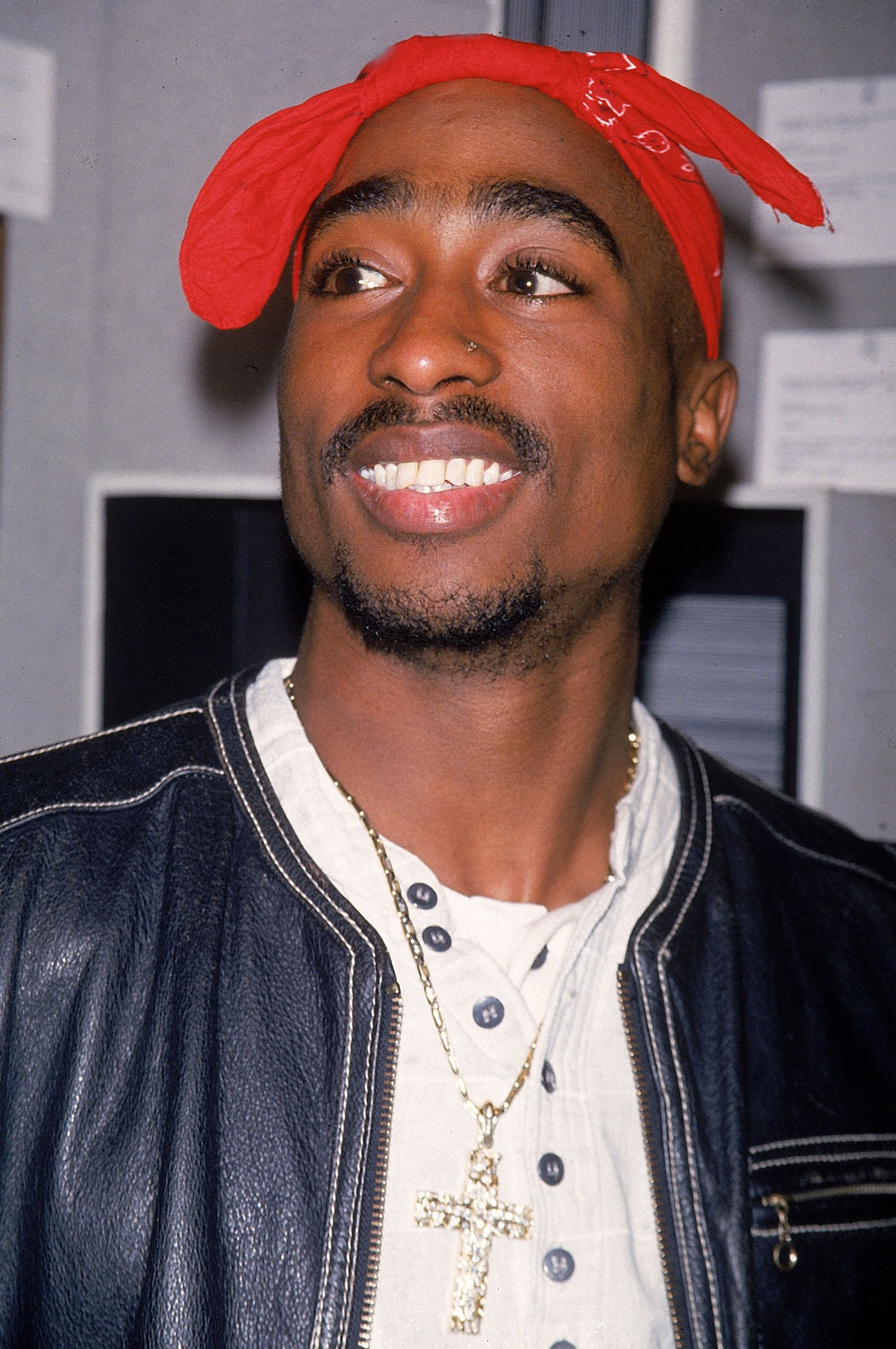 HOW HE MET JADA
Tupac and Jada's friendship can be traced back to the 1980s. It was documented poorly, in her opinion, in a biopic about the late rapper titled "All Eyez on Me." 
Will once admitted that even though they had been trapped in the same room a couple of times in the past, he and Tupac never exchanged words.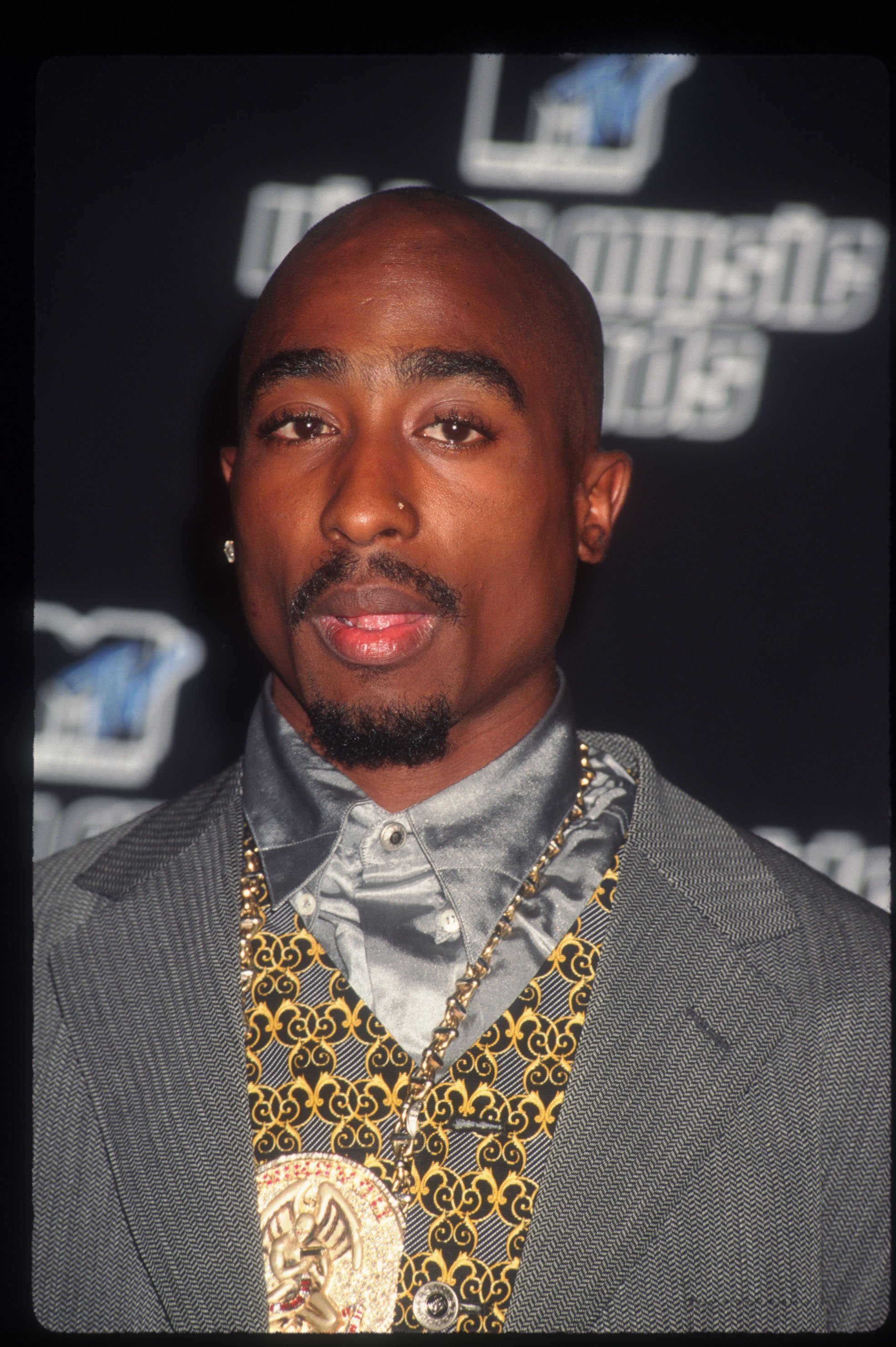 Tupac and Jada's relationship kicked off after he walked over to her and introduced himself — they were at the Baltimore School for the Arts in Maryland. 
Speaking about the encounter in a 2009 interview, Jada revealed that once she started paying attention to the rapper, she was hooked, and they quickly became friends. 
THEIR UNUSUAL BOND
While they both studied at the Baltimore institution, Tupac and Jada enjoyed a great bond. To her, he was a best friend and brother, all wrapped up in one package. 
He majored in poetry and jazz while she focused on dance and theater. They both graduated in 1989 with no idea that they would achieve fame at some point in their futures. 
She once confessed that their relationship was one borne of survival rather than romantic entanglements. In fact, according to Jada, they both felt strongly about one another, but they never got into a relationship. 
Because of how good they looked together back then, it seemed obvious that they would be dating, but when she asked him to kiss her to see how it would feel, they realized what they had known all along — it just wasn't meant to be. 
Because of how close she was to him, the biopic hurt her when it depicted their relationship differently. So, in a bid to rectify the many mistakes she felt were made, she took to her Twitter page to point out and correct them. 
Her relationship with Tupac started going sideways towards the end of his life. He believed she had changed and became "soft," but she thought he was on a destructive path that led them to argue that made them stay apart from each other. 
When he passed away, the two had not been in contact, and it is one of the things that taught her about how short life is. 
WILL'S JEALOUSY
Jada and Will have been married since 1997. While they were courting one another, the actor was well aware of her relationship with Tupac, and it made him feel insecure. 
He knew that their relationship was never sexual, but they had been friends since they were young, and it had just become a possibility for them, so he was jealous. 
The fact that his relationship with the rapper was also strained did not help matters much. Will once admitted that even though they had been trapped in the same room a couple of times in the past, he and Tupac never exchanged words. 
This was because of his insecurity over the close bond Tupac shared with Jada. Thankfully all that is behind the couple, and they now have children of their own while keeping the embers of their love burning for all to see.