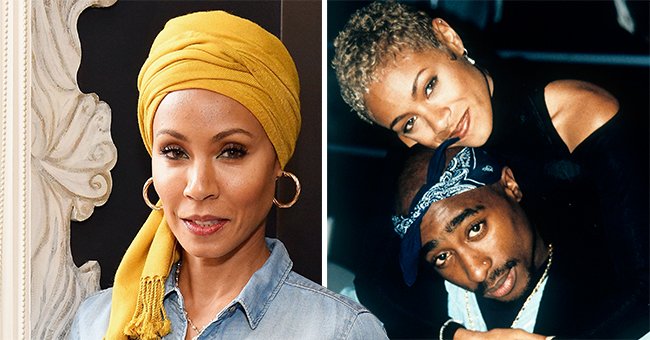 Getty Images
Tupac Shakur's Friend Jada Pinkett Smith Shares His Unpublished Poem on His 50th Heavenly B-Day
More than twenty years after his death and on what would have been his 50th birthday, Jada Pinkett Smith shared a touching unpublished poem of her late friend Tupac Shakur.
Tupac Shakur was known for his creativity and musical magic, considered one of the great names to have changed the face of rap music worldwide with his songs racking up numerous awards.
Since his death, his friends and close pals have tried to keep his memory alive and honor his creativity. Recently, one of his old pals, Jada Pinkett Smith, released his unpublished poem to celebrate his 50th birthday.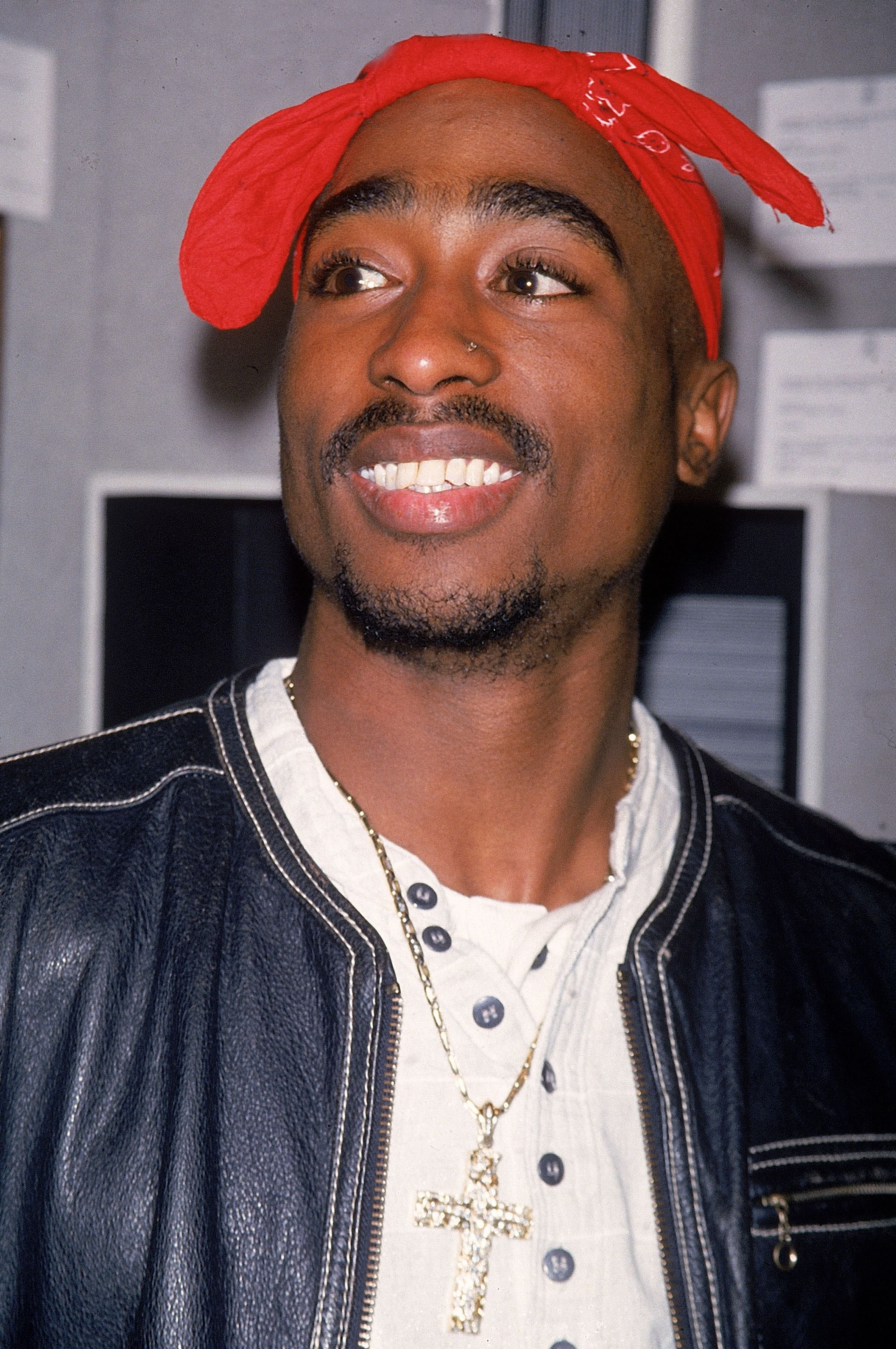 Tupac Shakur at the Benefit Auction For the Intercambios Culturales Project For El Salvador in November 1994 | Source: Getty Images
Many of Shakur's work has been published posthumously, showing how creative the late music maestro was during his peak. Pinkett Smith shared the touching piece on her Instagram as a tribute to her old friend.
In her caption to the post, she asked that the rap icon be remembered for his mastery over words and added that the poem has possibly not been seen prior to her sharing it.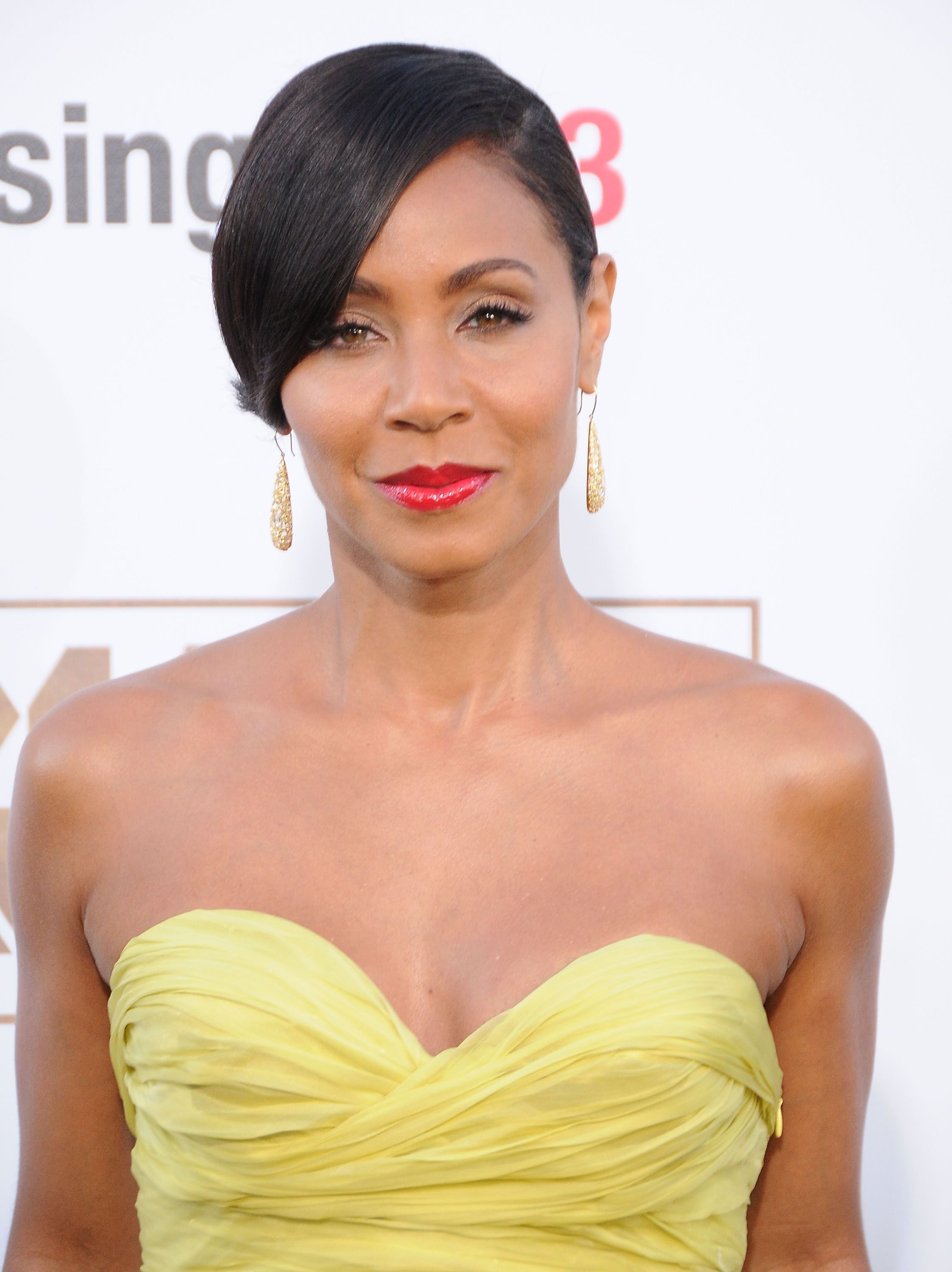 Jada Pinkett Smith at the Premiere of Warner Bros. Pictures 'Magic Mike XXL' on June 25, 2015. | Photo: Getty Images
The "Red Table Talk" show host and the late rap icon shared a close relationship from their teenage days, and both attended the Baltimore School for the Arts.
The duo had a platonic relationship which, according to the actress, was strange for both of them.
In the clip she shared, the mom-of-two explained that Shakur would not mind her sharing his brilliant piece. The poem was titled "Lost Soulz," and was the original concept for his song "Lost Souls," which was featured in the 1997 crime thriller, "Gang Related."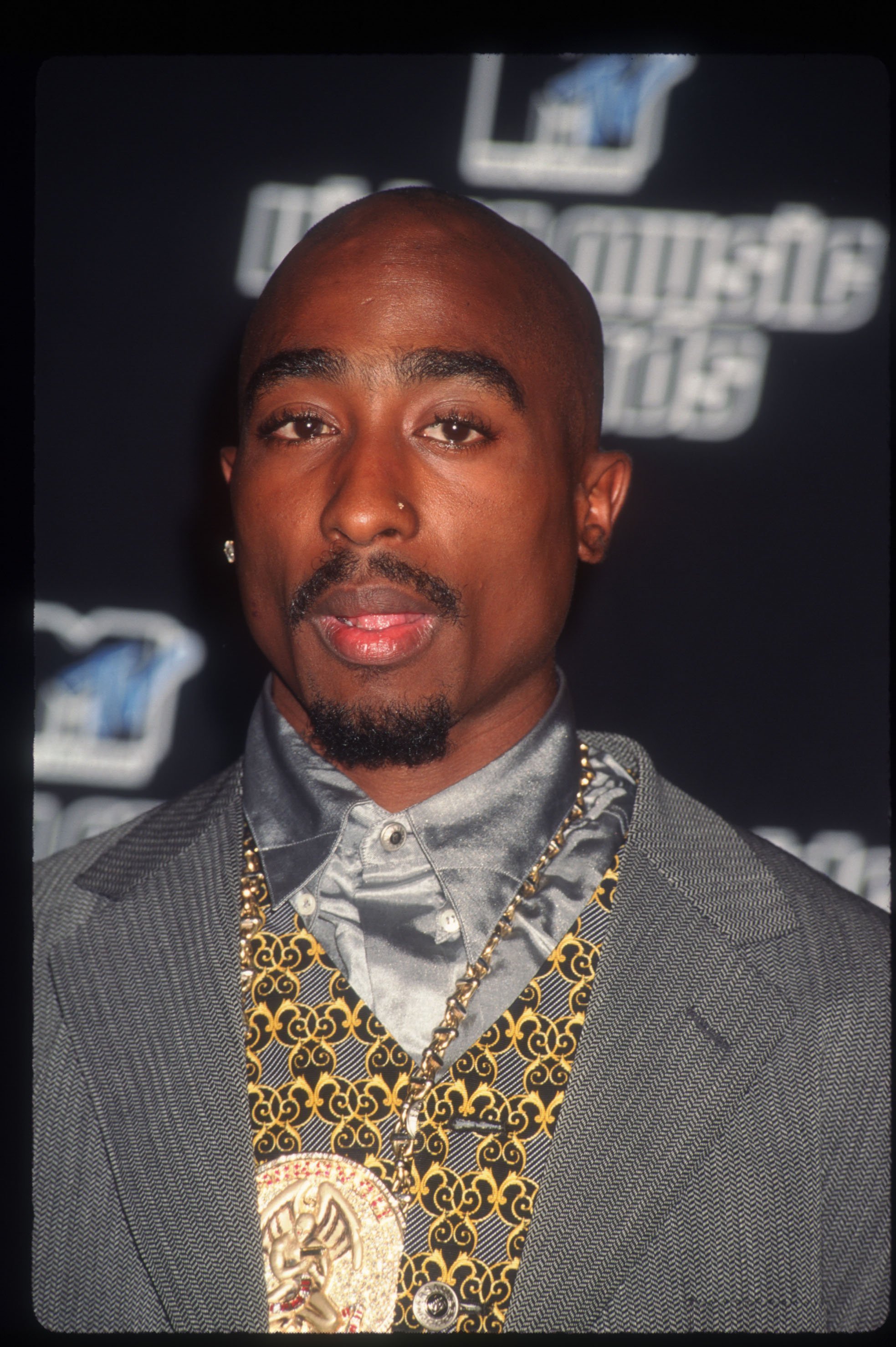 Tupac Shakur poses backstage at the MTV Video Music Awards on September 4, 1996 in New York City | Photo: Getty Images
The 49-year-old believes the late rap legend must have written the piece during his time in Rikers Island in New York, where he was imprisoned for an assault-related case in the 90s.
In the poem, Shakur wrote about the change he had undergone, from good to bad, following the situations he found himself in. Since the post was shared, millions of fans have given their reactions to the masterpiece.
Shakur was considered the greatest rapper of his generation despite his long-lasting feud with his old friend Notorious B.I.G. Both rappers found themselves in a supremacy fight which most fans attribute their deaths to.
In 1996, a then-25-year-old Shakur was the victim of a drive-by shooting. His death came as a shock to the music community but had a worse effect on Pinkett Smith.
The duo had a platonic relationship which, according to the actress, was strange for both of them. She admitted there was no physical attraction on both parts, adding they once shared what she termed the most awkward kiss.
The show host praised Shakur for his passion and charisma, gushing over his uniqueness. A bitter disagreement would lead to the break of their friendship a few days before his tragic death. Despite the sad end of things, she still holds him in high esteem.
Please fill in your e-mail so we can share with you our top stories!