Man Insults Retiree in Line for Baseball Tickets, Boy Teaches Him a Lesson – Story of the Day
A retiree is a few cents short of purchasing his baseball tickets but gets embarrassed by a young man who starts to berate him. But a boy teaches the rude man a lesson he didn't see coming. 
George Holt is nearly 80 years old and using his own words, "There are just a few things I still enjoy doing: drinking beer and watching baseball."
But it's been a while since George has put his feet on a baseball stadium. His wife had passed a few years ago and his son had moved to Hawaii. What once was a family outing every now and then now remains in George's memories.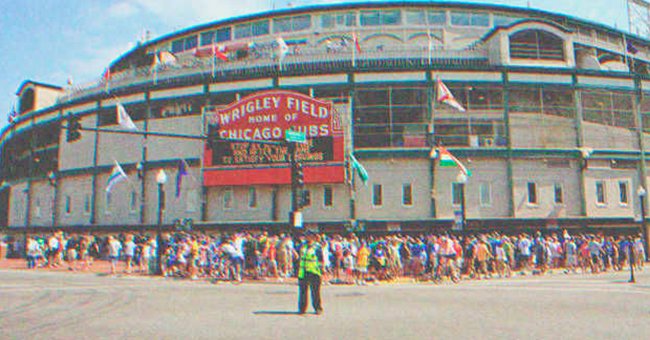 However, George hasn't entirely abandoned his two passions. He still does it but from his couch. One day, after his baseball team won a match, he saw a family passing by his living room window wearing baseball jerseys and celebrating.
"That's it," said George to himself. "Next Saturday I'm going to watch the game from the stadium."
George was so excited for that day. He didn't care he was going by himself, he was just tired of sitting home and watching the matches all alone.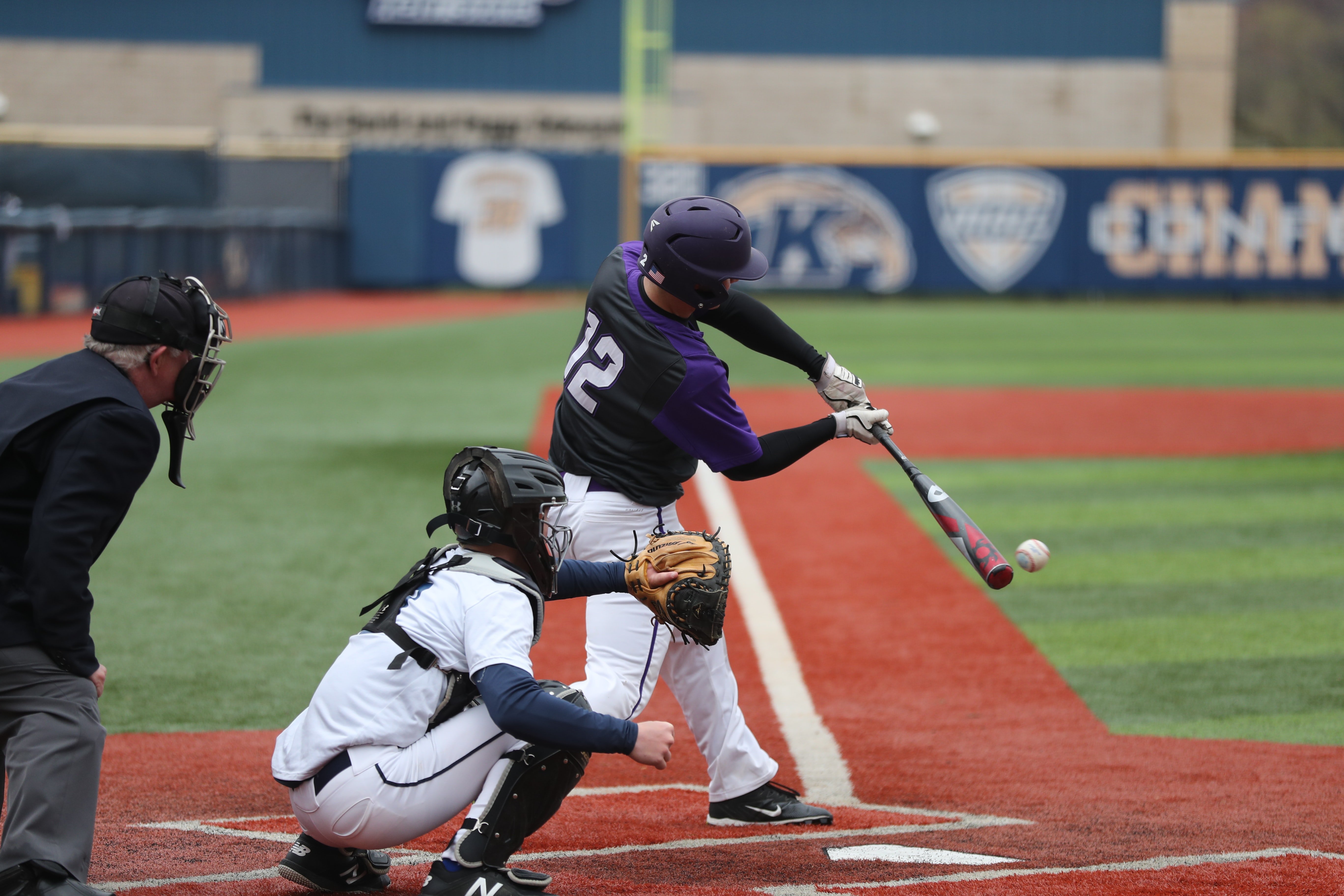 Before leaving home, he checked if he had everything. "$40 should be more than enough."
George stood in line waiting for his turn. The cashier called him and said, "That'll be $35, sir."
The old man used $6 for transport and had only $34 left. "Listen, son, last time I came here it used to cost $22. I only have $34, can you be so kind and make it $34 for me, please?"
The cashier said, "I'll see what I can do for you, sir," and he entered the office. The guy was gone for 5 minutes and people in line started to get restless. The cashier finally came back.  "I'm sorry sir," said the man, "I can't."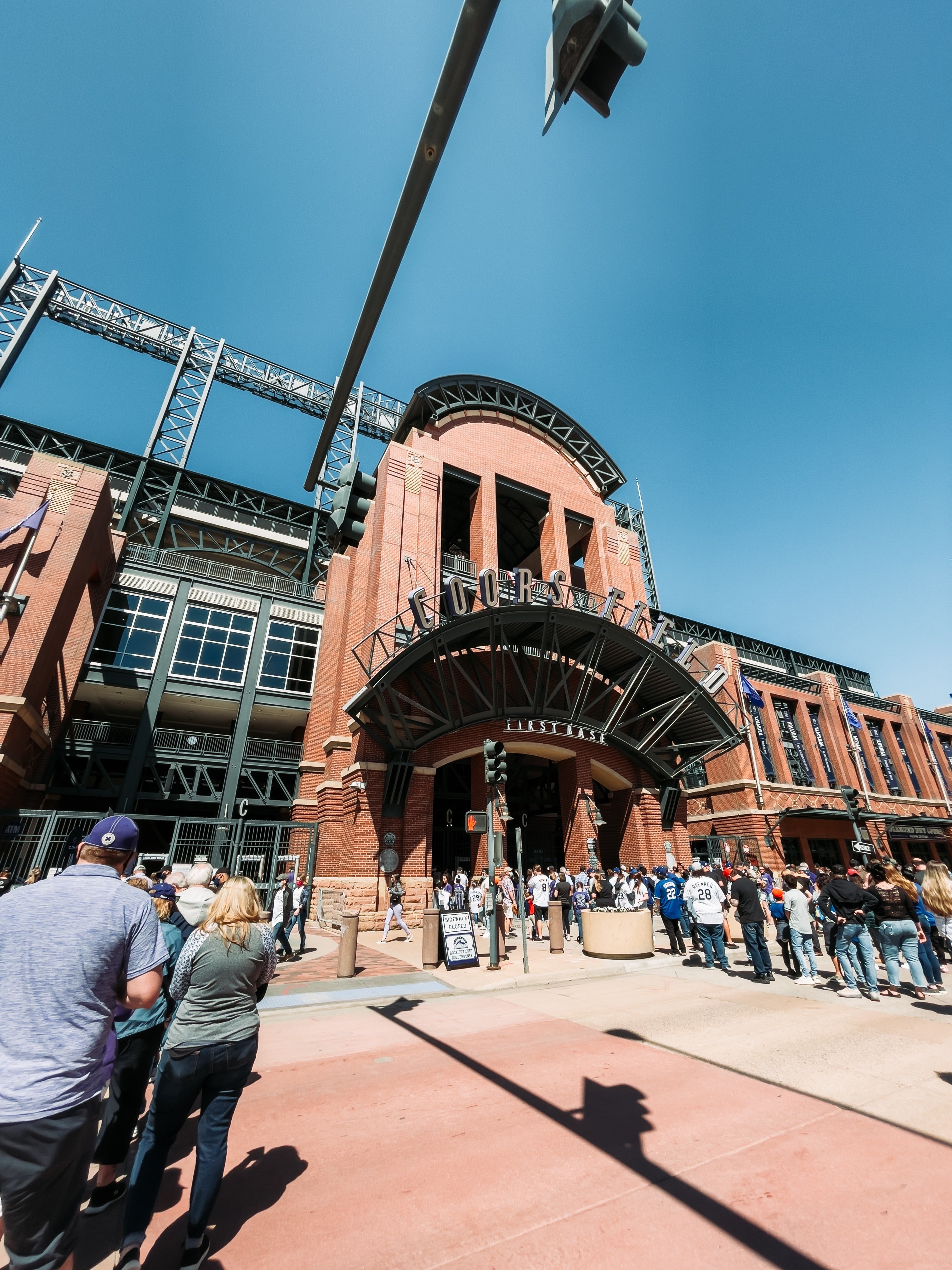 George dug into his pockets and fished out a few coins. He laid them out on the counter and counted them. He turned to the cashier and said, "That's 20 cents more."
"Thank you, sir, but you're still 80 cents short."
"Come on, grandpa," shouted a man in line, "if you can't afford the ticket, get the hell out!" George ignored the man and tried to convince the cashier to allow him to come back later and pay the remaining 80 cents. 
"Unfortunately I can't do that, sir. So if you don't have all the money, I'd kindly ask you to move on."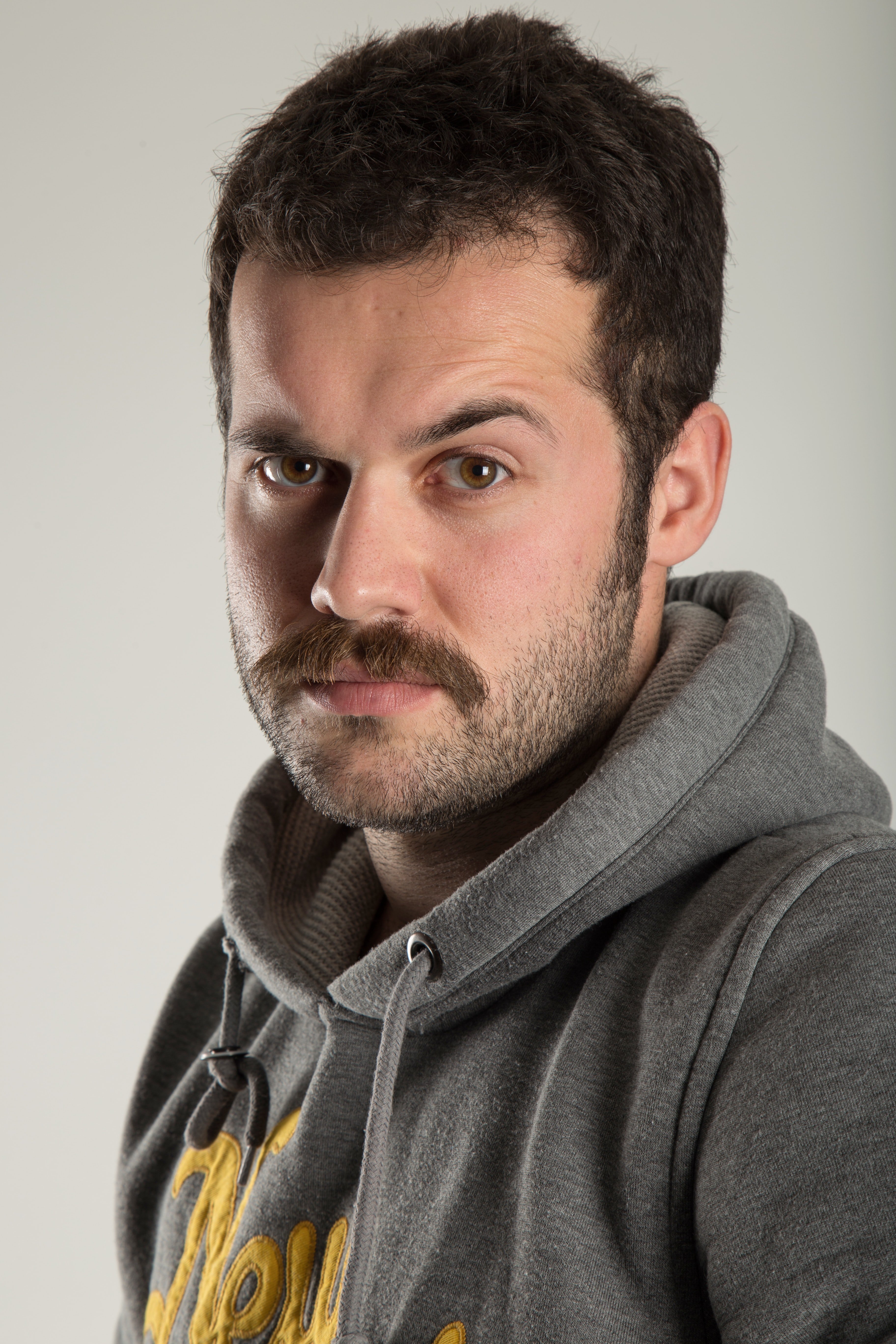 "Please…" started George, but he was interrupted by the same man behind him. "Grandpa, you heard the man! Just leave and go back to your nursing home, from where you shouldn't have left!"
"ENOUGH!" said a female voice from behind. 
The lady came all the way from the back, and pointed to the rude man and said, "Who the hell do you think you are? Why don't you just leave the poor man alone?"
As the argument got serious, a boy who was with the lady let go of her hand and walked towards George. "Hey sir, take it," said the boy handing a dollar bill to George.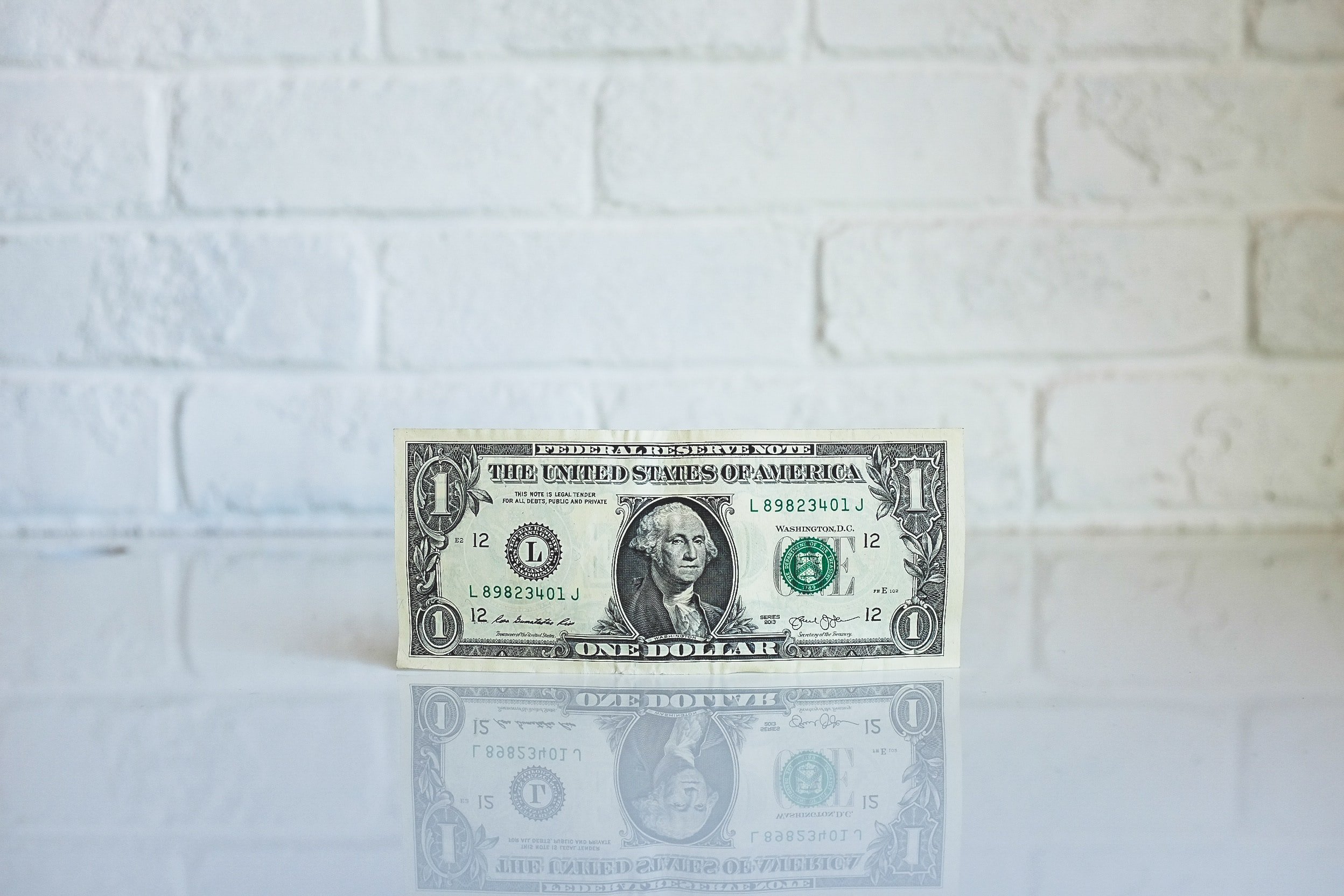 "Oh boy, thank you so much, you're so kind!" said George, moved. "God bless you, young boy!"
After George handed the dollar to the cashier, he got his ticket. "Don't lose this," the cashier said. "There's a draw at halftime, and there are lots of prizes!" 
The boy turned to the rude man and said, "Yo big guy, you're gonna get old one day so be careful!"
The lady noticed that the fight wouldn't serve anyone in there, so she took her son and said, "Let's go, Peter, I'm done with this scumbag!" and they disappeared. 
George walked into the stadium and breathed in the smell of popcorn and hot dogs. He'd missed this. He sat and soon was caught up in the excitement of the game. He didn't even mind not having money for a beer -- he was just happy to be there.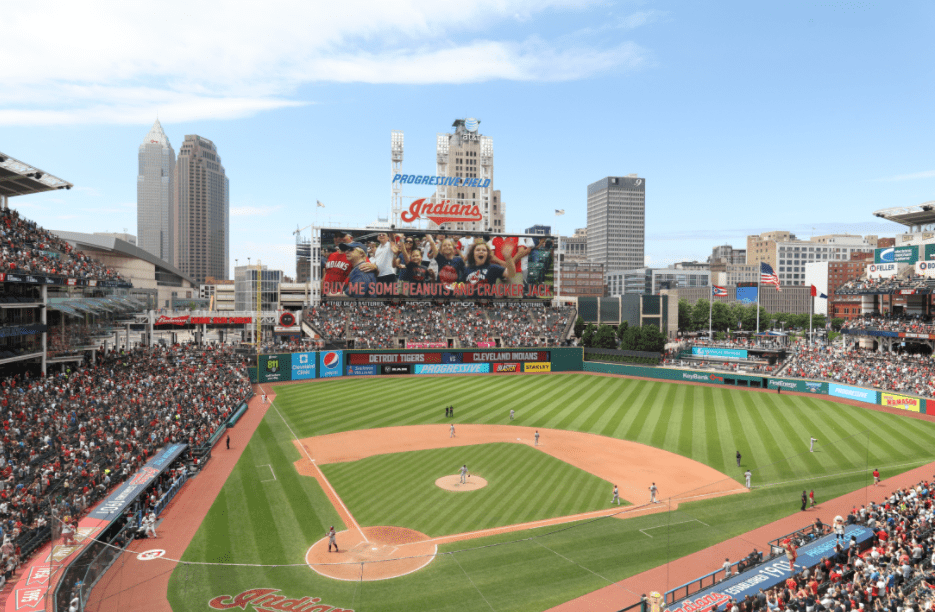 It was halftime and time for the prize announcements. The winning tickets for the draw would be announced on the overhead screen right after the prize. 
After a few jerseys and caps, the final prize of the evening was a new carbon bike. Guess who appeared on the screen? The boy who gave him the dollar bill. He'd won a bicycle! George was delighted.
What can we learn from this story?
Always be kind. It doesn't matter to who. Don't expect to be rewarded because of your kindness, just do your best. Always. 
Do good without looking at who. The boy helped a man he didn't know because he had a good heart. Good karma compensated him with a brand new bike. 
Share this story with your friends. It might inspire people to share their own stories or to help someone else.
If you enjoyed this story, you might like this one about a greedy family that humiliates a woman over grandma's tiny inheritance.
This account is inspired by a subscriber's story. All names have been changed to protect identities and ensure privacy. If you would like to share your story with us, please send it to info@amomama.com