Greedy Family Humiliates Woman over Grandma's Tiny Inheritance, Then Regret It – Subscriber Story
Grandmother leaves her favorite granddaughter her little farm in a tiny town in Texas and the rest of the family mocks her for being an 'heiress.' But then things change drastically.
Patty Garrow received a phone call she'd been dreading for years. Her beloved grandmother Justine had passed away at the age of 92. The feisty old lady had been living alone on her Texas farm for years now and had resisted her children's efforts to force her to sell her home and move into an assisted living facility.
An artist who had always made her own way, Patty had understood her grandmother's fierce independence and backed her against her father and her aunts.
Justine had wanted to die where she had lived her entire life, and now Patty was sure her father and aunts would sell the little farm, and a piece of her own history would be gone...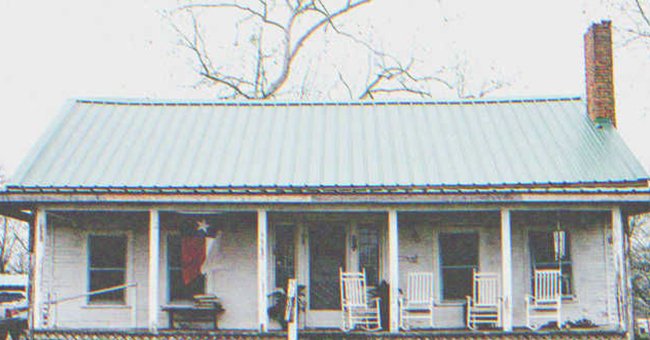 The next day Patty drove to Howard County to arrange for her grandmother's funeral. For the first time in her life, she wouldn't be welcomed by that loving smile. Patty had tears in her eyes as she drove into the tiny town.
Outside the funeral home, she saw her father and her two aunts standing and talking earnestly together. Patty got out of the car and walked towards them. "Patty!" her father said, "Here you are!" He gave her a perfunctory hug and Patty smiled at her aunts. "Listen, hun, your aunts and I have organized the burial for this afternoon. Gran wasn't much for ceremonies, and I have to be in London on Monday."
Patty stared at her father in astonishment. "But...What about the rest of the family? There won't be time for them to get here!" Patty looked at her aunts. "And Freddy, Mark, Steven, and Hannah? I'm sure they'll want to be here too?"
Our past is part of us and strengthens us.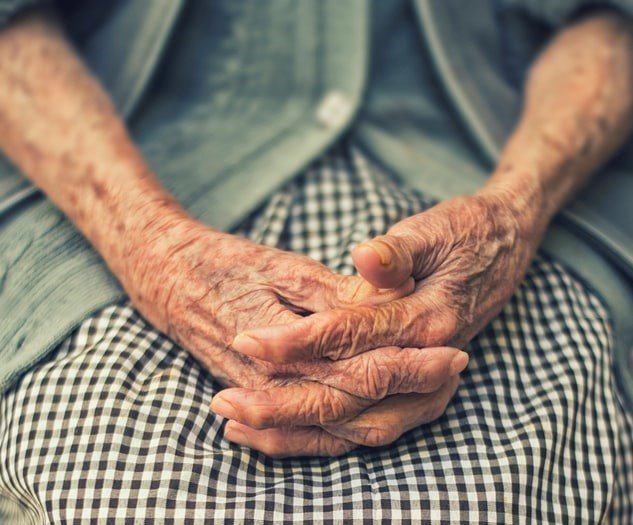 Her aunt Gail shook her head. "Oh, Hannah can't make it, she has a shoot in L.A."
Her sister Marie shrugged. "Life goes on, Patty. The boys loved mom, but...they're not sentimental. After all, she was 92! "
"I see," Patty said, "Sentimental..." 
That afternoon, Patty stood beside her father and her aunts, and all the town's folk who'd come to pay their last respects to Justine. She stepped forward and placed a bouquet of her grandmother's favorite bluebonnets on her coffin.
"Goodbye, Gran," she whispered, "Love you always,"  and watched them lower the coffin into the ground. As she walked away, a man approached her. He took off his hat. "Patricia Garrow?" he asked, "I'm Desmond Sanders, your grandmother's attorney."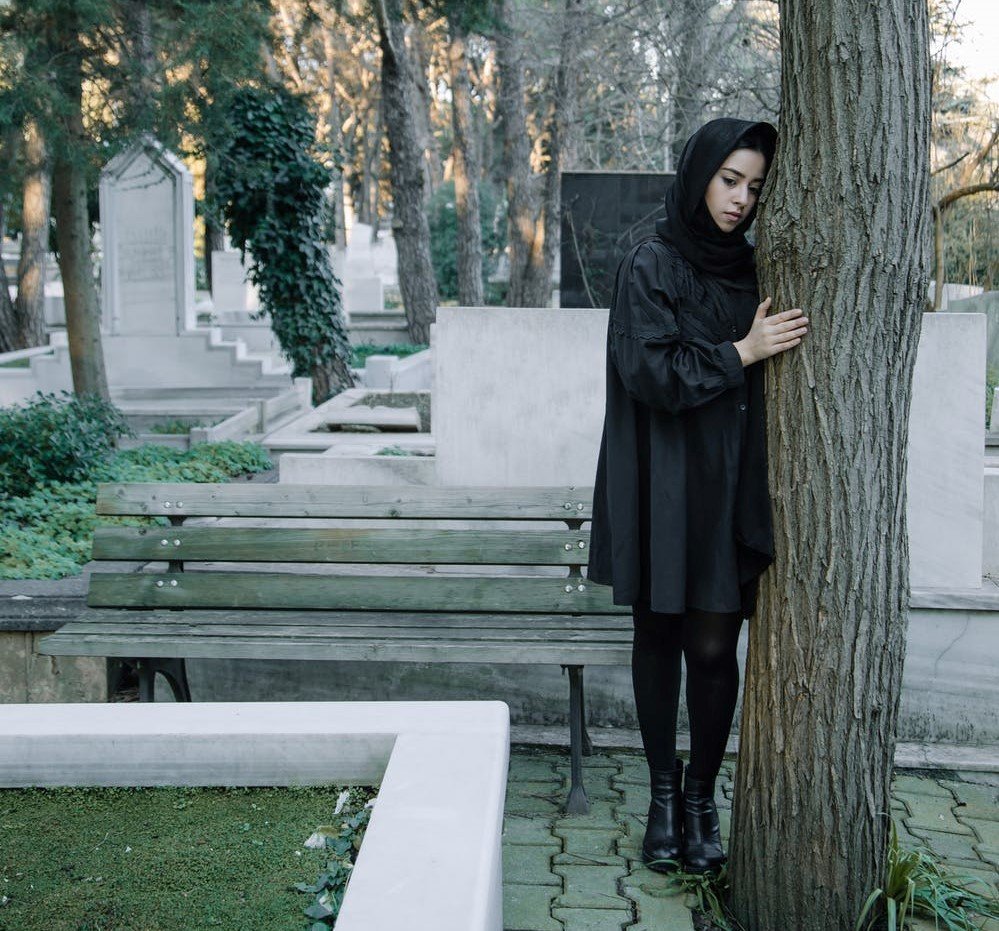 Patty shook the man's hand. "Mr. Sanders..."
Patty's father and his sisters stepped up too. He said: "Mr. Sanders, I suppose we have to dispose of the farm..."
Mr. Sanders shook his head. "I'm afraid not, Mr. Garrow. Your mother left the farm to your daughter Patty. It's hers to dispose of or not, and she wishes."
"Oh," said Patty's aunt Gail, "I'm sure she'll sell! After all, the place is barely worth the yearly taxes!"
"Unless," interjected Aunt Marie, "She wants to grow dust and bluebonnets!"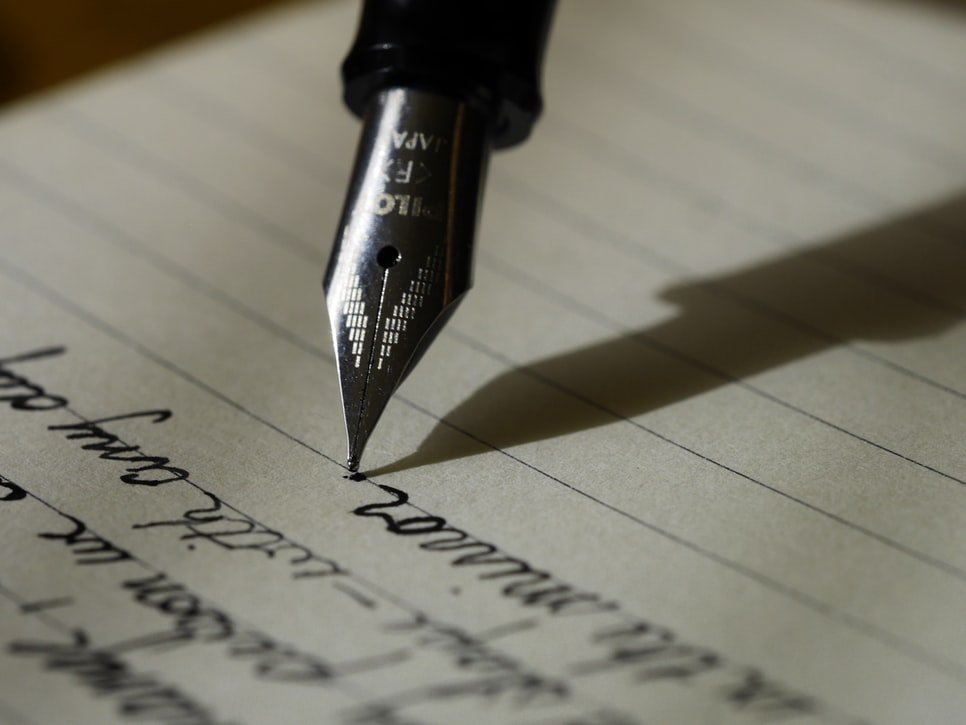 Patty's father agreed. "Sell it, Patty, or you'll regret it!"
"No!" said Patty firmly, "Granny was born in that house, and so were you all. How could you want to sell it? It's part of us, our family history."
Patty's father shook his head. "You're too sentimental Patty! That's why you have nothing. Well, don't come to me hat in hand when you have to pay the upkeep on that miserable piece of dirt!"
Mr. Sanders listened in silence then he said: "Miss Garrow, your grandmother made only one request in her will: that you keep the house intact when the drilling crews move in."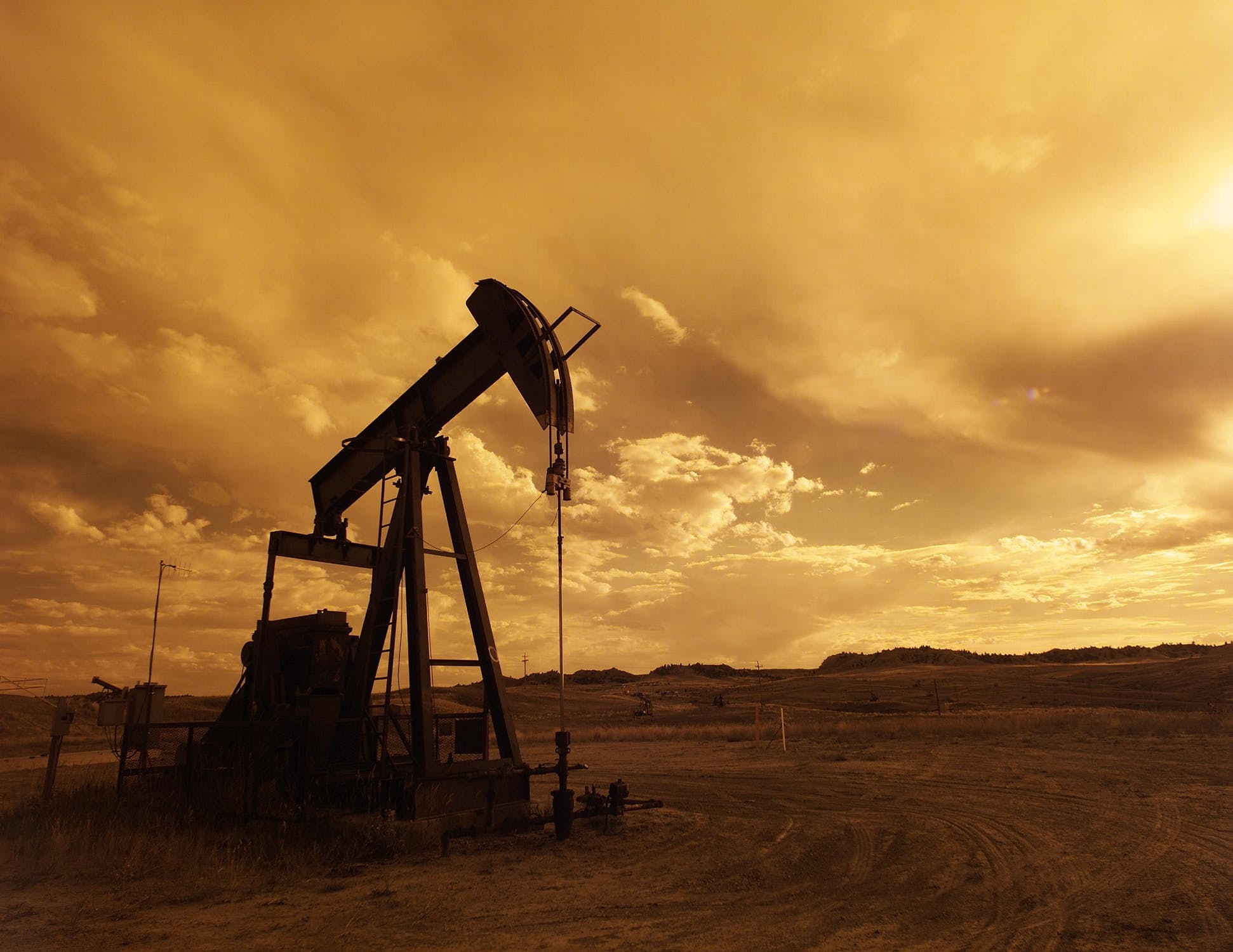 "Drilling crews?" asked Patty's father aghast, "What are you talking about, man?"
Mr. Sanders smiled. "Well, you see, there's oil on the land and Mrs. Garrow was offered a very lucrative deal by an oil company, but she wanted to live her last years in peace in her own house."
Aunt Marie gasped. "There's OIL?"
"So," Mr. Sanders said to Patty, "Whenever you're ready, the company is prepared to sign the deal with you, Miss Garrow, and started the drilling."
"How much?" asked Patty's father, turning purple, "HOW MUCH?"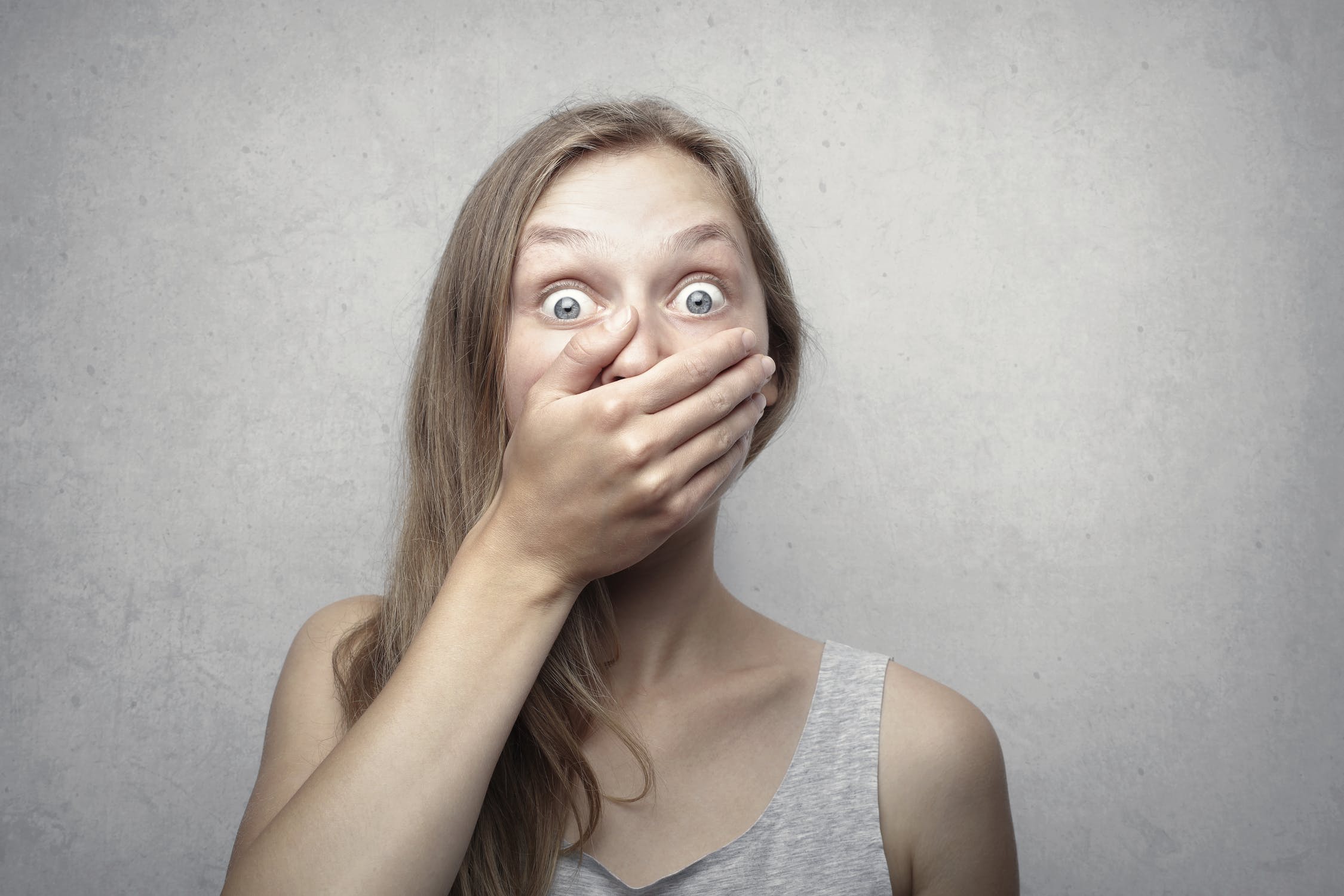 Mr. Sanders smiled. "That is information for Miss Garrow's ears only, but I can tell you, Justine Garrow was one tough negotiator..." he turned to Patty, "You'll be very, very rich, young lady!"
Patty's father and her Aunts were furious. Their mother had known for years that the land was worth millions, and she hadn't told a soul. The old woman had cheated them and left it all to that silly sentimental girl...
What can we learn from this story?
1. True value is found in the heart. Patty's family believed that the old farm was worthless, and its only value was sentimental, but they were wrong.
2. Our past is part of us and strengthens us. Everything we are comes from our roots, and the love we have for our family.
Share this story with your friends. It might inspire people to share their own stories or to help someone else.
If you enjoyed this story, you might like this one about a delivery man who foils a package thief's evil plan.
This story was sent in by our subscriber. All names have been changed to protect their identity and ensure their privacy. If you would like to share your story with us, please send them to info@amomama.com