Enrique Iglesias' Family Guide — All about His 3 Children and Longtime Love Anna Kournikova
Enrique Iglesias has three beautiful kids with a woman recognized as the female version of him. Her name is Anna Kournikova, and like her beau, she has a unique view on marriage — get acquainted with their adorable family. 
Enrique Iglesias is famous for the fabulous music he makes, but not many are aware of his status as a taken man and doting father to three adorable children. He is currently in a committed relationship with his longtime lover, former tennis star Anna Kournikova. 
The two are notoriously private about their relationship, which means many fans have a shortage of knowledge where they are concerned, but here is a summary guaranteed to shed light on the murky depths of their love.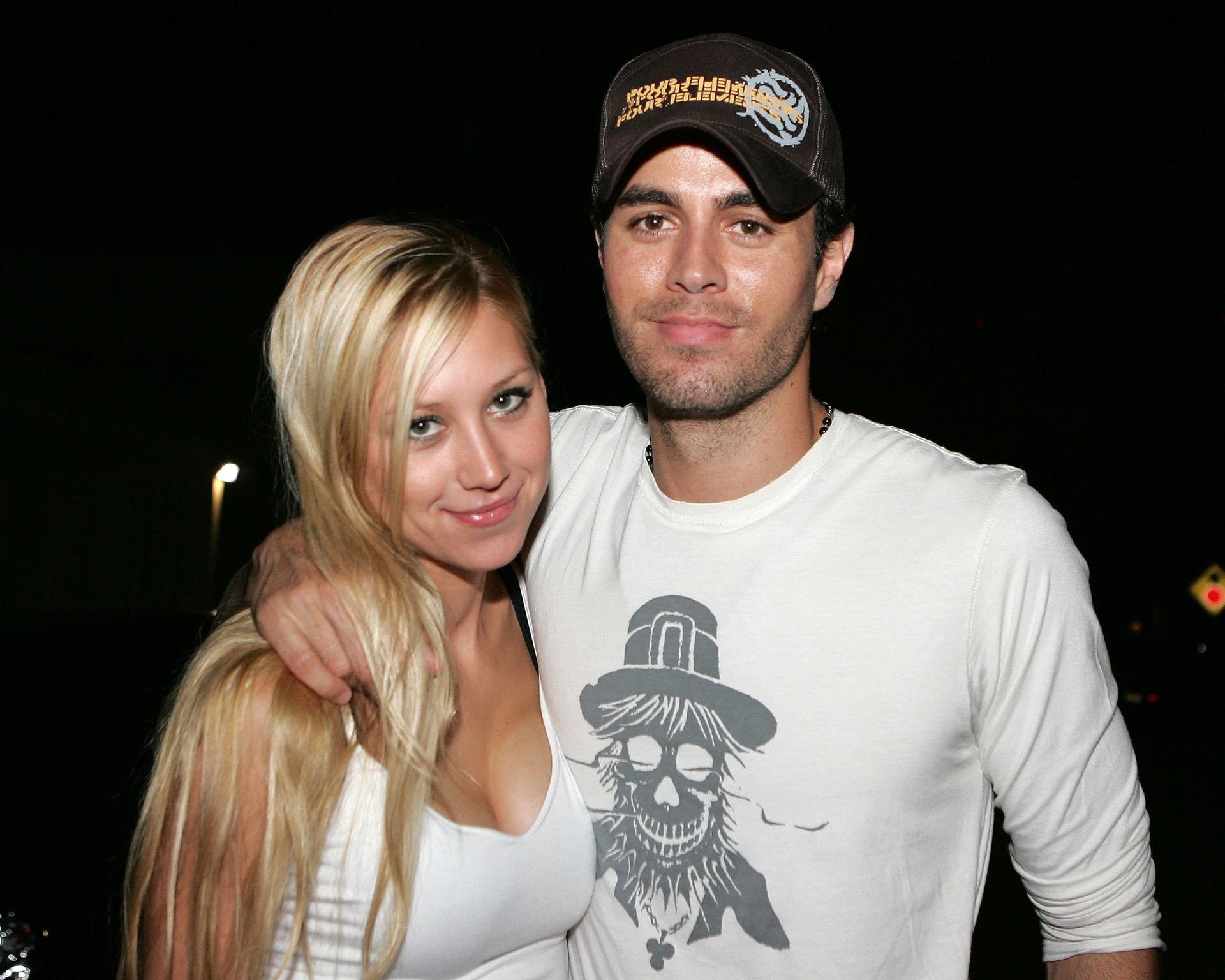 WHO IS ANNA KOURNIKOVA? 
Kournikova was born in Moscow on June 7, 1981, to Alla and Sergei, a professional wrestler. She was introduced to the game of tennis at five after her dad sold the family TV to purchase a tennis racquet for her as a Christmas gift. 
He did not do it because he saw any spark in his daughter; they only encouraged her to start taking the sport because they felt she needed a medium to expend her boundless energy. 
They started to drive her to the local tennis club located in a Moscow forest, and it was the beginning of her legend even though she didn't know it at the time. 
HER CAREER
Talent scouts scouted Kournikova in 1991, and she quickly became the next best thing, training at Florida's famous Bollettieri Tennis Academy.
She was a terrible player whose career only flourished because of her looks.
In 1992, she expressed a desire to go pro as soon as possible, and she spent the following three years building on her skills until she went pro in October 1995. 
In 1996, she participated in her first US Open and managed to reach the fourth round. Then, at the age of 16, she made her debut appearance in the Wimbledon and was able to reach the semifinals — she was only just beginning. 
The talented young sprite once spent more than 30 weeks a year on the tennis circuit, and it seemed like she would go on to become one of the most lethal contenders in the game.
HER RETIREMENT 
Everyone had great expectations of Kournikova, but all that changed after she received an injury that started affecting the quality of her performances. In 2001 she played only ten tournaments because of it, and by the time she finally dropped out of the tennis circuit, her rank had fallen to 305. 
It was a brutal end for the star, but her influence on the sports is not negligible; in fact, her life inspired one of the greatest players known today — Sharapova.  
While active, Kournikova was not only known for her quick reflexes; she also had killer looks that helped her garner more fans and million-dollar endorsements that established her as one of the highest-paid female athletes. 
Years after her retirement, many still argue that she was a terrible player whose career only flourished because of her looks; however, the truth remains that she was a solid athlete even though she never bagged a title. 
THEIR RELATIONSHIP TIMELINE
Iglesias and Kournikova first made acquaintances in December 2001 on the set of the music video he was shooting for his single "Escape." 
In the music video, the two had a steamy makeout scene in a car and got together immediately after — they have been together ever since but didn't go public with their relationship until August 2002.  
Despite the popularity they both enjoy, Iglesias and his partner have managed to keep most of their personal lives out of public scrutiny. 
They became parents for the first time in 2017 when they welcomed their twins Nicholas and Lucy. They expanded their family again two years later with the birth of their daughter Mary. 
In both cases, Iglesias and Kournikova were able to keep the births completely under the radar. Even now, as they raise their brood, the two are fiercely protective of their privacy, only posting a few pictures of them on social media. 
As far as marriage is concerned, they both don't seem to be in a hurry to walk down the altar; Iglesias believes what matters is what they feel for each other; as far as he is concerned, they are married in all but deed. 
THEIR TAKE ON PARENTING
Even though they keep most of their private dealings under wraps, Iglesias and his partner have never been shy about stating how much they care about their little ones. 
He has unequivocally stated in the past that he loves his responsibility as a father of three. He enjoys spending time with them and even once admitted that they make him "strive to be a better person." 
Kournikova has also expressed similar sentiments in the past. In an old interview, she admitted that she had always wanted kids because she enjoys caring for people. 
She loves being a mother and even went to the trouble of deliberately lessening her workload to be able to have more time to spend with them. As a mother, each second she spends with them counts, and she never wants to miss a single one.