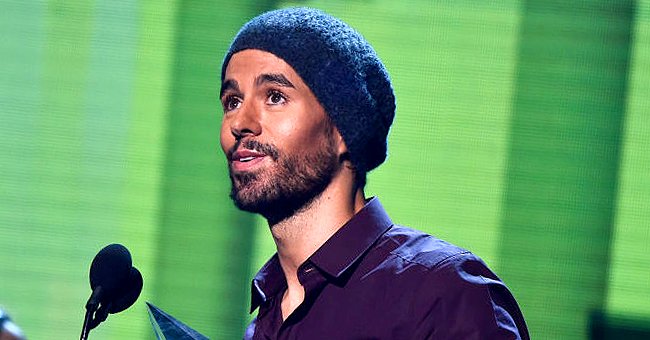 GettyImages
Enrique Iglesias Pens a Touching Birthday Tribute to His Mom Isabel with a Rare Childhood Photo

Spanish singer Enrique Iglesias took to Instagram to pay tribute to his mother, Isabel Preysler, on her birthday. Iglesias penned a sweet birthday note to his mom.
Enrique Iglesias shared a heartfelt tribute to his mom and posted a throwback snapshot of her holding him as a baby. The 45-year-old added that he adores her.
"Mom, Happy Birthday! I love you," he wrote, along with a heart emoji. The throwback picture showed Iglesias when he was just an infant at the time.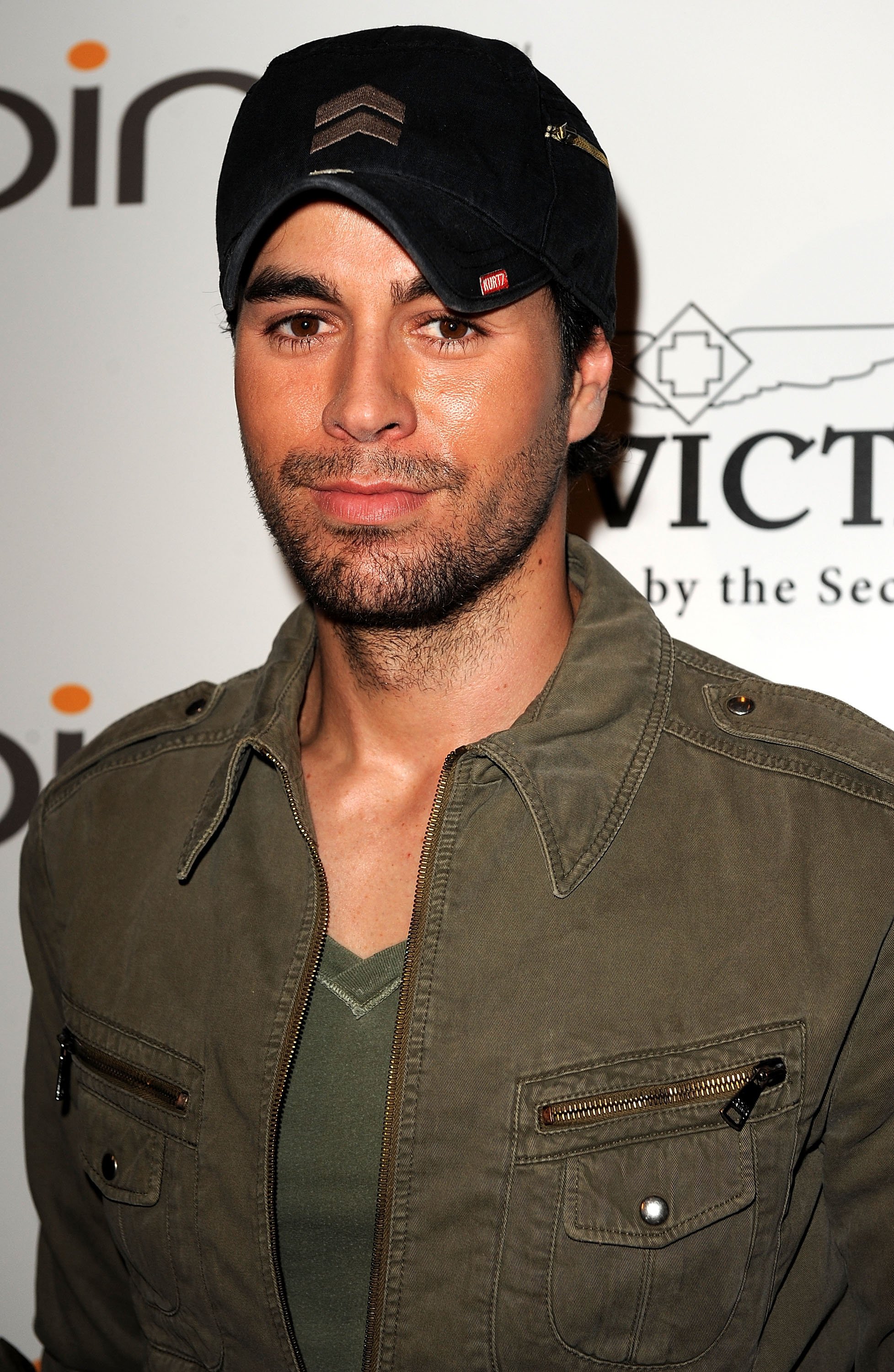 Enrique Iglesias attends Ocean Drive Magazine Eighteenth Anniversary event at JW Marriott on March 9, 2011 in Miami, Florida | Photo: Getty Images
In the photo, he had his eyes closed as he rested on his mother's arms. Little Iglesias was wrapped up in a white blanket and was held close to his mom's chest.
Preysler cradled her baby boy and had her arms wrapped around him as she leaned in for a forehead kiss. She wore a white dress and wore her dark hair down.
Preysler looked like she had been reclining back on the continental pillow before leaning towards him. Beside them are red flowers visible on the snap.
Iglesias' 15.5million followers flooded the comments section and wished his mother a happy birthday. One user wrote, "Happy birthday to your mother Enrique; God bless her. Hope you are safe and your family."
Back in 2017, Preysler spoke on Iglesias and Anna Kournikova's surprise birth of twins. According to the superstar's mom, Kournikova prefers being private about details of her life.
At the time, Preysler reportedly denied claims that the former tennis player had been intentionally keeping mum about her pregnancy. The 70-year-old reportedly shared that Kournikova did not hide her pregnancy and lived a simple life by being indoors.
On January 30, 2020, Kournikova and Iglesias became parents for the third time around after welcoming a baby girl. Preysler was thrilled about becoming a grandparent for the third time and opened up about the infant.
At the time, the socialite reportedly revealed that her granddaughter is a beauty, with blond hair and blue eyes. She added that the birth went well, and everything else worked out.
Before the third child's arrival, Iglesias reflected on a time where he reportedly distanced himself from his family and his relationship with his father, Julio Iglesias. He distanced himself from his family to pursue his music career.
Iglesias revealed that he left when he was just 18 years old and that it was tough. According to the "Hero" singer, he left home for a good decade and made no contact with his dad during that period.
However, all that has changed now, and Julio is present in his son's life. Not only that, but he is also a part of his grandkids' lives, although he has not met them.
IGLESIAS' & KOURNIKOVA'S LOVE STORY
According to his son, his kids are the main reason for his happiness. Keeping their kids' births private is not the only thing that Iglesias and Kournikova managed to do.
They have also successfully managed to keep their romance from the limelight as well. According to E! Online, the couple first met on the set of his music video "Escape" in 2001.
At the time, 39-year-old Kournikova played his love interest on the music video. The pair have been together for two decades and are parents to Lucy, Mary, and Nicholas.
Over the years, they may have been toying with the media on whether they are together or not. However, they share videos and photos of their children on Instagram but do not publicize their relationship much.
Please fill in your e-mail so we can share with you our top stories!