Get to Know David Oakes — The Man Who Stole Natalie Dormer's Heart and Welcomed a Baby with Her
Star actor David Oakes displays his matching prowess from time to time on stage and the small screen. When he is away from work, he launches his daddy duties alongside fellow star Natalie Dormer.
David Oakes is an English actor who has been active for over a decade in the world of make-believe. He is also dad to a little girl whom he shares with fellow star Natalie Dormer.
Oakes, who has starred in many historical dramas, keeps forging ahead with his career. His most recent role was as Ernest in ITV's "Victoria." Here is a look through the actor's personal life and career.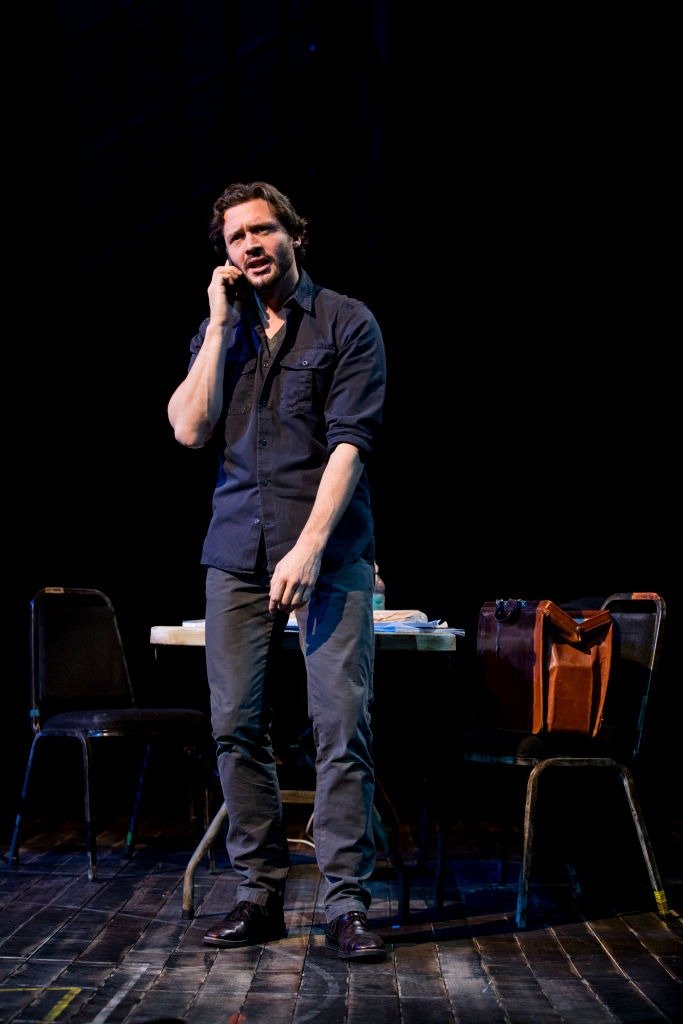 WHO IS DAVID OAKES?
David Oakes, born Rowan David Oakes, is a native of Hampshire in England, and he started his acting career at a young age. Oakes has revealed that as a child, his mother enrolled him in a youth theater.
According to him, this was more about helping him be sociable because she feared he did not have any friends. The young Oakes was a member of the Salisbury Playhouse pantomime when he was nine years old. 
Oakes would later graduate with a first-class from Manchester University, where he studied English and Drama. He worked as part of the board of governors for the Conservatoire of Dance and Drama. 
Over the years I've had great fun supporting the stellar work of @ssf_uk.

As for many charitable organisations, COVID has hampered their ability to help young people & communities across the UK.

Between now & Dec 8, every £ you can spare will be doubled: https://t.co/2ecHjEX1lc pic.twitter.com/vC9wbU1owI

— David Oakes (@David_Oakes) December 3, 2020
INSIDE OAKES ACTING CAREER
As he advanced in years, Oakes found himself playing roles on the stage, following the Shakespearean genre. In the 2000s, the star actor widened his sphere from stage to small screen acting.
He has starred in several TV shows, mostly historical dramas. Some of these include "Henry VIII: The Mind of a Tyrant," "The Pillars of the Earth," "Bonekickers," and "Water's War."
In 2011, Oakes starred in "The Pillars of the Earth." He was also in the sequel, "World Without End." More often than not, Oakes has found himself playing Villains, and it is safe to say that he finds it highly creative.  
#FlashbackFriday to our favourite fancy dress! Top prize goes to @David_Oakes pic.twitter.com/GI3KIa4iZF

— Official Victoria (@VictoriaSeries) May 4, 2018
OAKES' TV VILLAINY
Once speaking about his career dynamics, Oakes talked about his inclination towards villainous roles. He made it known that villains often have "more intricate" attributes. 
According to him, this is opposed to the hero protagonist who must follow the often original plot. The star juxtaposed his varying characters across TV series.
Oakes was not entirely definite with his explanation, but he made it known that his past more docile roles probably channeled him to be attracted to darker depth. He explained that in his younger years, he played "floppy-haired romantic leads."
The "The White Queen" actor added that he probably possessed a darker side and was portrayed through his villainy roles. However, he relayed that as a vicar's son, he has a firm moral framework. 
OAKES AS A HUMANITARIAN
Oakes has a passion for lung disease-related issues after watching his little niece battle pulmonary interstitial glycogenosis. He shared that both the child lung foundation and the British Lung Foundation were helpful. 
All of these served as a pointer for Oakes, and he was geared towards creating fundraising opportunities concerning lung disease. Oakes is also passionate about wildlife, and he has been a supporter of the Wildlife Trust. 
We're proud to welcome our newest Ambassador @David_Oakes. Find out more about how our ambassadors help us to #StandUpForTrees at https://t.co/AQzaJdcdLN pic.twitter.com/fApzaUC5Mv

— Woodland Trust🌳 (@WoodlandTrust) July 3, 2019
Oakes once shared that because he had had conversations with wildlife experts, this inspired him to raise awareness in restoring "the natural world," at a time when nature is quite essential. 
INSIDE HIS RELATIONSHIP WITH DORMER
Oakes and "Games of Thrones" alum Natalie Dormer met on the set of "Venus in Fur" in 2017, where they acted alongside each other. While he played Thomas, Dormer was his female counterpart playing "Vanda."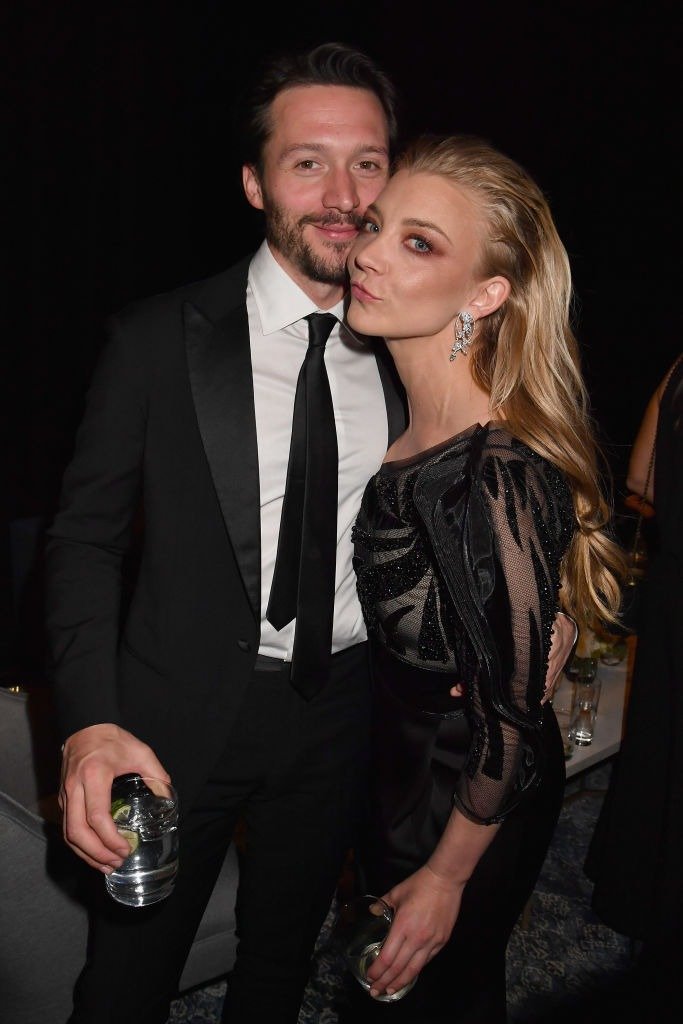 At the time, she was engaged to movie director Anthony Bryne, and they had been together for 11 years. Dormer and Bryne worked on "In Darkness," and they called off their relationship a few months later.
Dormer was soon in a relationship with her fellow star, Oakes, and the duo was spotted on a few occasions enjoying couple moments. Fans first noticed her with Oakes a few months after her relationship with Bryne ended.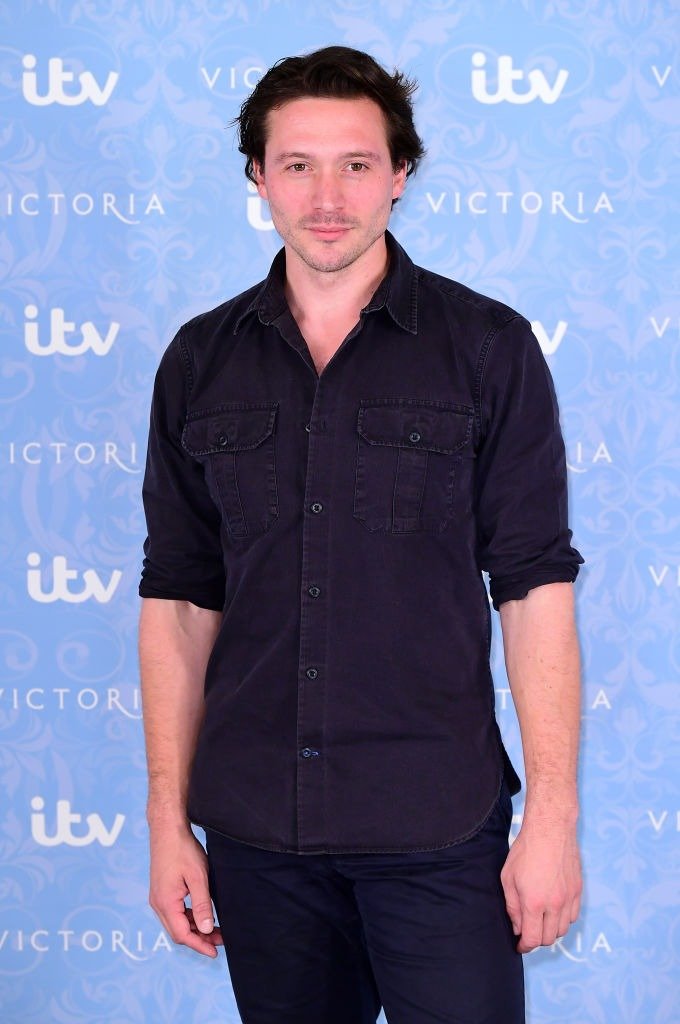 The pair were seen on the streets of West Hollywood enjoying a spot of retail therapy. The duo also enjoyed dinner in Los Angeles with some of their pals.
Dormer and Oakes became parents in 2020, and according to Dormer, the pandemic lockdown seemed to be the perfect time to have a baby.