Daily Joke: 2 Children Order Pizza
Today's jokes are about two children who order pizza over the phone and a man who calls up Pizza Hut to place an order but is astounded by the response he gets. 
There's no doubting the sheer popularity and exquisite taste of pizza. We often throw pizza parties at home, and it can be a real struggle to place an order with all the necessary instructions. The same happened with these two children who decided to order a pizza for themselves one day.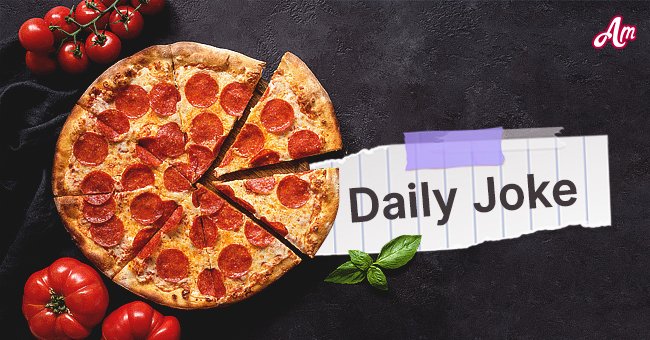 One of the kids picked up the phone to place the order. The kid was absolutely sure about what he wanted his pizza to look like, and he couldn't wait to eat it. As soon as he called up the pizza delivery, his call was answered by a voice from the other end that asked, "Would you like your pizza cut into eight pieces or ten?"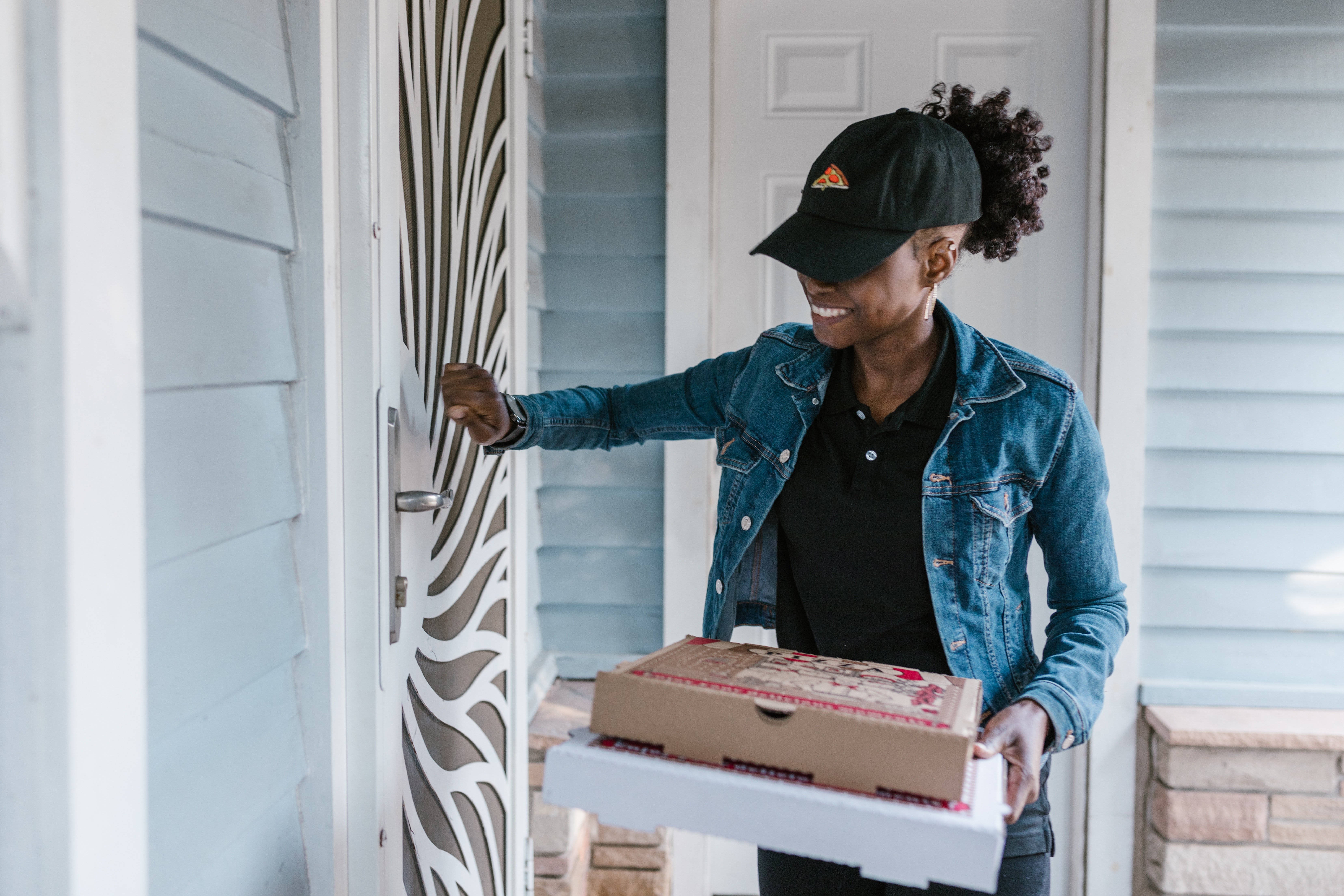 "Eight, please," replied the child instantly. He looked at the other kid in the room and noticed that he seemed both hungry and impatient and couldn't wait to get his hands on the delicious pizza. After placing the order, the children sat down, counting minutes and seconds until the pizza arrived. 
Finally, the delivery man came bearing the pizza box, and one of the kids received him at the door. When the kids opened the pizza, they noticed that it was cut into ten pieces instead of eight pieces.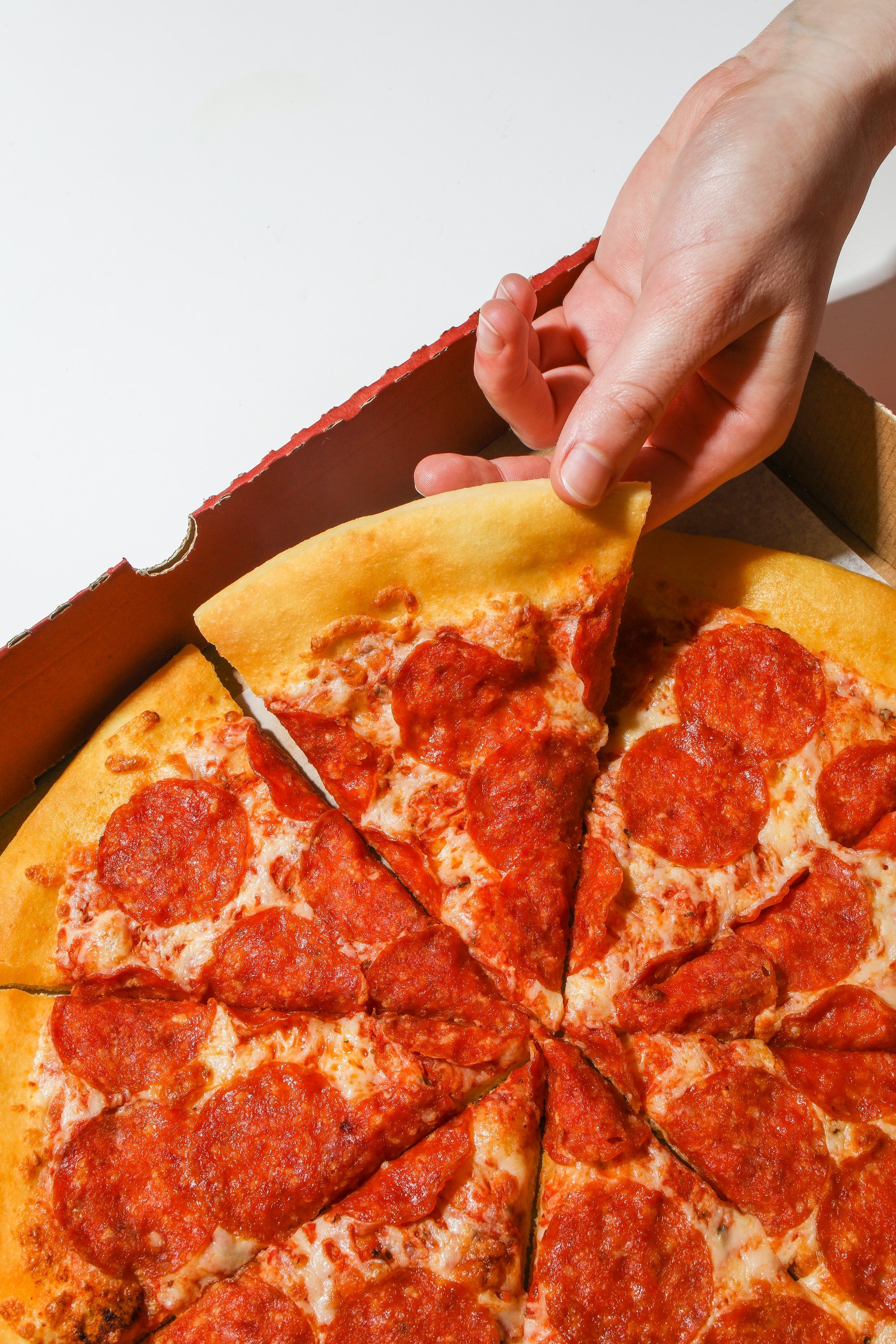 The child who had placed the order was upset, so he called up the pizza delivery again and said: "Hey! I asked for my pizza to be cut into eight pieces!"
The delivery person heard his query and answered: "It's not that big a difference."
The child did not like the delivery guy ignoring his point, so he quickly responded, "Of course it is! We could never eat ten!" 
A MAN CALLS PIZZA HUT TO ORDER PIZZA 
In another joke, a man once called Pizza Hut to place an order. "Is this Pizza Hut?" asked the man.
A voice from the other end quickly answered his query: "No sir, it's Google Pizza."
The man was startled at what he heard and thought that he had dialed the wrong number, so he apologized. He was about to hang up the phone when the voice said: "No sir, Google bought Pizza Hut last month."
The man felt relieved and continued with his order: "Okay, I would like to order a pizza."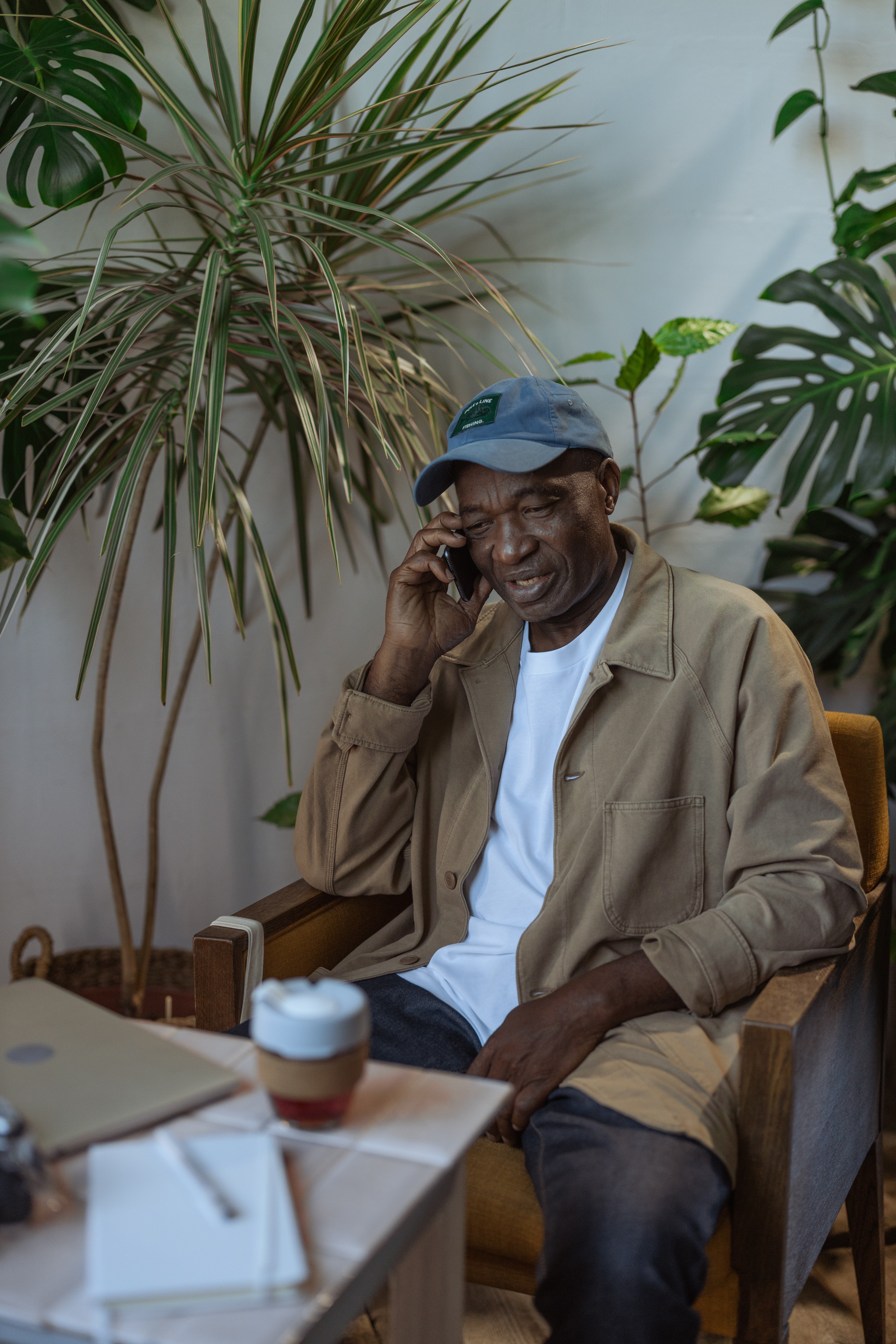 "Do you want your usual, sir?" asked Google.
The man was shocked and instantly said: "My usual? You know me?"
As usual, Google was quick to respond to the man's question: "Your last twelve orders show extra-large pizza with cheese and sausage on a thick crust." 
The man was delighted at such an intelligent response and confirmed that he would have the same order. To his utter surprise, Google then added: "Sir, may I suggest gluten-free vegetable pizza for you?"
Once again, the man felt annoyed and beckoned out of frustration: "What? I don't want a vegetable pizza."
But Google was quick to remind the man of his worsening health condition and replied: "Your cholesterol is not good, sir."
The man had had enough of Google's absurd questions, and could not contain his anger anymore, so he exclaimed: "How the hell do you know that?" 
"Well, we cross-referenced your home phone number with your medical record," replied Google smartly.
This response further angered the man, and he said: "Okay, but I don't want your rotten veggie pizza! I have taken medication for my cholesterol. 
By now, Google had perfected the art of hitting back at the man and said: "But your medication wasn't regular. You just bought 30 cholesterol tablets once, four months ago, from Loyd pharmacy."
The man could not believe how much information Google had on him, but he had a response ready nonetheless: "I bought more from another pharmacy." 
"That doesn't show on your credit card statement," added Google matter-of-factly.
To this, the man replied: "I paid in cash."
Google, being Google, had another brilliant response coming: "But you did not withdraw enough cash according to your bank statement."
The poor man was done being bossed around by Google Pizza and said: "WTH man! I'm going to live on an island without internet & social media!"
Google felt for the man and continued to add one last piece of helpful information: "I understand, sir, but you need to renew your passport. It expired six weeks ago." 
Here's another joke about a guy who went to his girlfriend's house for family dinner. 
ⓘ The information in this article is not intended or implied to be a substitute for professional medical advice, diagnosis or treatment. All content, including text, and images contained on, or available through this NEWS.AMOMAMA.COM is for general information purposes only. NEWS.AMOMAMA.COM does not take responsibility for any action taken as a result of reading this article. Before undertaking any course of treatment please consult with your healthcare provider.