Daily Joke: Guy Came to His Girlfriend's House for a Family Dinner
Today's jokes show how funny family dynamics are, including a boyfriend who visited his girlfriend's family, a child who wanted to know where people come from, and a little girl at a family dinner.
A girl invited her boyfriend over for dinner with her family. She also told her boyfriend that she wanted to "do it" for the first time. The boyfriend was elated but had never done it before.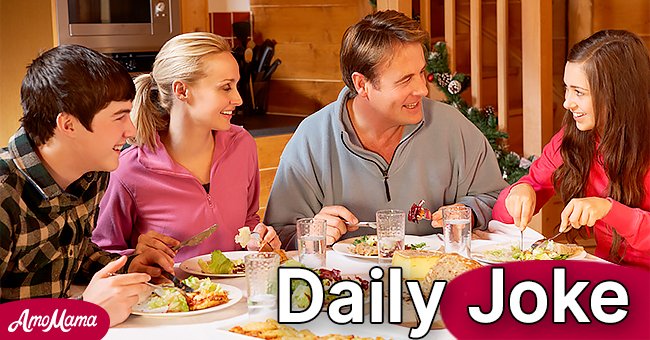 So he went to the pharmacy to get some protection. The pharmacist was very helpful and helped him find the right type of protection for over an hour, telling him everything he needed to know about protection.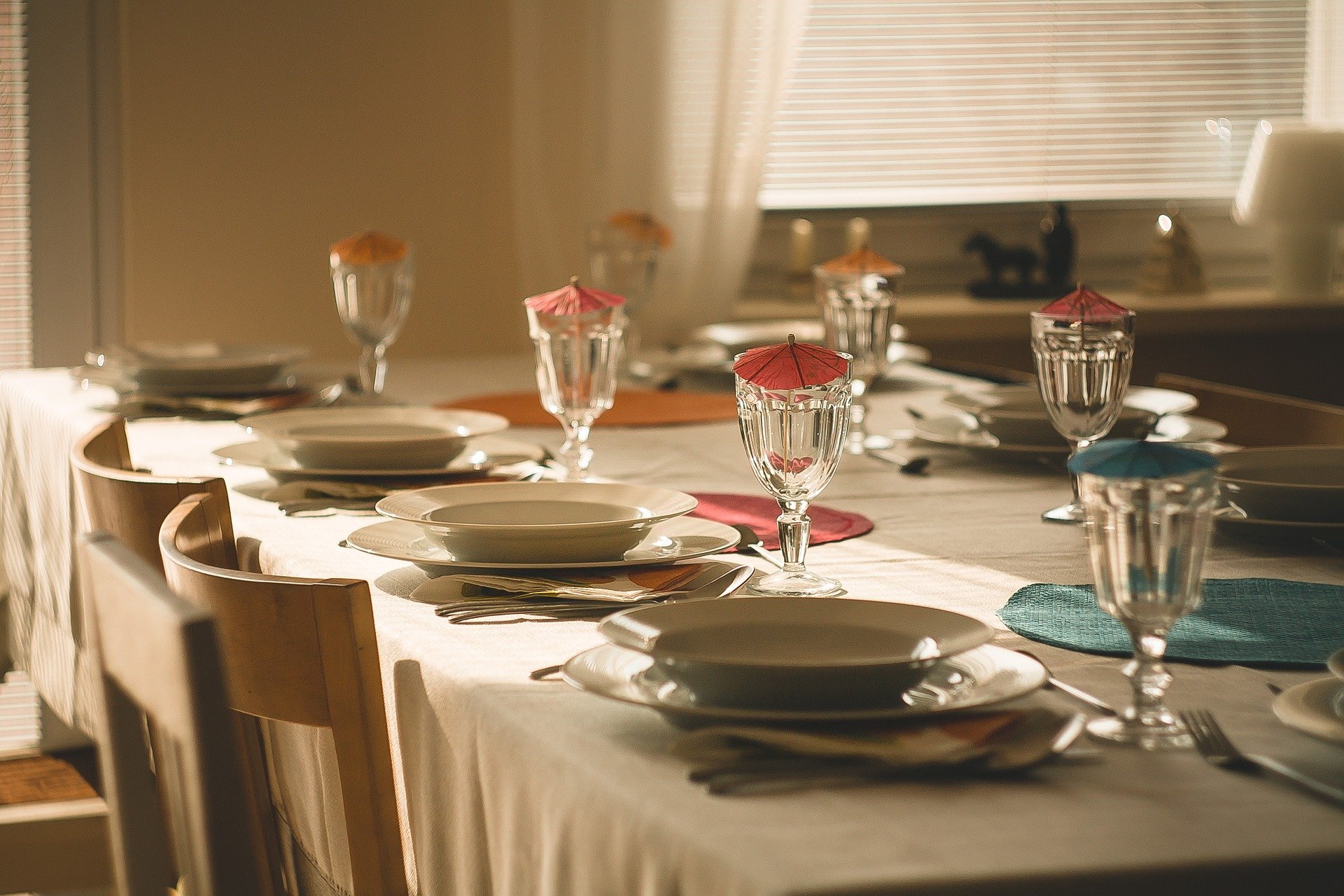 At the register, the pharmacist asked the boy whether he wanted the three-pack, the ten pack, or if he wanted the value pack that had 36. The guy went with the larger pack as he thought he would be busy with his girlfriend all night long.
The boyfriend then goes to his girlfriend's house. She greeted him at the door and took him to the dinner table where her family was already seated. He offered to say grace and bowed his head. 
A minute passed, and he was still deep in prayer with his head down. 15 minutes passed, and he still had not moved. His girlfriend leaned into him and said, "I had no idea you were so religious."
The boyfriend then whispered, "I had no idea your father was a pharmacist."
WHERE DO PEOPLE COME FROM?
One day, a young child asked his dad, "How were people born?" The dad responded, "Well, Adam and Eve had babies, and then they grew up and had babies, and so on."
The young child then went and asked his mother the same question. She said, "Well, honey, we were all monkeys, and over time we evolved and became people." The boy then ran to his father.
"Dad! You lied to me! We didn't come from Adam and Eve. Mom said we came from monkeys!"
The father replied, "No, your mom was talking about her side of the family."
BUGS ARE TASTY
A girl asked her father at the dinner table, "Dad, are bugs good to eat?"
The father said, "That is disgusting. We do not talk about dirty bugs at the table." The family then carried on eating their meal. After dinner, the father asked, "Sweetie, what did you want to ask me about?"
She responded, "No, nothing Dad. There was a fly in your soup, but now it's gone."