Daily Joke: 88-Year Old Woman Is on Her 4th Marriage
Today's #jokeoftheday is about an 88-year-old woman who got married at 80 for the fourth time. During an interview with a local news station, here is what she revealed.
An 88-year-old woman who has been married four times revealed exciting details about her marriage during an interview with a local news station. As the interview commenced, the reporter asked about her new marriage.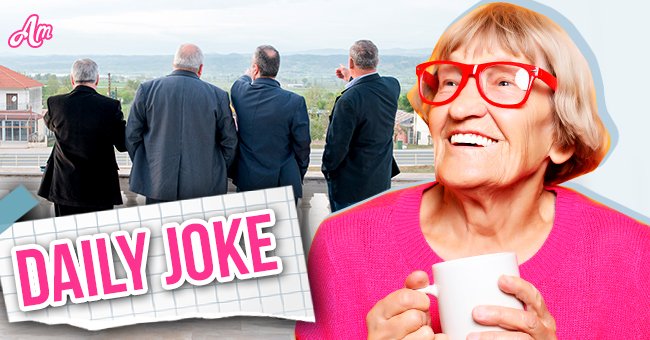 The interviewer asked the older citizen about her new husband's occupation and how it felt like getting married again at 80. The woman answered the reporter, noting that her husband was a funeral director.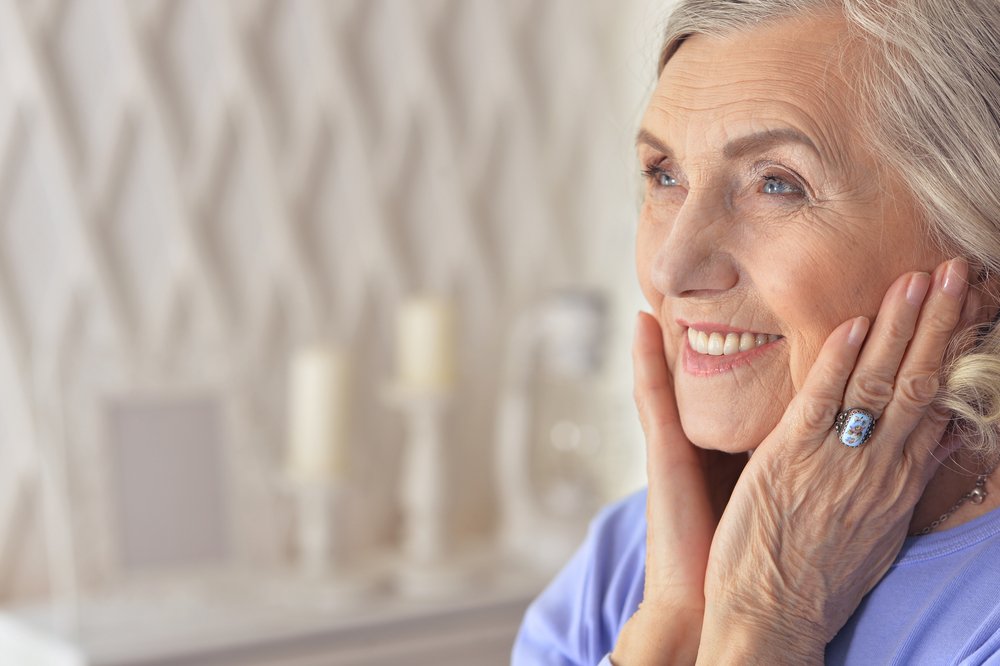 Hearing this, the interviewer got more interested and asked if she could provide little details about her first three marriages and what her ex-husbands did for a living.
The 88-year-old woman explained to the newsman that she was first married to a banker in her early 20s. Then she tied the knot with a circus ringmaster in her 40s and a preacher in her 60s.
Hearing this information, the reporter was amazed and asked her why she had married four men with diverse career choices. The woman smiled and said, "I married one for the money, two for the show, three to get ready, and four to go."
AN OLD TRAFFIC OFFENDER
One day during a drive on the highway, an old lady and her husband got pulled over by the cops for speeding along Lexington, Kentucky. After they parked their vehicle, the officer asked if they knew why they were pulled over.
The older woman didn't seem to have heard what the police officer said, so her husband explained it again. In response, she told the officer that she didn't know why she was pulled over.
The officer then told her that she was driving over the speed limit. She didn't hear the officer again, and her husband had to do repeat it to her again. The officer asked for her license, but she also did not hear him this time.
She asked her husband what the officer said, and he explained to her that he demanded her driver's license. After hearing this, she dug into her purse and handed her license to the officer. 
The officer realized that she was from Cynthiana and told them that the meanest, most cruel older adult he knew was from Cynthiana. Again the older woman did not hear him so she asked her husband what he said, and he told her, "He says he knows your mother."