Daily Joke: Guy Wanted to Sit Next to a Girl in the Library
A guy walked into a library and saw a girl reading. He admired her and asked if he could sit next to her, but her response would go on to leave him shocked and embarrassed.
A guy saw a girl in the library and asked her if he could sit with her. The girl screamed at him with irritation, saying, "I don't wanna sleep with you at night pervert."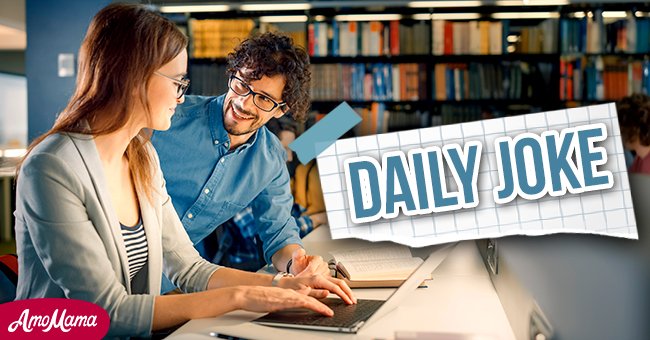 The guy became embarrassed and looked for somewhere else to sit. After some time, the girl walked up to the guy and explained that she was studying psychology and the human mind.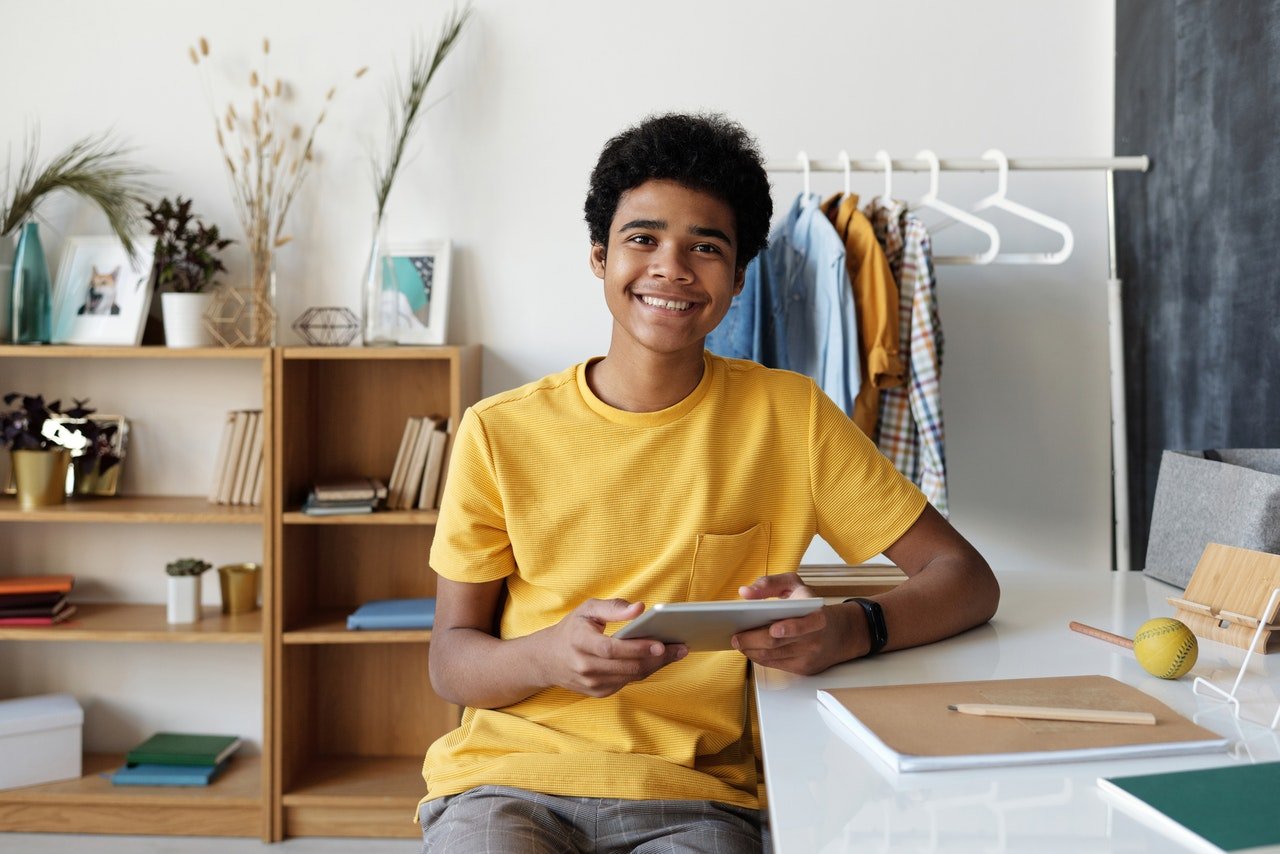 She asked the guy if he was embarrassed by what had happened earlier. Getting even with her, the guy shouted, "$100' for 1 night!!! That's too much."
The girl was embarrassed by the guy's response as everyone in the library looked at her in shock. With a smile on his face, he whispered to her ears, "I study law. I know how to make someone feel guilty."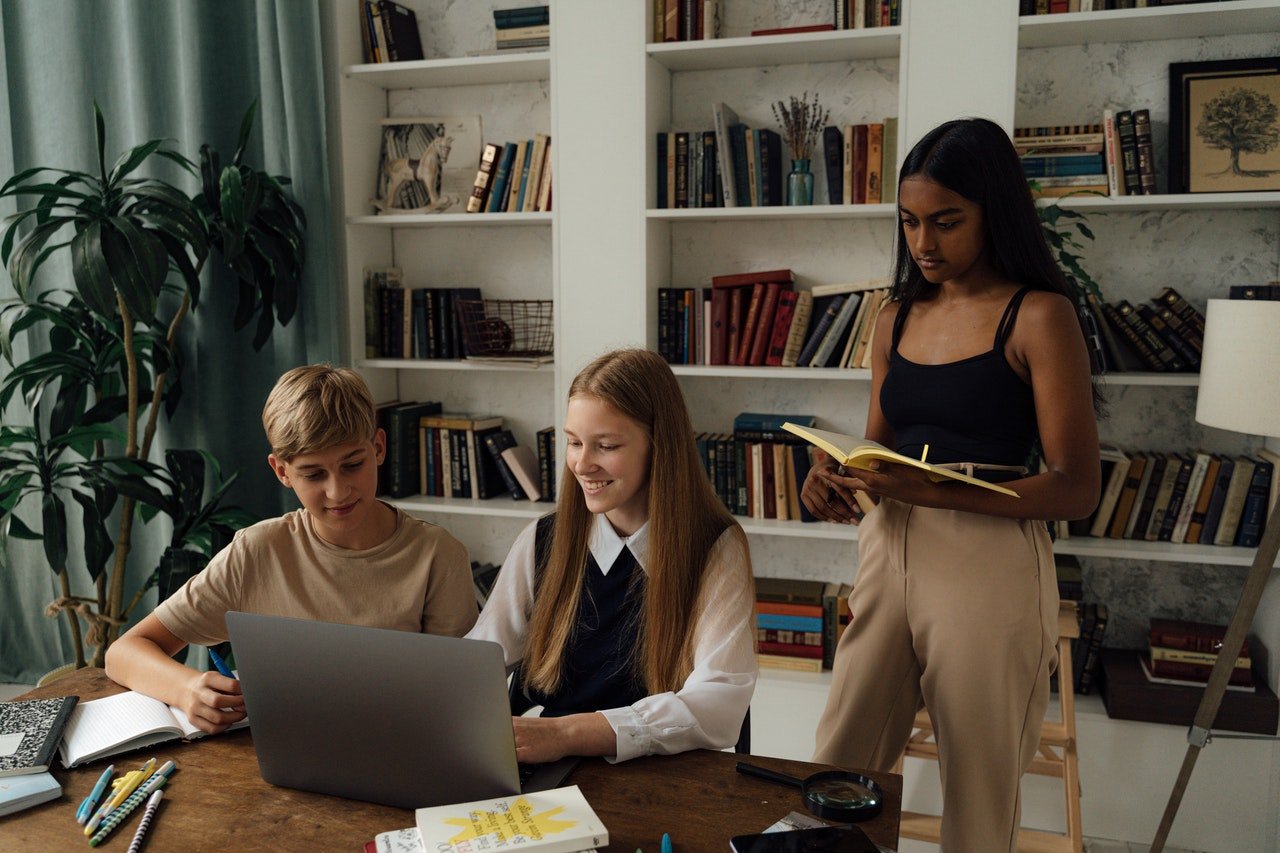 FOUR COLLEGE GUYS ON A WEEKEND TRIP
Four college guys were on a weekend trip and were having a good time together that they decided to skip out on their Monday psychology exam. Each person sent their professor mail explaining that they had a flat tire while they were away and could not make it back. 
The professor replied to their mail, informing them that they could take the exam on Tuesday since unexpected things happen. The boys enjoyed another wild night to celebrate their successful white lie.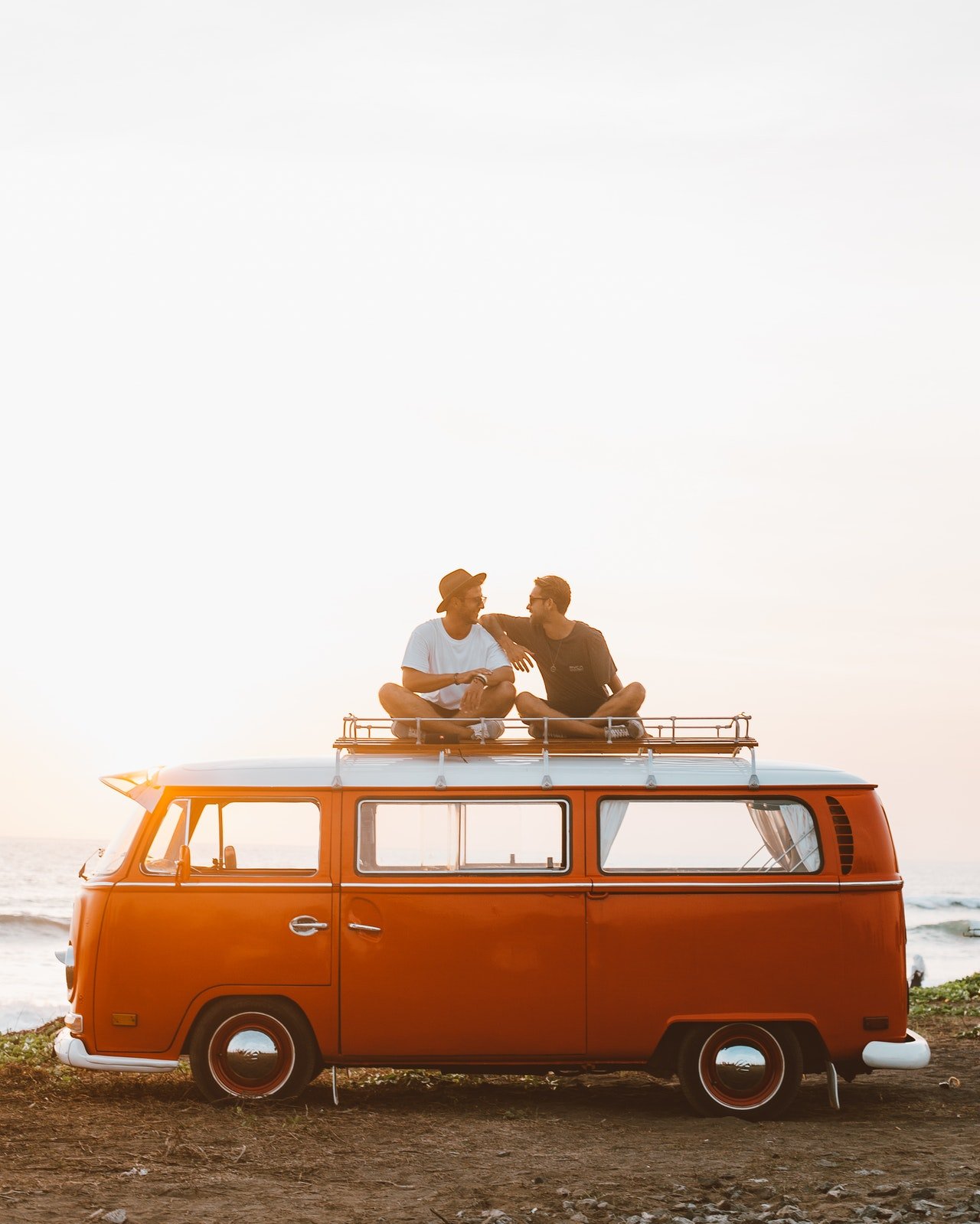 When they got back to their campus on Tuesday, they met their professor, and she asked them if they were okay and thanked them for giving her a heads up about their situation. Then she informed them to get ready for the exam.
The boys had a good laugh when the professor left the room , and afterward, were each taken to separate rooms to keep them from cheating. Their question paper had only two questions.
Shockingly for the boys, the first question read, "For 5% credit, what does DSM stand for in the DSM-5?" And the second, "For 95% credit, which tire went flat?"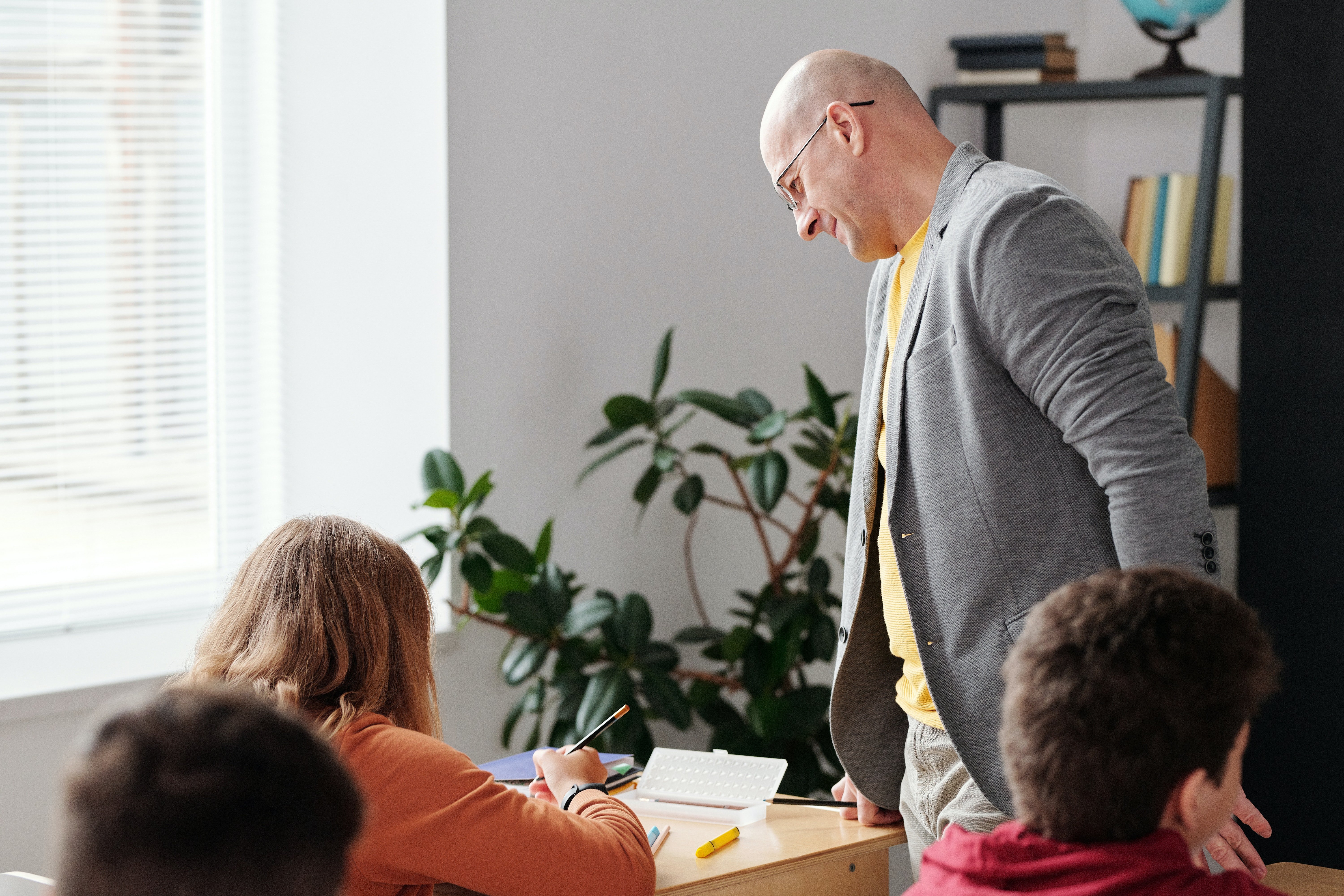 JOHNNY PAID HIS WAY THROUGH COLLEGE
Johnny got a waitering job in a restaurant to help pay his college fees. One day, a customer asked him what the usual tip was. Johnny explained that it was his first day on the job, but the other guys remarked that he would be doing great if he got five dollars.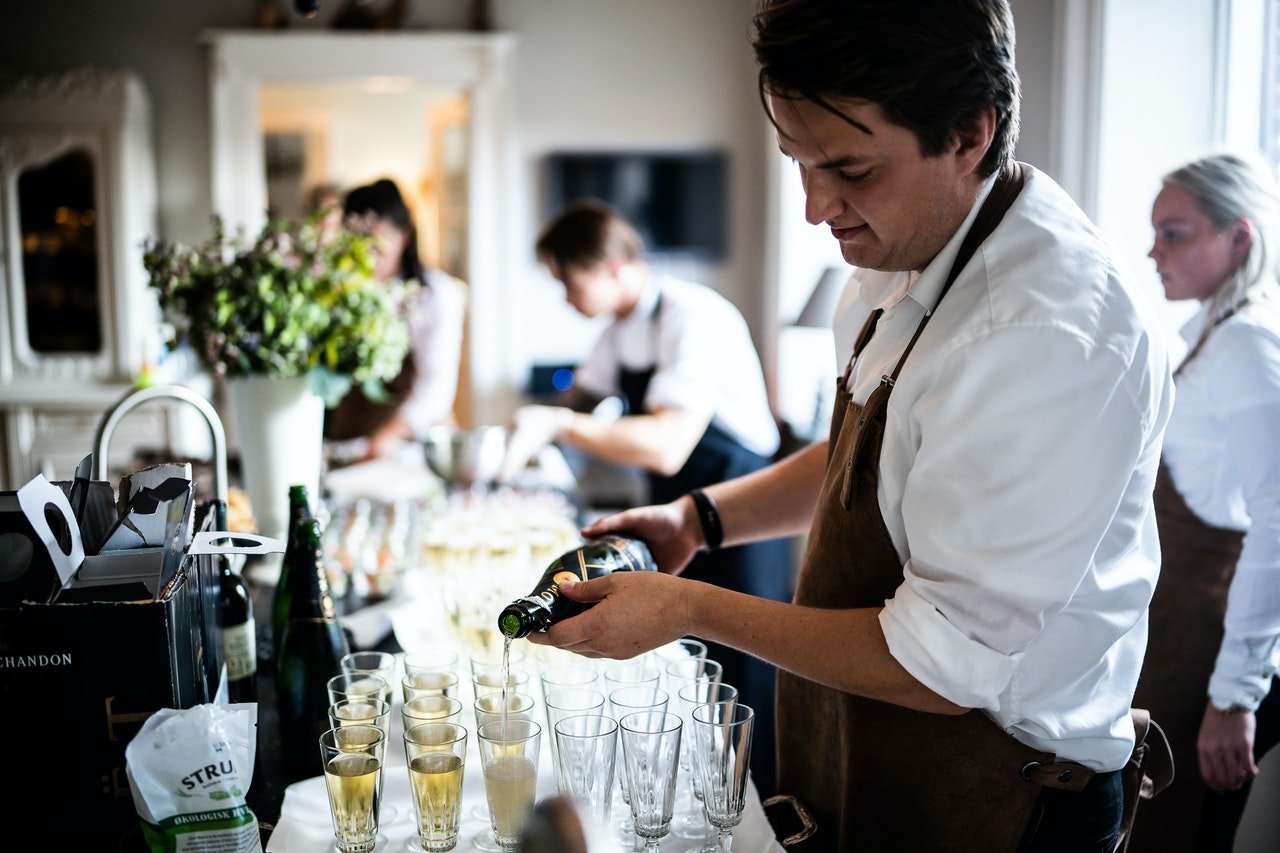 The customer then handed Johnny twenty dollars, and Johnny thanked him and said he would put the money in his college funds. The customer then asked Johnny what he was studying, and he said, "Applied Psychology."
Enjoyed the 3 jokes? Here is another interesting joke about 4 friends who missed their final exam due to partying hard all weekend.