Man Abducted as a Boy 24 Years Ago Finally Meets His Parents
Guo Gangtang's 2-year-old son was abducted from outside his home in 1997, and more than two decades later, he was reunited with his son, who is now 24 years old. 
Video footage that captured the reunion between Guo Gangtang and his 24-year-old son, Guo Xinzhen, showcases that the moment was particularly emotional and for a good reason. 
Xinzhen was taken by traffickers from outside his family's home when he was only two years old, and all these years later, he was finally able to meet his parents, who never ceased their efforts to look for him.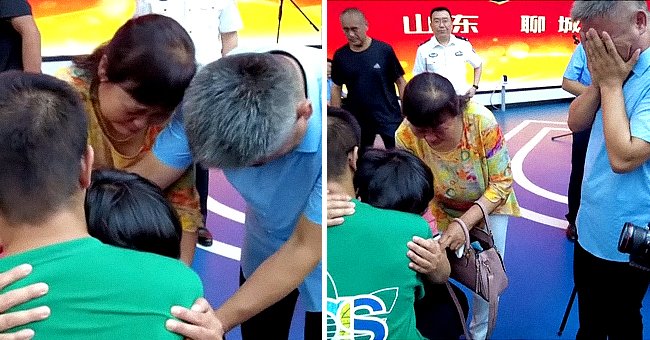 EMOTIONAL REUNION
After his son was taken in 1997, Gangtang never gave up hope that he would be able to track him down. He traveled more than 310,000 miles across China on the back of a motorbike with banners streaming behind him in search of his son. 
This is not a story unique to Gangtang and Xinzhen, with more than 20,000 children abducted in China every year.
Gangtang's heartbreaking journey across China even inspired a movie titled "Lost and Love" that came out in 2015, and now, almost six years later, the father's journey has come to an end he has always wanted. 
CHASING HOPE 
Gangtang invested all of his time and money into traveling across more than 20 provinces in China in a persistent search of Xinzhen. The father shared: 
"I thought maybe there is a ray of hope to find my son if I go out searching for him. The kidnappers would never bring him back anyway."
In the process of journeying across the country, Gangtang was able to reunite ten other families with their children who had gone missing and who had experienced a similar tragedy.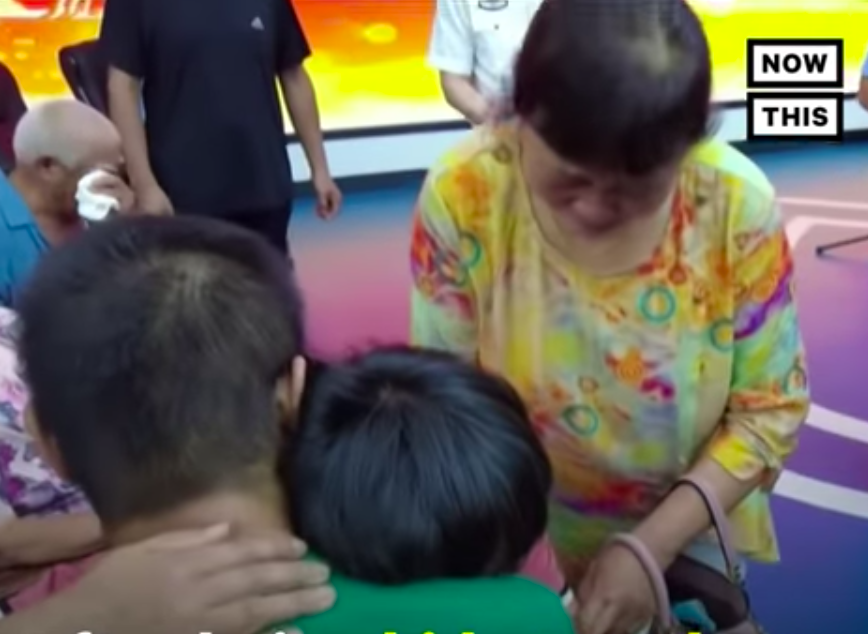 HAPPY ENDING
Thanks to a progression in DNA technology, the authorities tracked Xinzhen down in a neighboring province where he is a teacher. His kidnappers were also tracked down and arrested. 
At the other end of the nightmare, Gangtang and the rest of his family were able to meet Xinzhen for the first time since he was taken in 1997, which made for an emotional reunion and a very happy ending. The father said: 
"Now that the child has been found, everything can only be happy from now on."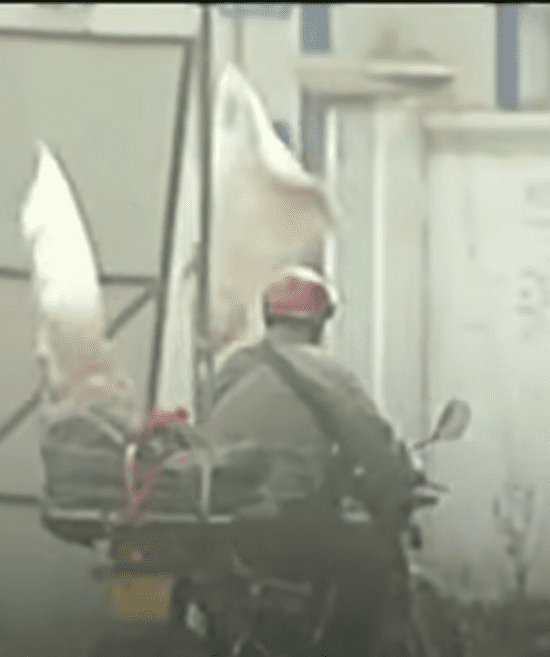 ABDUCTION PROBLEM
Unfortunately, this is not a story unique to Gangtang and Xinzhen, with more than 20,000 children abducted in China every year. Most of them are sold into adoption. 
The authorities are starting to make progress in tracking the missing children down with the progress that they have made in DNA technologies and bioscience.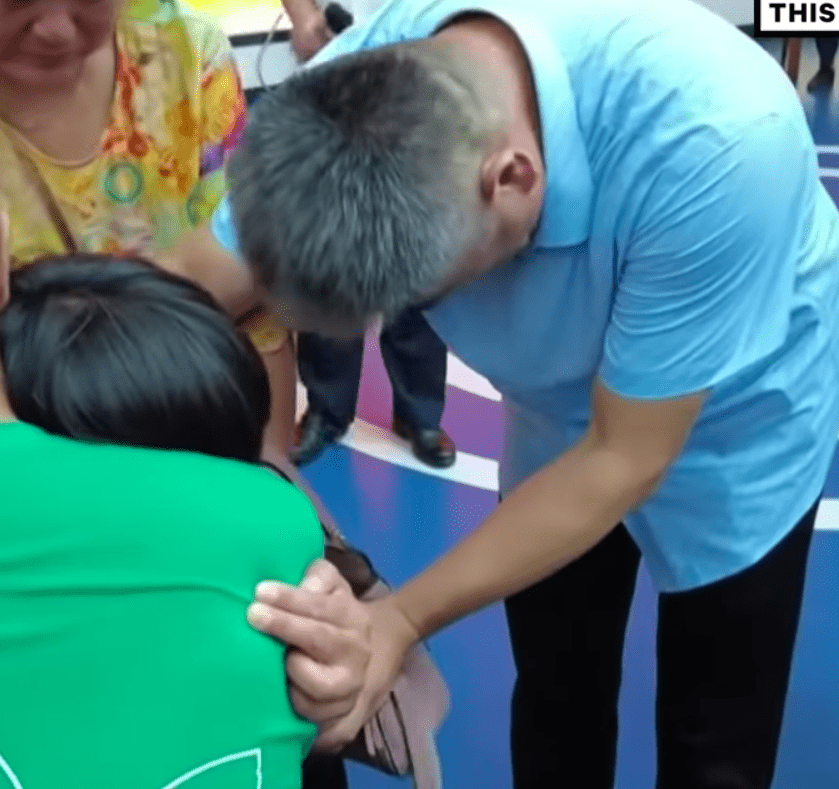 Safewise.com has compiled a list of tips about what to do if you should ever find yourself in a position that your child is missing. First on their list is to contact law enforcement immediately so that they can launch their search as soon as possible. 
The website also advises compiling a list of the child's details in order to make identification as easy as possible, including what they were wearing, their height, and hair color.