Daily Joke: Local Village Legend Insists His Friend Should Never Marry
Today's joke is centered around a local village legend who advised his friend to remain single all his life. If you've ever had a friend who was aversive to the institution of marriage, this joke will make you laugh out loud. 
There was once a man who lived in a small farming town. Much like the other farming towns, his village was also known for having local legends. Everyone within a twenty-five-mile radius knew about these legends and amongst them was a man named Joseph.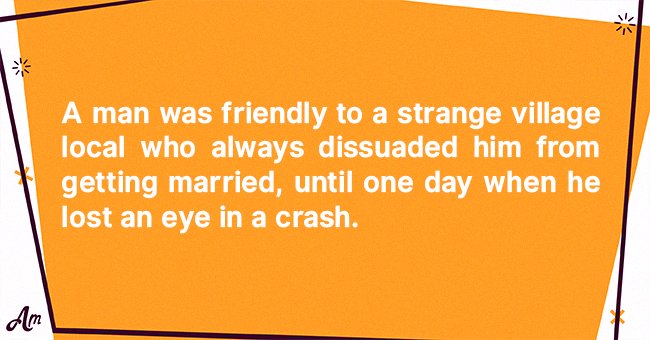 Nobody knew much about Joseph, and that was precisely why he was so famous. Many people had only seen him work on a ranch located just off the highway, where he looked after a large herd of goats. 
Surprisingly enough, no one was quite clear about how Joseph became so popular. Some people said that he just showed up one day and had been well-known ever since. Some people had never even heard of him. 
There was also a large number of people who didn't get a chance to ask Joseph where he was from and where he was headed ever since he had left town. On the whole, he was a bizarre character.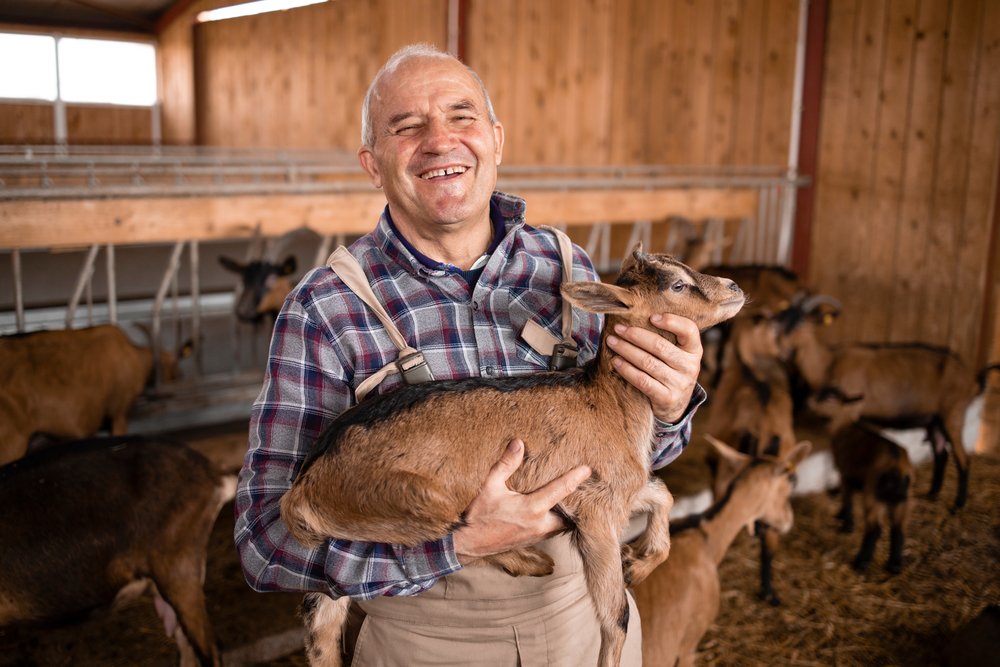 However, the man living in the small farming town was fond of Joseph. Every time he traveled across town, he stopped by Joseph's ranch to chit-chat and have a drink of water. At times, Joseph offered the man to try his "hand-squeezed, home-made lemonade," but he politely refused. 
One day, the man stopped to catch Joseph by the ranch, and they both started chatting as always. After some time, the man noticed that Joseph seemed a little melancholic. Eventually, he turned a little philosophical, with his musings aimed at the institution of marriage. 
"Don't ever get married, kid! Marriage is a trap! Your taxes get all messed up... it ain't worth it, my hand to God. Don't do it!" ranted Joseph. 
The man was taken aback by Joseph's outrageous reaction and thought that he must have experienced something terrible in the past. Regardless, he deemed it as unjustifiable to establish such hatred for marriage altogether. 
Consequently, the man's head was filled with so many questions. He thought to himself: "What if I wanted to get married in the future? I haven't thought that far ahead. What if I find someone who I want to marry?!"  The man couldn't help deeming Joseph's views on marriage extremely prejudiced.
It so happened that the next day, Joseph encountered what one might call "karma." He had a tractor accident, and news of this unfortunate incident spread like wildfire across town. 
Apparently, Joseph had run into his own silo on his open cab utility tractor. The man could not wrap his head around how a person could run into a silo with a speed of eighteen miles an hour on an open field, but perhaps Joseph was capable of something like that. 
Luckily, Joseph remained unharmed, except for one misfortune. He lost his left eye. The man still could not fathom how someone could lose an eye by bumping into a silo, but it was beside the point.
The most surprising part was the way Joseph recovered from this terrible accident. Being the strange person that he was, he replaced his eye with a cotton ball. Coming back to his personal dilemma, the man couldn't help his train of thoughts: 
"So... if it hadn't been for Cotton-Eye Joe, I'd been married a long time ago. Where did you come from, where did you go? Where did you come from, Cotton-Eye Joe?"
Had fun reading this joke? Share it with your loved ones, and check out this other joke about a handsome young farmer who meets a girl he always had an eye on. 
Sources: Reddit