Everybody Stared At Dirty Pregnant Girl in Grocery Store, It Was Clear She Needed Help – Story of the Day
A dirty pregnant girl went to the grocery store. Most visitors looked at her with disgust, but then she got what she did not even expect.
I'll never forget the day I met Annette. I was waiting in line at the grocery store when I saw her coming into the store by the front door. I wasn't the only one who noticed her but everyone in there. 
Unfortunately, that wasn't because she's a stunning woman, in fact, she is, but the conditions she was living in at the time left her miserable.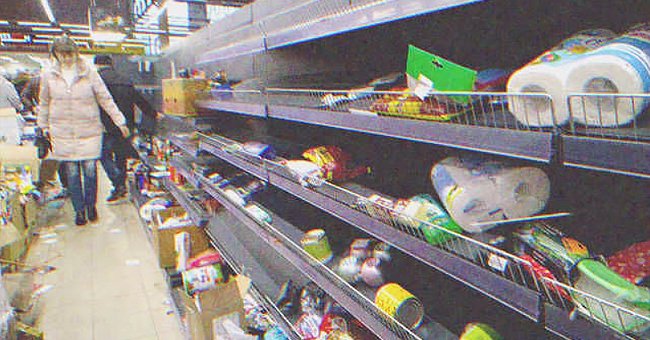 While I was waiting my turn, I was able to observe her. I heard people around me whispering things like, "Ew, who let her come inside? That's disgusting!"
Anette grabbed the cheapest soap and walked towards me. She looked at me, teary-eyed, and asked: "Excuse me, could you buy me a bar of soap? It's the cheapest one..."
"Sure, my dear."
Anette took the soap bar after I paid and said a shy 'thank you' to me and left the store.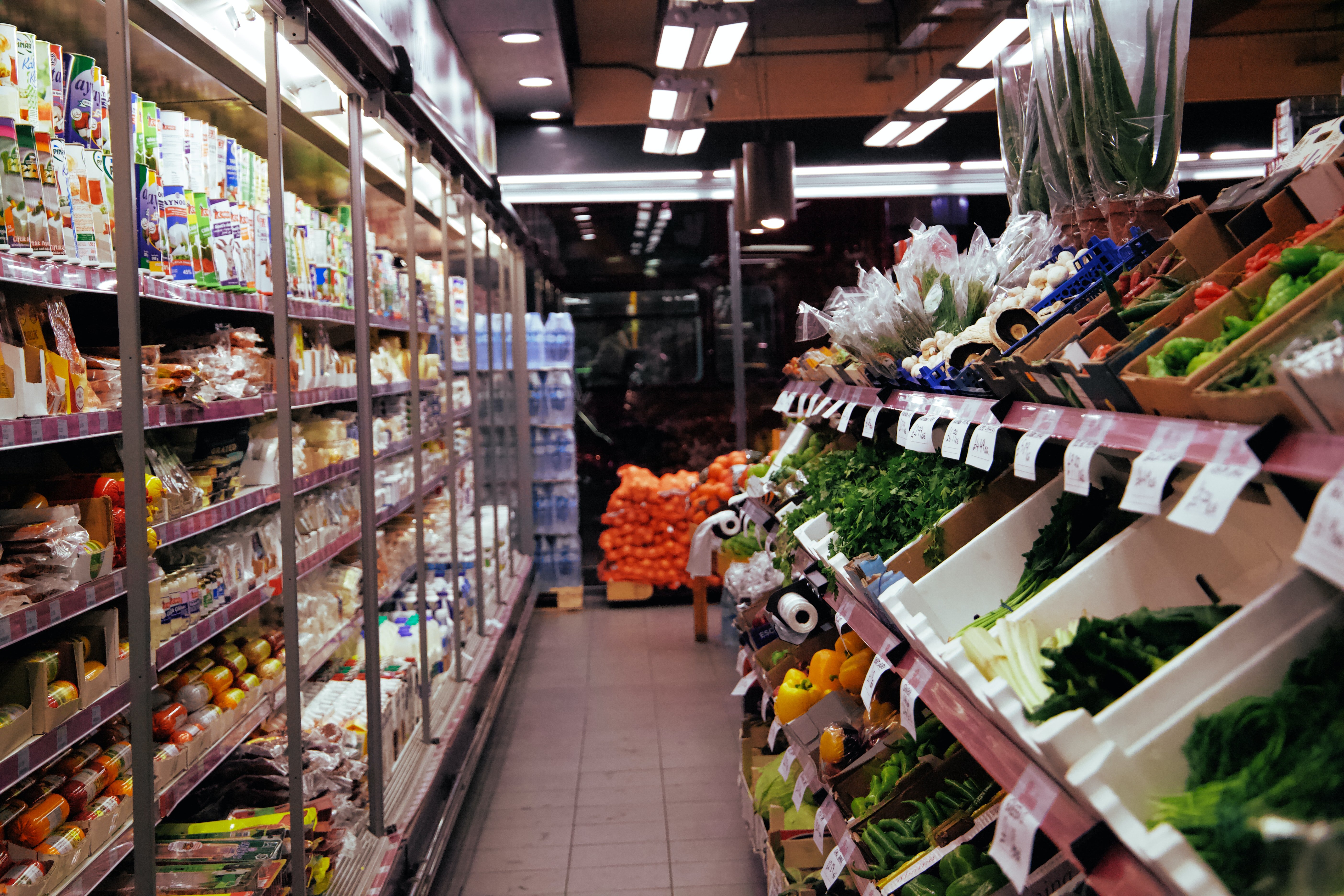 I couldn't let her leave like this. So I ran out of the store and followed her. I approached her and asked her to join me, "Wait, don't go! I want you to have lunch with me!"
I saw a smile on her face as a way of saying 'yes.'
I bought us sandwiches, and we sat on a bench at the park. I wanted to understand how such a young and beautiful girl ended up on the streets.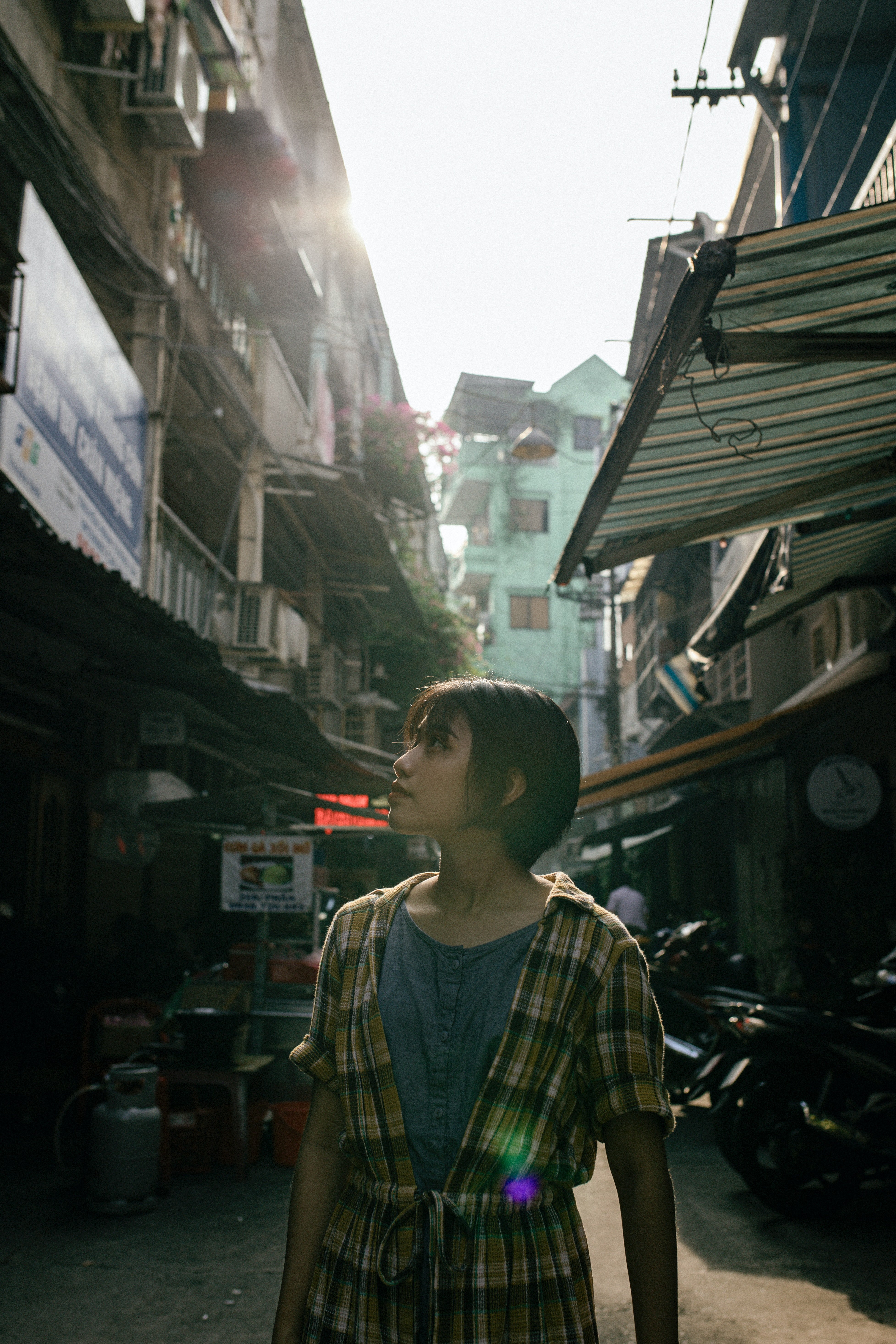 "What happened to you, my dear? I mean, if you're ok sharing it with me..."
Anette started: "Six months ago my boyfriend talked me into moving in with him. It was all I wanted but my mother was a strict and harsh woman. I told her I was already 18 and I could make my own decision…" she paused and took a deep breath, "so I decided to go against my mom's will. I'm not sure if this was the right decision, though."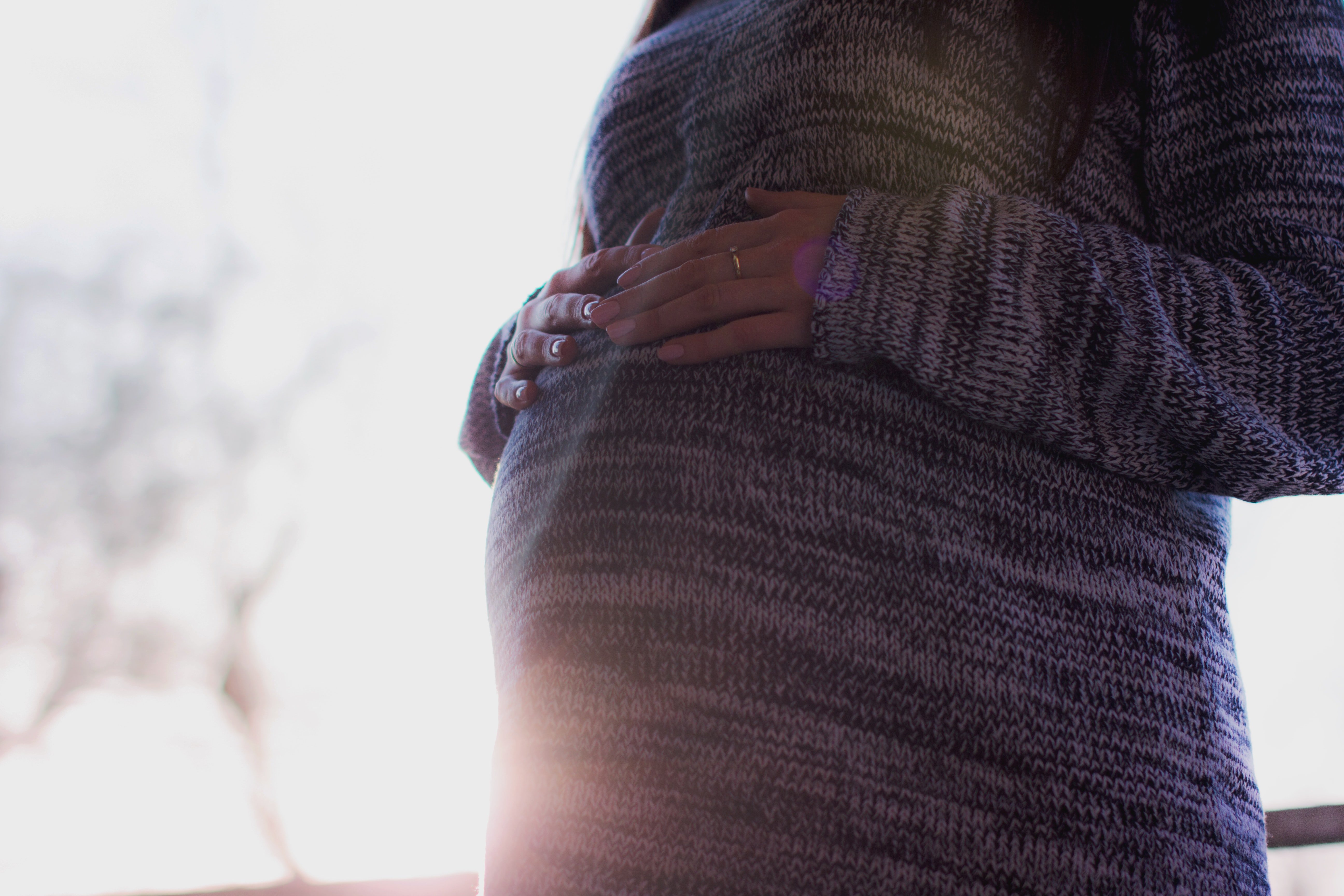 The girl continued, "I packed my stuff and when I was leaving my mom said that if I step out of the house, I wouldn't be her daughter anymore!"
Annette got emotional but she wanted to share the story with me, "But our happiness didn't last. When I got pregnant, he kicked me out of his house. I tried to go back to my mom's but she didn't take me back, so I ended up on the streets."
"When she opened the door," continued Annette, wiping her tears, "my mom said that I could give birth on the streets, and she wouldn't care…"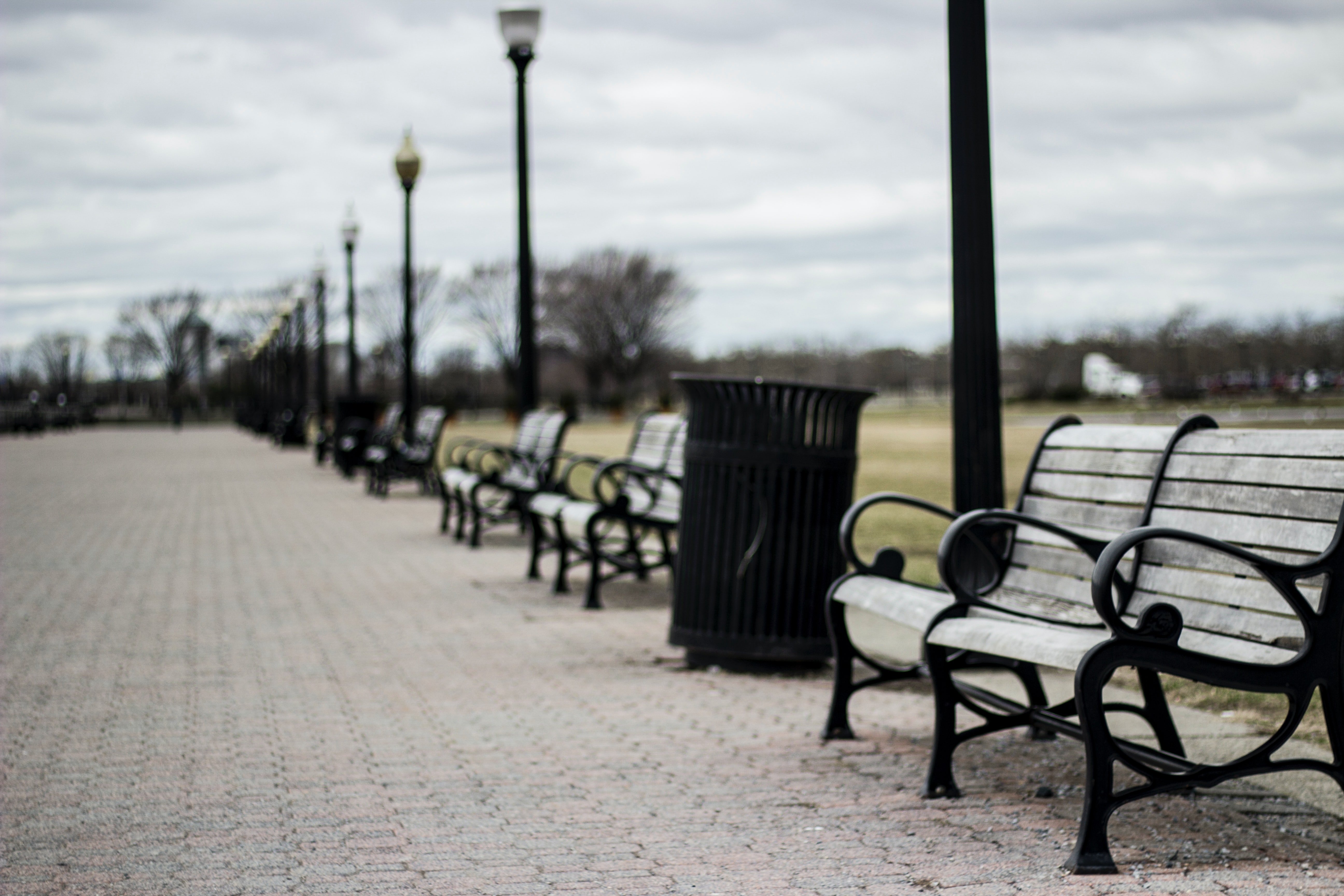 Tears welled up in my eyes when I heard her story, and I knew I couldn't just leave her in the streets.
"Annette, I can't leave you here. Come with me, I'll take care of you!"
I let her have a bath, cut her hair, gave her my old clothes, and offered her to stay with me for a while. Even though I knew I was doing the right thing, thoughts weighed heavily on me at night.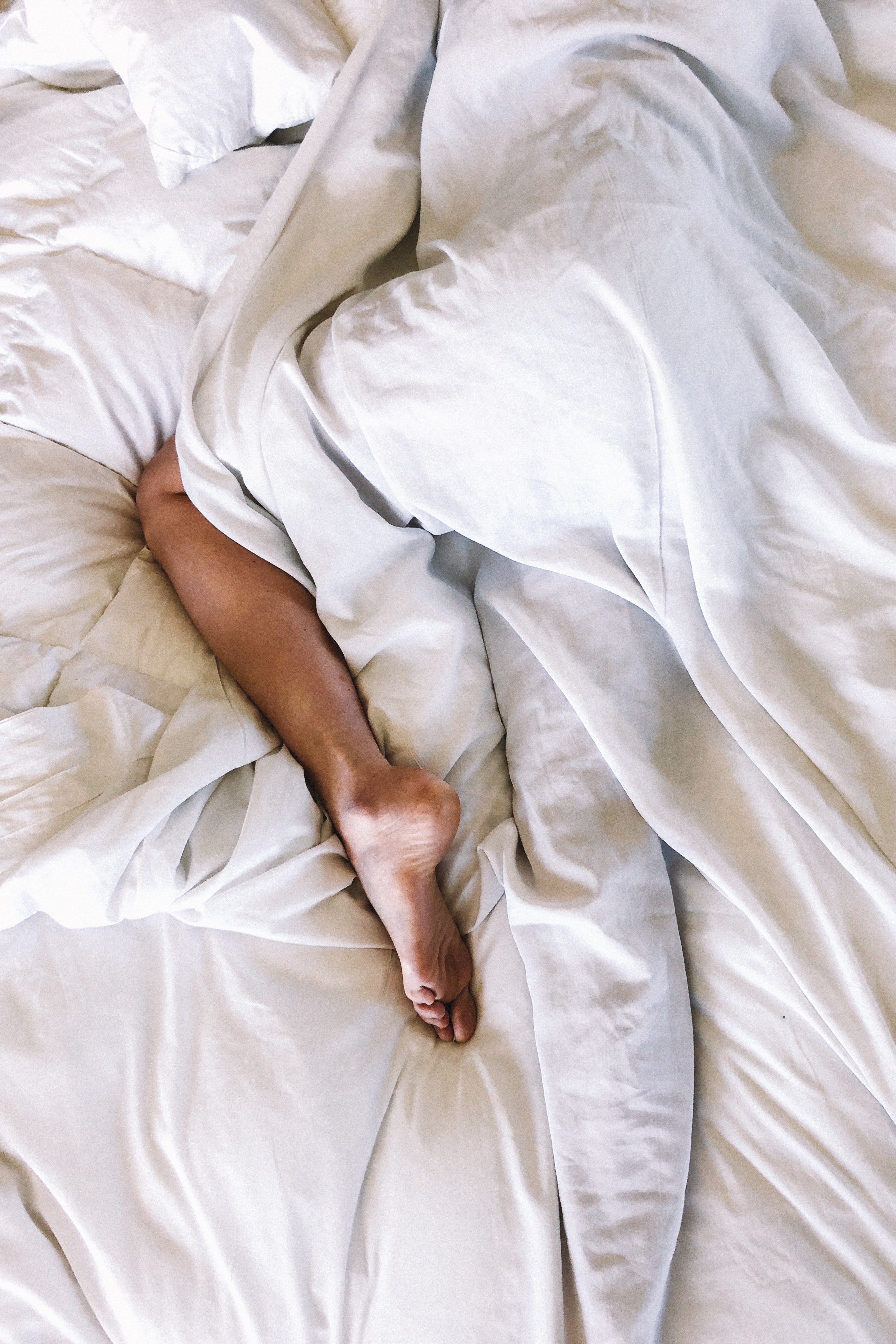 "What if she's a thief and made up that story? What if she's not who she said she is?"
That night, I couldn't sleep a wink. I kept having all these negative thoughts… But all my concerns dissipated in the morning when I woke up to the smell of fresh pancakes.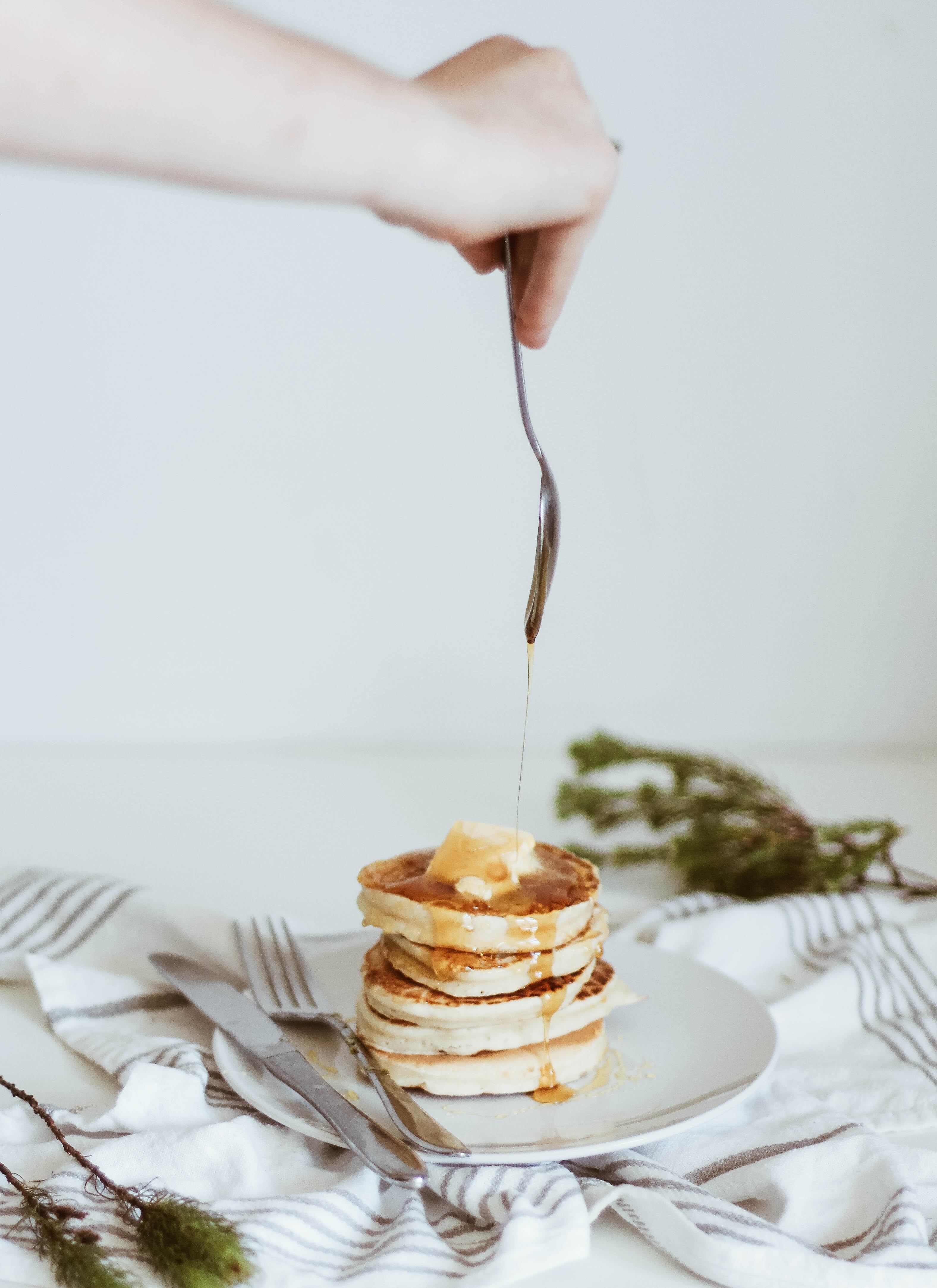 She made all the effort she could to show her gratitude. My gut feeling was telling me I did the right thing, but sometimes my mind would wander and I would get caught up in these thoughts, such as "What if she's doing this to earn my trust and then do something bad to me?"
But I decided to listen to my heart and I allowed her to stay with me. One day, Annette asked me this over coffee: "Why are you doing this for me, Jane?"
I knew this day would come. Annette and I were becoming closer to each other, so I wanted to share my story with her as well. "Ok darling, get ready because I want to show you something…"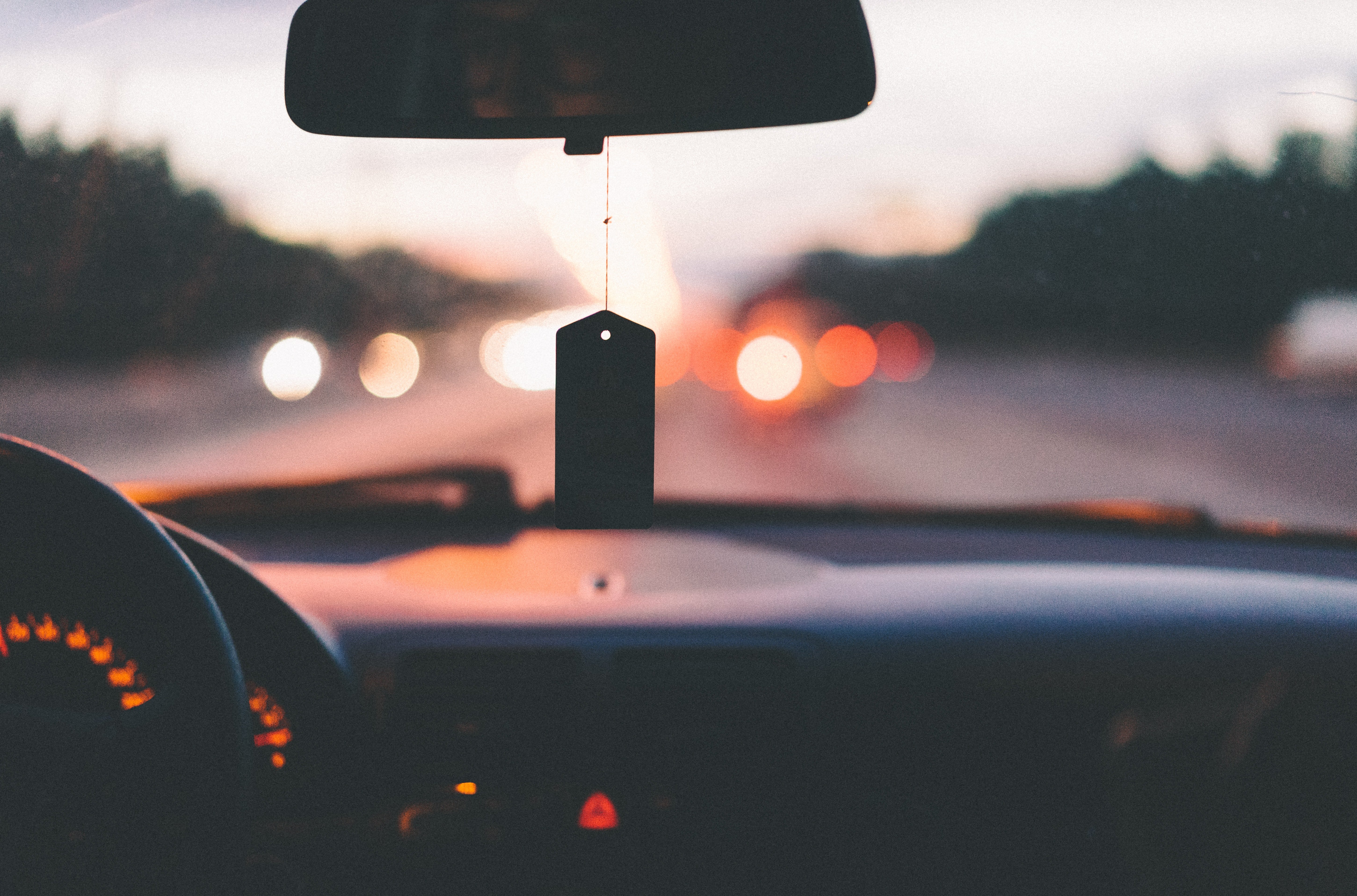 We drove outside town and I parked the car in front of the cemetery. "Why are we here?" asked Annette.
"Because I want to show you my daughter… I didn't have time to show her how much I loved her. You remind me of her. If she was alive, she would be your age today…"
"What you're doing to me, it's so much more than I could've asked for… thank you so much, Jane!" said Annette and she gave me a warm hug.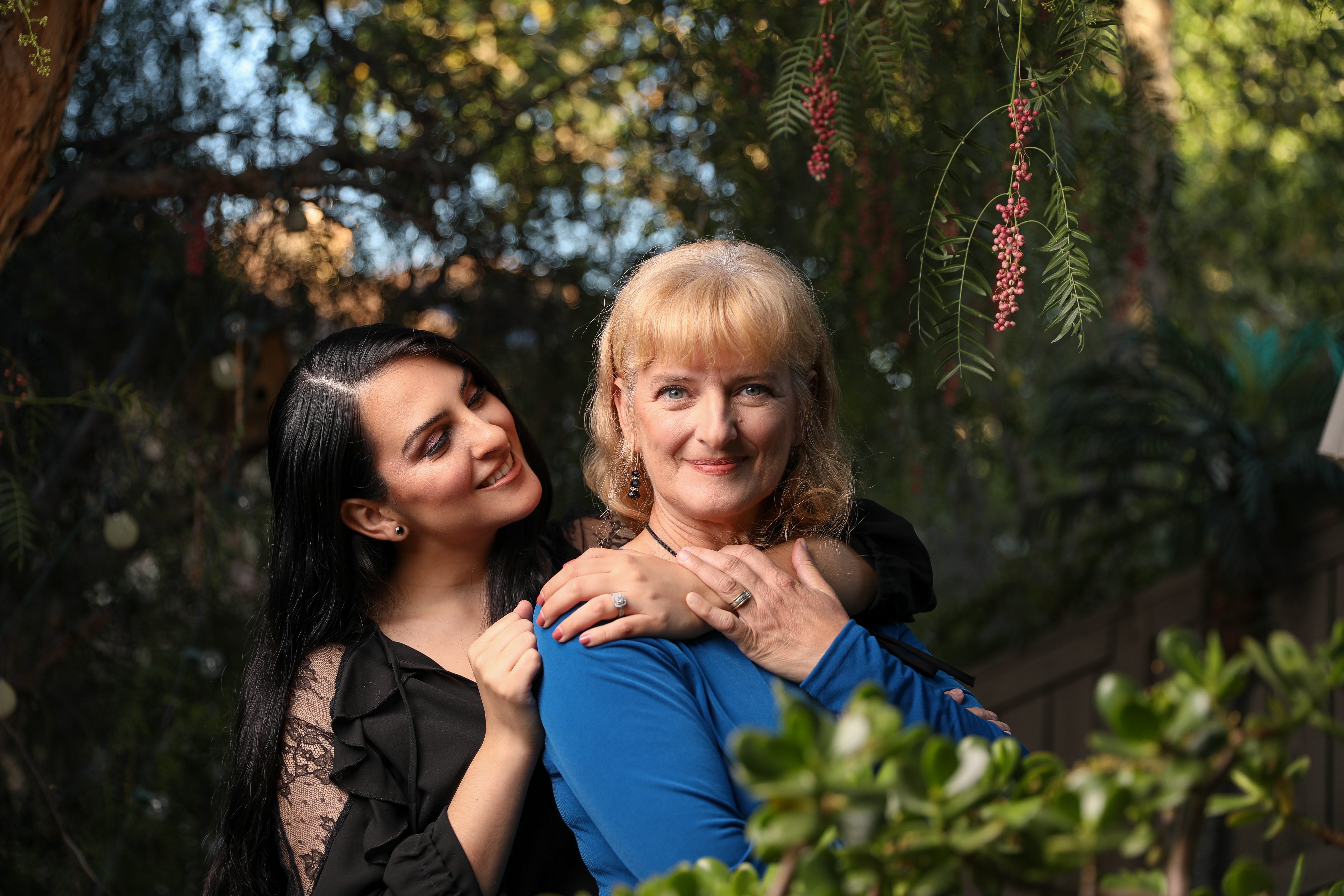 She took my hands and said, looking into my eyes, "I don't mean to replace your daughter and you won't replace my mother either. But we can be a family… I'd love it if you could be part of my life and my child's…"
"Absolutely, my dear! We can choose our family, and I choose you!"
A few months later, Annette gave birth to a wonderful boy and I'm grateful to God for letting me hold in my arms such a loving and beautiful baby in my golden years. After so many years of feeling lonely, I have the love of a family again!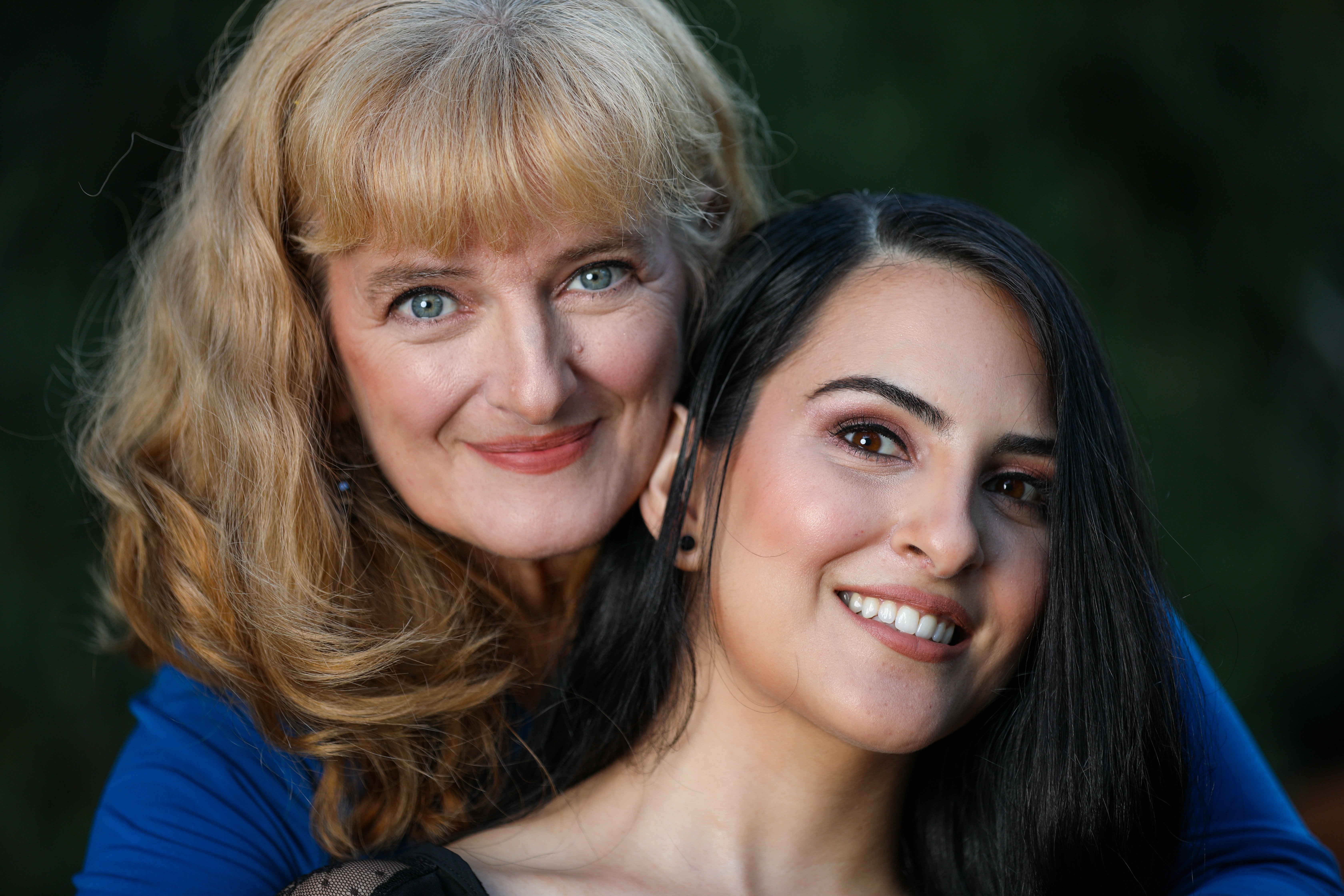 What can we learn from this story?
Sometimes our closest people aren't the ones who aren't our blood. Annette got help from a woman she didn't know when her own mother and boyfriend turned their back on her. She and Jane became a family.
We should always listen to our hearts. Jane was a bit hesitant if she should or should not help Annette but decided to listen to her intuition and ended up being right. 
Share this story with your friends. It might inspire people to share their own stories or to help someone else.
If you enjoyed this story, you might like this one about a man who insults a retiree in line for baseball tickets, but a boy teaches him a valuable lesson.
This account is inspired by a subscriber's story. All names have been changed to protect identities and ensure privacy. If you would like to share your story with us, please send it to info@amomama.com